ATLANTA, GA, October 30, 2014 — Cardinal Web Solutions' CEO and Founder, Alex Membrillo,has been named an Interactive Marketer of the Year finalist at 2014 Atlanta Interactive Marketing Association (AiMA) Awards. Atlanta is the hub for creativity and innovation in the South, and this awards program shines a light on the city's marketing pioneers. Winners will be announced at the awards ceremony on November 12, 2014 at the Buckhead Theatre, presented by InterContinental Hotels Group. For a complete list of finalist, or to register to attend, visit http://atlantaima.org/aima-awards.
The AiMA Awards recognize Atlanta-based leaders in the field of interactive marketing and are dedicated to encouraging creative, innovative, and measurable interactive marketing programs by sharing industry best practices among the business community. The 2014 Awards identify Atlanta-based companies and individuals who have demonstrated thought leadership, superior execution, and innovation in their work in 2013.
"I'm thrilled to be named an Interactive Marketer of the Year finalist by AiMA," says Alex Membrillo." At Cardinal we are committed to positively evolving digital marketing to provide innovative solutions for our clients. It is an exciting time to be an Interactive marketer and an absolute honor to be a part of this year's AiMA awards," shares Mr. Membrillo. In 2013, Membrillo was named a finalist for the AiMA awards Rising Star category.
Mr. Membrillo has been featured in national publications including The Wall Street Journal, Entrepreneur Magazine, and Mashable. In 2014 Cardinal Web Solutions was named the 831st fastest growing company in the U.S. on the Inc. 5000 list. In addition, in 2013 they were named the #1 fastest growing agency in the Southeast by The Agency 100.
For more information about Mr. Membrillo or Cardinal Web Solutions' Atlanta SEO and digital marketing services, visit www.CardinalWebSolutions.com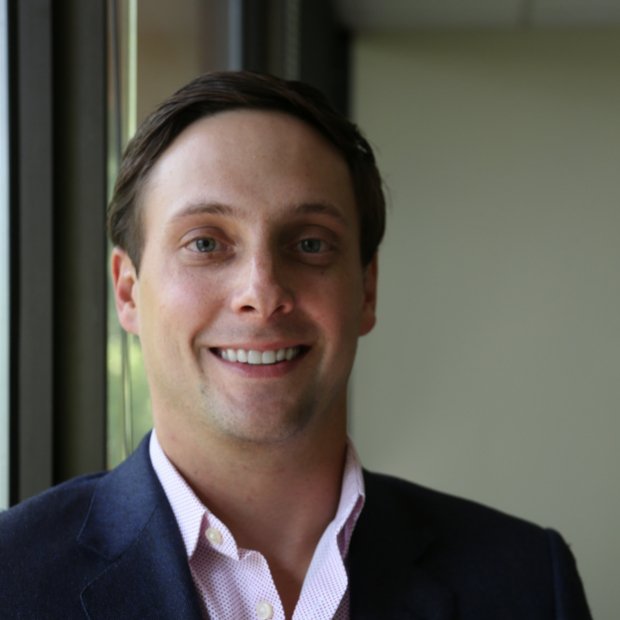 ###
About Cardinal Web Solutions
Cardinal Web Solutions is an Internet Marketing agency that is comprised of marketers that use technology to deliver results, not technicians implementing software or stale formulas. They approach every situation with the client's customer in mind and measure success not by increased traffic or impressions, but instead higher client profits. CWS keeps pace with rapidly shifting trends in Interactive Marketing, and develops engagement strategies that are not defined by a platform or a category, but leverage the best marketing vehicle to solve every unique challenge. They offer Search Engine Optimization, Pay Per Click Advertising, Social Media Management, Web Design & Development, Mobile Marketing, Online Reputation Management, Web Analytics, and more. For more information call 404-585-2096 or visit
https://www.cardinaldigitalmarketing.com
Media Contact:
Allison Reinert ALR Marketing Solutions 404.890.5817
http://www.ALRMarketingSolutions.com