Online marketing is not only about how you set up your campaigns, but also how much you spend in perfecting the process. For instance, you can spend a lot on advertising using Google Ads, but if you don't make sure it's set up correctly then it can lead to low conversion rates. That's why proper PPC Management is important.
Therefore, you need to decrease the amount of discrepancies in your advertising in order to get a better ROI. Here are some uncommon ways to do it:
First, what is Cost Per Acquisition (CPA)?
CPA is a measure of how much you pay for the conversions from the ads you set up using clicks, impressions, and other trackable factors. However, as opposed to paying for clicks, which some people do, you only pay for the number of actions taken by visitors. [source]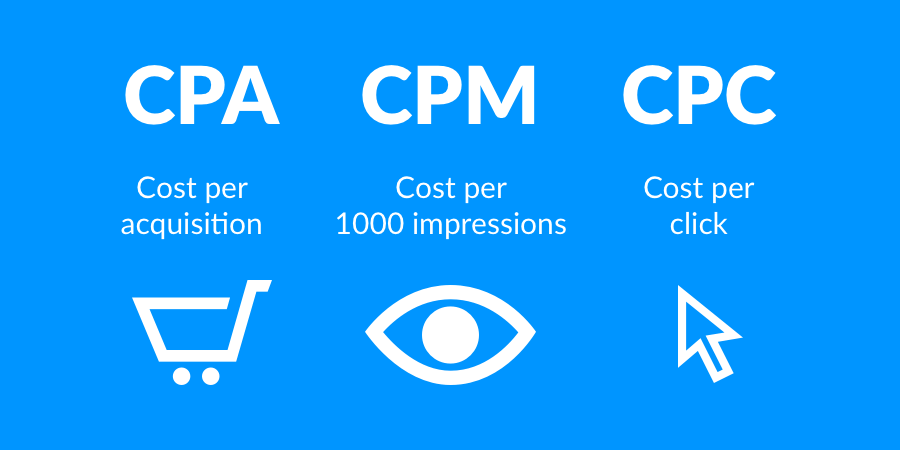 This strategy proves more effective than the cost per click (CPC), where you pay for any click made by the user.
In CPA you are paying for impressions plus actions. And between me and you, impressions may be only clicks with no further action, which doesn't do a whole lot for your ad investment.
CPA is based on actual, individual conversions. But in order to know how much you are going to pay for your conversions, you must determine the average CPA. That's basically the total value of your conversions divided by the number of conversions you get.
For example, let's say you are paying a CPA of $1 and $2 for two different conversions. This makes your average CPA $1.5 — which is the total value of your conversions.
But why lower your CPA?
Lowering your CPA helps cut costs on your advertising, a good thing right?
But if you are going to lower your CPA, you need to put in some due diligence since Google is going to take your money whether you know anything about CPA or not.
So what do you need to know?
First, figure out how many people click into your website from the ads they see and perform an additional action (sign up for a newsletter, download a whitepaper, buy a product, etc.). We all know that some people may just click out of curiosity, while some are actually paid to click on ads without being interested in your product.
So, suppose you are paying for clicks on a CPCmodel and getting little- or dare we say it- insulting results. Once you know how many clicks you need to get a conversion, you can know what rates to pay to get it.
There is a Google Analytics tool that can help with this process.
A common term closely tied to CPA is CPA bidding, which is a general approach on how to control online advertising spend.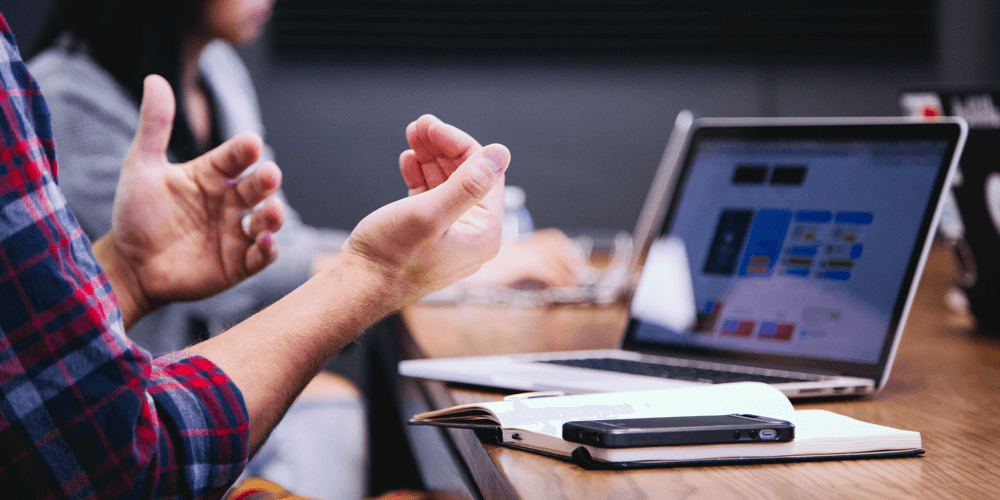 Let's take a deeper dive into CPA bidding. It's a big topic, but for the purpose of this article, we'll take you through the basics:
What is CPA bidding?
From the previous section, you have probably figured out that you can set your own CPAs. As an ecommerce website owner, for example, you probably have campaigns running on different platforms to get a broader reach on your online advertisements.
CPA bidding is more of a strategy than a concept that you can make part of your long campaigns or just implement it as a strategy on its own.
Google Ads allows you post your ads in campaigns that match or are close to your set CPA. It acts as a bidding system where your CPA is your bid price and through machine learning, Google ads get you conversions based on your average CPA.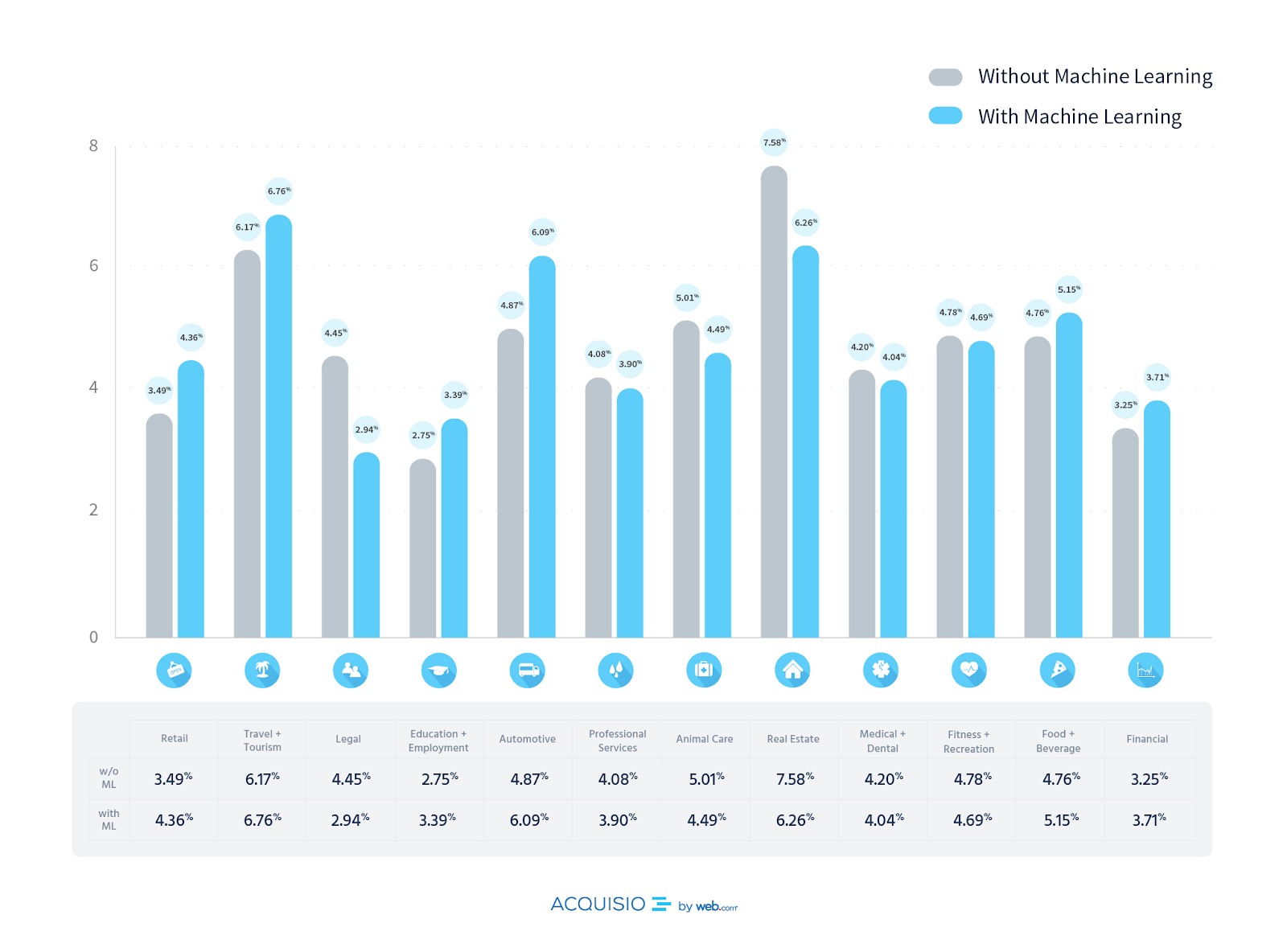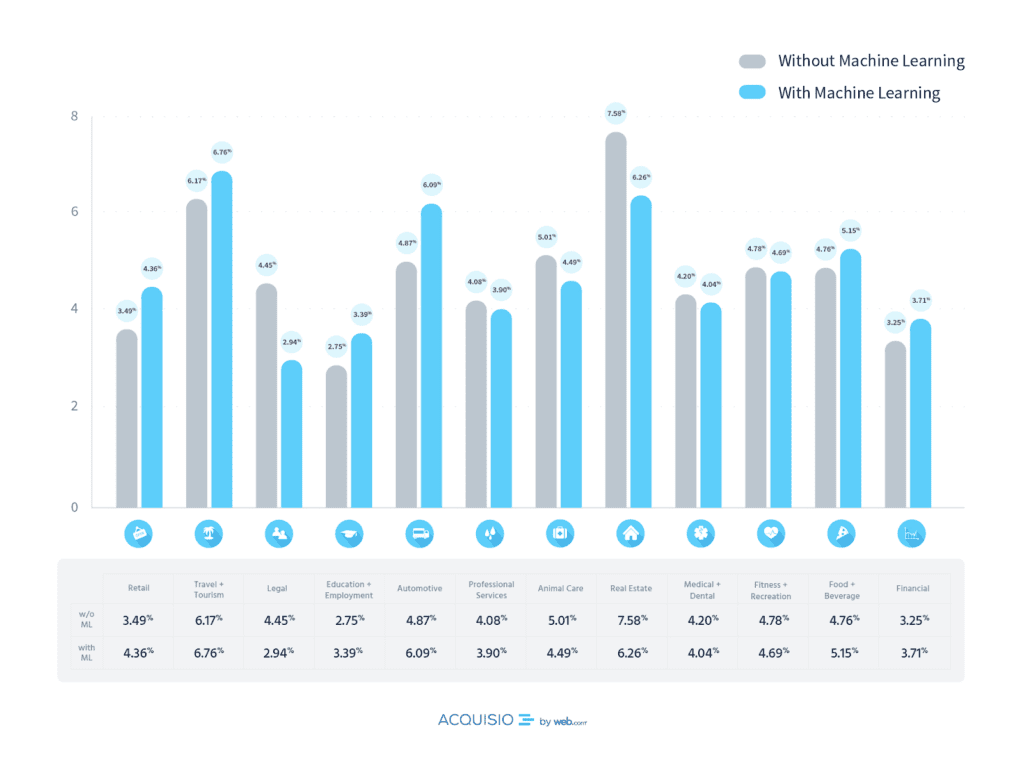 Of course, Google is smart enough to keep you at your ideal number of conversions as it is a system that gives you what you pay for, no more and no less.
However, computers are smart machines that do have certain boundaries and there is only so much you can do to sway your Google ads in your favor.
CPA bidding returns conversions based on your target CPA. Therefore, if you define your own conversions, the better chance you have at reducing your CPA ad spend.
How do you lower Your CPA in Google Ads?
Before we look at ways to lower CPA, we need to identify the determinant of CPA which comes down to the quality score of a website. [source]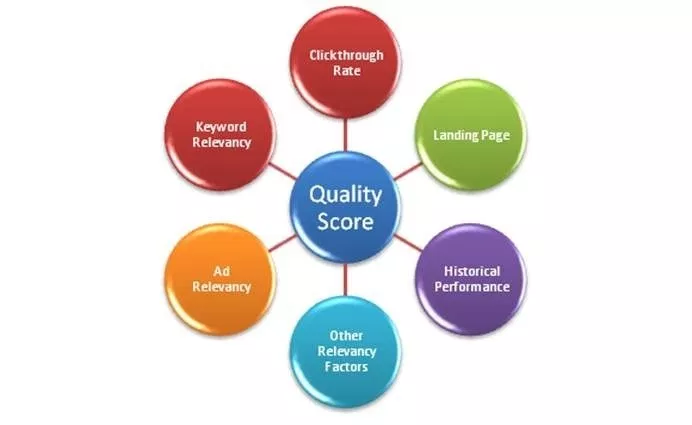 Wondering what determines quality score?
i). Quality of your keyword: How well do you use your keywords for SEO? Are they short tail or long tailed keywords? What is their impact on SEO? The answers to these questions all complement your quality score.
ii). Ad copy: How relevant are your ads to what your promoting on your website or business? Are they optimized to run on Google Ads platforms?
iii). Landing pages: If you are highly familiar with SEO Services, you should know how important a good landing page design is. A good landing page also augments your quality score which helps your CPA.
If you cant cope with all of this by yourself, you can always request a professional PPC Management Services.
Now that we have that out of the way, let's look at the 8 uncommon ways to lower your CPA:
1. Understand your campaigns
Your target audience really matters and Google reaches everybody- millions of people across the world who conduct billions of web searches per day.
Suppose you are business operating within the US, but you set your ads up to target the whole world and show in a place where you have limited or no operations.
Assuming you consider a conversion as someone who filled out and submitted a registration form, a user who is not in your target demographic who has no intention of doing business with you can fill in the form and then you end up paying for that conversion.
Targeting your campaigns on a specific target audience helps to lower your CPA because going after a specific target audience increases your chances of conversion. And a high conversion rate helps to lower your average CPA.
2. Improve your sales funnel
Now that we have established that increasing conversions will greatly reduce your average CPA, let's look at sales and conversion funnels.
A sales funnel is the entry and retention strategy for any online business and helps map out exactly when, where, and how a conversion takes place.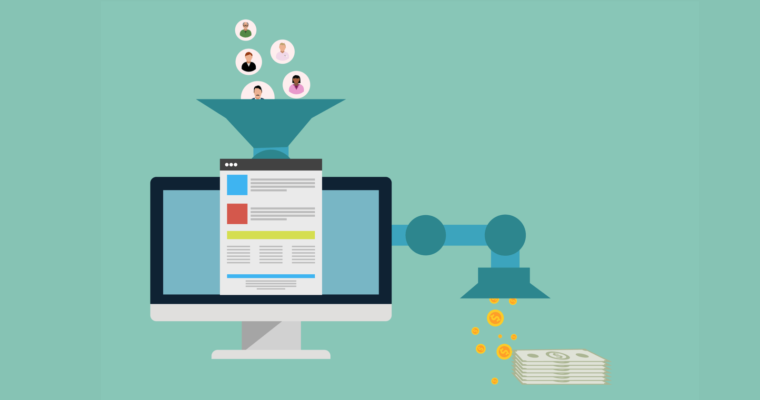 Google ads can help build conversions by drawing more customers into your funnel.
And by optimizing your sales funnel to increase the possible conversions, you end up paying less CPA.
Advertisement costs are a burden on ROI. So by improving the value of your products and services, you stand a great chance of reducing your average CPA.
Your overall goal should be to use less resources to generate the best ROI you can, so taking the time to learn how to set up a process that lowers your CPA is one of the most efficient ways to spend your advertising money.
3. Optimize your landing page
Landing pages can either be general or targeted. Depending on the customer groups, you can segment the traffic so as to increase your conversions.
But first you need to use fully test your landing pages design and implementing an A/B testing strategy is a good start.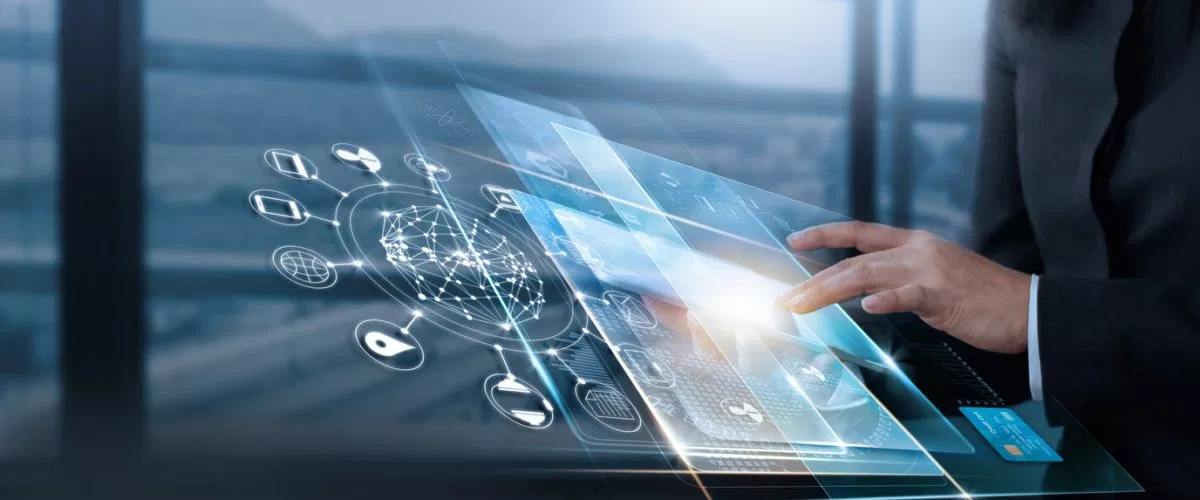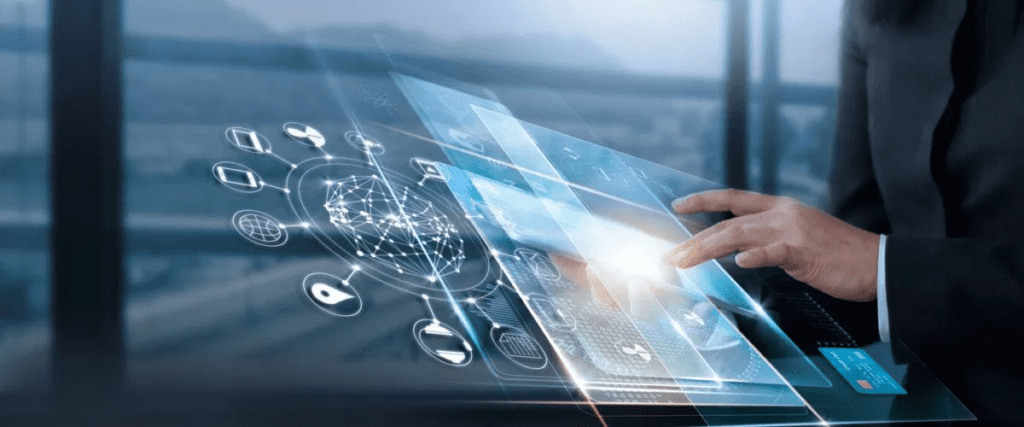 A/B testing is a comparison-based testing approach that gives results on which landing pages to use. So, how exactly does a landing page help when it comes to conversions and CPA?
When people click on your ads, they are led to a landing page.This is where the conversion takes place.
Assume that you run an online retail store. A conversion happens when a customer loads the shopping cart and pays for the items.
If you can get your customers to do this as fast as possible, then you increase your conversions and soon enough you'll have your CPA dialed in.
4. Pay close attention to optimization
Main concepts and strategies like SEO Services and CRO (conversion rate optimization) quickly come into play when you're talking about how to efficiently spend your ad money- especially since keywords in your content creation is such a big part of it.
So in vying to get the most value out of your advertising and website, don't forget to pay attention to CRO and growing your customer/prospect base.
Google Ads is a machine whose habits can be influenced or changed to produce desired results. In the case of online marketers, that is trying to get it to help you produce high conversions.
If you follow the basics of SEO and CRO, then you can improve your conversion rates, which in turn lowers your CPA. If you want to dive deeper, contact our Atlanta SEO Company for full SEO Services and PPC Management.
5. Use videos for your ads
Since people are visual, using a video to give a short demonstration of your service might give you some leverage over your competitors when it comes to boosting your conversions. Adobe shared that video ads generate the highest conversion rates compared to another type of ads: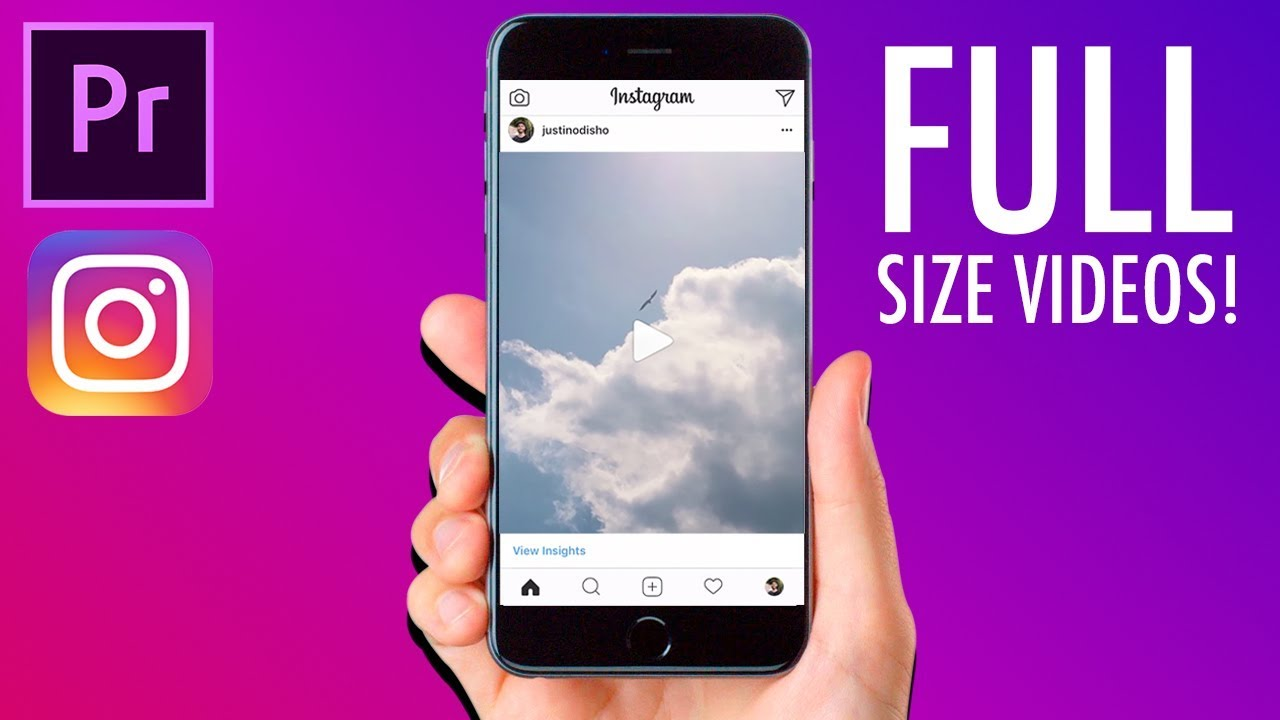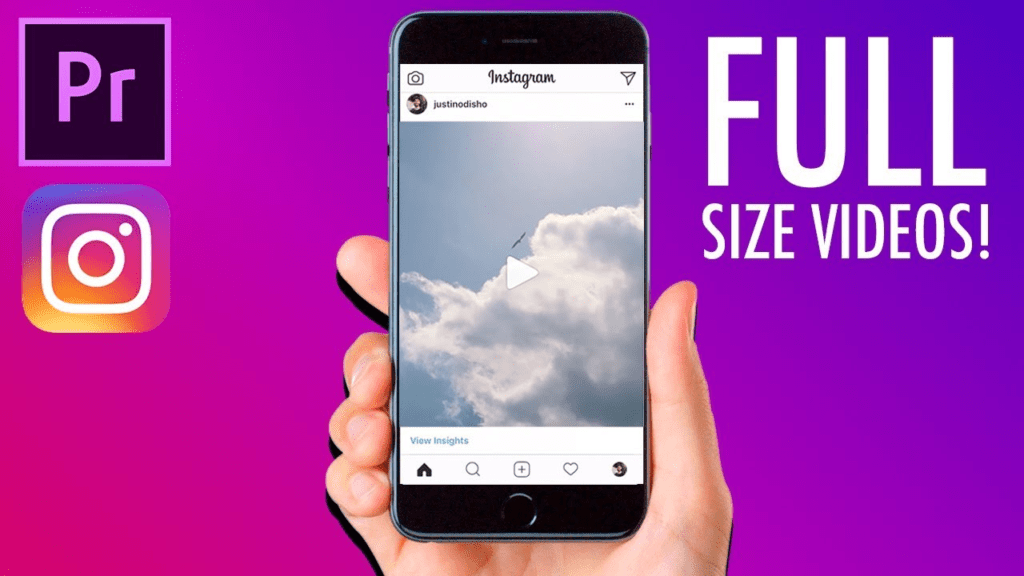 The idea behind using video is to physically show them your product and the personality behind it which can't always be translated through written word. This is probably why many "regular" ads don't get conversions.
Videos give the real-time experience, not leaving anything to the imagination. Therefore, by using videos, you stand a greater chance to get conversions and enjoy a net decrease in your Cost Per Acquisition.
6. Capitalize on mobile
With the crazy rise in technology comes an exponential increase in mobile use. Smartphones knock all other technology out of the park when it comes to connecting with people, so what does this mean for an online marketer?
This means that your lions' share of customers will be using their mobile devices to engage with your business. So you may be asking, how do you optimize for mobile to ensure a pleasant user experience?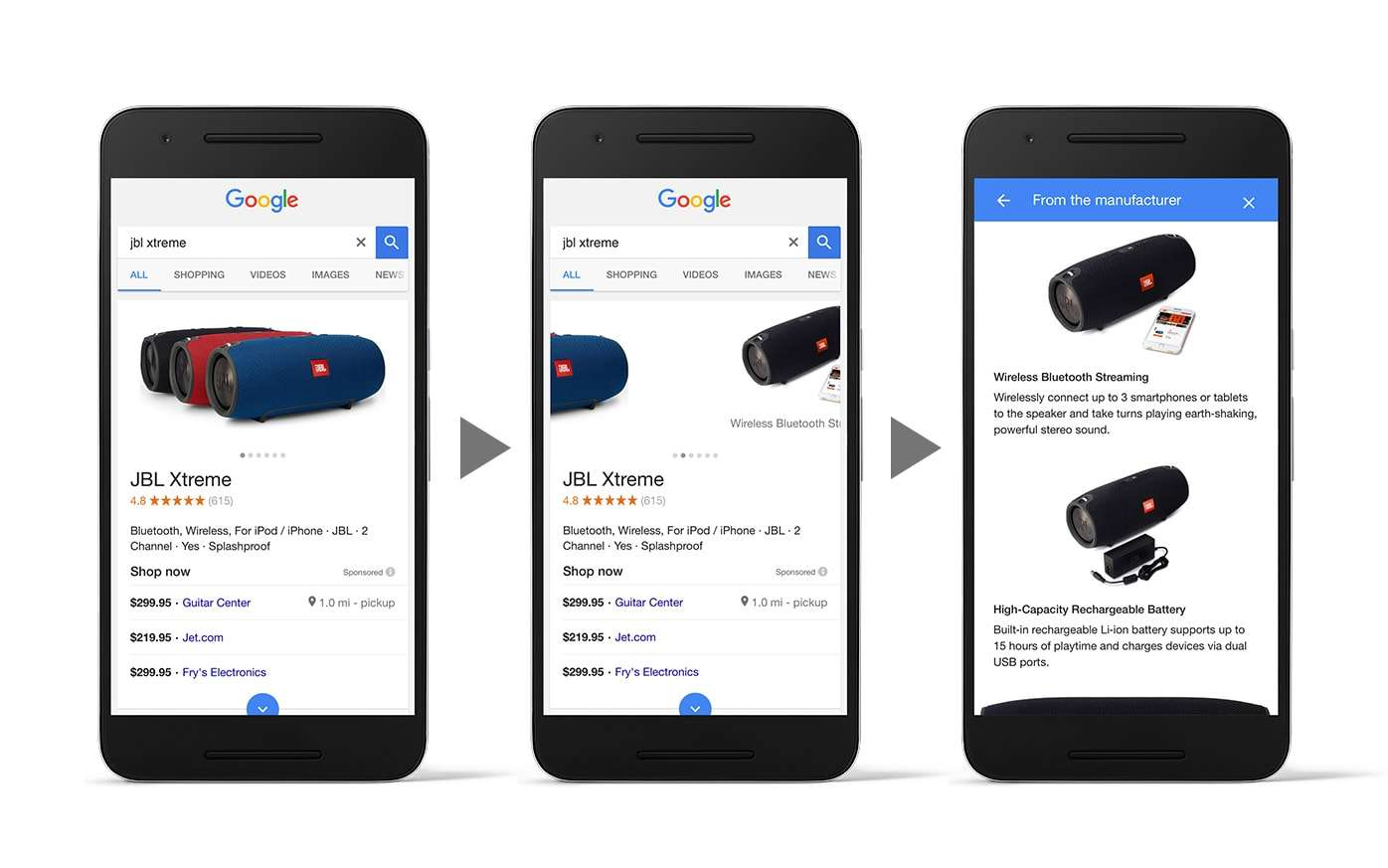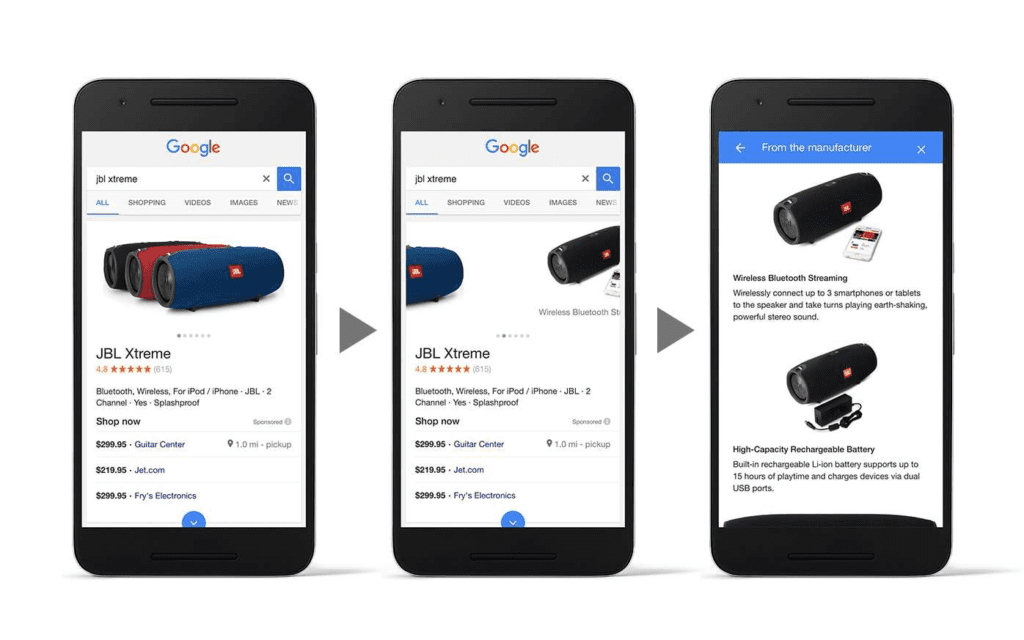 Well, Google's mobile platforms get their biggest exposure in the Google Play Store. Therefore, a little optimizing of your ads to run on mobile would probably lead to a boost in impressions and possibly conversions.
Most advertisers tend to focus on website ads optimized for a desktop, failing to realize the potential that is in mobile advertising.
Paying more attention to mobile has its own advantages- for instance, you can use in-app ads which target specific customers. These can lead to qualified leads and improve your conversions and you guessed it- lower your CPA.
7. Go over previous strategies
The only way to improve is to see what hasn't worked in the past. So reviewing past strategies in order to boost future conversions is a smart move.
By looking at past weaknesses and improving on them, you edge out competitors who are busy looking for a new means to boost their own conversions.
Reusing and improving your past winning strategies will help to boost your conversions.
8. Improve your website performance
Having a poorly performing website with great products is like having a new phone with 19th century features. Therefore, you have to go above and beyond to create a user experience that keeps people wanting to stay on your website and learn more about your products.
Continually monitor your site's speed and load time. How long does it take for the page to completely load or refresh? If a user comes across a slow performing website, chances are that you'll probably lose them before you know it.
Second, check on the compatibility of your website with different browsers, screen sizes, and mobile devices.
Conclusion
Since the goal is to lower costs and improve on ROI, we hope you'll take these CPA tips to heart and start using them. Be open to exploring CPA bidding and don't be afraid to test it.
Just remember, your profits and company's success depends on increasing your conversions, therefore it's worth it to take a closer look at how much you generate and how much you'll pay for each click.