Grow Your Dental Group
Scale Your DSO with Powerful Performance Marketing
We'll help you accelerate growth with performance marketing services specially designed for dental groups and DSOs.
Request a Strategy Consultation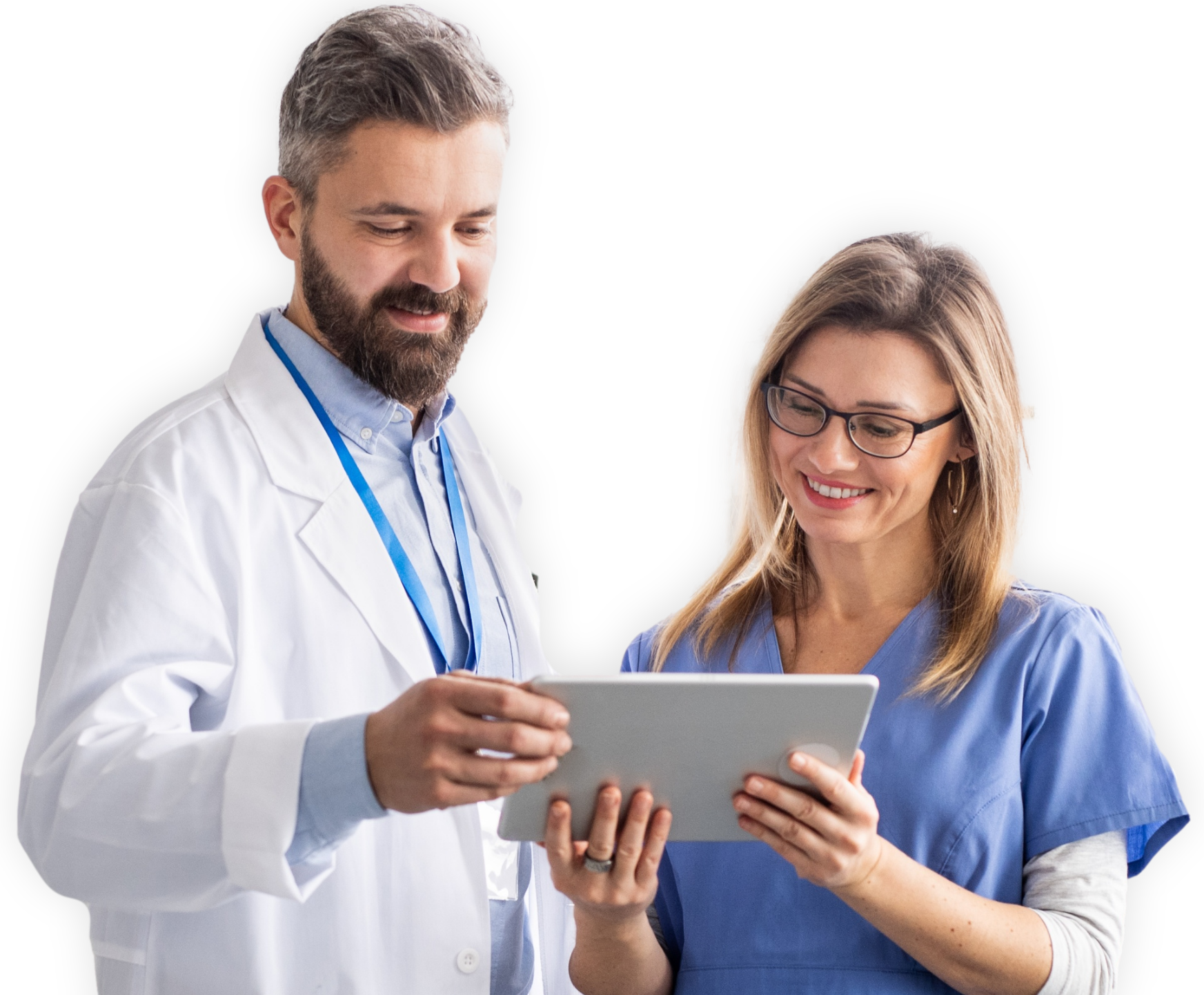 Holistic Growth Strategies
Why The Nation's Top Dental Groups Trust Cardinal
We Have Deep Roots In Dental
Our services are trusted by some of the biggest names in the dental industry, and our results speak for themselves.
Your Growth Is Our Goal
We ignite ambitious growth with proven tactics to help you scale your business swiftly and strategically.
We're Performance Marketing Experts
And we're performance-driven to boot. We don't let growth stop at "good enough"—we aim to exceed growth targets, every time.
We're A Patient-Generating Machine
We've helped dental groups and DSOs soar to new heights with proven patient generation tactics.
What We Do
How We Help DSOs Defy Growth Plateaus
Discover
Top Dental & DSO Marketing Trends for 2023
Dental support organizations, or DSOs, have historically been ahead of the healthcare industry in terms of technology adoption. To keep the lead in the coming year, dental marketers will need to tackle some of the biggest challenges that DSOs will face in 2023, as well as invest in the right strategies and technologies.
Read the full article to learn the top marketing dental marketing priorities, challenges, and investments — as well as what you need to do to stay competitive and scale your dental practice.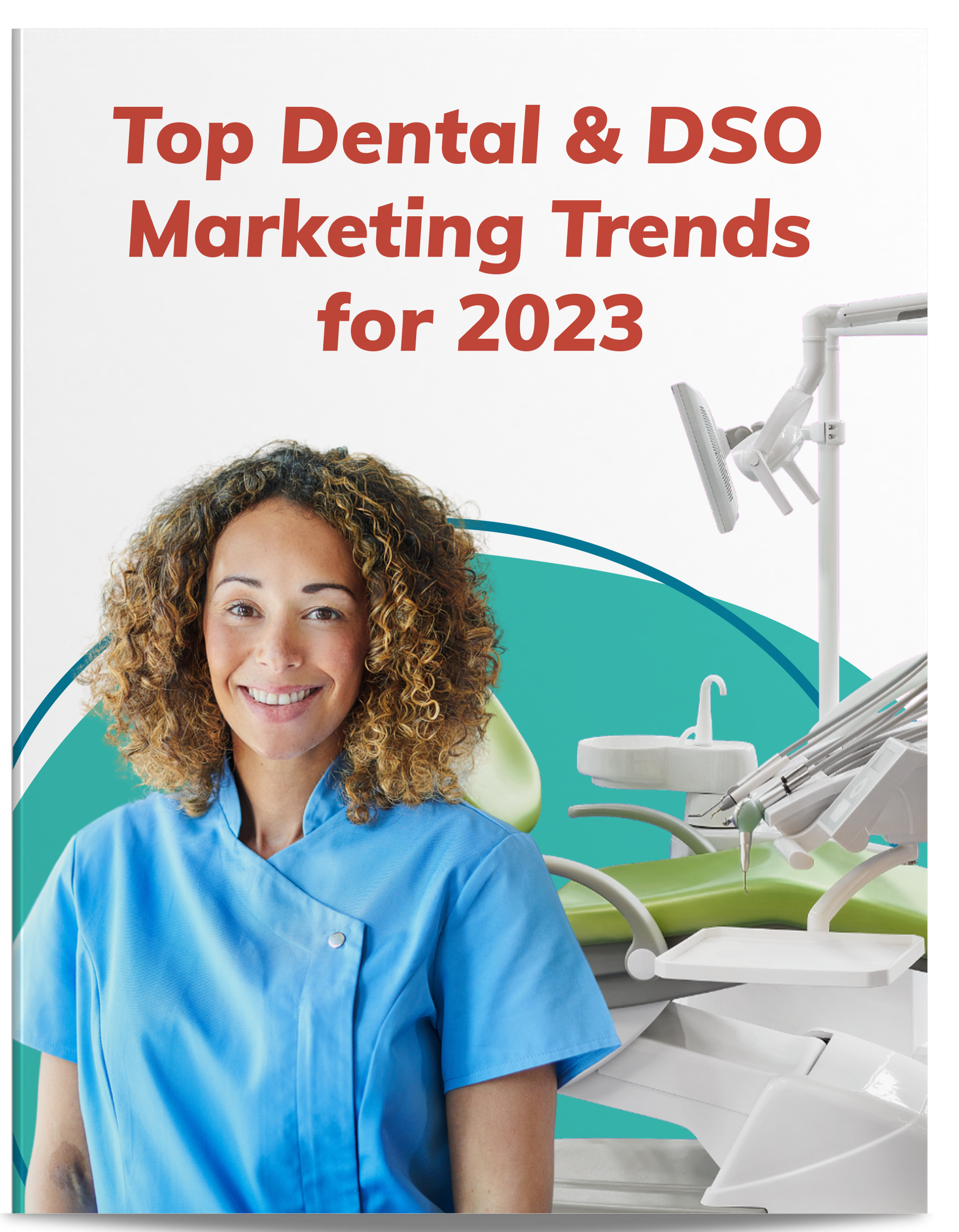 Ready To Scale Your Dental Group?
We're dedicated to empowering dental practices and DSOs to crush their growth goals and expand their impact. Get in touch with us and discover how our custom performance marketing solutions can ignite meaningful growth.
Request a Free Proposal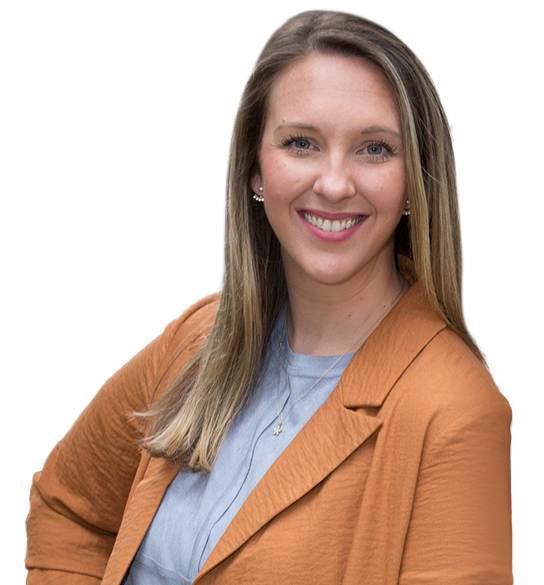 Our Blueprint for DSO Success
Dental Marketing Done Right
Hear From DentalOne Partners
"Having a partner that you can trust is like having another employee. I look forward to our weekly calls because I get to learn from Cardinal."
The Dental World is Changing
Partner with a Dental Performance Marketing Agency That Can Fuel Your Growth
Is your website working as intended to help grow your DSO? Does it help you get new patients whenever someone searches the web for the procedures and services you offer? Or perhaps, your dental website gets little to no traffic and you're tired of waiting for the phone to ring?
If the last question is more in line with your situation, it's time to stop waiting for patients to come to you and work with a proven dental marketing agency.
At Cardinal, we stand by the power of innovative ideas and established marketing strategies that will help grow your dental practice. Cardinal is on track as one of the fastest-growing digital marketing agencies because we believe in data-driven results. We use a proprietary reporting platform to help DSOs near and far grow.
DSO Resource Hub
Deep Dive: Dental Marketing Best Practices
Request a Free Strategy Consultation
Let's Get Started
You Fill The Cavities. We'll Fill The Gaps In Your Marketing Strategy.
We thought root canals were scary, but scaling a business is arguably just as daunting. That's why we're here to help you scale your DSO with performance marketing services that really work. We'll start with your business goals and budget, then help you find the right digital marketing strategy to ignite real results. 
Fill out this form to get started!
"*" indicates required fields