Break Through Your Growth Plateau
Scalable Healthcare Performance Marketing Strategies
We're strategic growth partners dedicated to helping the world's largest healthcare organizations scale their business—and their impact.
Request a Strategy Consultation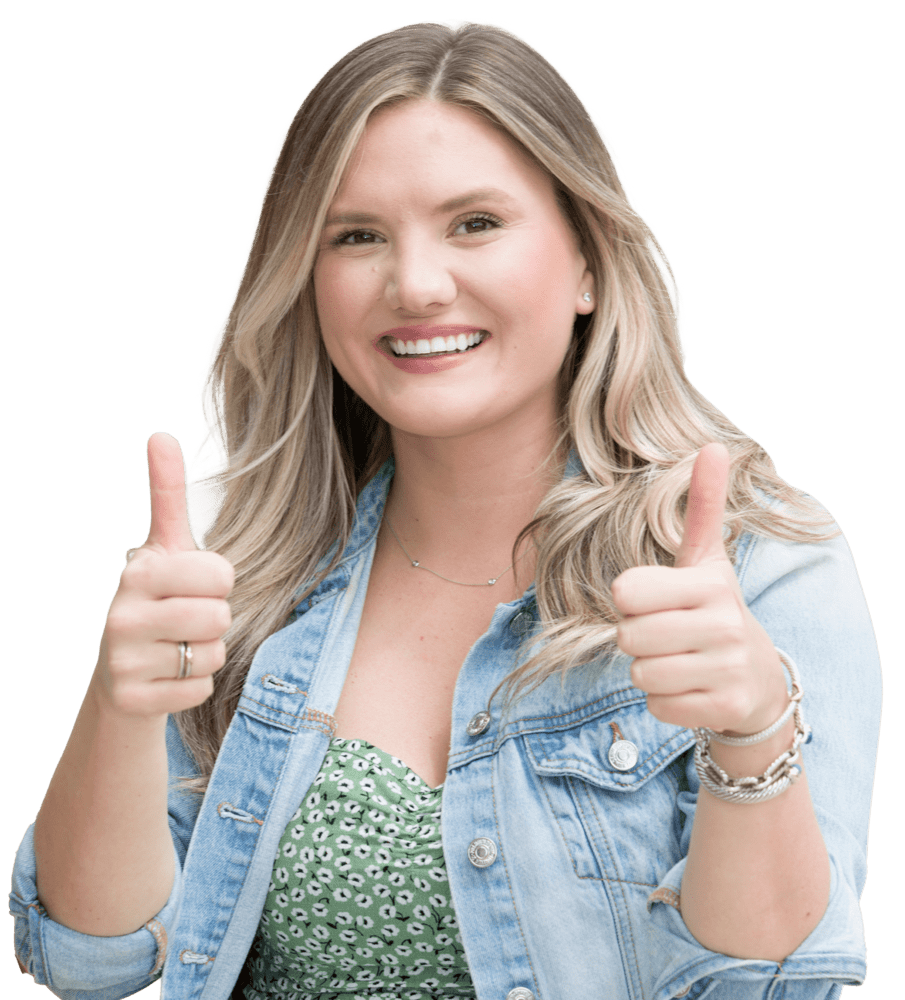 Get Ready to Grow
We know finding a strategic healthcare marketing agency can be complicated, but we're here to make things easy for you. Request a free proposal today to find out how we can help you grow—without the growing pains.
Request a Free Proposal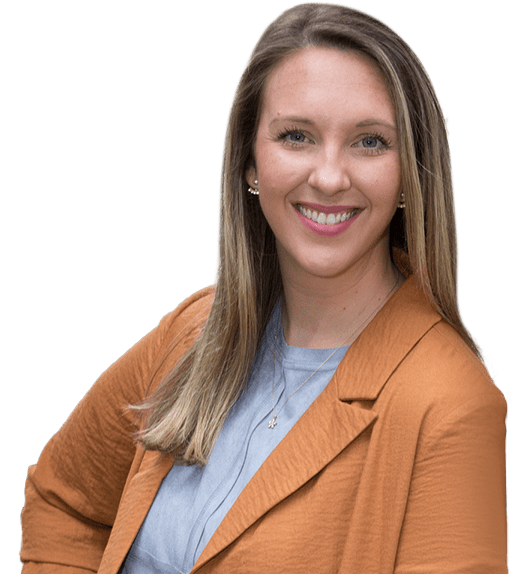 We value our strong partnership with Cardinal and their ability to consistently crush conversion goals, month over month. Communicative and responsive to our business objectives, the team is constantly looking for ways to improve performance and fuel our growth.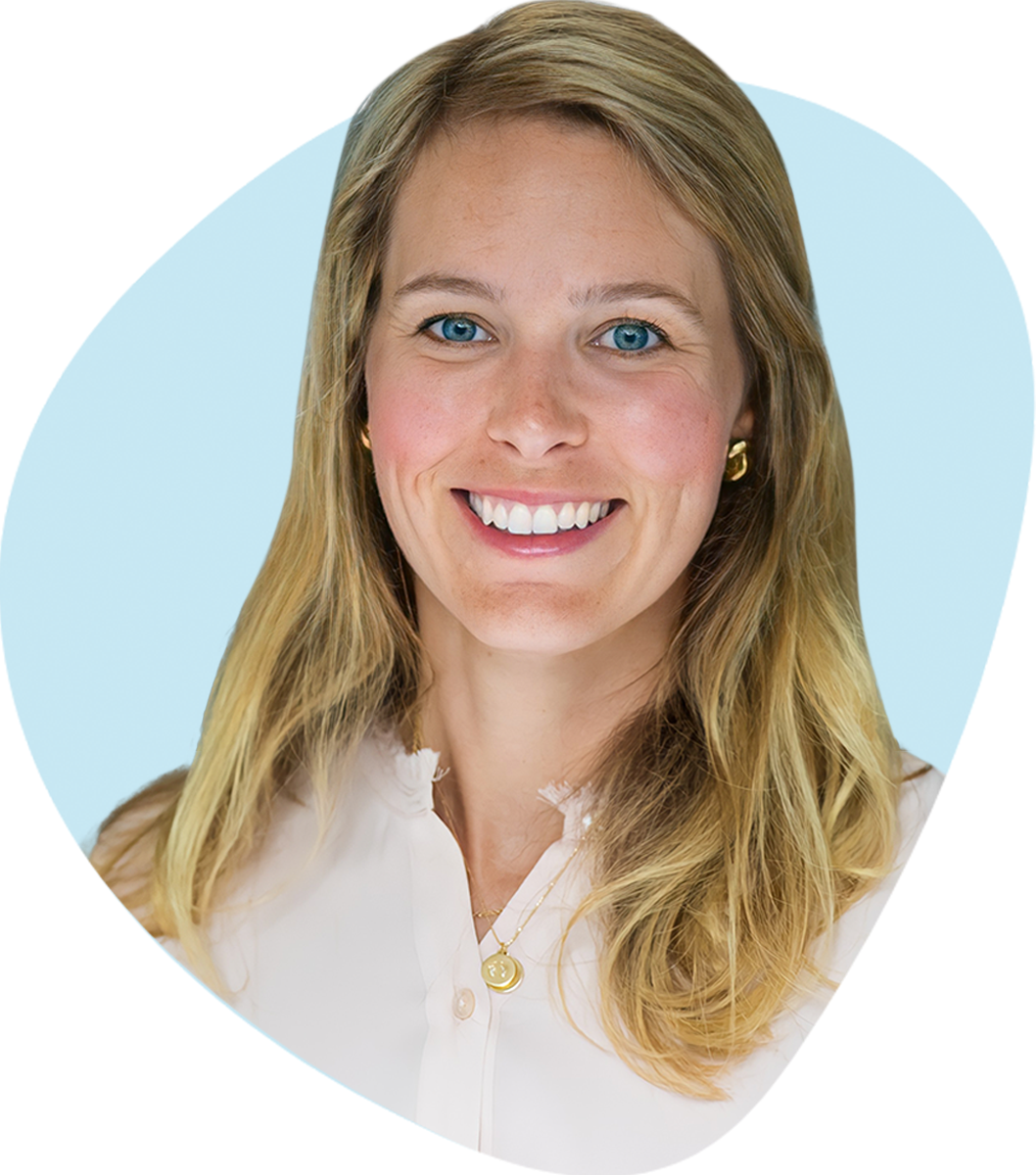 How We Help Healthcare Groups Grow
Our Performance Marketing Solutions
With over a decade of healthcare performance marketing expertise, we've developed a robust suite of solutions that cater to the complex needs and growth goals of multi-site healthcare groups.
Healthcare Marketing Educational Resources
Insights and Strategies to Power Your Growth
We're Performance-driven and Our Clients' Results Prove It
Hear From Peak Dental Services
Frequently Asked Questions
Who We Are
About Cardinal Digital Marketing
As a leading healthcare digital marketing agency, Cardinal Digital Marketing has partnered with some of the most recognizable brands in the country. We've helped countless multi-location organizations reach and convert patients through tailored patient acquisition solutions, comprehensive digital transformation strategies, and stunning brand creative.
Our extensive experience and innovative approach make us the preferred healthcare marketing company for high-growth, multi-site providers. A partnership with Cardinal means highly targeted strategies that increase patient volume, improve brand recognition, and drive revenue. Performance marketing, on your parameters.