Engage & Retain Your Patients
Unlock Lasting Loyalty with Custom Patient Retention Strategies
Elevate the patient experience and increase lifetime value with personalized reactivation and retention strategies that prioritize meaningful patient interactions.
Request a Strategy Consultation
Boost Patient Lifetime Value
Make the Most of Your Existing Pipeline
Prevent patient churn and reduce lost revenue with  HIPAA-compliant data-driven patient retention strategies. We help you engage patients at each stage of their journey using digital marketing automation and reactivation best practices that enhance the patient experience and keep them coming back for more.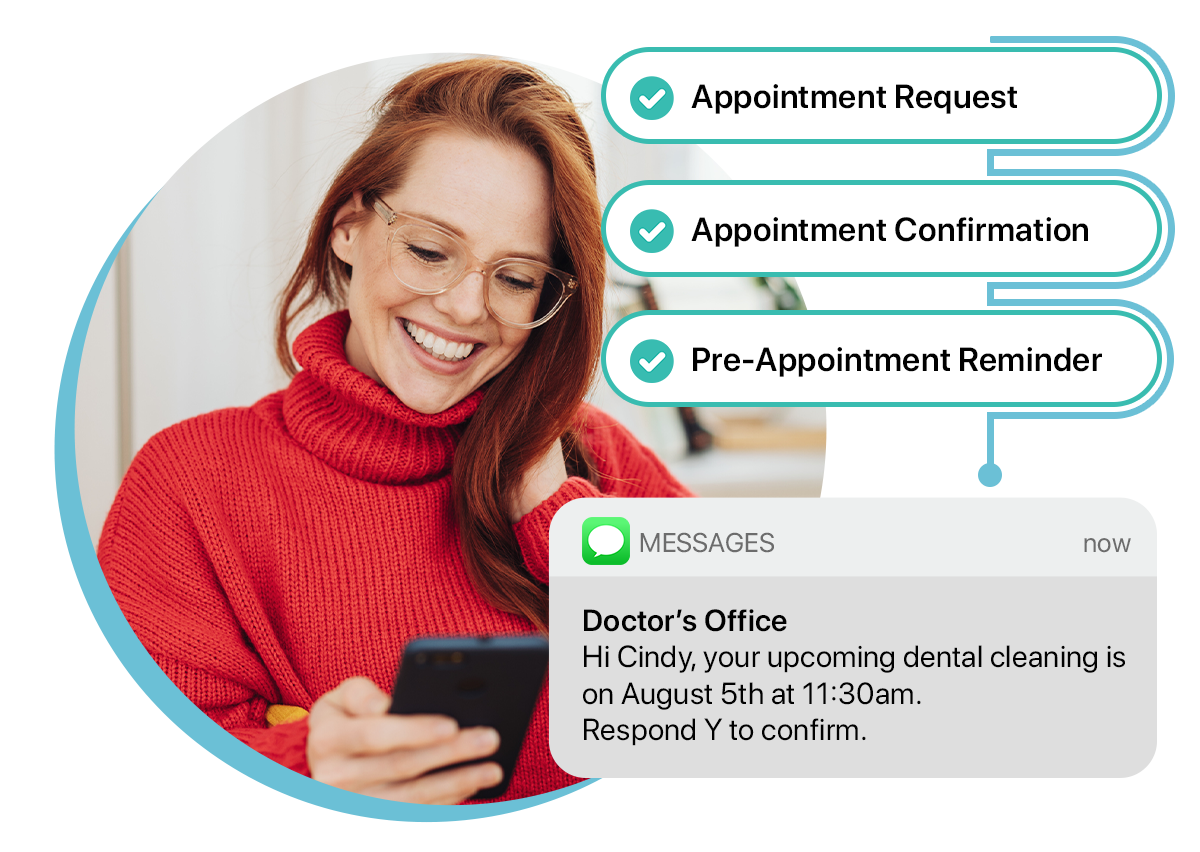 Retain, Reactivate, Rejoice
Unlock Revenue Growth with Patient Reactivation and Engagement
Stop ignoring your existing patients. Tap into the incredible potential that lies right under your nose. Our tailored retention strategies effectively engage patients through targeted SMS and email marketing campaigns, elevating the patient experience, delivering additional value, and increasing loyalty.
Let Us Help Engage & Nurture Your Patients
Make the most of your existing patient pipeline. Stop patient attrition with custom healthcare marketing automation solutions. 
Request a Free Proposal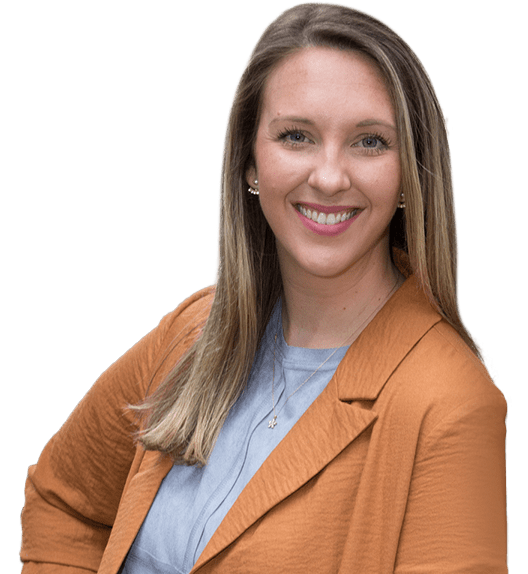 How It's Done
Cardinal's Approach to Patient Retention
Pre-Appointment Automated Workflows
Bridge the gap between booking and the actual appointment date with timely, automated content that educates them about pre-appointment preparations and what to expect. This proactive approach enhances the patient experience, ensuring they arrive prepared and informed.
Patient Win-back Reactivation
Utilize logic-based triggers to reconnect with patients due for appointments or to complete their care plans. After a set number of days, we send patients a tailored reminder via email or SMS, prompting them to schedule. This ensures continuous care and strengthens the patient-provider relationship.
Care-Specific Workflows
Personalize communication based on patients' unique conditions and care needs. We help you develop custom workflows that align with the needs of patients receiving routine care or those with chronic illnesses. Email workflows ensure they get the reminders, education, and updates they need to stay healthy.
Post-Appointment Automated Workflows
Streamline post-care communication by facilitating tailored email, SMS, and direct mail interactions. Whether it's prompting forward booking, gathering feedback through surveys, or segmenting communication based on patient interactions, we ensure continuity of care and enhanced patient engagement.
Improved Patient Communication
Revolutionize how you connect through personalized 1:1 interactions with patients based on their preferred communication channel. This streamlining ensures every message reaches its intended recipient efficiently, ensuring a seamless communication experience.
Tackling Your Attrition Challenges Head-On
Top 3 Issues Patient Retention Strategies Can Solve
Patient No-Shows & Cancelled Appointments
According to a recent MGMA poll, 49% of medical groups cited no-shows and cancellations as their top business challenge. 
Overdue & Lapsed Patients
40% of patients do not make a follow-up appointment. 44% of those patients who do not book a follow-up appointment move to a competitor practice.
Poor Patient Experience & Loyalty
75% of consumers wish their healthcare experiences were more personalized and would choose a provider who communicates in a personalized, timely manner.
Learn More
Questions About Patient Retention?
Here's what you can expect from our patient retention services:
To retain patients in a HIPAA-compliant manner, it's essential to use patient engagement technologies that adhere to HIPAA standards. Ensure your tech vendor signs a Business Associate Agreement (BAA) and meets all regulatory requirements for protecting patient data. Remember, not all tools are compliant by default, so assessing each technology and its data handling procedures is crucial to guarantee compliance with HIPAA and other privacy laws.
Read our guide about HIPAA-compliant marketing technology to get more guidance.
While we don't directly install your CRM or marketing automation platform, we actively collaborate with your implementation team to guarantee a seamless setup. Our expertise in marketing integrations ensures accurate data tracking and reporting. With our guidance, you can be confident that your new digital technologies are correctly integrated, and data is transferred accurately and complies with HIPAA standards.
It depends! The best choice between email and SMS reminders varies based on individual preferences and the content's nature. Consider the objective of your message. SMS boasts an impressive open rate and is often ideal for immediate actions like appointment reminders and confirmations. However, for more detailed information like educational content, a newsletter via email might be more fitting.
Let's Get Started
Boost Patient Loyalty and Revenue with Proactive Engagement
Don't let your patients slip away. We'll help you unlock revenue opportunities by ensuring your existing pipeline receives personalized care.
"*" indicates required fields