Slash Patient No-Shows and Cancellations
Pre-Appointment Automation Strategies
Feeling trapped in a relentless cycle of last-minute cancellations and no-shows? We'll help you implement SMS and email automation to ensure patients don't miss appointments. 
Request a Strategy Consultation
Stay Top of Mind
Stop Patients From Ghosting You
Designed specifically to combat revenue drain and prevent patient drop-off, our custom strategies and HIPAA-compliant digital tools address common pain points that clinics regularly face.
Eliminate Squandered Revenue
Don't let no-shows and last-minute cancellations chip away at your profitability. Each missed appointment is more than an empty calendar slot; it's revenue lost. Our solutions ensure patients are reminded, engaged, and honor their appointments.
Streamline Routine Processes
Automate routine new patient and intake processes using digital automation tools and reminders. We help you map the patient experience and identify opportunities for digital automation and integration to ensure patients have an enjoyable experience. 
Free Up Your Staff's Valuable Time
Constantly reaching out to patients, managing reschedules, and handling cancellations can sap your team's time and morale. Pre-appointment automation frees up your staff's time and energy, allowing them to focus on what they do best–providing care.
Effortless Integration
How We Sync With Your Data
By seamlessly integrating with your current scheduling system or providing HIPAA-compliant alternatives, we craft an enhanced pre-appointment patient experience to reduce missed appointments.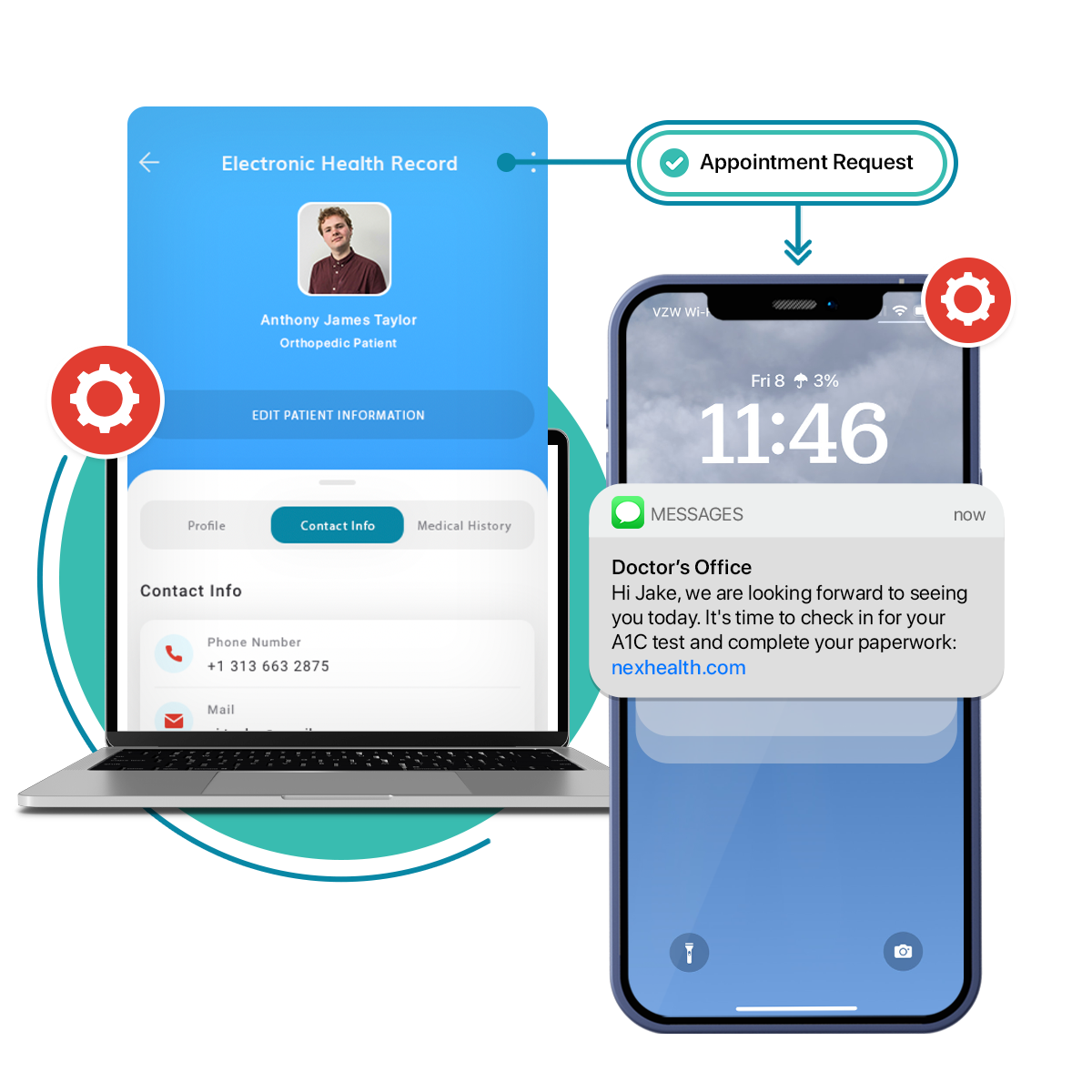 Stop Patient Leakage
Don't let your new patient leads go to waste. Get an automated solution to ensure patients show up for booked appointments. 
Request a Free Proposal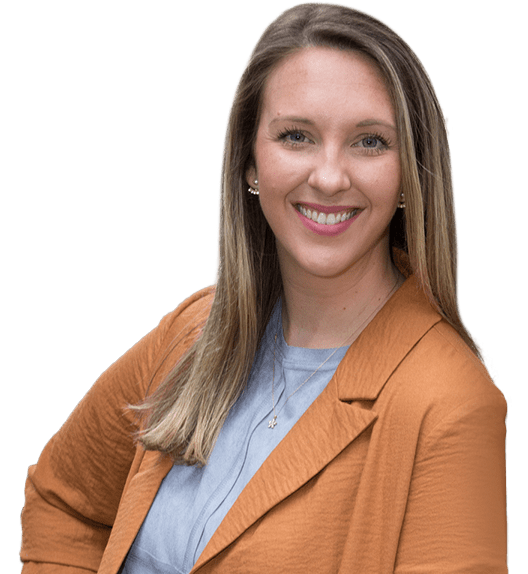 Prep, Prompt, & Prime Patients
Pre-Appointment SMS & Email Reminders
After an appointment is booked, our automations swiftly deliver personalized reminders and essential appointment details to patients using their preferred communication channels. 
Automated Appointment Reminders
Eliminate the time-consuming task of manual reminders and the inefficiencies of having your staff call each patient individually. By integrating seamlessly with your EHR, you can send automated reminders for all your patients.
Pre-Appointment Education
Easily provide patients with tailored educational content ahead of their visits. Customize your automated reminders per appointment type to include procedure instructions or relevant health information, so patients know exactly what to expect.
Efficient Online Paperwork
Eliminate lengthy wait times and walkouts by effortlessly sending digital forms to patients through text or email before their appointment. Not only will you enhance the patient experience but you'll also streamline workflows for your staff.
Keep 'Em Coming Back
Game-Changing Automation to Hook Your Patients Day One
Our pre-appointment reminder SMS campaigns significantly enhance appointment attendance rates, solidifying patient-practice relations.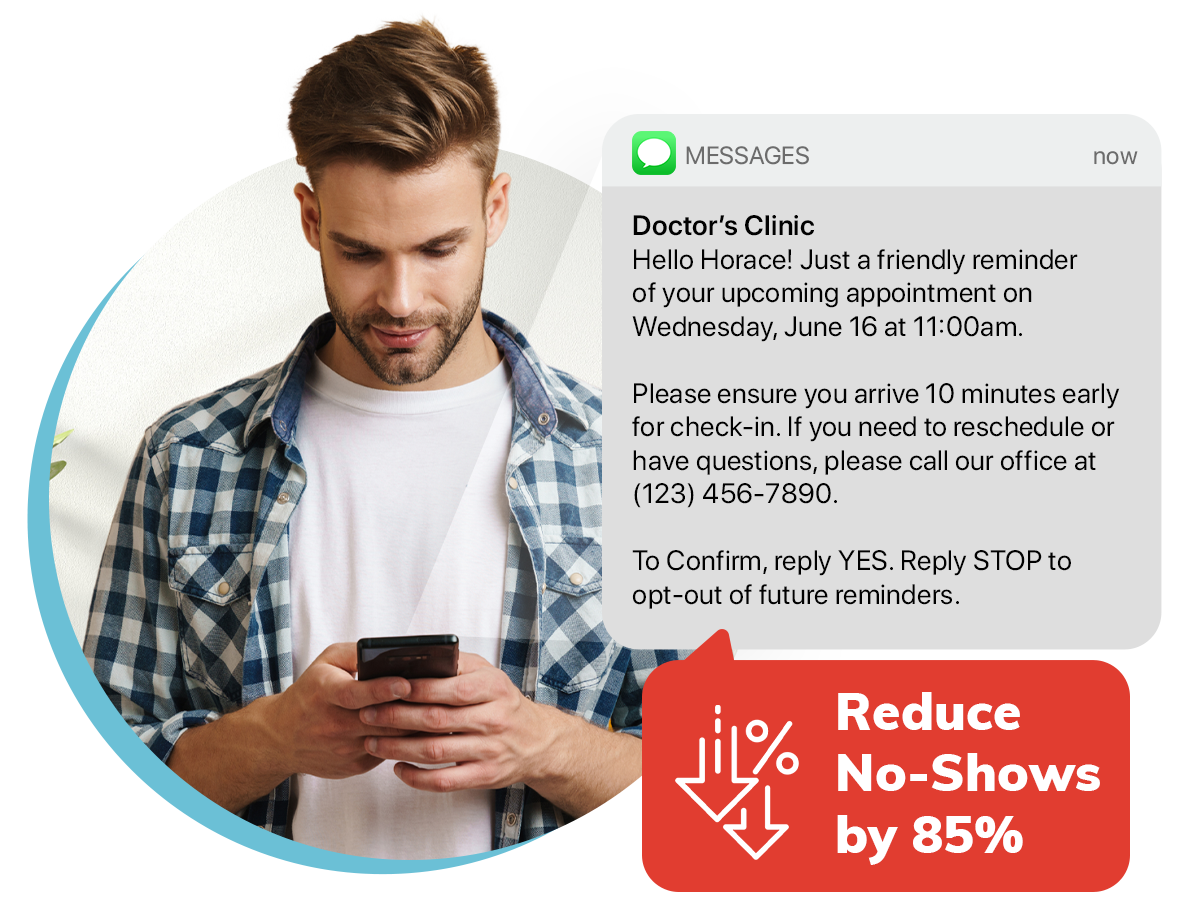 Learn More
Questions About SMS & Email Pre-Appointment Automation?
Here's what you can expect from our pre-appointment automation services:
All healthcare organizations! It's beneficial for any provider offering appointment-based services where patients have the capability to schedule their own appointments digitally. Whether you're a small clinic, a specialty practice, or a large hospital system, if you're looking to streamline and enhance the patient scheduling experience, our service is tailored to meet your needs.
Pre-appointment engagement encompasses a range of informative and preparatory touchpoints. Beyond the typical appointment reminders, patients greatly benefit from receiving new patient paperwork in advance, detailed directions and parking instructions to navigate their visit, and a helpful pre-appointment FAQ to address any common queries or concerns they might have before their scheduled appointment.
To gauge the effectiveness of our pre-appointment automation services, we use several key performance indicators. We track the decrease in the no-show rate and the reduction in the cancellation rate. Additionally, we measure the engagement rate through metrics such as click rate, open rate, and response rate. These metrics collectively help us ensure our strategies effectively engage patients and prompt desired actions.
If your EHR doesn't include pre-appointment automation messaging (email or SMS), we have a variety of HIPAA-compliant solutions that we have preferred partnerships with and will coordinate and onboard that partnership.