Hit Your Hospital's Growth Targets
Strategic Performance Marketing For High-Growth Hospitals
Boost new patient volume, increase service line revenue, and build brand awareness with growth strategies tailored to your business goals.
Learn More With A Free Proposal
Holistic Growth Strategies
Why The Nation's Top Hospitals Work With Cardinal
No One Understands Healthcare Marketing Like We Do
Our deep-rooted expertise in the healthcare marketing industry means we've learned all the tricks of the trade — and we have the results to back it up.
We Help Hospitals Break Through Their Growth Plateaus
We ignite ambitious growth with proven tactics to help you elevate your hospital to new heights.
Multi-Location Performance Marketing Is Our Specialty
And we're performance-driven to boot. We don't let growth stop at "good enough"—we aim to exceed growth targets, every time.
We're A Patient-Generating Machine
We've helped hospitals crush their growth goals again and again with proven patient generation tactics.
What We Do
How We Help Hospitals Grow Online
Expand Your Hospital's Service Lines With A Strategic Growth Partner
Running a hospital is a big job — and so is scaling one. Let us take care of your growth goals by creating a custom growth strategy that ignites expansion, so you can focus on what matters most: your patients.
Growth Is Right This Way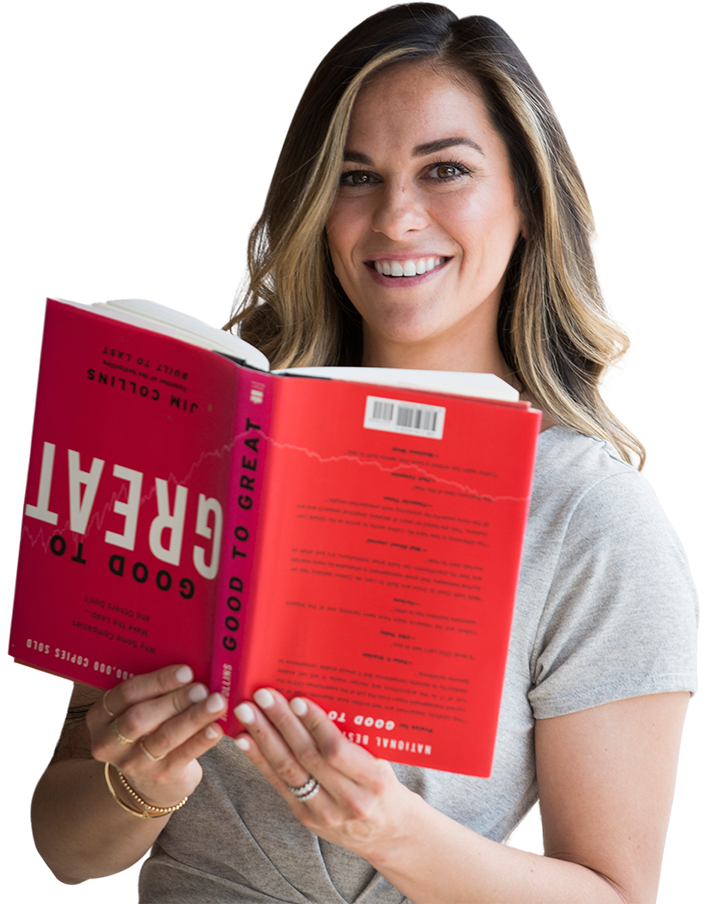 How It's Done
Our Strategic Growth Services For Multi-Location Hospitals
Hospital Marketing Matters
Why You Need to Work With a Hospital Marketing Agency
Unique Insight Into Healthcare Marketing
Not all marketing agencies are created equal. If you're going to work with one, choose an agency that has direct, high-level knowledge of the healthcare industry. A hospital marketing agency understands the medical space, practitioner competition, and the patient journey. These agencies have worked with various medical businesses and solo practitioners with some level of success.
A hospital marketing agency knows the ins and outs of your healthcare business. With that knowledge, the marketing team can create an optimized campaign to reach your target audience, increase brand awareness and maximize your return on investment (ROI). An experienced healthcare marketing agency also understands the role of healthcare laws and insurance companies in handcrafting a marketing campaign that best suits your practice.
Intimate Understanding of Patient Intake and Flow
The best medical marketing agency understands what goes into the healthcare consumers' journey. They know what information patients are looking for in a site, which places they read online reviews, and the importance of a streamlined appointment scheduling process.
This is important because to develop an effective marketing strategy to target a specific patient base, the marketing team must be very familiar with the patient's journey. In reality, not all treatments and scheduling are the same, so a team that knows value per patient is a game-changer. As you may know, some are returning patients for continuous care while others receive one-off treatments.
A good digital marketing team will leverage this information to develop a marketing strategy that will get more patients, increase revenue, and have your brand at the forefront of your audience's minds.
Our investment in Cardinal is the best money we've spent this year by a mile! The team is incredibly fast-moving, communicative, and helpful; they've really become an extension of our team. Our partnership has made our growth stress-free.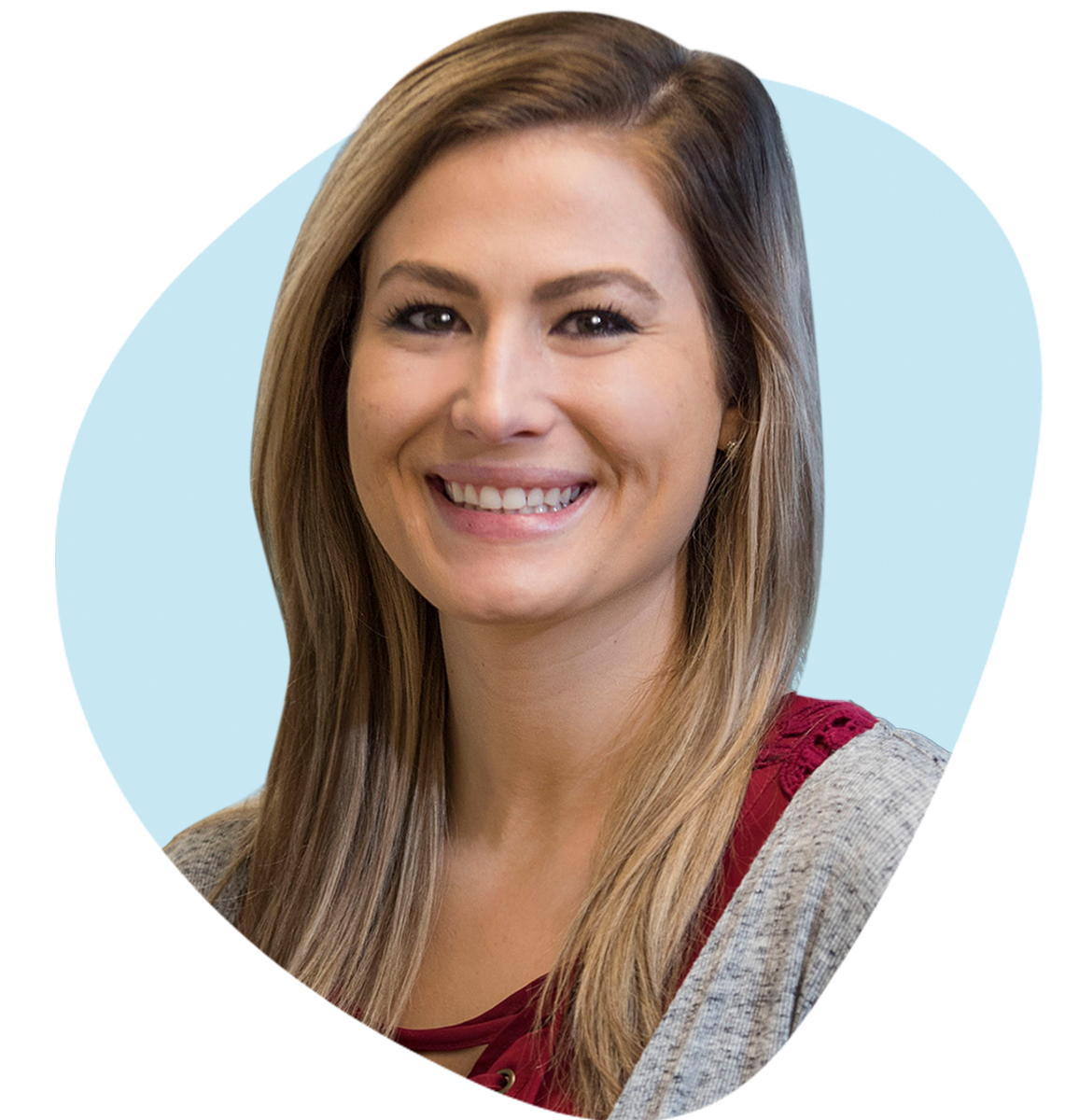 Healthcare Marketing Blog Articles
Request a Free Strategy Consultation
Let's Get Started
Your Growth Begins Here.
Growth is ignited with a single spark. Let us be the kindling to your flame to fuel expansion with strategic performance marketing strategies tailored directly to your needs. Simply fill out the form to get started!
"*" indicates required fields