Tune In, Learn Lots, Grow Your Business
Learn From The Nation's Brightest Healthcare Marketing Leaders
Expand your healthcare marketing knowledge with our library of free webinars.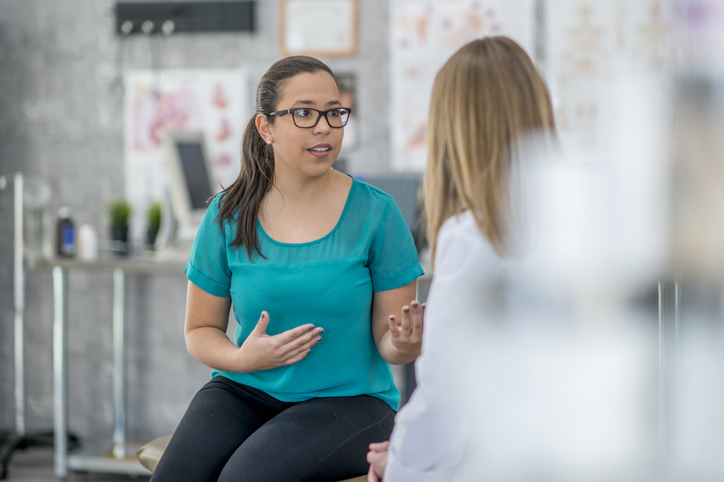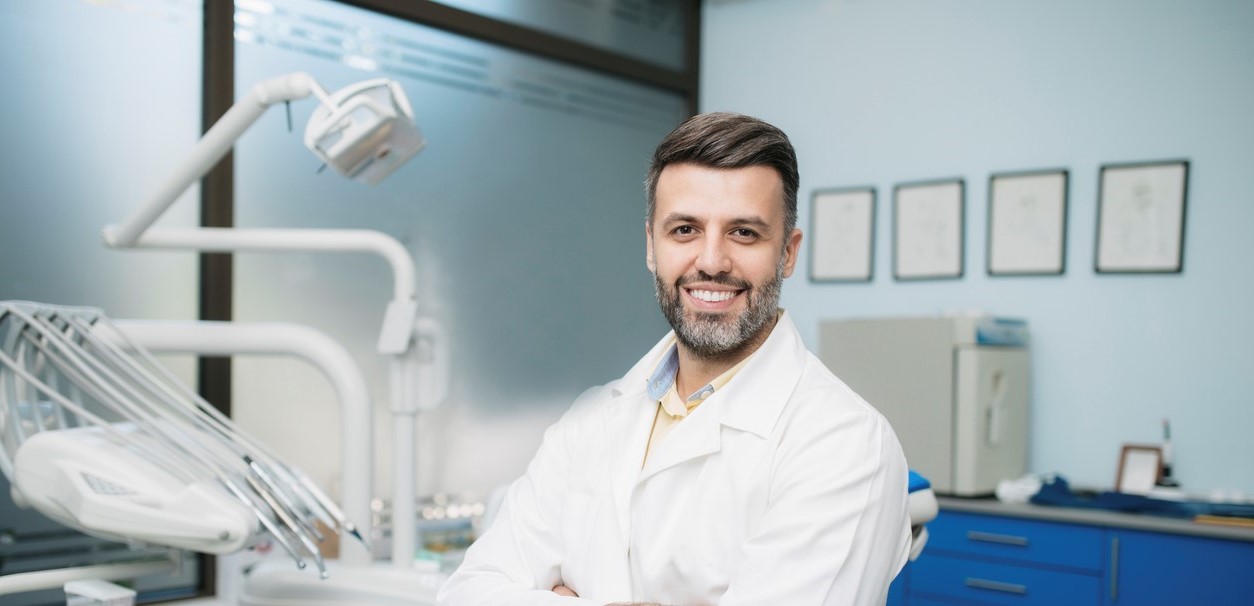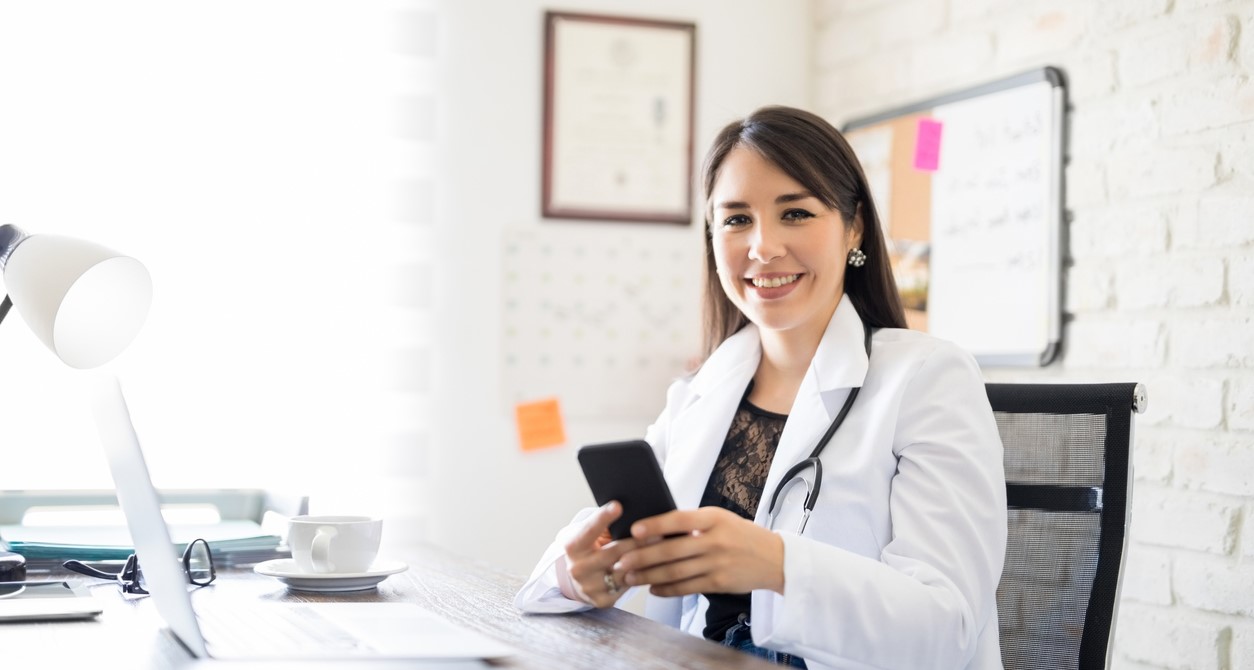 Subscribe to Receive Webinar Updates
Be the first to hear of our latest healthcare marketing webinars and roundtables.
Featured On-Demand Webinar
MSO Marketing: How to Create a Scalable Digital Foundation Built for Growth
For a new MSO, the ultimate goal is to drive new patient volume quickly, which means it's crucial to have a scalable digital marketing strategy that is easy to launch and scale with new acquisitions.
Hear from Cardinal's experts as they walk through our proven marketing playbook for helping MSOs grow efficiently and effectively.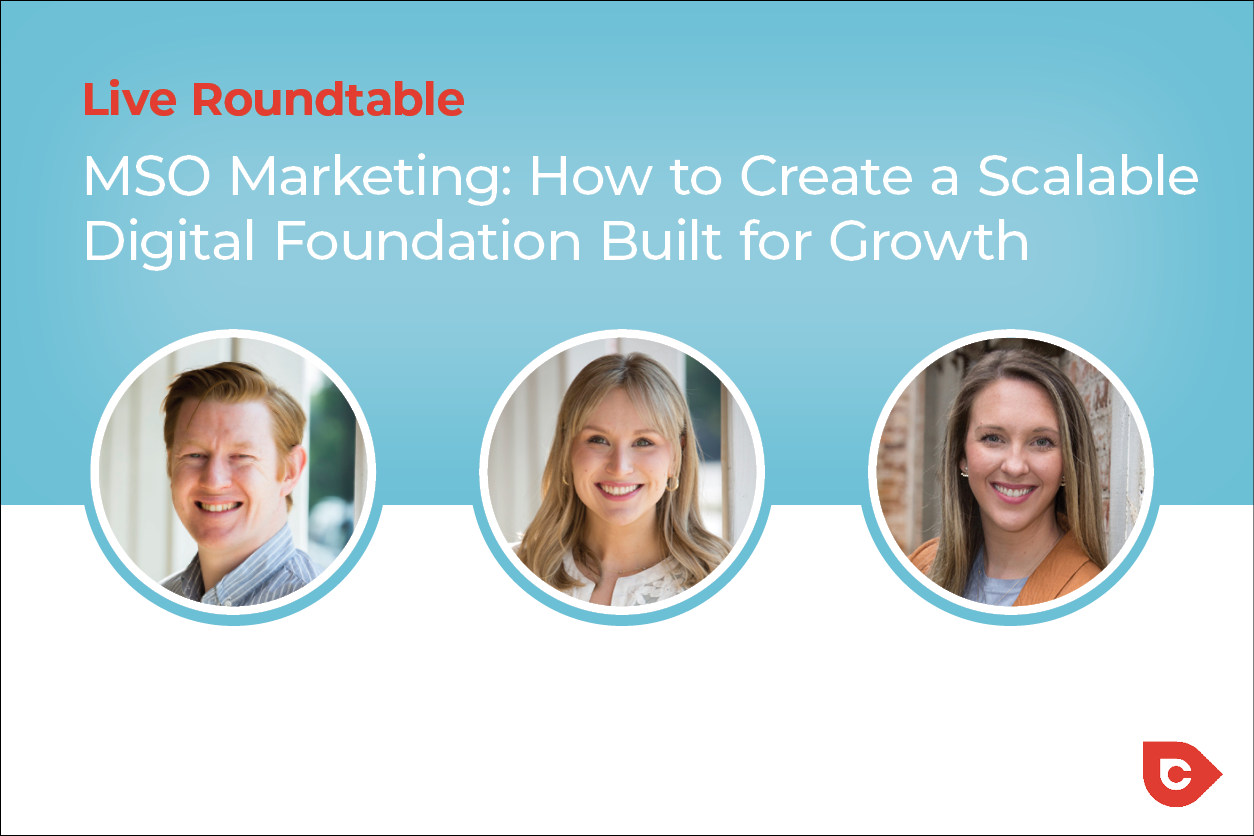 Get Insight From The Nation's Top Healthcare Marketers
On-Demand Healthcare Marketing Webinars
All of our past webinar content is available on-demand for free at any time.