Tune In, Learn Lots, Grow Your Business
Learn From The Nation's Brightest Healthcare Marketing Leaders
Expand your healthcare marketing knowledge with our library of free webinars.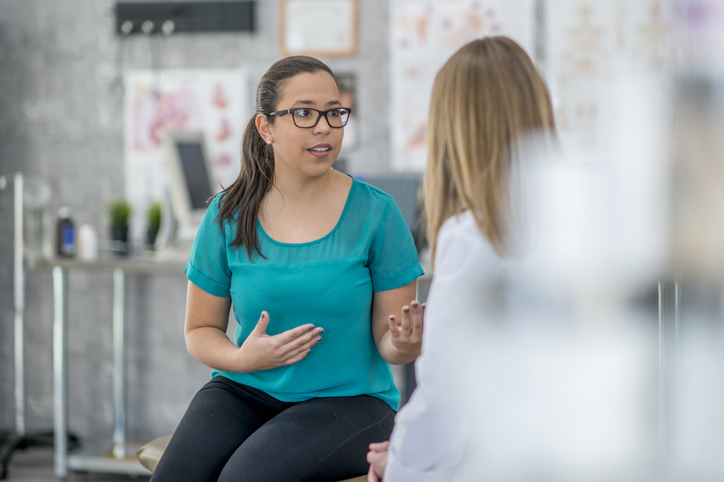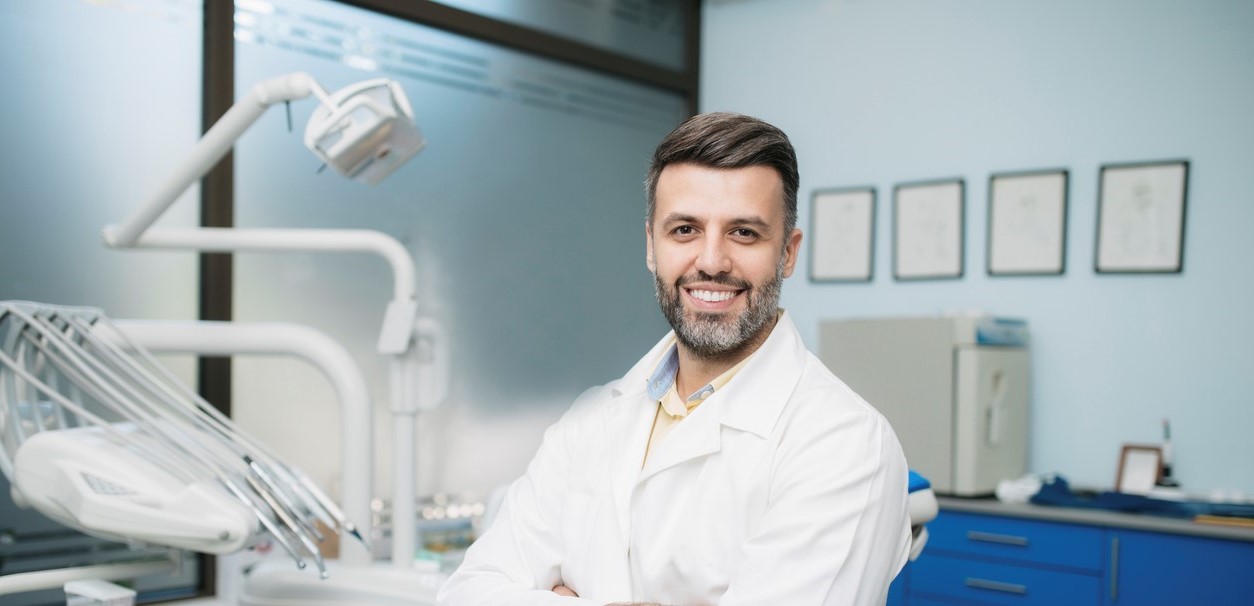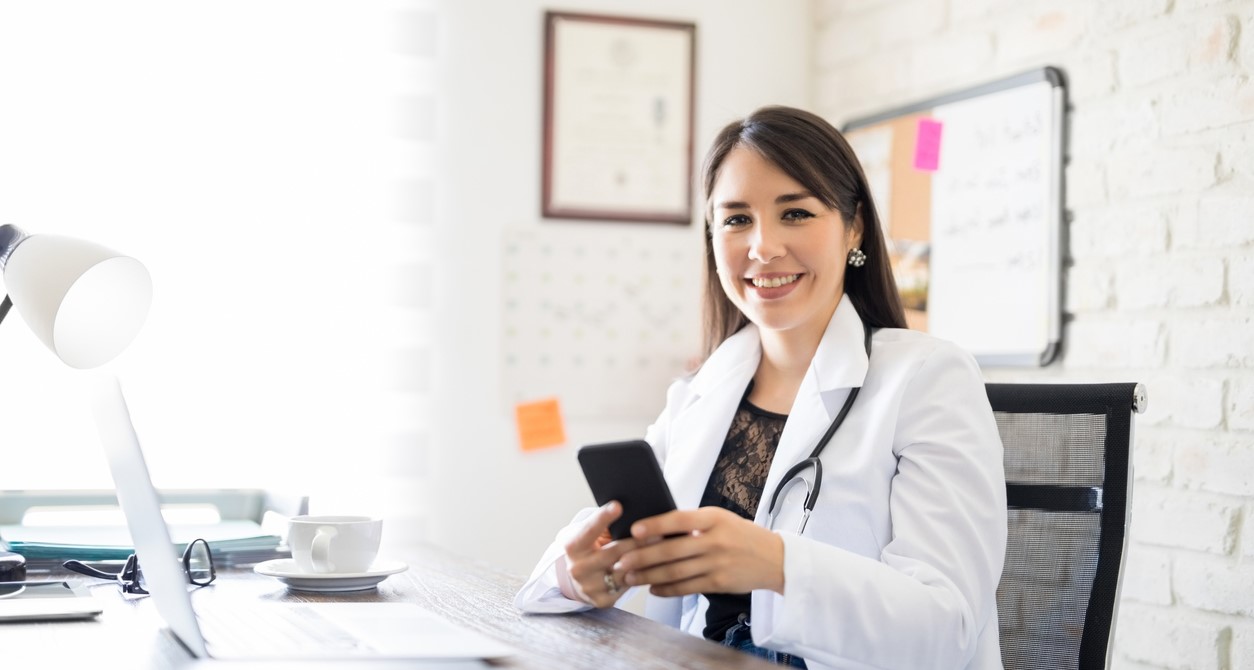 Subscribe to Receive Webinar Updates
Be the first to hear of our latest healthcare marketing webinars and roundtables.
Featured Live Webinar
2023 Marketing Goal Setting: A Proven Framework for Healthcare
The end of Q4 is fast approaching, and the new year is about to begin. An essential part of annual planning is goal setting. Without specific, tangible goals, your marketing strategies will fall flat or veer off course.
If you're struggling to plan for the new year or if you've felt your goals have lacked clarity, we can help.
After attending the webinar, you'll be able to approach your 2023 planning with more confidence that marketing's goals will support organizational growth.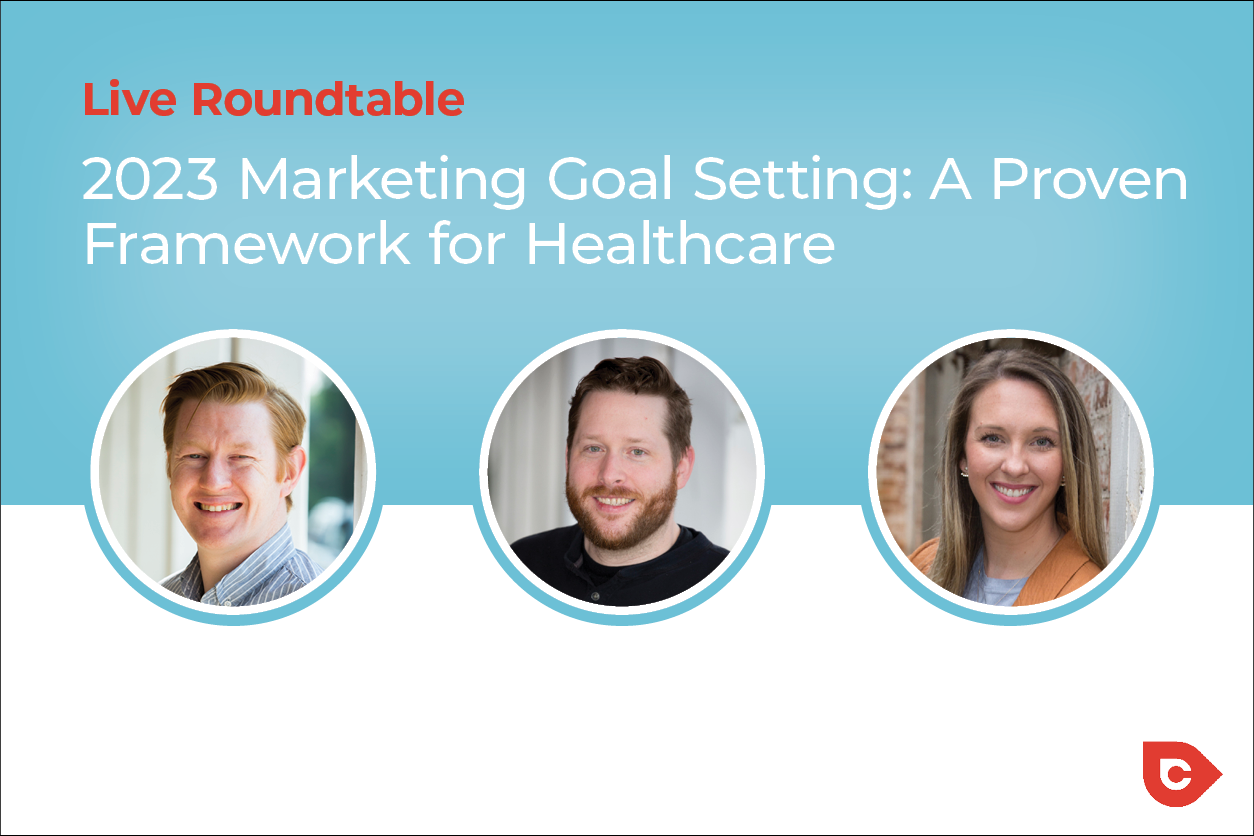 Get Insight From The Nation's Top Healthcare Marketers
On-Demand Healthcare Marketing Webinars
All of our past webinar content is available on-demand for free at any time.