Tune In, Learn Lots, Grow Your Business
Learn From The Nation's Brightest Healthcare Marketing Leaders
Expand your healthcare marketing knowledge with our library of free webinars.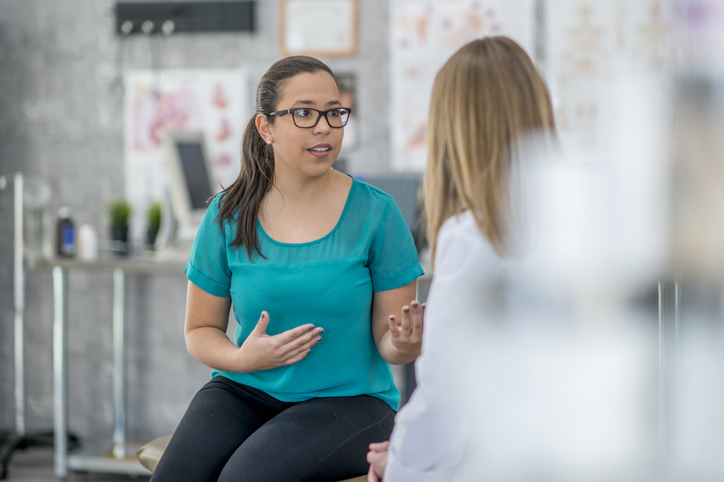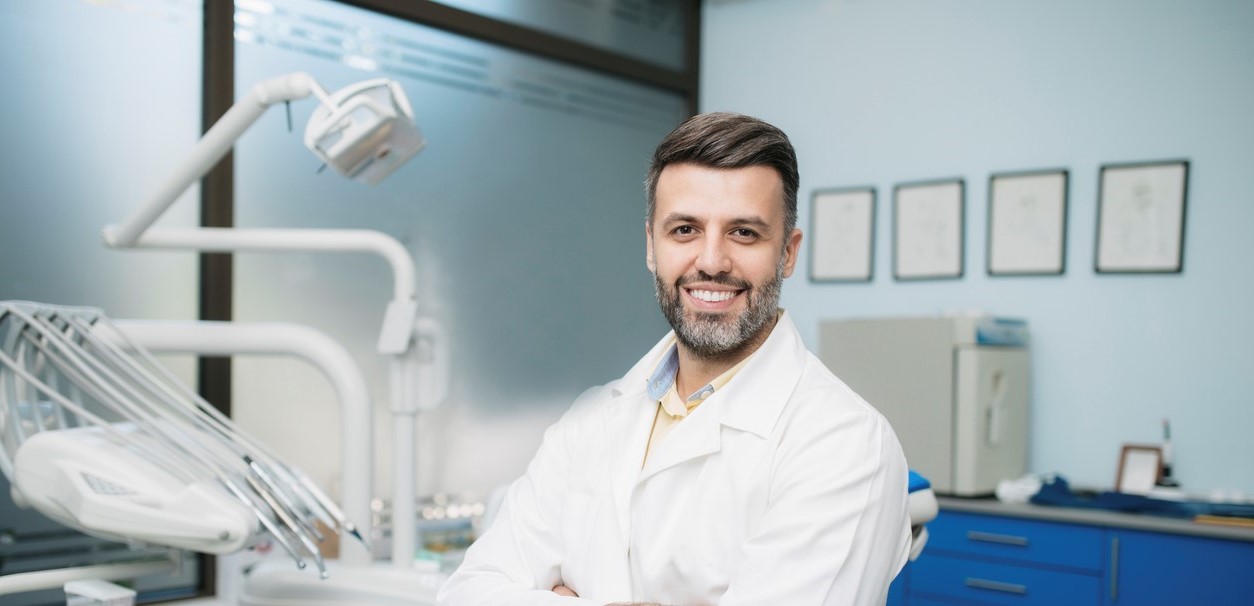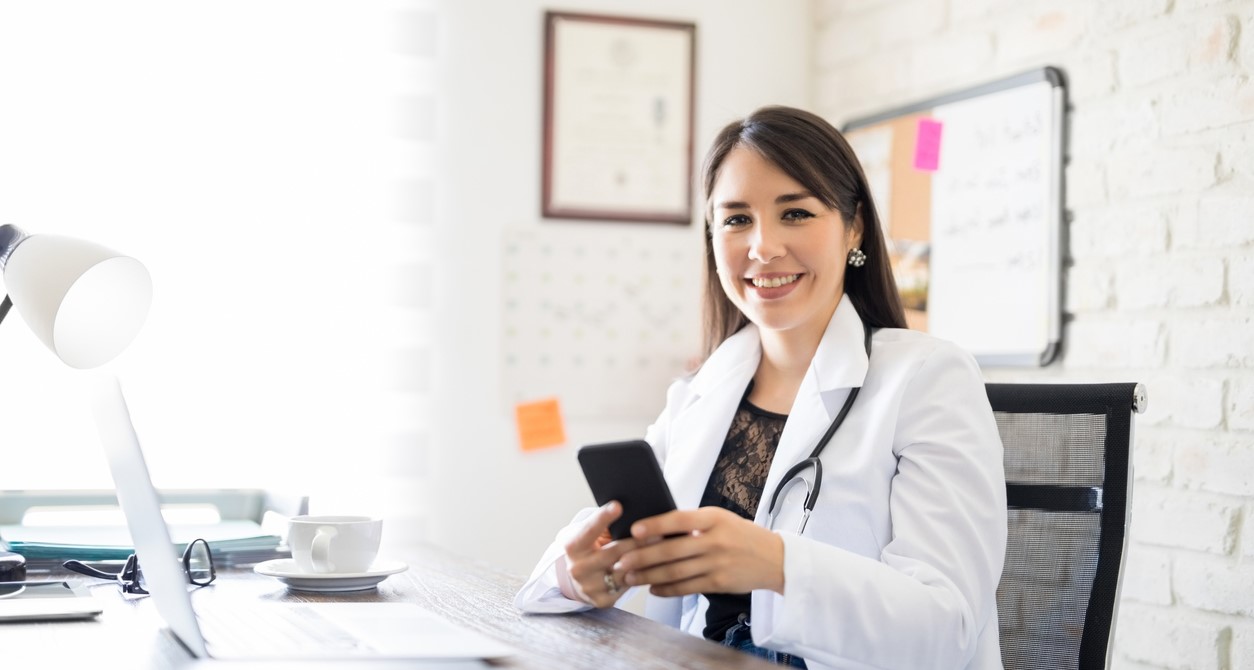 Subscribe to Receive Webinar Updates
Be the first to hear of our latest healthcare marketing webinars and roundtables.
Featured Live Webinar
Driving Growth with Better Patient Experiences
Not only do healthcare consumers want exemplary care, but it also needs to be accessible, fast, and convenient. Now more than ever, it's essential for healthcare groups to prioritize the patient experience. Your ability to attract and retain patients depends on how well you meet consumers' expectations.
Join Cardinal Digital Marketing for a live round table discussion with three of the nation's leading healthcare marketing experts and hear how they're elevating the patient experience.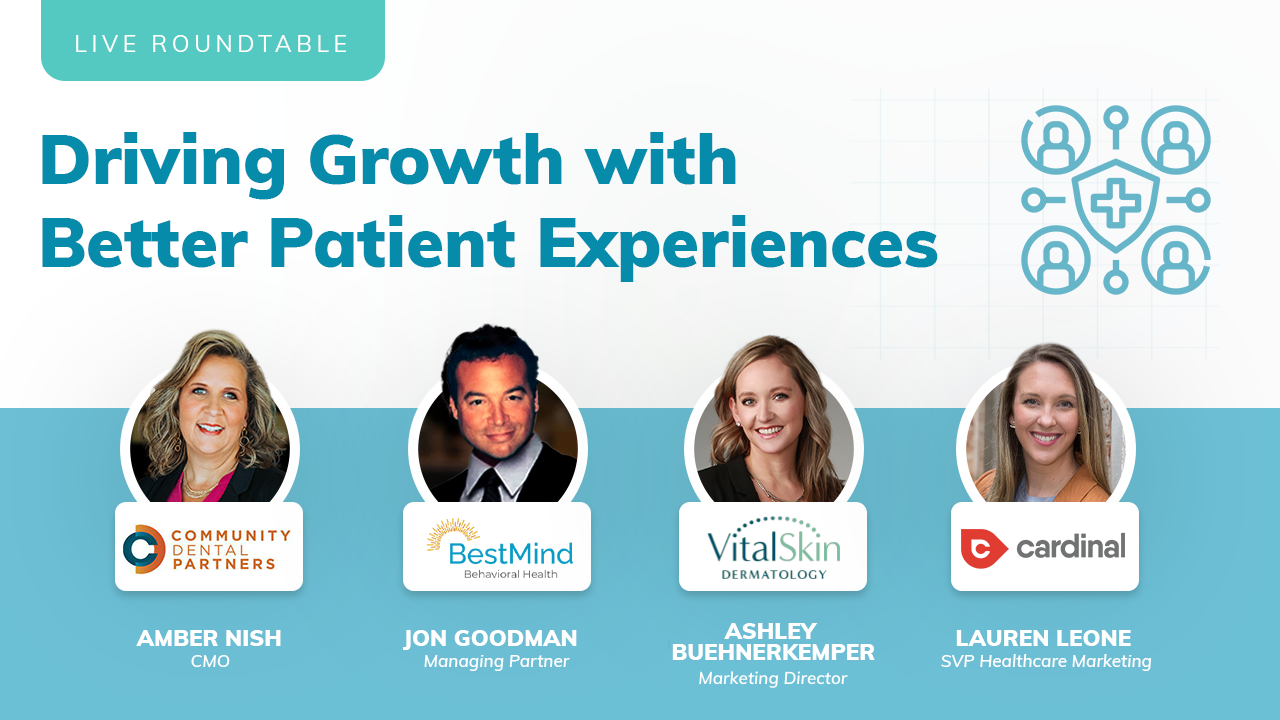 Get Insight From The Nation's Top Healthcare Marketers
On-Demand Healthcare Marketing Webinars
All of our past webinar content is available on-demand for free at any time.