Tune In, Learn Lots, Grow Your Business
Learn From The Nation's Brightest Healthcare Marketing Leaders
Expand your healthcare marketing knowledge with our library of free webinars.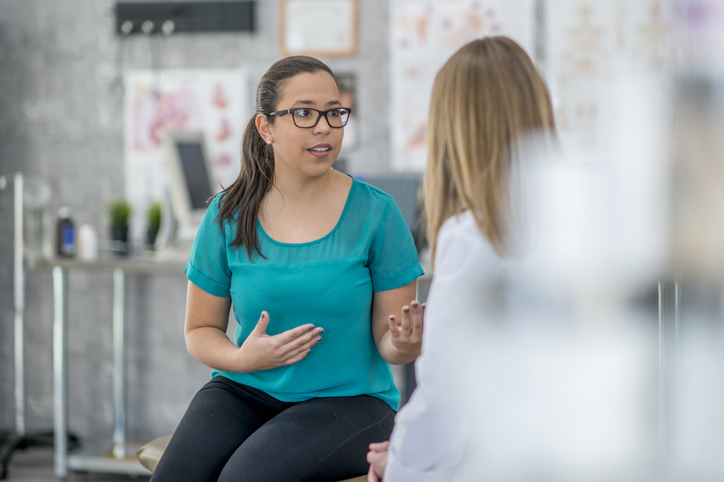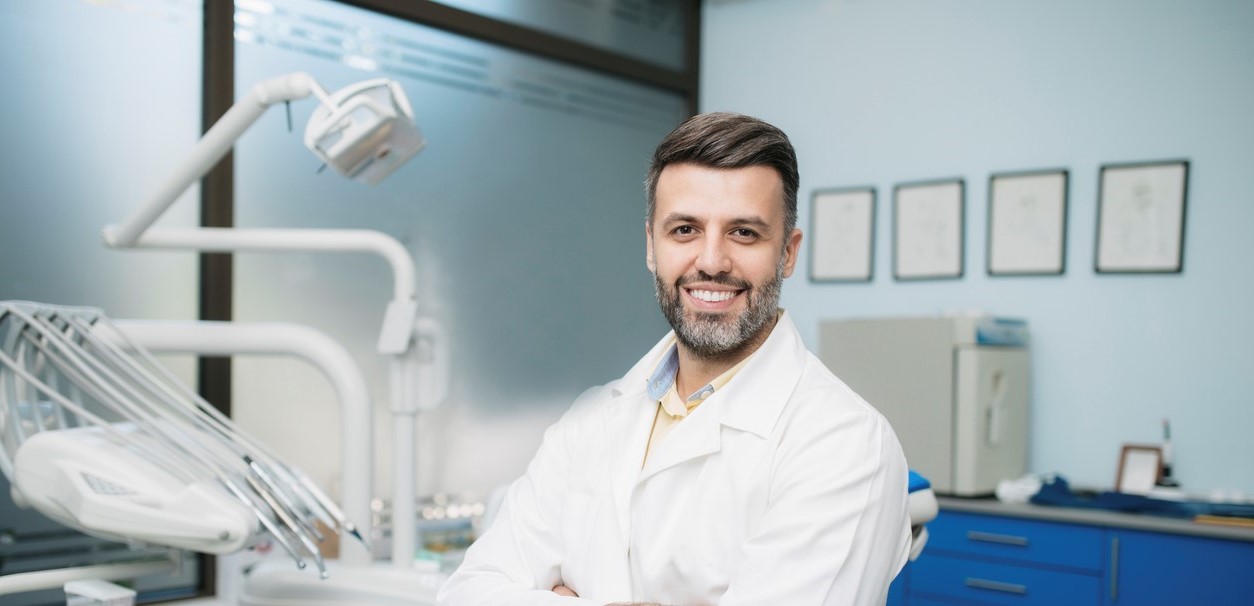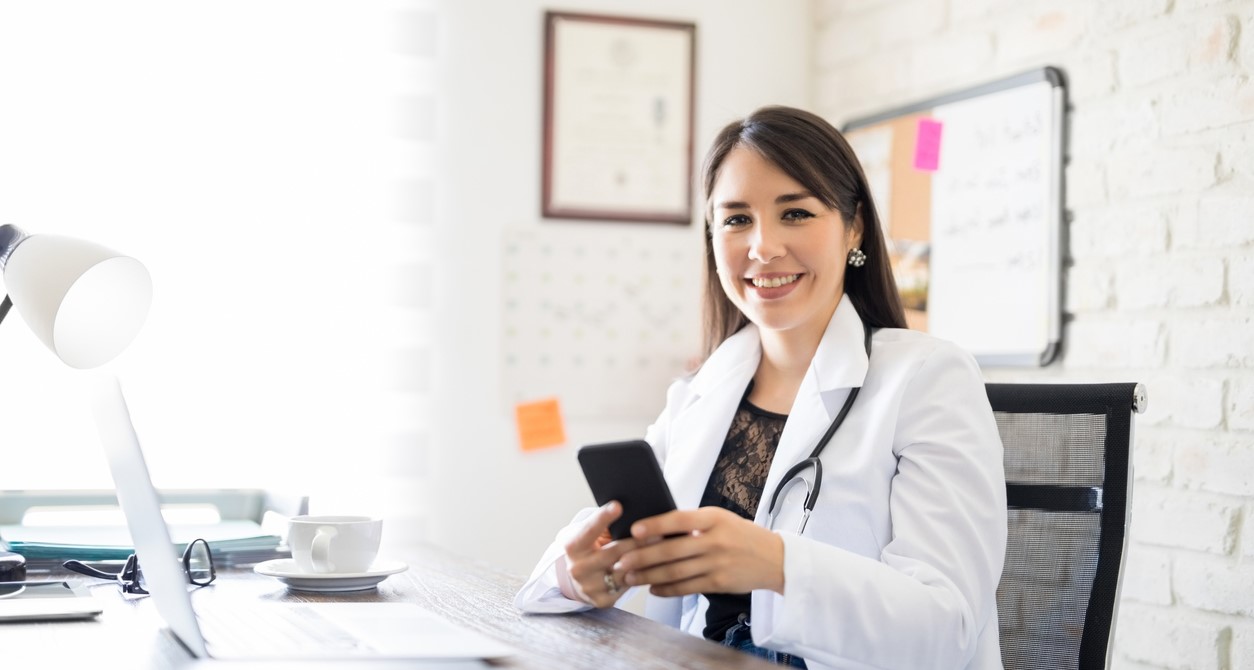 Subscribe to Receive Webinar Updates
Be the first to hear of our latest healthcare marketing webinars and roundtables.
Virtual Event
Scaling Up: The Healthcare Performance Marketing Summit
Two action-packed days of virtual panels, workshops, and Q&As designed exclusively for multi-site healthcare groups. No fluffy stuff. Actionable growth strategies and real recommendations you won't get anywhere else.
You'll learn how to harness the power of digital to supercharge new patient volume, destroy healthcare's biggest obstacles, and efficiently scale your multi-location healthcare group like a BOSS.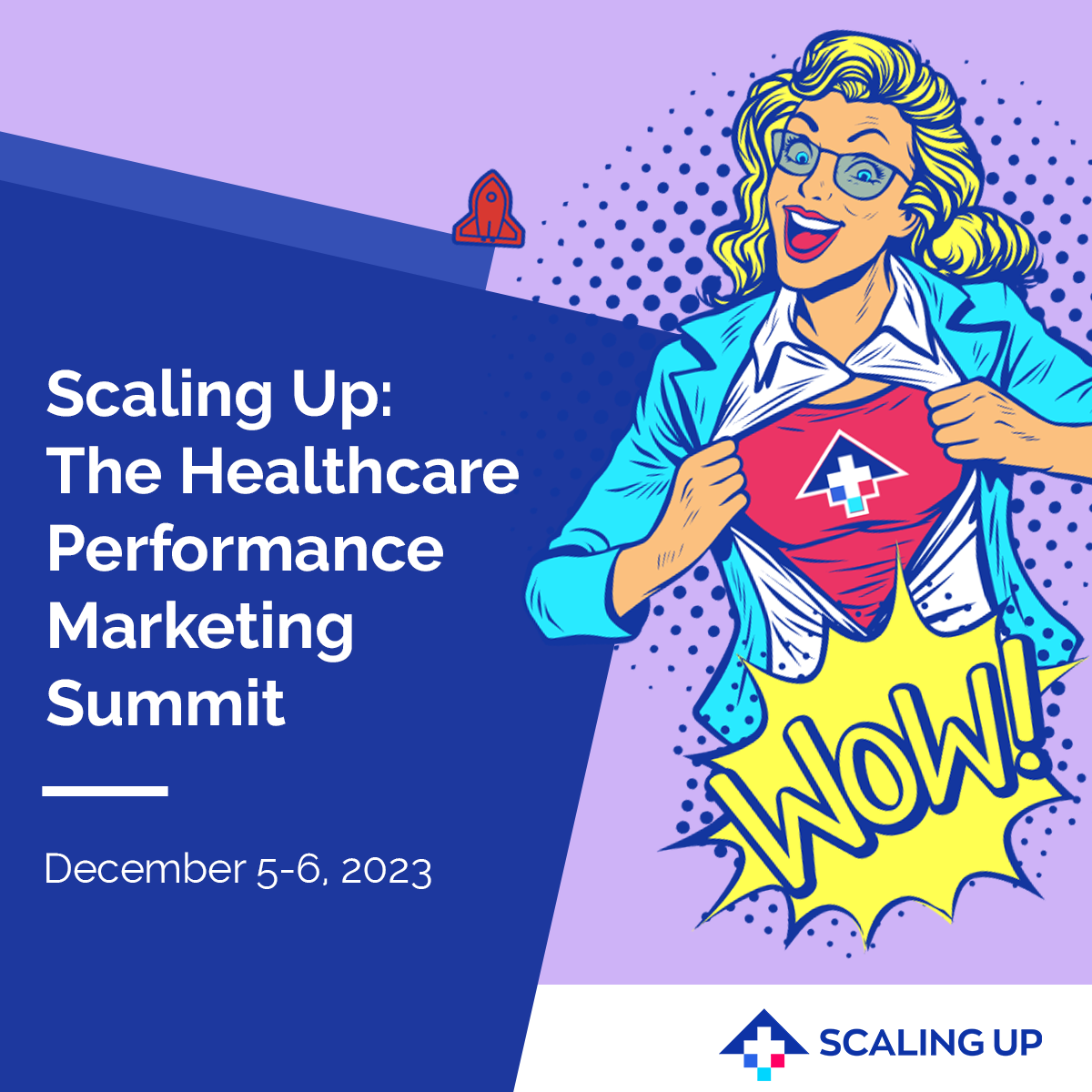 Featured On-Demand Webinar
Protecting Privacy: HIPAA-Approved Marketing Solutions
Healthcare marketing just got harder. Learn how recent regulatory updates impact healthcare marketing and patient acquisition strategies.
In this 1-hour webinar, our experts share recommendations for building a HIPAA-compliant marketing technology solution and engage in a 30-minute Q&A session.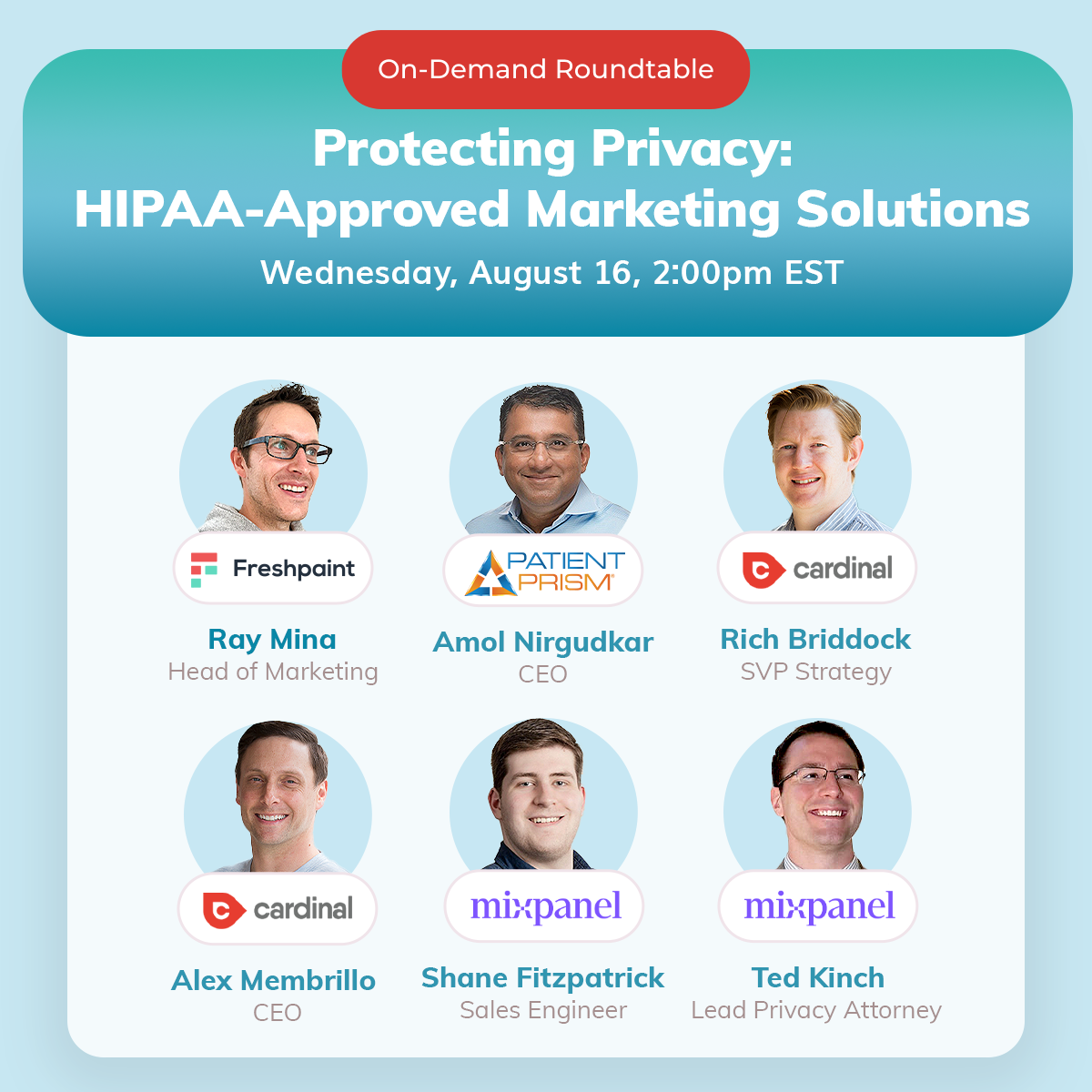 Get Insight From The Nation's Top Healthcare Marketers
On-Demand Healthcare Marketing Webinars
All of our past webinar content is available on-demand for free at any time.
Keep Up With Cardinal
Where the Flock Will be in 2023
Want to connect with us on the road? Here are the events we will be attending in 2023! Reach out and we'll set up a time to meet. See you there!
Feeling Inspired?
Contact Us
We've been told we have that effect on people! Jokes aside, though, we'd love to help inspire growth in your healthcare organization. We'll start with your business goals and budget, then help you find the right digital marketing strategy to ignite real results. Simply fill out the form to get in touch with us. 
"*" indicates required fields