Webinar
How to Protect Your Brand During Economic Uncertainty
Watch the on-demand recording of the roundtable to learn how to adapt your marketing strategy when faced with new budgetary restraints and lower demand.
Subscribe to Receive Webinar Updates
Sign up to be the first to hear about upcoming webinars and events.
How can healthcare groups continue to grow while remaining sensitive to consumer needs?
While healthcare has been historically recession-proof, high deductible plans and the emergence of consumerism have made patients more sensitive to healthcare costs. As a result, many organizations are starting to see patients deferring care they need to save money.
Watch the lively discussion and hear four diverse healthcare perspectives on how to adapt your marketing strategies to ensure your brand continues to thrive.
In this 1-hour roundtable, you'll learn how to:
How to maximize marketing performance amid budget cuts
Building empathetic patient experiences in volatile times
Shifting communication strategies to build demand and protect your brand
How to adapt lessons from the COVID-19 pandemic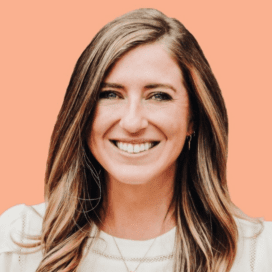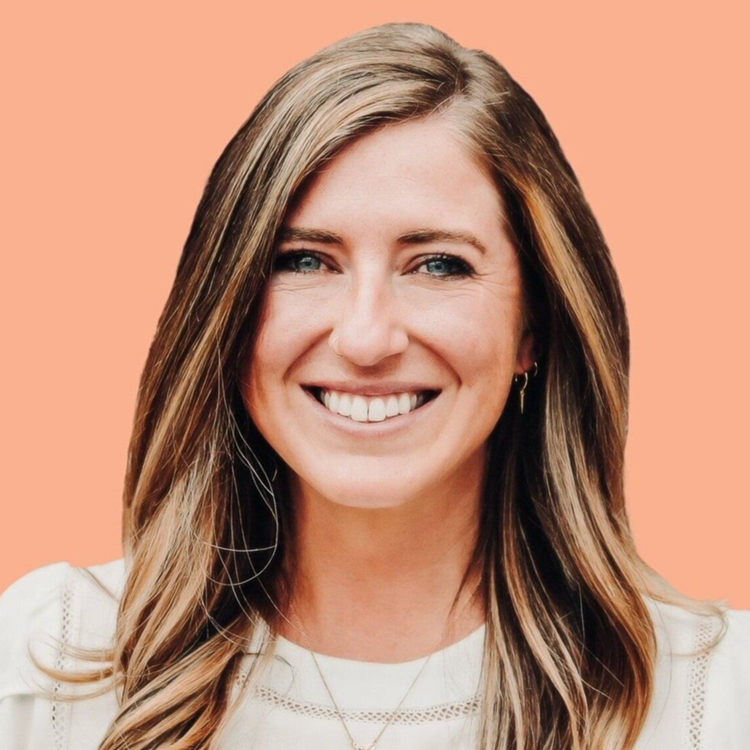 Lauren De Lay-Curcio
CMO,
DotCom Therapy
With a Bachelor of Arts in English from The University of Colorado, Boulder, Lauren began her career as a high school English teacher, working with students in IB and AP level courses focused on persuasion, communication, and modern advertising. While teaching, Lauren also worked as a freelance content and social media marketer helping startups and local companies curate a true brand identity. Lauren is passionate about education and wellness, specifically innovative solutions emerging in the industries, and her work with DotCom Therapy is a way to improve the experience of educators and community members overall. Additionally, Lauren is passionate about ethical and human-first marketing, using the power of communication to uplift and inspire others. At DotCom Therapy, she manages the brand identity, collaborating closely with the leadership team to stay on the frontline of innovation and maintain the excellence DotCom Therapy was founded on.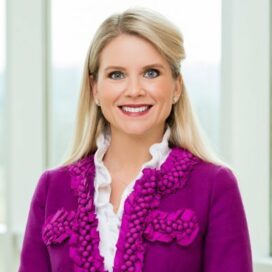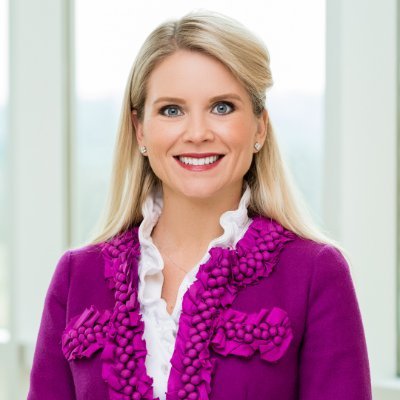 Taylor Hamilton
Senior Vice President & Chief Consumer Officer,
Ballad Health
With over 15 years of experience in healthcare marketing, communications, and operations, Taylor Hamilton is the Senior Vice President and Chief Consumer Officer at Ballad Health. As the leader of the consumer experience, she oversees the development of new and innovative interactions with patients and families, listening to the needs of consumers and physicians and using those insights to develop an improved customer journey through traditional and innovative digital solutions. In her role, Hamilton emphasizes the importance of expanding digital health literacy access to patients as new health technology emerges. As CCO, she is responsible for leading the planning, development, implementation, and success monitoring of the marketing, communications, community relations, media relations, and digital strategies for Ballad Health.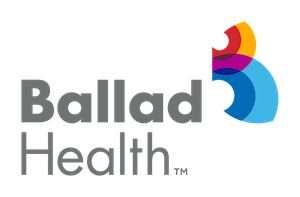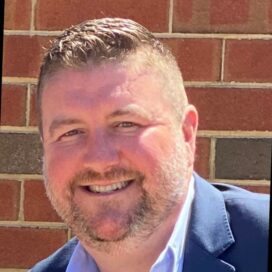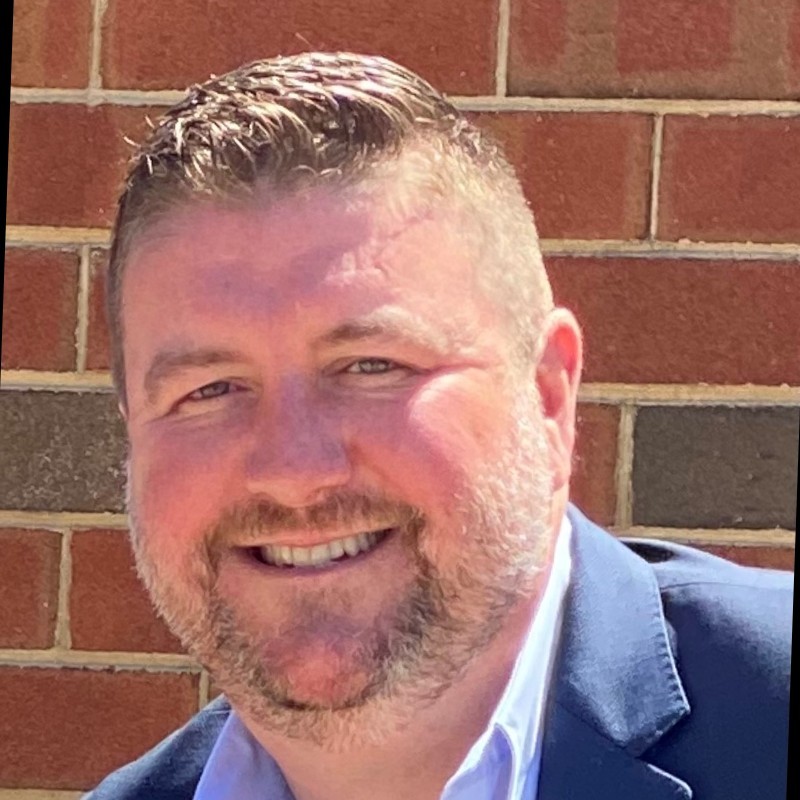 Ed Cunning
Marketing Director,
Advanced Reconstructive Surgery Alliance
With more than 17 years of experience working in digital marketing, public relations, and social media, Ed Cunning is the Marketing Director at Advanced Reconstructive Surgery Alliance (ARSA), a new physician management services organization. In his role, Ed leads ARSA's marketing strategy and has built a scalable patient acquisition machine to achieve ARSA's ambitious growth goals.
Ed has a proven track record of leading cross-functional teams to implement high-impact campaigns and has represented well-known brands such as P&G, Johnson & Johnson, Emirates Airlines, Yahoo!, LVMH, and more. Within the healthcare industry, his experience spans global pharma brands and major hospitals and universities.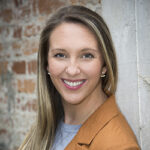 Lauren Leone
SVP Healthcare Marketing,
Cardinal Digital Marketing
As Senior Vice President of Healthcare Marketing, Lauren Leone collaborates with clients to set strategic direction, identify new growth opportunities, and lead campaign execution. She has more than nine years of experience in developing multi-channel digital marketing strategies for multi-location healthcare organizations that encompass search engine optimization, digital advertising, and reputation management. Lauren has managed multi-million-dollar marketing budgets for national healthcare brands like Tenet Health's Urgent Care Division, DentalOne Partners, LifeStance Health, and Sage Dental.
Clients We Ignite Growth In
Who We Are
About Cardinal
For more than a decade, Cardinal Digital Marketing has partnered with some of the most recognizable healthcare brands in the country, helping these multi-location organizations strengthen their brand and broaden their reach through innovative SEO and PPC strategies.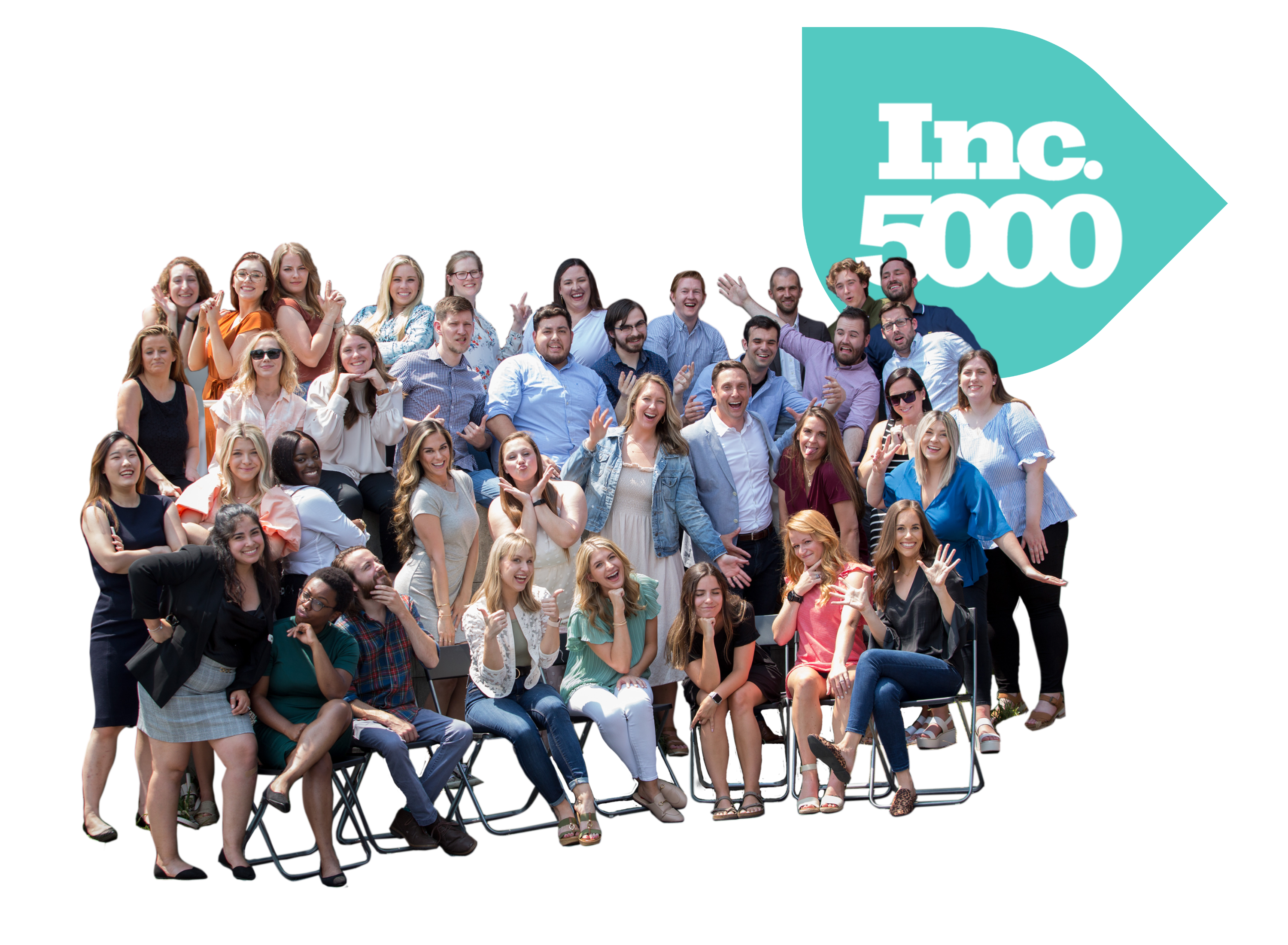 Be In The Know To Grow!
Your Marketing Resource Hub
Dive into our blogs, podcasts, videos, guides, and more for deeper insights into the world of dental marketing.
Visit Cardinal's Healthcare Marketing Blog
Stay up to date on the latest healthcare marketing trends by visiting Cardinal's healthcare marketing blog. We publish 3-5 articles each month on SEO best practices, PPC advertising, reputation management, and content marketing.
Take a look at these popular articles:
Listen to the Ignite Digital Marketing Podcast
Tune in to the Ignite Digital Marketing Podcast and hear how the world's leading healthcare marketers are growing their medical practices through innovative digital marketing strategies.
Ignite is available on all major platforms: