Who We Work With
Healthcare's #1 Strategic Growth Partner
Our healthcare marketing expertise runs wide and deep, meaning we're able to supercharge growth for clients across every healthcare specialty out there.
Request a Strategy Consultation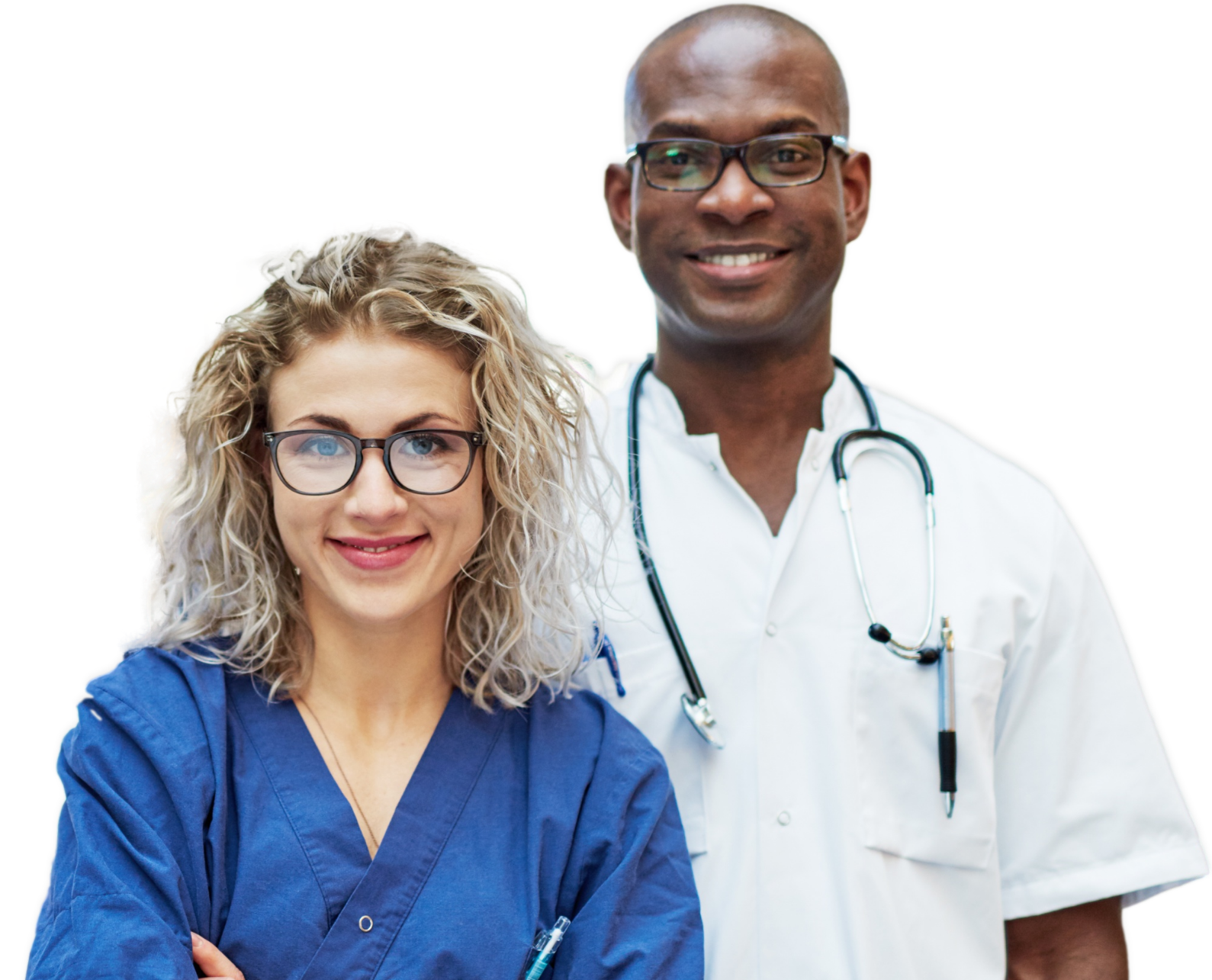 The Cardinal Promise
We Ignite Winning Results For High-Growth Healthcare Brands
Our Performance Marketing Expertise Is Tried & True
We've been in the healthcare performance marketing business for over 10 years. We know what it takes to achieve world-class results for our clients!
We're Multi-Location Growth Masters
Cardinal is a collective of strategic growth specialists that fuels results—whether that means expanding your locations, generating new patients, boosting revenue, or all of the above.
Transparency Is Our Philosophy
That means we don't sugarcoat our results. We're here to provide an honest assessment of how we can achieve your business goals with our data-driven strategies.
Contact Us
At Cardinal, we've perfected our performance marketing craft to generate jaw-dropping growth for healthcare brands across multiple industry verticals. Ready to be one of them? Reach out to us to get started today!
Request a Free Proposal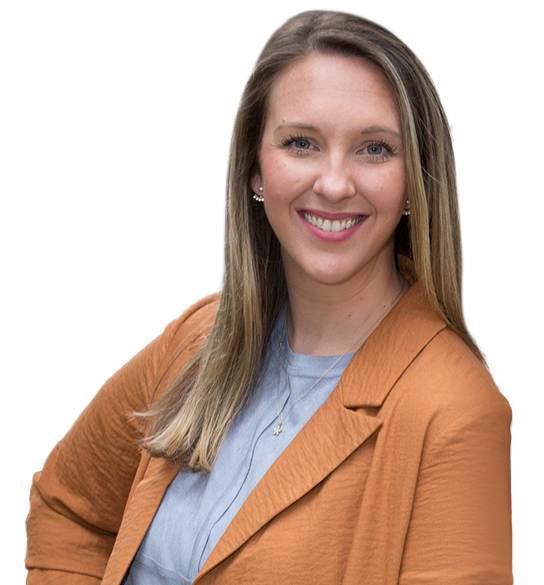 Services We Offer
Powerful Growth Tactics That Fuel Real Results
We'll help you reach your growth goals by applying bespoke performance marketing services to your direct needs.
We help high-growth organizations achieve higher search rankings and attract new patients with SEO strategies bespoke to their needs.
Learn More
We'll help maximize your campaign ROI with PPC driven by powerful machine learning algorithms—so you can hit your CPA goals effortlessly
Learn More
Don't let the power of Facebook advertising go untapped. We'll be your social media masters, helping you reach your target audience and inspire action with scroll-stopping creative and click-inducing copy.
Learn More
Data-driven and meticulous, we help healthcare organizations convert prospects into loyal patients across every stage of the marketing funnel.
Learn More
Analytics
Leveraging the leading AI-powered analytics software, we'll help you turn raw data into actionable insights so you can get more leads with less spend.
We'll develop a fast, well-designed, and responsive website for your brand that invites patients in and clearly communicates your value.
Learn More
We value our strong partnership with Cardinal and their ability to consistently crush conversion goals, month over month. Communicative and responsive to our business objectives, the team is constantly looking for ways to improve performance and fuel our growth.