The multi-brand PPC strategy that skyrocketed new patient volume for a new plastic surgery MSO.
Overview
Developed a Scalable Media Strategy to Drive New Patient Acquisition
Advanced Reconstructive Surgery Alliance (ARSA) is a newly formed managed services organization (MSO). We partnered with them while the platform was still in its infancy and the brand structure was being formed. As new acquisitions joined the MSO, they needed to deliver a reliable patient pipeline to new providers. 
We collaborated with ARSA to build a scalable media strategy that could accommodate new brand acquisitions and their ambitious growth goals. 
After working with our team from May through August of 2022, ARSA experienced a 73% decrease in cost per acquisition (CPA), an 118% increase in new patient conversion rate (CVR), and a 294% increase in new patients.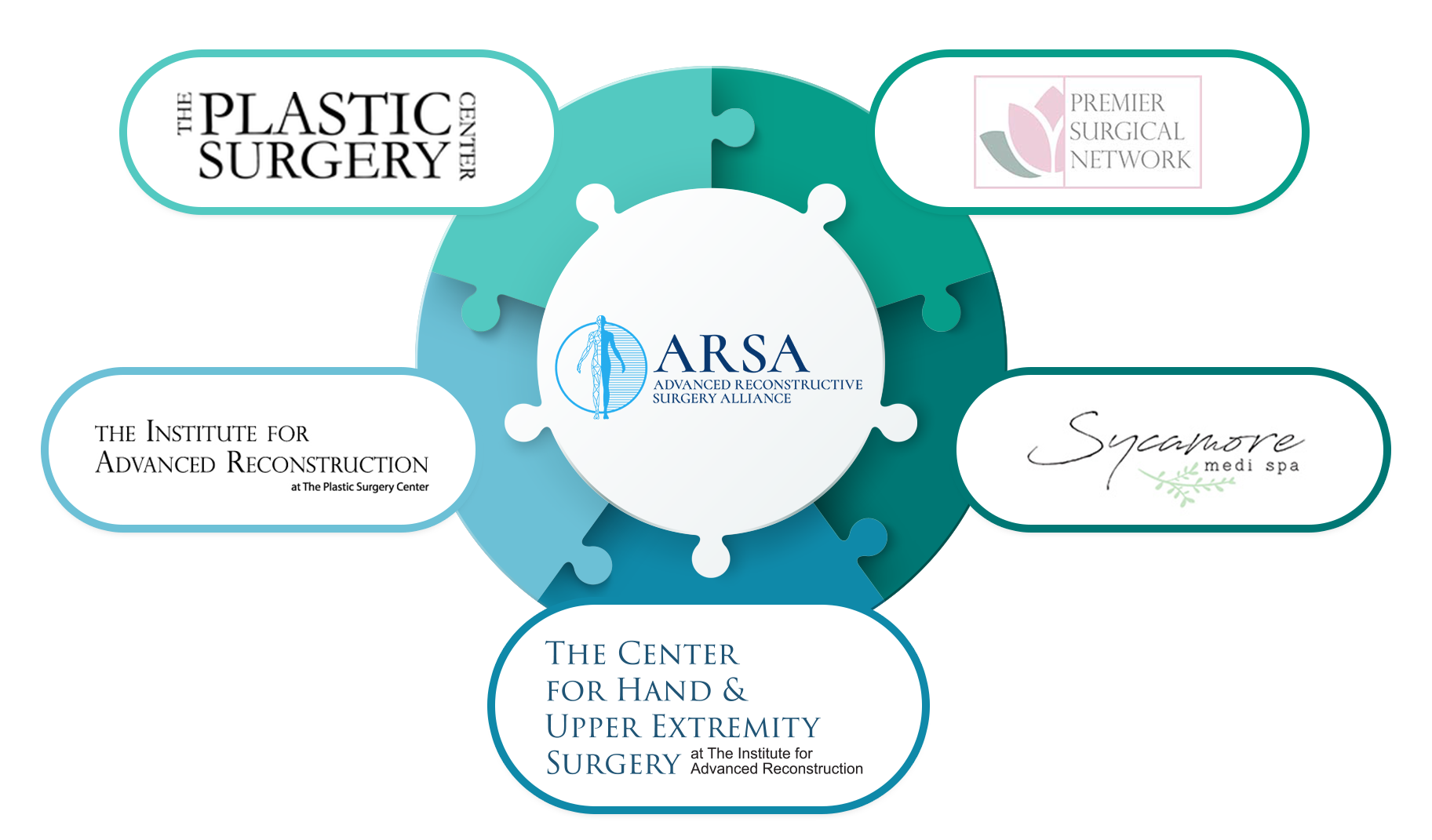 About The Company
Advanced Reconstructive Surgery Alliance (ARSA)
ARSA is a PE-backed physician management services organization (MSO) that heads several reconstructive and cosmetic surgery brands. These brands include IFAR, ARSA, HUES, Plastic Surgery Center, Plastic Surgery Network, and Sycamore Medispa. ARSA operates as a house of brands with all the organizations under their umbrella retaining their own identities. We developed a patient acquisition strategy for the individual brands, as well as the umbrella brand.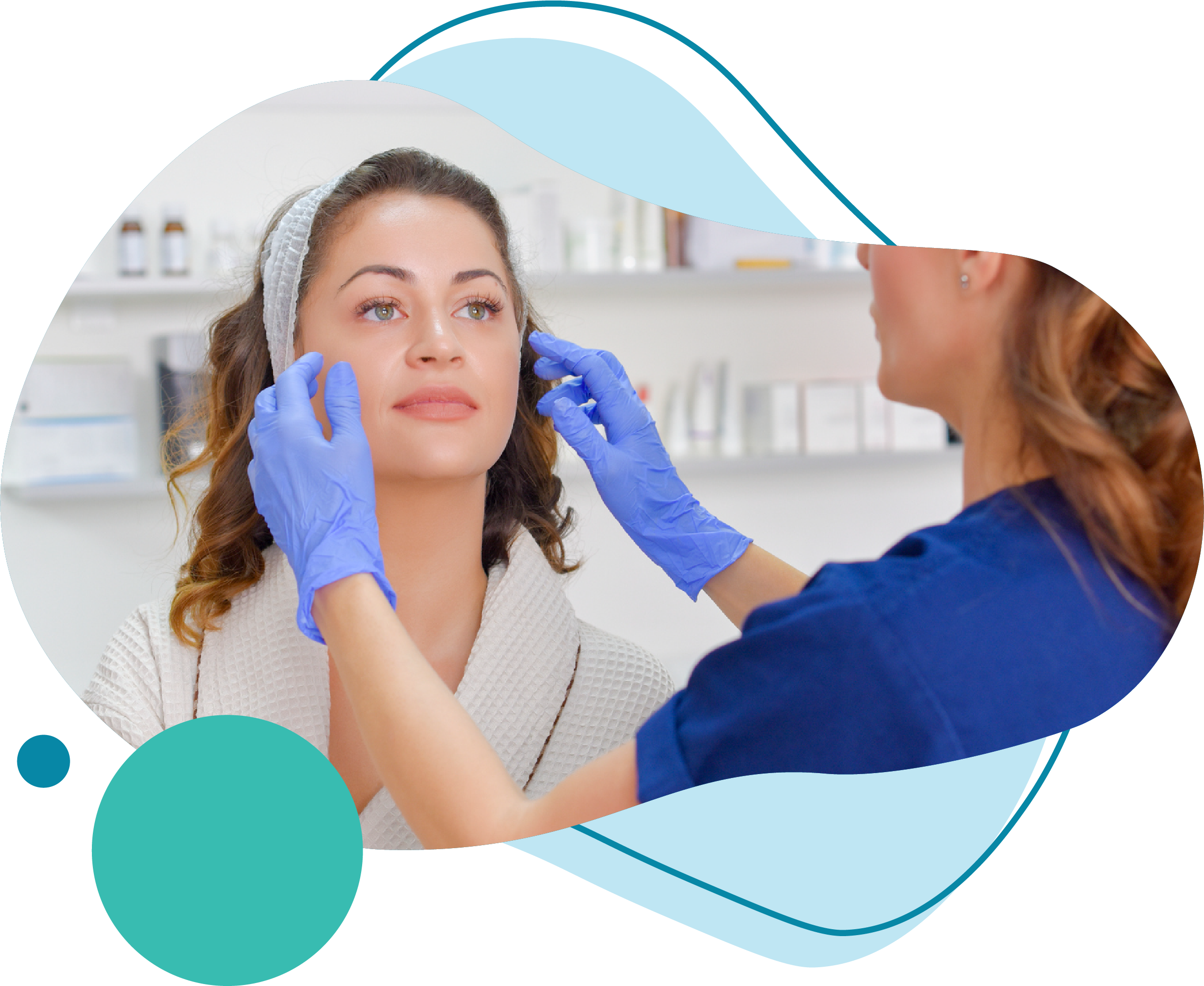 Challenges:
As a new platform, ARSA did not have a media strategy or any Google Ads before working with Cardinal Digital Marketing. They were rapidly expanding and acquiring new brands, and they needed a digital marketing strategy that could grow with them.
They needed:
A scalable media strategy.

Optimized campaigns to best allocate spending.

A trusted partner to help them grow their brands on an international level.
Goals:
ARSA's top priority is to increase new patient volume. They have huge aspirations in terms of their growth and aim to be the leading provider of reconstructive and cosmetic surgery both nationally and internationally.

ARSA's main goals involved:
Increasing new patient volume.

Efficiently scaling up spending and conversion volume across all brands.

Building awareness for the ARSA brand and driving leads for practice/physician acquisition.

Driving new patients for specialty services.
We are thoroughly impressed with Cardinal's ability to deliver a pipeline of high-quality leads to our door. Onboarding with them could not have gone any smoother, as they clearly value communication and transparency.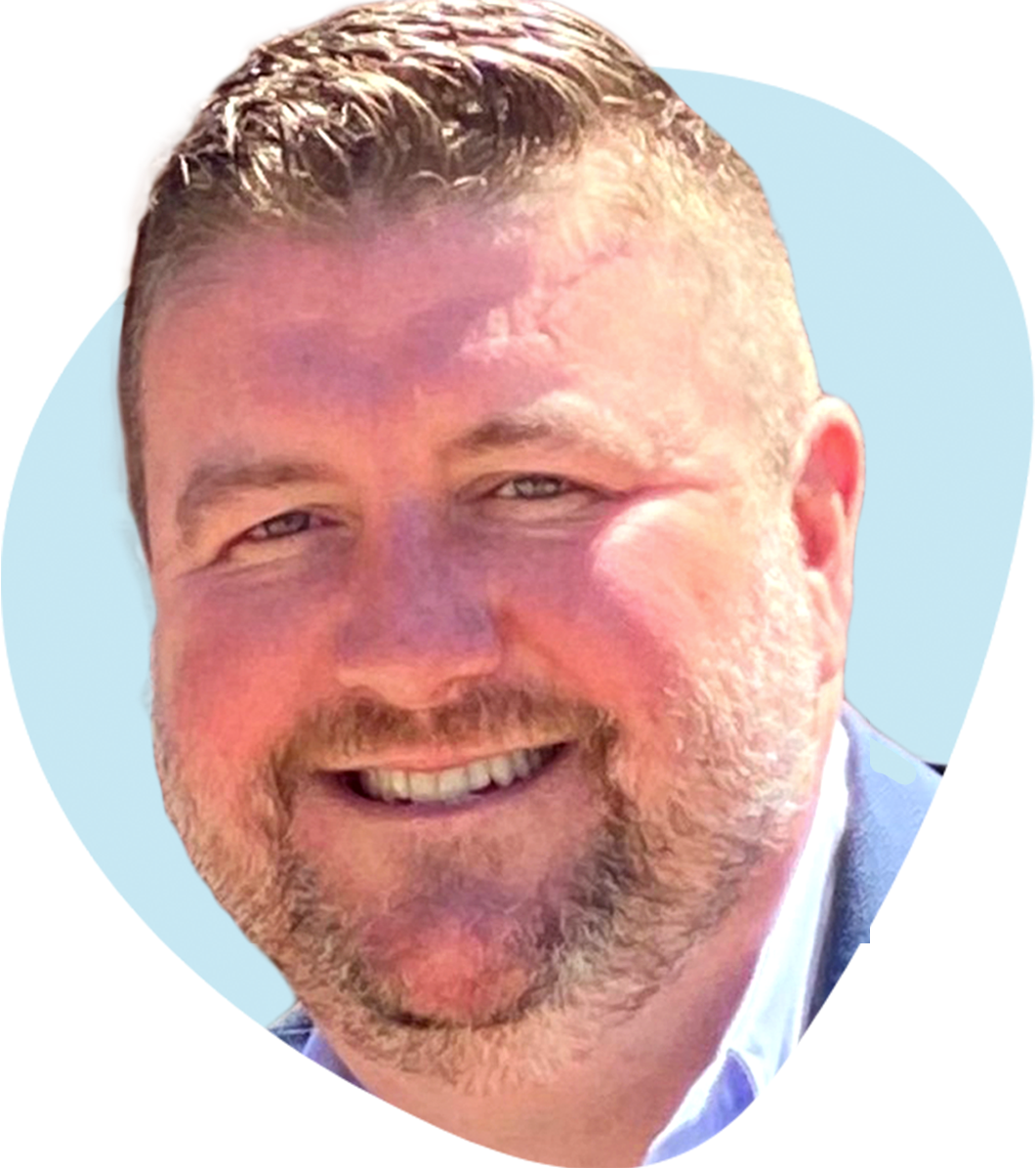 Our PPC Strategy
Build a Scalable Media Strategy Optimized for New Patient Acquisition
ARSA is an MSO where each brand retained its individual identity. This approach has many benefits in developing unique value propositions and messaging for market niches. However, it also can introduce complexities in the media strategy. Luckily, we have deep experience helping brands build multi-brand strategies. To ensure ARSA met the patient acquisition goals for each brand, we built new accounts for each brand and segmented campaigns to better reach their audiences. Then, we refined the new keyword strategy and developed optimized landing pages for each brand.
Step 1
Restructured Google Ads Accounts to Improve Visibility and the Ability to Track Success Over Time
First, the Cardinal team segmented existing campaigns for the individual brands underneath the ARSA umbrella and created new accounts for each of them. This involved conducting keyword research, developing campaigns and ad groups, and organizing accounts into the ideal model for smart bidding.
Step 2
Refined Keyword Strategy to Efficiently Drive Qualified Leads
Our team built this account from scratch and created an appropriate account structure for the platform. We included a mix of low-, medium-, and high-intent keywords to position ARSA as an organization that provides very specialized, expensive, and life-changing services. Patients wouldn't invest in these surgeries without thorough research. So it was essential for ARSA to appear at each step of the patient journey.
For example, by including search terms like "phantom limb pain," we can position ARSA as a trustworthy source for information and the place to go to get the work done. This ensured that users who found ARSA through these search terms became high-quality leads.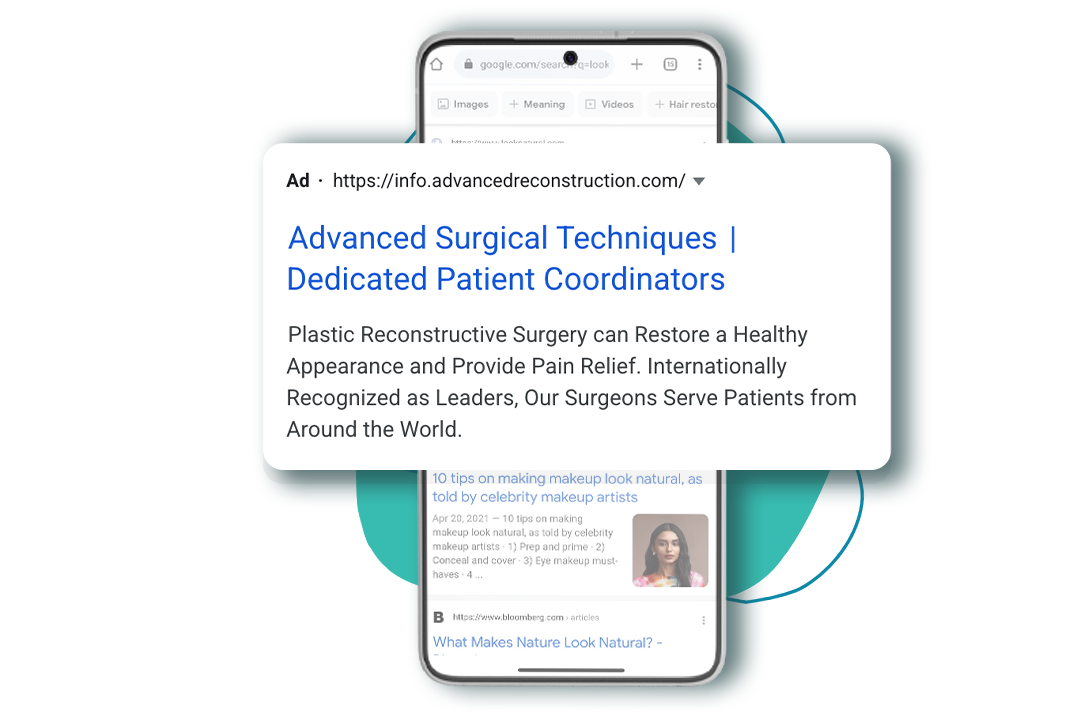 Step 3
Optimized Landing Pages to Increase Conversion Rates
No media campaign is complete without an optimized landing page. For each brand of ARSA's platform, we developed customized landing pages using relevant messaging aligned with each ad campaign. Our goal was to make the content on their website more patient-focused and present clear call-to-actions that make the patient journey as short and easy as possible.
We also wanted to improve user experience as a whole, so we focused on improving page loading speed and optimizing campaigns for mobile. This included adding "sticky" CTAs to the mobile experience so that users can easily contact ARSA as they scroll through the website.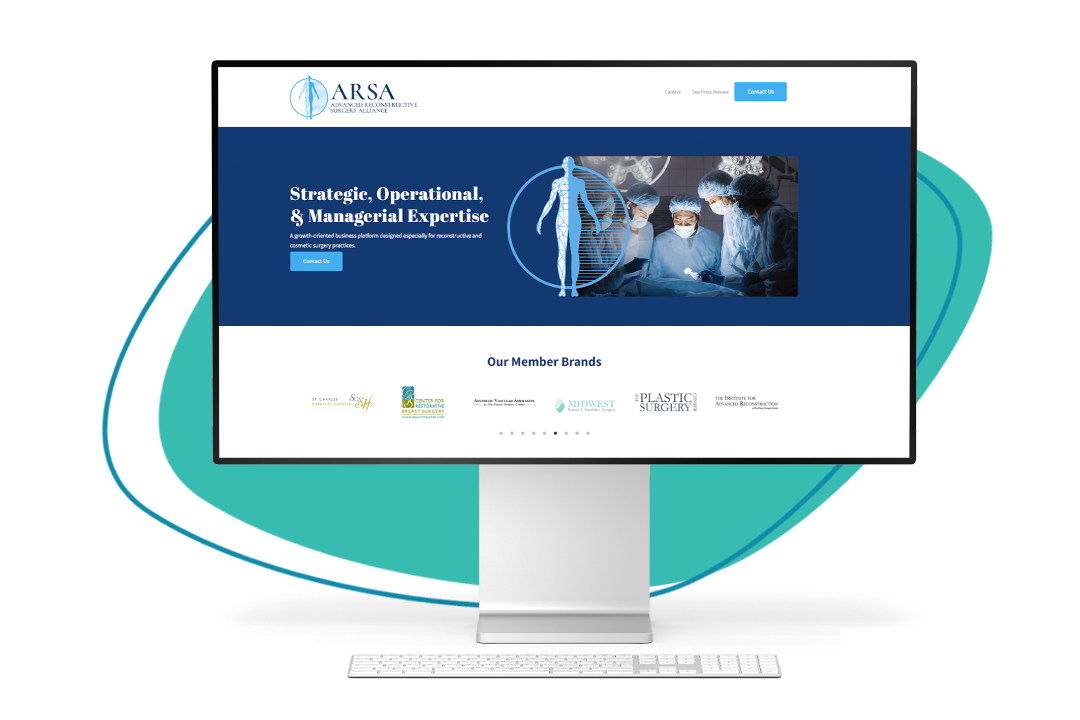 Our Results
A Strong Pipeline of Qualified New Patients at a Low CPA
The Cardinal Digital Marketing team optimized ARSA's ad accounts, keyword strategy, and website landing pages in order to increase new patient volume and make it easy to track and measure their success over time. We optimized all their campaigns toward new patient leads, which is the ultimate goal for ARSA. 
Additionally, this helps them better understand the value that paid media drives to their business. Our team was also able to decrease the overall cost per new lead month over month by actively diverting spending to better-performing services and brands. Ultimately, our strategies helped build out a solid foundation that will help ARSA continue to expand their influence within the US and beyond as their ultimate goal is to be the #1 provider of their specialized services and surgeries worldwide.
Overall, ARSA experienced a 73% decrease in CPA, an 118% increase in new patient CVR (new patient CVR went from 0.59% in April to 1.29% in July), and a 294% increase in new patients.