Be In The Know To Grow!
Your Healthcare Marketing Resource Hub
Dive into our blogs, downloadables, webinars, podcasts, videos, and more for deeper insights into the world of healthcare marketing.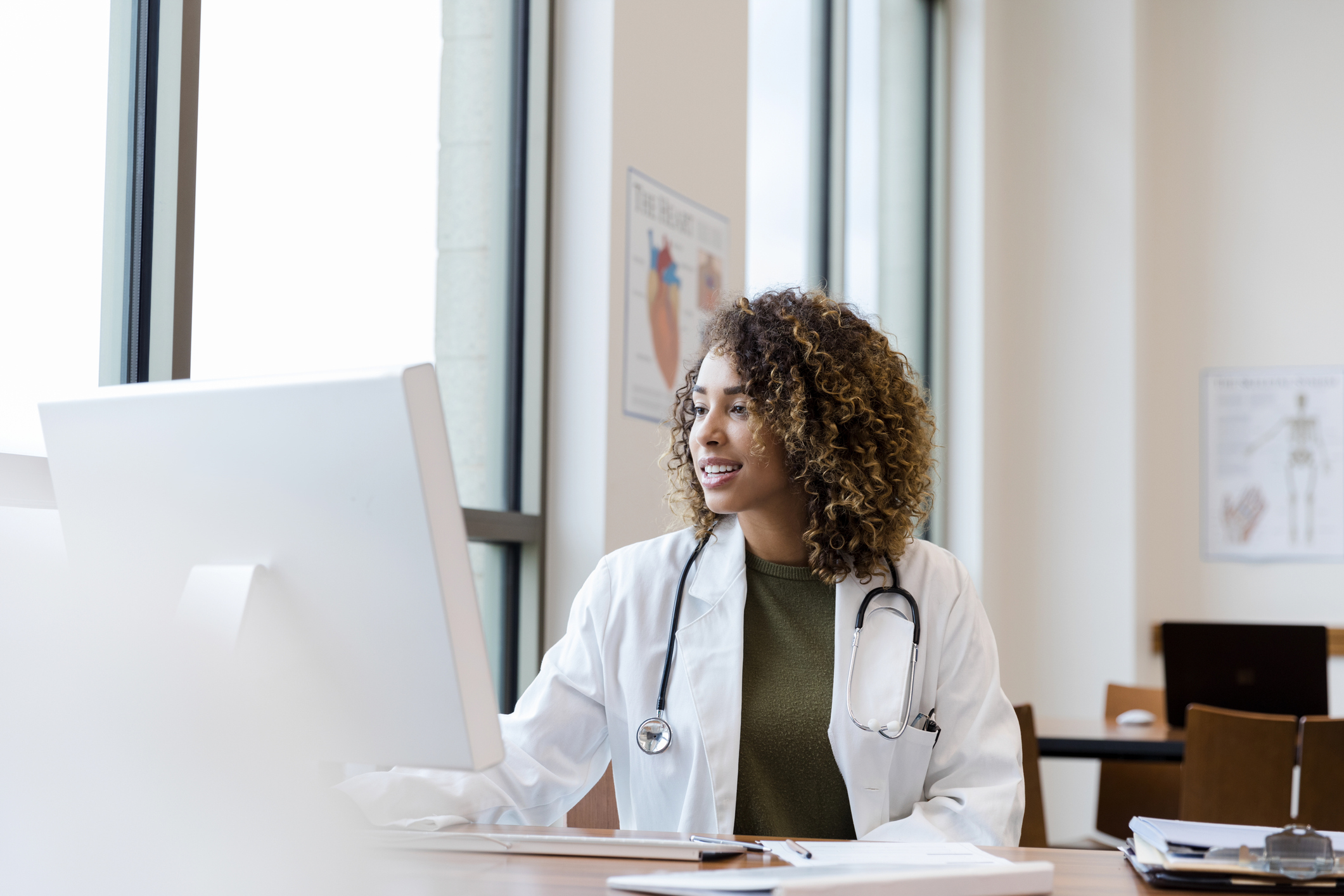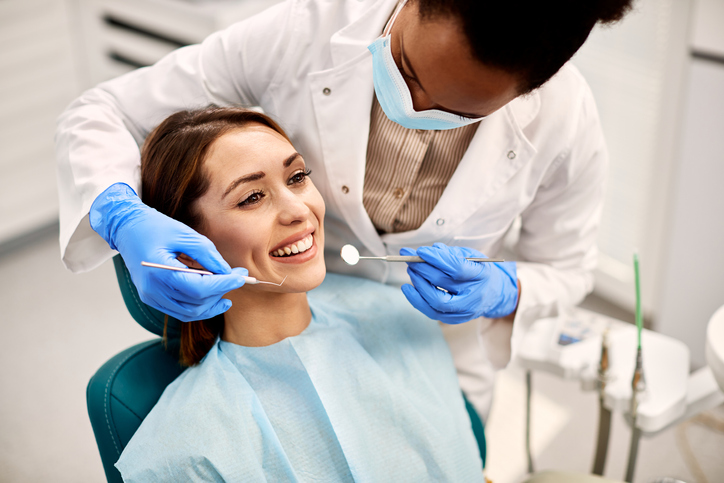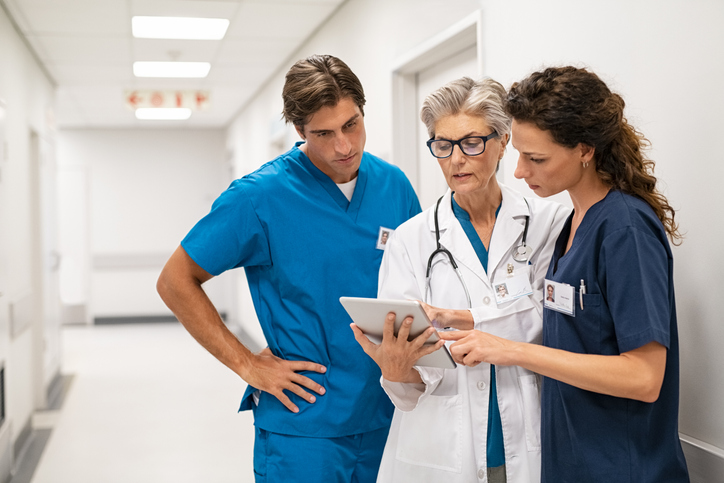 Subscribe to get innovative healthcare marketing strategies to help you grow.
No spam, we promise. Just the latest healthcare marketing strategies, advice, and tips delivered straight to your inbox.

Discover
The State of Healthcare Marketing in 2022
To gain a better understanding of the current state of healthcare marketing, we surveyed more than 50 healthcare marketers and executives to learn how they're navigating the post-pandemic world.
Download the full report to learn their top marketing priorities, challenges, and investments — as well as what you need to do to stay competitive and scale your healthcare organization.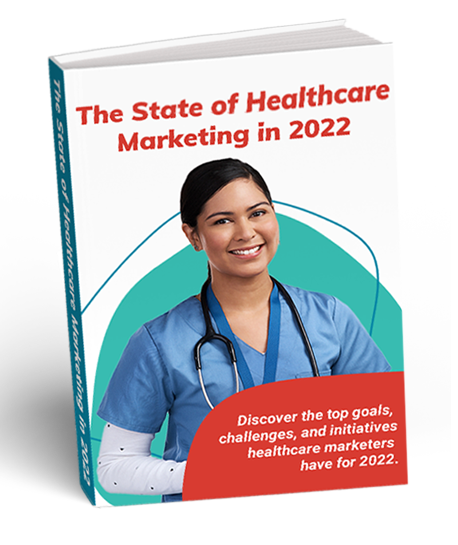 Our Clients Love Us
"Cardinal's ability to pull insights out of our data is far superior to other agencies."