Be In The Know To Grow!
Your Healthcare Marketing Resource Hub
Dive into our blogs, downloadables, webinars, podcasts, videos, and more for deeper insights into the world of healthcare marketing.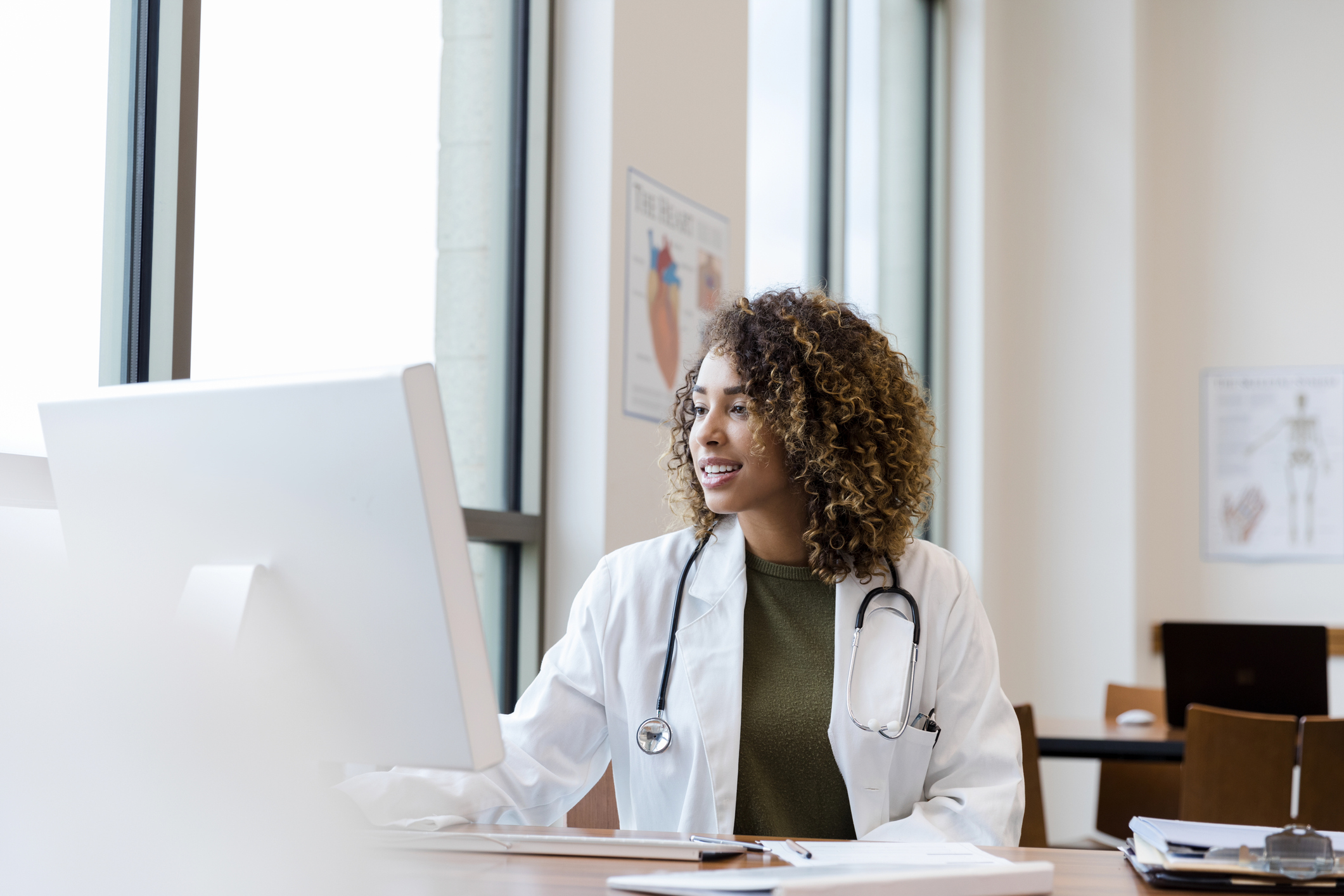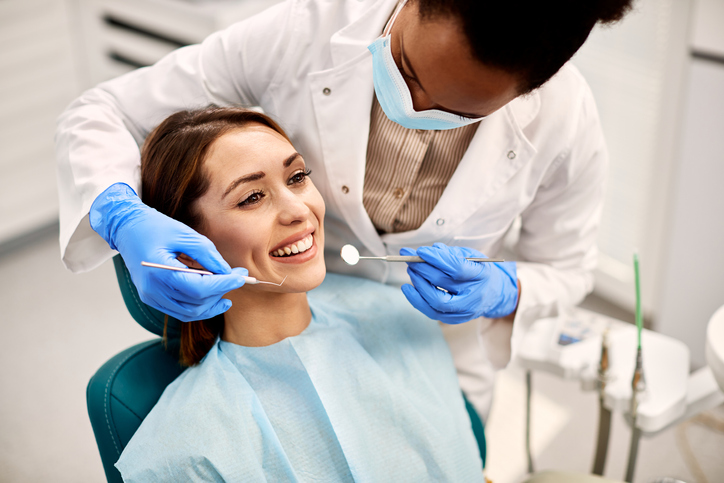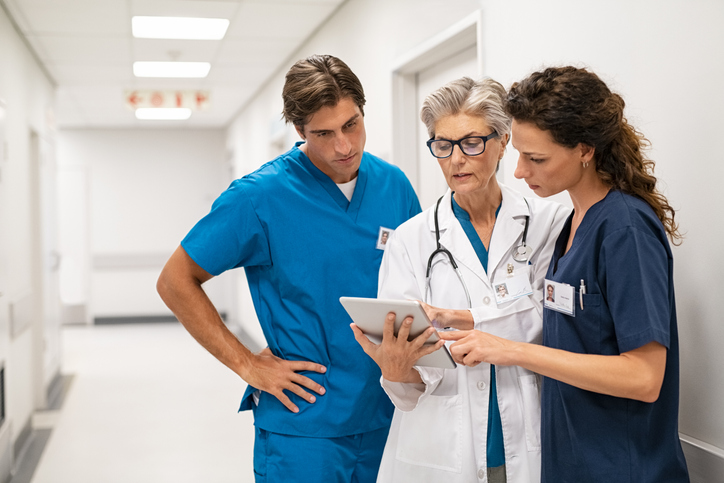 Featured On-Demand Webinar
Protecting Privacy: HIPAA-Approved Marketing Solutions
Healthcare marketing just got harder. Learn how recent regulatory updates impact healthcare marketing and patient acquisition strategies.
In this 1-hour webinar, our experts share recommendations for building a HIPAA-compliant marketing technology solution and engage in a 30-minute Q&A session.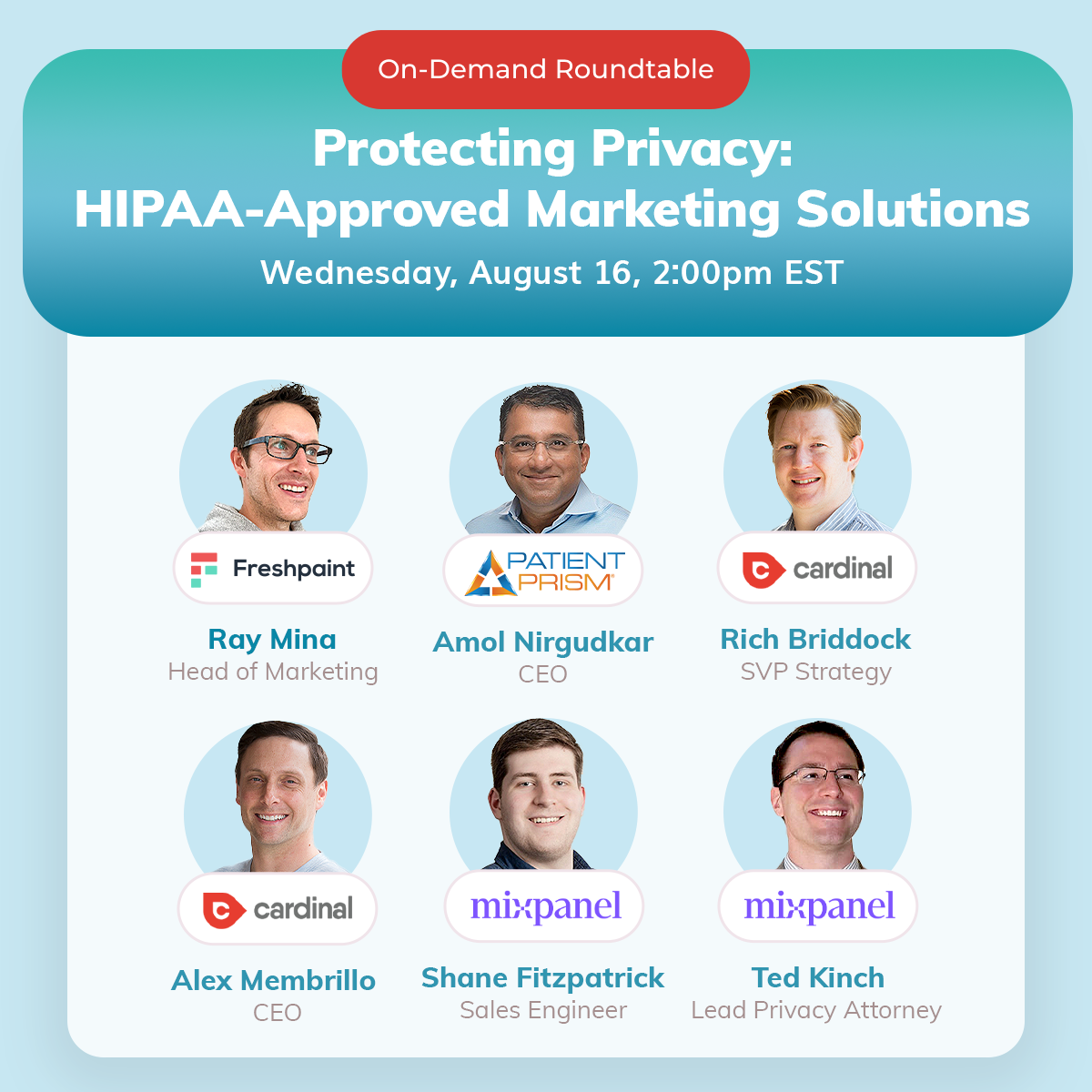 Subscribe to get innovative healthcare marketing strategies to help you grow.
No spam, we promise. Just the latest healthcare marketing strategies, advice, and tips delivered straight to your inbox.

Discover
The State of Healthcare Marketing in 2022
To gain a better understanding of the current state of healthcare marketing, we surveyed more than 50 healthcare marketers and executives to learn how they're navigating the post-pandemic world.
Download the full report to learn their top marketing priorities, challenges, and investments — as well as what you need to do to stay competitive and scale your healthcare organization.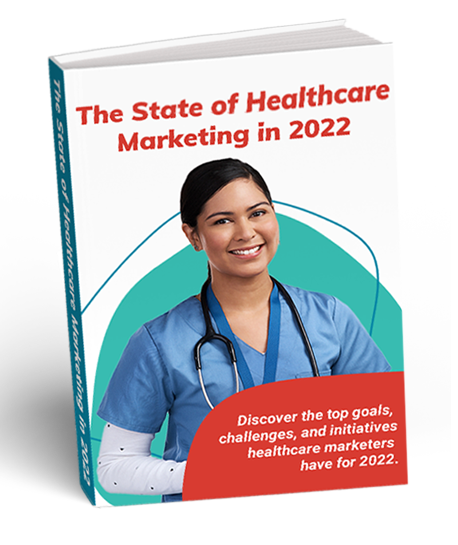 Listen
Ignite Digital Marketing Podcast
Getting Started
Working with an Agency
Change can be intimidating, but knowing what to expect makes it a little easier. We value honesty and transparency; there are no surprises when you work with us—except the good kind (like a lot more leads).
If you're new to working with an agency, give these articles a read. They will help you better understand what it's like working with an agency so you can make the best decision for your company.
Our Clients Love Us
"Cardinal's ability to pull insights out of our data is far superior to other agencies."