Specialized Growth Solutions
Supercharge Growth For Your Specialty Practice
Scale your specialty practice group with strategic performance marketing solutions.
Discover how with a free proposal
Holistic Growth Strategies
Why Specialty Practice Groups Trust Cardinal
We Live & Breathe Performance Marketing
Specialty clinics need a strategic growth partner who knows the ins and outs of their unique business challenges and opportunities. Cardinal has proudly (and successfully!) filled that role for specialty clinics for over a decade. 
Your Growth Is Our Goal
We help specialty clinics increase brand awareness, attract new patients, and build physician referrals with growth strategies tailored exclusively to their goals.
We Don't Stop Until We See Results
Long story short, our growth tactics really work. That's because we're performance-driven to the max. We don't let growth stop at "good enough"—we aim to exceed growth targets, every time.
We're A Patient-Generating Machine
From bariatric surgeons to gastroenterology groups, we help specialty clinics crush their growth goals with proven patient generation tactics.
What We Do
How We Help Specialty Practices Grow Online
Growth Is On The Horizon.
Ready to watch your specialty practice reach new heights? Get in touch and find out how we can help you today!
Contact Us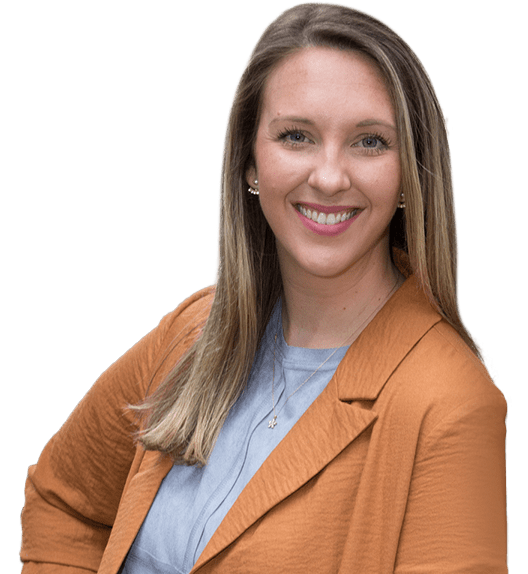 How It's Done
We'll Scale Your Specialty Practice With These Core Services:
Search Engine Optimization
Search Engine Optimization
A solid SEO strategy brings high-quality leads right to your front door. Thanks to our expert understanding of the patient journey, we know how to help the right people find your site at the time it counts the most. We also ensure your website is properly structured, coded, and integrated. We pride ourselves on our thorough processes that ensure consistency and error-free workflows.
PPC Advertising
PPC Advertising
We leverage targeted PPC advertising campaigns driven by machine learning algorithms to maximize performance, ignite efficiency, and improve lead quality—so you can hit your patient volume and CPA goals quickly and effectively.
Facebook Ads
Facebook Ads
Your prospective patients spend a lot of time on Facebook. Why not meet them where they are? We'll set up and manage entire Facebook campaigns for you, optimizing each towards specific locations, times, and audiences for maximum ROI.
CRO
CRO
Your website should do more than just attract fleeting eyes; it should be converting prospects to loyal patients. That's where our CRO services come in. We'll optimize your website copy, CTAs, site structure, and more to drive conversions skyward and fuel sustainable growth for your treatment facility.
Analytics
Leveraging the leading AI-powered analytics software, we'll help you turn raw data into actionable insights so you can get more leads with less spend. We'll also continuously monitor and report your marketing performance and impact at each of your facility's locations. Our reports are integrated, meaning we pull disparate data from various channels into a comprehensive dashboard that provides visibility into the bigger picture.
Web Design
Web Design
The first place your prospective patients go to look for a new provider is online. Once they find your website, you have less than 15 seconds to capture their attention and convince them to keep reading. That's why we'll develop a fast, well-designed, and responsive website for your facility. We also make sure it's easily discovered, crawled, and indexed by search engines, so you always appear at the top of the search results.
Marketing Matters for Specialty Practices
Help Get Patients The Care They Deserve
"If You Build It, They Will Come"
That only works in movies
To grow a business, including specialty clinics, you need more than just a website: you need a fabulous website design, a flaw-proof blueprint that attracts and engages patients, and a stellar game plan that builds your brand online and off.
In other words, you need a fully integrated, highly effective, digital marketing strategy.
Cardinal is proud to offer comprehensive services for web design and marketing for specialty healthcare clinics. Through our innovative digital marketing strategies and evolving technology, we propel your specialty care clinic's business growth by increasing its web presence, acquiring new patients, and re-engaging patients of the past. We help you harness the power of the web to do all of these things and more for your practice.
Advantages of Working With Cardinal
Specialty clinics often face uphill battles when it comes to building brand recognition in large and small communities alike. After all, most specialty clinics don't have a full-service in house marketing department.
While your business may grow through physician referrals and patient word-of-mouth, who is marketing to them?
We can, as your marketing department.
You can capture market share when you work with Cardinal Digital Marketing for web design and marketing of your specialty clinic. Our talented wingmen will help guide specialty clinics like yours on a steady pace for positive growth, patient retention, and establishing your practice as a real leader in your community.
Our investment in Cardinal is the best money we've spent this year by a mile! The team is incredibly fast-moving, communicative, and helpful; they've really become an extension of our team. Our partnership has made our growth stress-free.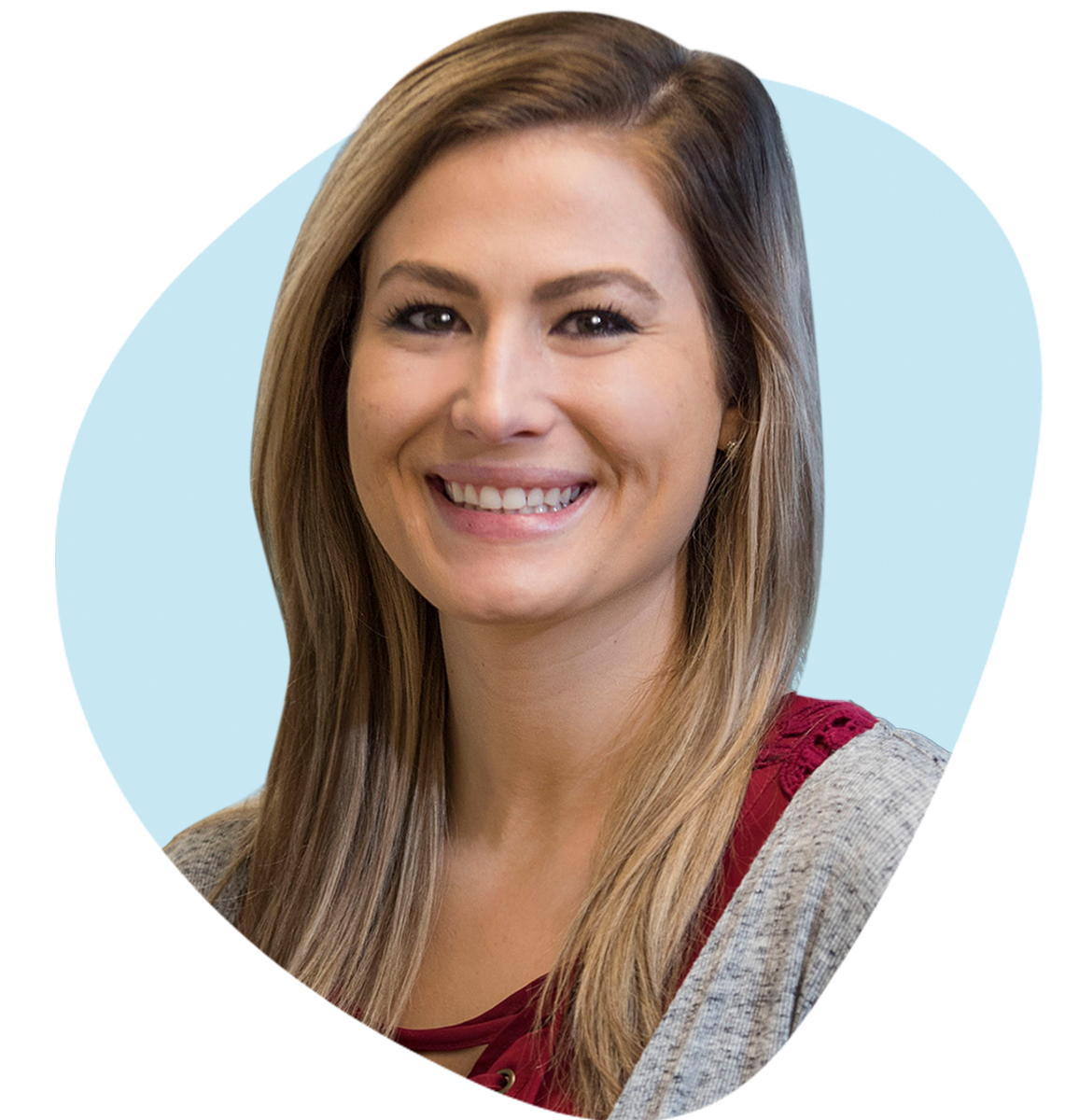 Stay In The Know
Read The Latest In Healthcare Performance Marketing News
Let's Get Started
Get The Growth Results You've Always Wanted
At Cardinal, growth is kind of our thing. We'll help scale your specialty practice by applying our tried and true performance marketing strategies to your growth goals. Ready to learn more? Simply fill out the form to get started! 
"*" indicates required fields