Performance Marketing For Gastroenterology Practices
Relieve more patients of their tummy troubles through innovative digital marketing campaigns that increase patient volume.
Request a Free Proposal
Holistic Growth Strategies
Why The Nation's Top Gastroenterology Practices Trust Cardinal
We're Experts In the Gastroenterology Arena
Our services are trusted by some of the biggest names in the gastroenterology field, and our results speak for themselves.
Your Growth Is Our Goal
We ignite ambitious growth with proven tactics to help you scale your business swiftly and strategically.
We're Performance Marketing Experts
And we're performance-driven to boot. We don't let growth stop at "good enough"—we aim to exceed growth targets, every time.
We're A Patient-Generating Machine
We've helped gastroenterology groups soar to new heights with proven patient generation tactics.
What We Do
How We Help Gastroenterologists Grow Online
Ready To Ignite Your Growth?
When you are trying to run a busy gastroenterology practice, it's time to let the power of the internet help you attract and retain patients.
Request a Free Proposal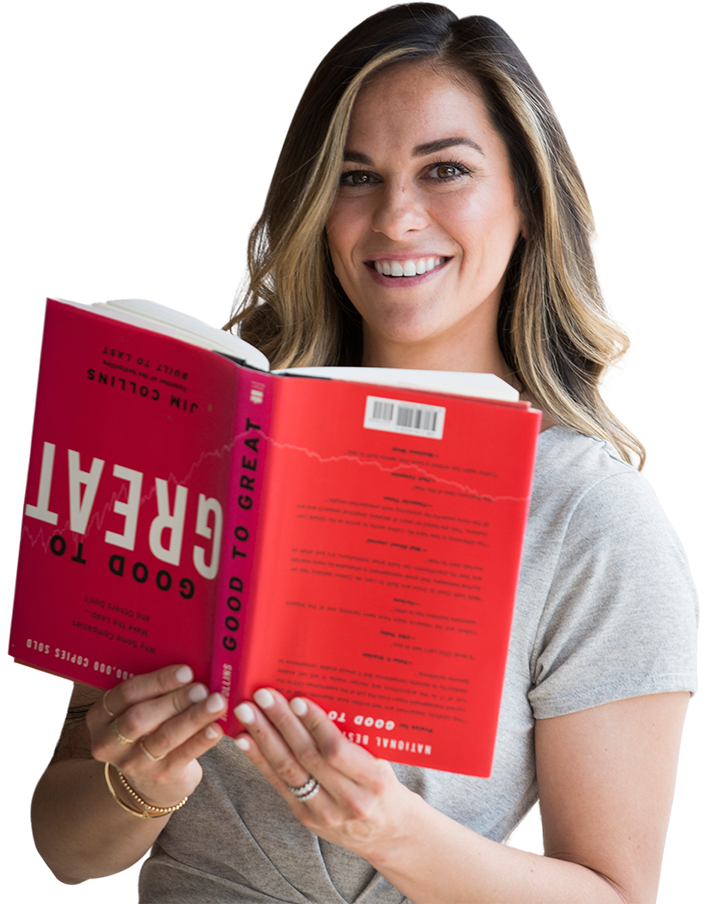 The Blueprint To Success
Gastroenterology Digital Marketing Success From Every Angle
Gastroenterology Marketing Matters
Help GI Sufferers Get The Care They Deserve
Find And Engage New Patients For Your Gastroenterology Practice
Gastroenterology is the branch of medicine focused on the digestive system and its disorders. As gastroenterologists strive to build, grow or adapt their practices, specialists face unique marketing and advertising hurdles. We understand your marketing needs and objectives are unique. When you want to let prospective patients know about your thriving gastroenterology practice, it's time to implement a digital marketing strategy that works. Digital marketing is an essential tool for growing your patient base in the competitive gastroenterology industry. Patients will be able to find your facility through your excellent marketing and eye-catching website.
Digital Marketing And SEO For Gastroenterology Practices
Cardinal will help you stand out among the crowd and put you in front of potential patients. While some patients will be referred to a gastroenterologist, others may search online for a provider. Cardinal's comprehensive marketing strategy can connect those prospective gastroenterology patients to your practice. SEO is a foundational strategy that will help you appear on search engine result pages for long-term success. Looking for a quicker solution to get patients through the door? Consider digital advertising. Whichever route you decide to take (or whether you decide to combine strategies), you need a mobile-friendly site to help patients easily find your practice.
Frequently Asked Questions
Healthcare Marketing Blog Articles
Since working with Cardinal, our phones have been ringing off the hook! Thanks to their SEO and PPC expertise, we have seen a dramatic increase in conversions, allowing us to further expand our practice.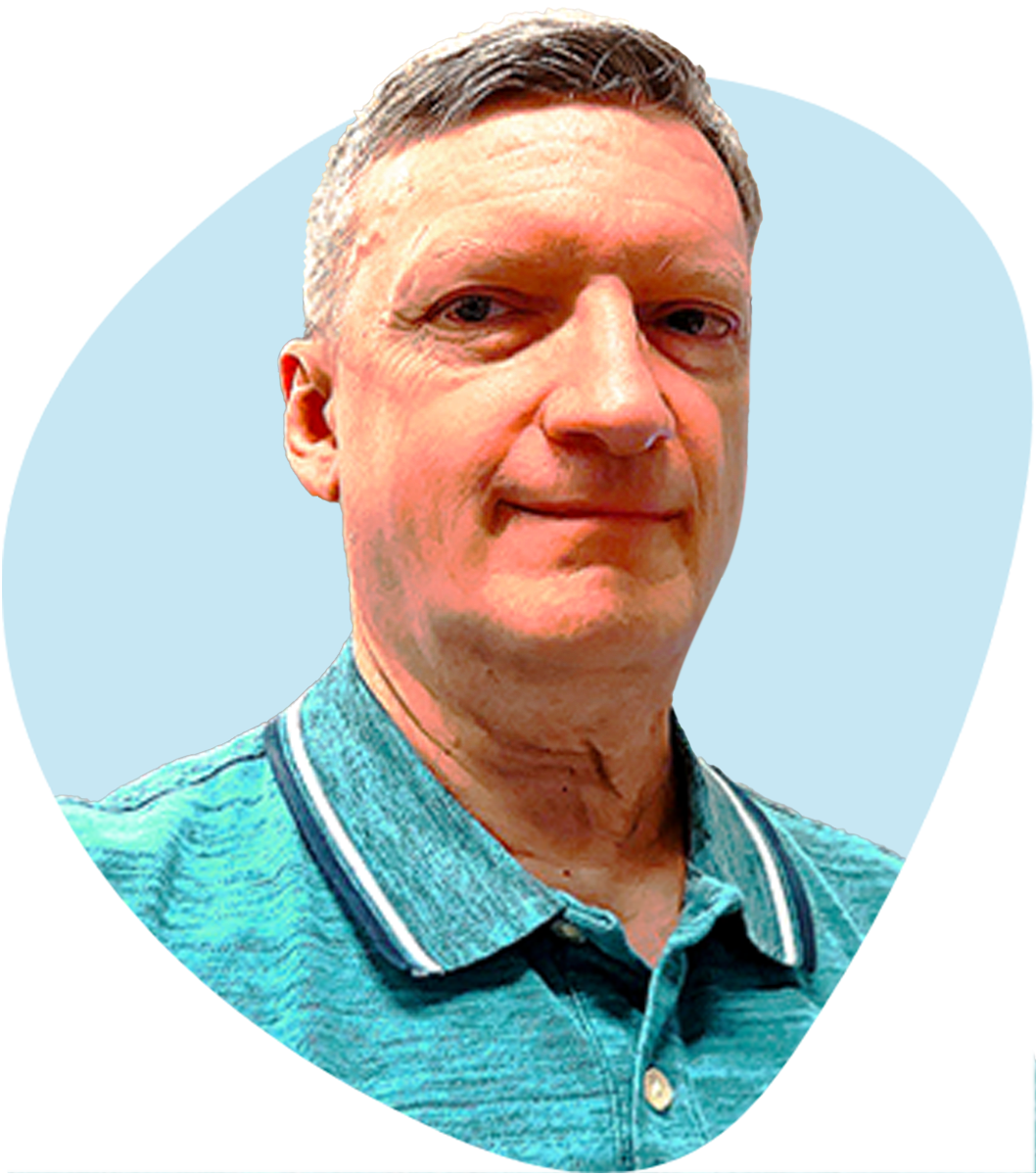 Contact Us
Ready To Ignite Your Growth?
When you are trying to run a busy gastroenterology practice, it's time to let the power of the internet help you attract and retain patients. Through powerful website design, SEO and paid search, you will have the thriving practice you want.
"*" indicates required fields