Grow Your Radiology Center
Digital Marketing for Imaging Centers & Radiology Practices
Skyrocket patient volume and expedite growth with cutting-edge digital marketing tactics.
Request a Free Proposal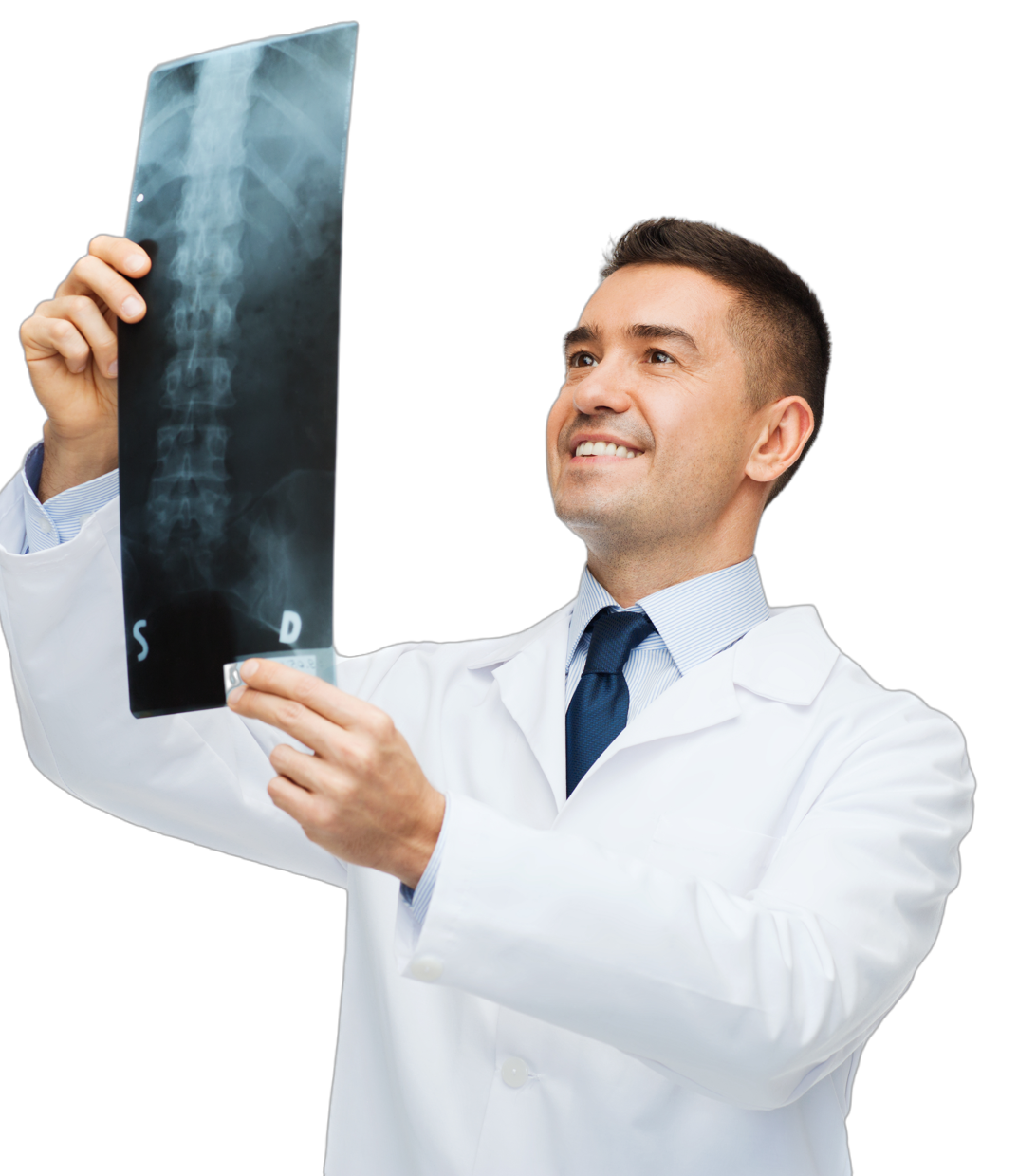 Multi-Location Growth Strategies
Why The Nation's Top Radiology Centers Trust Cardinal
We've Mastered the Radiology Landscape
The biggest names in medical imaging trust us to deliver X-tremely reliable marketing strategies.
Your Growth Is Our Specialty
We ignite fast growth with our proven strategies to help you strategically scale.
Performance Marketing Maestros
We don't settle for the status quo. We're committed to exceeding growth goals at every turn.
Your Guides for Patient Acquisition
We've helped radiologists reach new pinnacles of achievement through our expert patient generation strategies.
What We Do
How We Help Radiology Centers Grow Online
Ready To Ignite Your Growth?
A radiology practice must consistently attract new patients to grow. Our marketing team will work to increase your web presence and brand awareness, which helps drive referrals to your imaging center.
Request a Free Proposal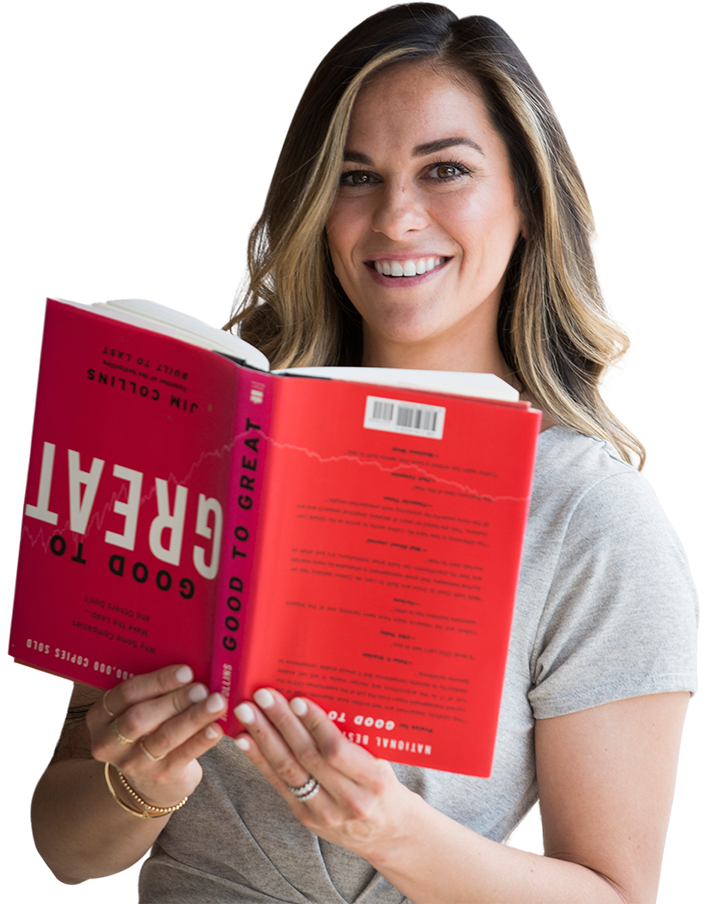 The Digital Blueprint To Success
Radiology Digital Marketing From Every Angle
Radiology Marketing Matters
Help Radiology Patients Get The Care They Deserve
Partner with a Radiology Digital Marketing Agency To Fuel Your Growth
Radiology and imaging is a specialized field, so utilizing strategic digital marketing is crucial to distinguish your center. By merging innovative marketing strategies with a dynamic and user-friendly website, you can connect with a broader patient base and become their preferred choice for radiology and imaging services.
Custom SEO Strategies for Radiologists
A robust local SEO strategy can illuminate your digital presence, significantly amplifying the influx of leads to your imaging center. By ensuring your radiology practice stands out in local search results, you can increase the number of patients seeking to book an appointment. The clearer you are in the digital landscape, the more your patient base can expand, much like a well-resolved radiographic image.
Healthcare Marketing Blog Articles
Our investment in Cardinal is the best money we've spent this year by a mile! The team is incredibly fast-moving, communicative, and helpful; they've really become an extension of our team. Our partnership has made our growth stress-free.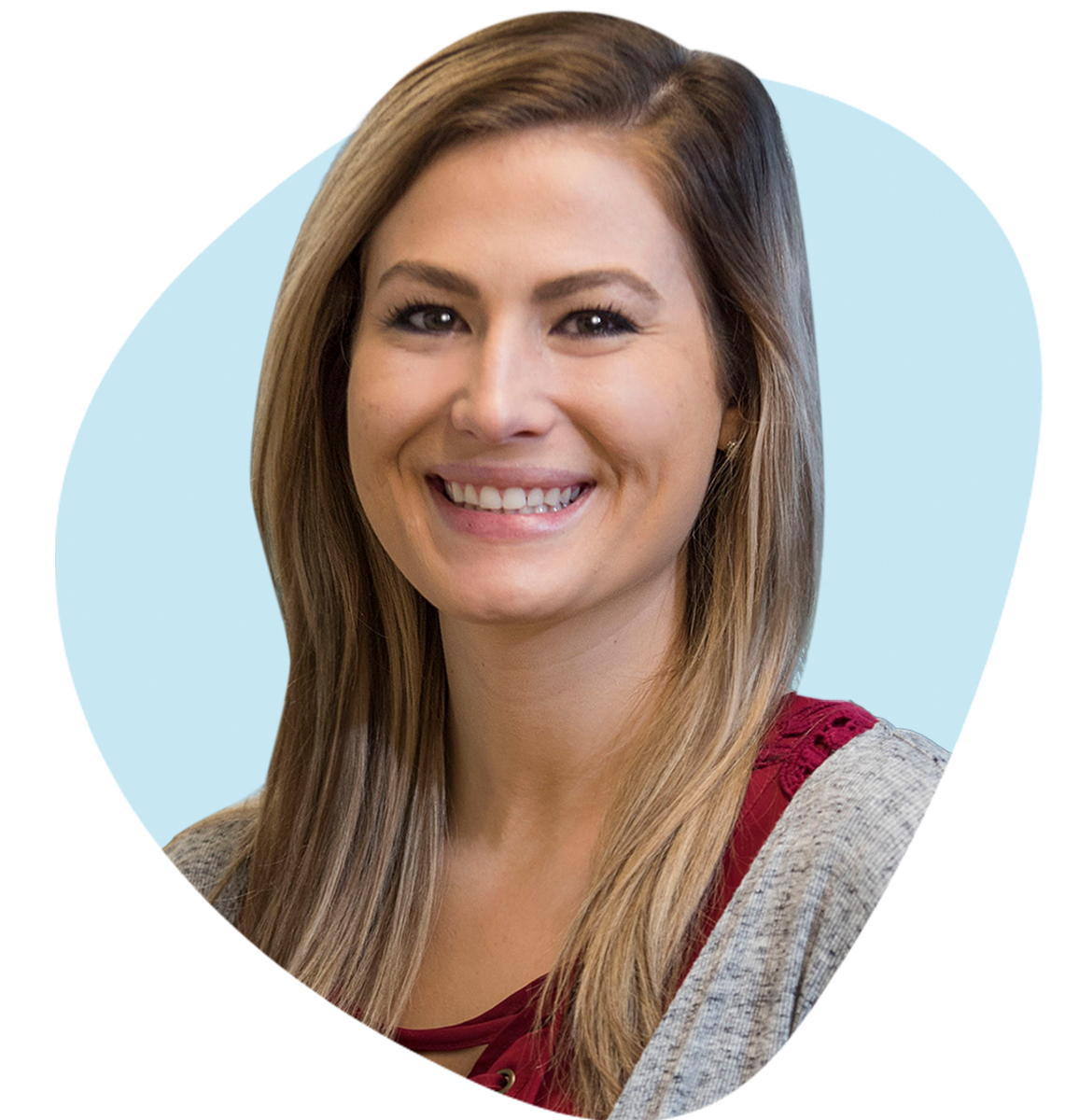 Contact Us
Ready, Set, Grow.
Let Cardinal's customized marketing campaigns drive new leads to your radiology practice. Utilize our teams vast experience and knowledge to expand your web presence, increase brand awareness, and grow your medical imaging center.
"*" indicates required fields