Performance Marketing For Rheumatology Practices
Reach more patients through innovative digital marketing campaigns that increase patient volume.
Request a Free Proposal
Holistic Growth Strategies
Why The Nation's Top Rheumatology Practices Trust Cardinal
We're Experts In the Rheumatology Arena
Our services are trusted by some of the biggest names in the rheumatology field, and our results speak for themselves.
Your Growth Is Our Goal
We ignite ambitious growth with proven tactics to help you scale your business swiftly and strategically.
We're Performance Marketing Experts
And we're performance-driven to boot. We don't let growth stop at "good enough"—we aim to exceed growth targets, every time.
We're A Patient-Generating Machine
We've helped rheumatology practices soar to new heights with proven patient generation tactics.
What We Do
How We Help Rheumatologists Grow Online
Ready To Ignite Your Growth?
Cardinal's Rheumatology medical marketing experts are skilled at creating customized marketing strategies that are catered for your rheumatology practice.
Request a Free Proposal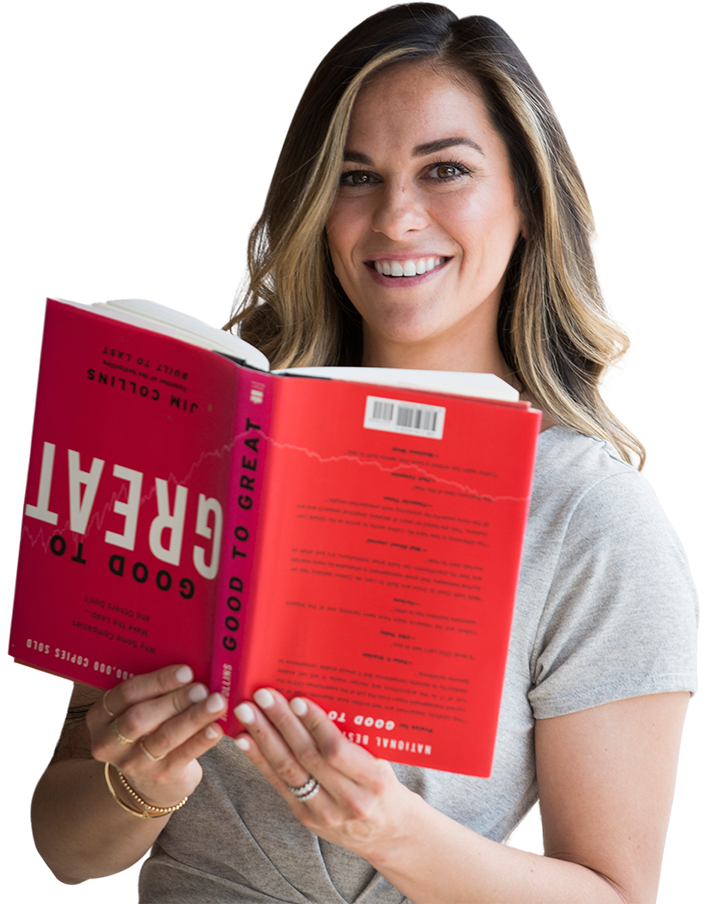 The Blueprint To Success
Rheumatology Digital Marketing Success From Every Angle
PPC Advertising
PPC Advertising
The goal of paid search is to drive more prospective clients to your website and convert those qualified leads into new patients. This is why we personalize each pay-per-click campaign to target people actively searching for the rheumatology services you offer while maximizing your budget. Hello high ROI!
SEO
SEO
In today's competitive marketplace, your rheumatology practice's website needs search engine optimization (SEO). If your site is not highly ranked, prospective patients will not find you. Most searches never make it past the first page. Our goal is to drive people to your website and then convert those leads into loyal patients.
Facebook Ads
Facebook Ads
Paid social platforms such as Facebook have millions of users in the U.S.; tapping into this market can help you reach the people who are interested in the treatments you offer. We use segmentation to identify prospective patients based on location, age, gender, and estimated income to offer you high conversion rates and qualified leads.
CRO
CRO
So you've got a lot of people visiting your rheumatology practice's website, but you're not getting that many phone calls, consultations, or appointments. Don't fret! A strong conversion rate optimization (CRO) strategy can help increase the quality of your leads and make the most out of the traffic that you're already receiving.
Analytics
If you're not tracking your rheumatology practice's website data, you will never be able to tell which campaigns are driving results, which offers are working, and which pages need better optimization. At Cardinal, we're passionate about monitoring performance and communicating results; you'll receive access to all of your data, dashboards, and reports. We don't just make numbers look pretty; we believe in complete transparency and chart marketing performance against your business goals.
Web Design
Web Design
The first place patients go to find a rheumatologist is online. Whether they find your practice through SEO, PPC, or word-of-mouth, make sure your website loads quickly and is easy to navigate. First impressions go far. Your website not only needs to be sleek and well optimized, but it needs to be responsive across all devices. We make sure that once a web visitor finds your website, they can quickly find the information they are looking for, whether that be on their desktop or mobile device. BAM – hello higher conversion rates and new patients!
Rheumatology Marketing Matters
Help Rheumatic Sufferers Get The Care They Deserve
Find And Engage New Patients For Your Rheumatology Practice
The medical marketing experts at Cardinal can help your rheumatology practice grow. Rheumatologists specialize in the diagnosis and treatment of musculoskeletal diseases and systemic autoimmune disorders. The types of medical conditions treated include osteoarthritis, rheumatoid arthritis, gout, osteoporosis, tendinitis, lupus, and scleroderma. Many of these diseases can cause painful swelling, stiffness, and deformity of the joints, bones, muscles, and connective tissue. Patients are typically seeking relief from persistent pain that affects their daily activities.
Digital marketing is an essential tool for growing your patient base in the competitive gastroenterology industry. Patients who need services will be able to find your facility through your excellent marketing and eye-catching website.
Custom Digital Marketing Strategies for
Rheumatology Practices
Cardinal can develop the right marketing strategy to enable prospective patients to connect with your practice. Many new patients will be referred to a rheumatologist by their primary care physician. Others may have a family history of rheumatic disorders and recognize similar symptoms in themselves. Just as treatment protocols are personalized for each patient, today's competitive healthcare marketplace requires strategies that are tailored to meet the needs of your practice.
SEO is a foundational strategy that will help you show up on search engine result pages for long-term success. Looking for a quicker solution to get patients through the door now? Consider digital advertising. Whichever route you decide to take (or whether you decide to combine strategies), you need a mobile-friendly site to help patients easily find your practice.
Frequently Asked Questions
No. As long as you have a WordPress-based website that works great, we can move on to planning your marketing campaign. Otherwise, we may run into optimization challenges with a non-WordPress website. We always encourage our clients to have their websites on WordPress because it's a top-notch CMS platform that's easy to use, highly customizable and SEO-friendly.
When 94% of first impressions are based on a website's design and visuals, it's crucial to have a professional-looking website. If you're not happy with the current state of your rheumatology website, our web design team can facilitate the transfer to WordPress or even develop a new one from scratch. Not only will we help you create a sleek-looking website, but we will also ensure that it features a strong SEO foundation.
At the end of the day, you'll have a high-quality website that best reflects your brand and scales with your growth.
It might sound frustrating, but the only safe answer is it depends. Digital marketing is playing the long game and requires a multi-pronged approach with various strategies that takes time to test, vet, and consider. Sure, you may see some results through link manipulation and black-hat tactics, but they're only temporary and will likely end in severe penalties.
Based on our previous campaigns, the timeframe for results will depend on several factors, including marketing maturity, competition, and requested services. For instance, a full-scale SEO campaign may take 3-6 months to a year before it gains traction. In contrast, a PPC campaign is relatively quicker to launch and may take off within 90 days.
We're big transparency advocates and are passionate about monitoring performance and communicating results. Your Cardinal team will set performance goals and metrics for your account every three months. In addition, we regularly provide in-depth reports, KPIs, and strategic roadmaps, so you know exactly what we're doing behind the scenes and the expected impacts.
Sure, if you want us to. Cardinal is a full-service digital marketing agency that offers a wide range of services to help healthcare companies achieve their growth targets. From SEO to PPC management to conversion rate optimization to Facebook Ads, we're your one-stop shop for digital marketing solutions. However, we don't do traditional marketing (we're online only), email marketing, and social media posts.
Cardinal isn't just your typical digital marketing agency, we specialize in helping healthcare groups, and it's what we do best. Besides having intimate knowledge and experience in rheumatology services and treatments, our 60+ team knows what it takes to grow multi-location medical groups.
If you work with us, we will become your strategic growth partner and take charge of your marketing campaign. Even if you have an in-house marketing team, we'll be happy to come in as consultants.
A proper account structure can go a long way in reducing CPA in PPC. One of our specialties is PPC management, so we have an idea for lowering high CPAs in your paid search campaign. We know how competitive the healthcare space can be in the PPC arena, so we'll start tuning up your account structure. This means we'll implement single-themed ad groups and ensure your account leverages Google's machine-learning bidding algorithm.
Another angle we can tackle is to improve the Ad Quality Score. Higher scores mean that your ads are more relevant and will be shown to a larger audience – not to mention lower costs per click. To improve your Ad Quality Score, we can revamp your ad copy and creatives, use ad extensions, and optimize the landing page experience.
Increasing brand awareness is a great way to attract local patients for your rheumatology practice. In this case, we will launch a paid media advertising campaign via Facebook Ads.
Facebook features advanced targeting capabilities that will enable us to target specific audiences, such as users looking for particular rheumatology services like Osteoarthritis and Psoriatic arthritis treatments. We may use Facebook's Custom Audiences to target people who have recently viewed your website or shopped for specific products.
By the time we're done, we won't just build brand awareness but also create early demand among local users.
Healthcare Marketing Blog Articles
We value our strong partnership with Cardinal and their ability to consistently crush conversion goals, month over month. Communicative and responsive to our business objectives, the team is constantly looking for ways to improve performance and fuel our growth.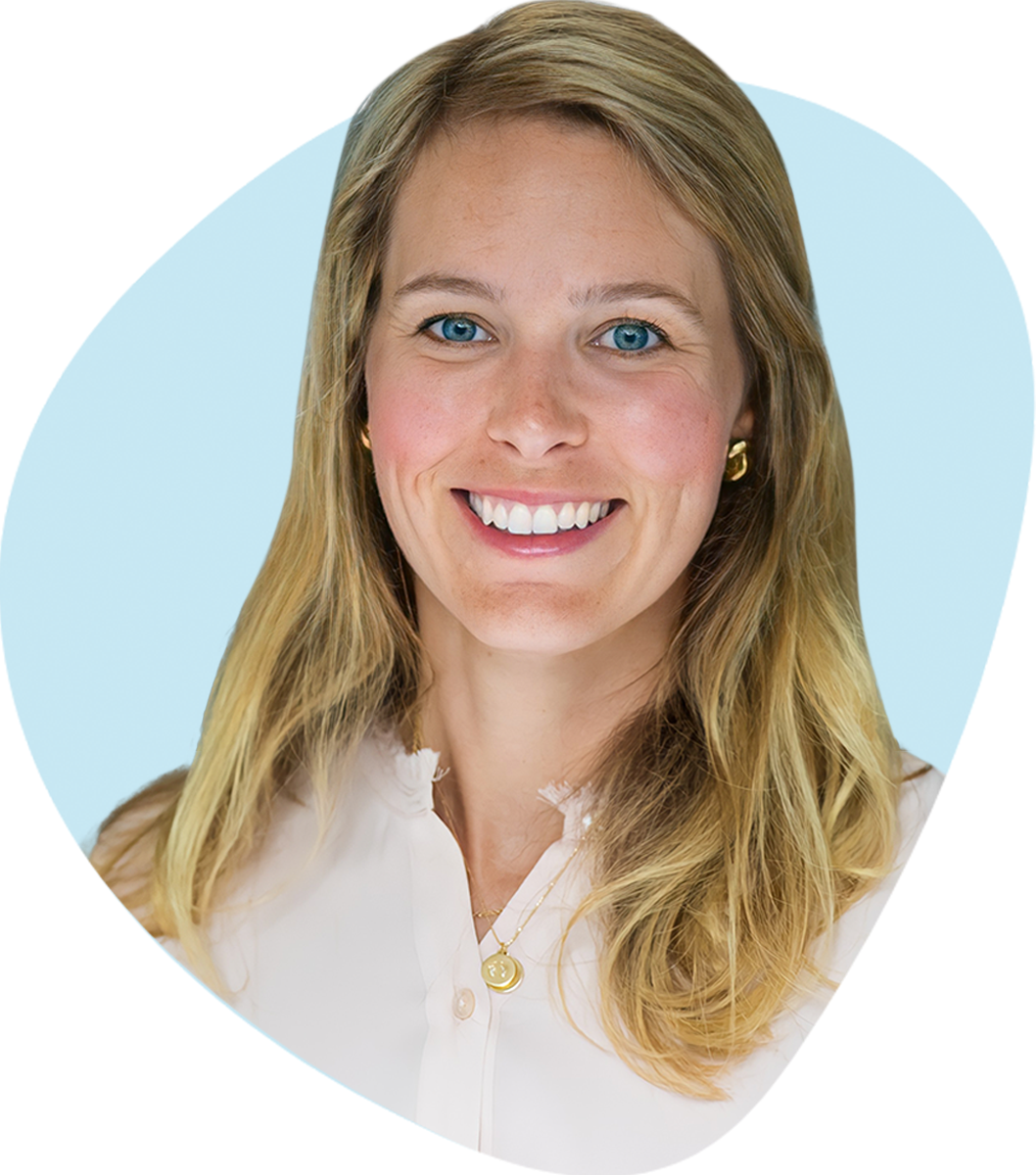 Contact Us
Ready To Ignite Your Growth?
The internet gives today's healthcare consumers unprecedented access to medical information and providers. Patients are able to compare practices and read reviews before choosing a physician. Building brand awareness is essential for continued growth. Let Cardinal move your rheumatology practice to the next level.
"*" indicates required fields