Performance Marketing For Plastic & Cosmetic Surgery Practices
Increase patient volume with innovative digital marketing strategies.
Request a Free Proposal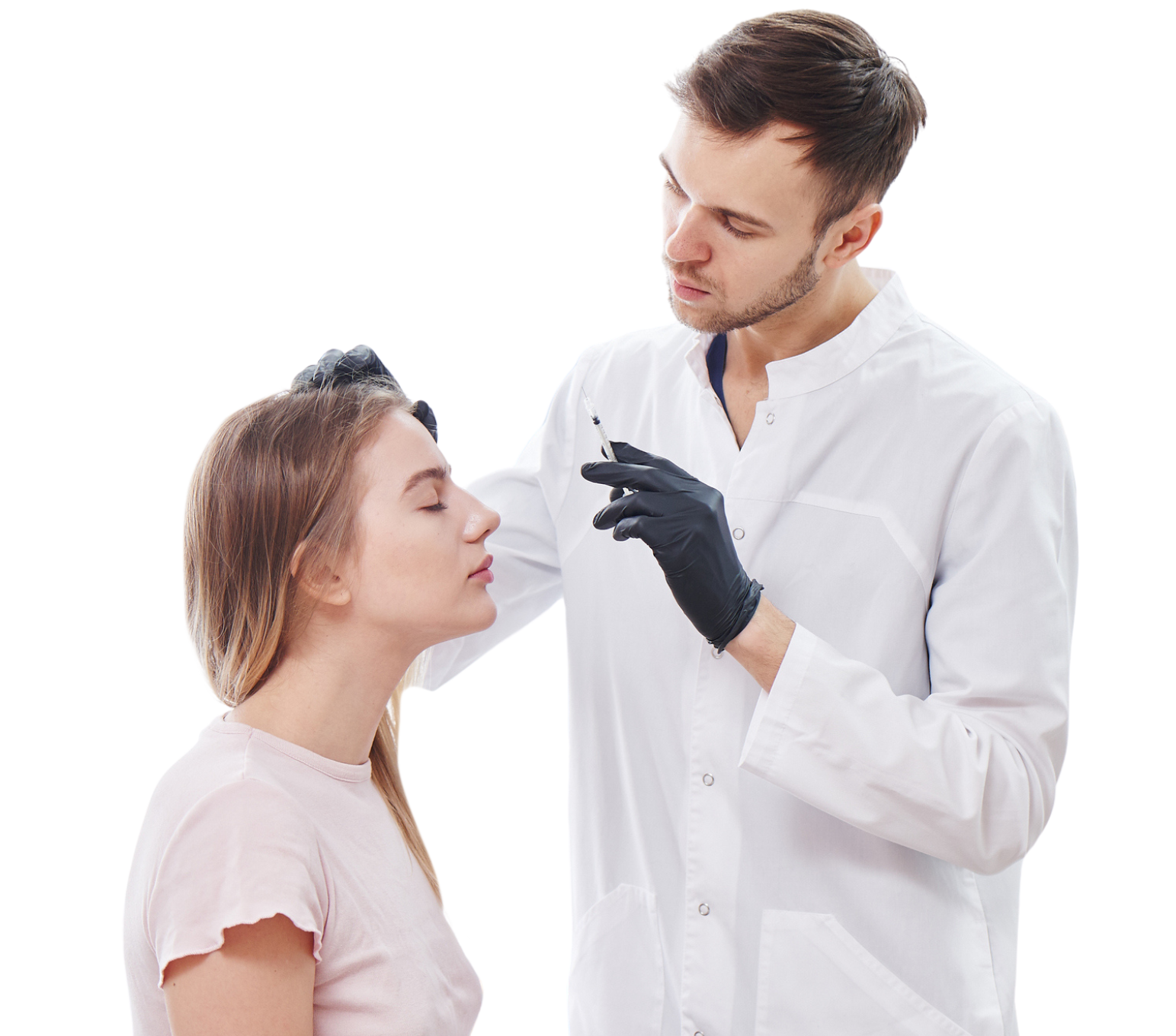 Holistic Growth Strategies
Why The Nation's Top Plastic Surgery and Cosmetic Surgery Practices Trust Cardinal
We're Experts In the Plastic and Cosmetic Surgery Arena
Our services are trusted by some of the biggest names in the plastic surgery and cosmetic surgery field, and our results speak for themselves.
Your Growth Is Our Goal
We ignite ambitious growth with proven tactics to help you scale your business swiftly and strategically.
We're Performance Marketing Experts
And we're performance-driven to boot. We don't let growth stop at "good enough"—we aim to exceed growth targets, every time.
We're A Patient-Generating Machine
We've helped plastic surgery and cosmetic surgery practices soar to new heights with proven patient generation tactics.
Plastic Surgery and Cosmetic Surgery Case Studies
Strategic Growth for the Nation's Largest Plastic Surgery and Cosmetic Surgery Practices
What We Do
How We Help Plastic Surgeons Grow Online
Ready To Ignite Your Growth?
The growth of your cosmetic and plastic surgery practice depends on increasing your brand awareness, converting leads into new patients, and generating referrals. Let the medical marketing specialists at Cardinal lift you above the competition.
Request a Free Proposal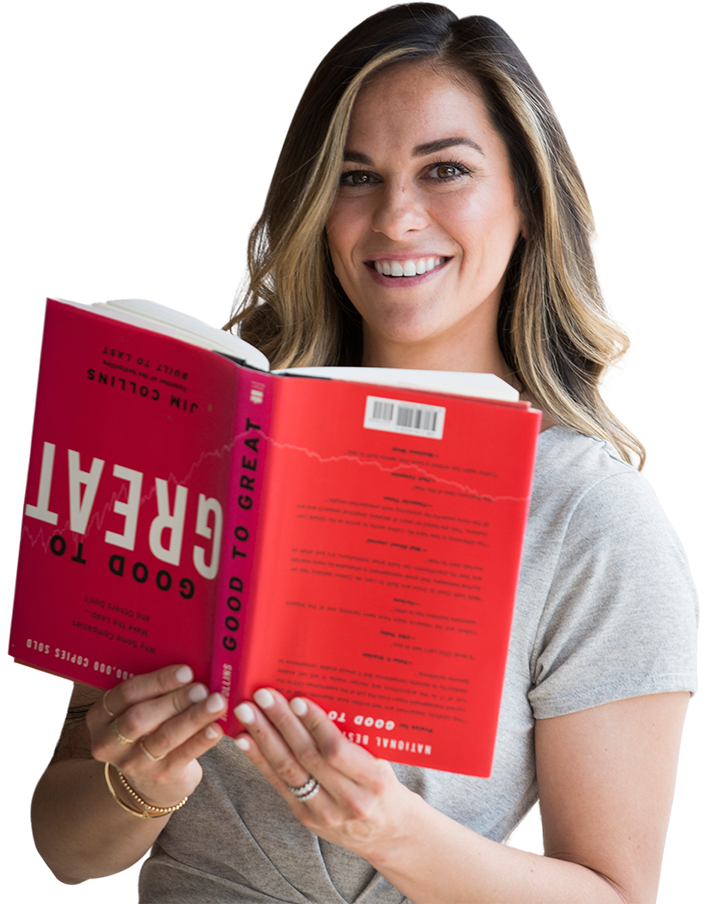 The Blueprint To Success
Plastic Surgery Digital Marketing Success From Every Angle
Plastic Surgery Marketing Matters
Help Plastic Surgery Patients Get The Care They Deserve
Find And Engage New Patients For Your Plastic Surgery Practices
The American Society of Plastic Surgeons reported that Americans spent $16 billion on plastic surgery in 2016. Patients are looking for ways to improve their appearance and will consider both surgical and non-surgical options. Cosmetic procedures enhance or reshape body structures with an aesthetically pleasing result. Reconstructive procedures also enhance appearance but are usually done to correct a congenital defect, developmental abnormality, or restore body parts affected by trauma or disease. The goal of reconstructive surgery is to improve function and achieve a more normal appearance. Both types of treatments can do much to afford patients a better self-image and enhance their self-esteem. Digital marketing is an essential tool for growing your patient base in the competitive plastic surgery industry. Patients who need services will be able to find your facility through your excellent marketing and eye-catching website.
Custom Digital Marketing Strategies for Plastic Surgery Practices
Cosmetic surgery includes procedures such as breast augmentation and reduction, liposuction, tummy tucks, face lifts, nose surgery, and hair transplants. Non-surgical procedures include microdermabrasion, laser hair removal, Botox injections, and chemical peels. Reconstructive surgical procedures include breast reconstruction following cancer, cleft palate repair, skin cancer removal, and scar revision. Just as each patient receives treatment tailored to their specific needs, your practice deserves a customized marketing strategy designed to grow your business.
SEO is a foundational strategy that will help you show up on search engine result pages for long-term success. Looking for a quicker solution to get patients through the door now? Consider digital advertising. Whichever route you decide to take (or whether you decide to combine strategies), you need a mobile-friendly site to help patients easily find your practice.
Frequently Asked Questions
Yes. A new website isn't a requirement for media management. If your existing site is hosted on WordPress and functions well, we can work with it! 
However, if you're using another website content management system (CMS), you may have trouble making optimizations to increase conversions or search visibility. We recommend WordPress to our healthcare partners due to its flexible functionality, SEO-friendliness, easy customization, and well-designed backend.
If you're not satisfied with the current state of your plastic surgery website, Cardinal can help. Our top-tier web development team can migrate your existing design to WordPress or design and develop an entirely new site from scratch.  
Not only will we help you create a beautiful-looking website, but we'll also make sure it has strong SEO foundations. A well-designed website with excellent usability and responsive design is a huge trust signal for potential surgery patients. In fact, people's first impressions of websites are 94% related to design.
The only correct answer to this question is: it depends.
Digital marketing takes time, and it's not an overnight process. On the contrary, digital marketing is a multi-pronged approach consisting of numerous long-term strategies. If an agency tells you that they can deliver quick results, they're either lying or using black-hat techniques that will get your website penalized by search engines and ad platforms.
Having said that, Cardinal always sets performance-oriented goals for all our clients every three months. We constantly are analyzing campaign performance and identifying improvement opportunities; you can trust that we're working behind the scenes to influence the results. As the client, you'll have access to detailed reports, strategy road maps, and live dashboards and KPIs, so you know exactly what's going on with your campaigns.
The actual result timeframes depend on the services you'll hire us for. For example, a full-scale SEO campaign can take three months to a year before you'll see positive results in your search rankings. In contrast, your PPC strategy can be delivering a strong pipeline of new patients just 90 days after optimization. Plus, other factors that will affect the timeframe of the results include the current state of your website, what strategies you're using, your competition and budget, etc.
Sure, we can. Cardinal is a full-service digital marketing agency that provides a wide range of services, including SEO, PPC Management, Web Design, Conversion Rate Optimization (CRO), Facebook Advertising, and more. The only services we don't cover are traditional advertising (e.g., TV, print, radio, etc.).
When you work with a full-service agency like Cardinal, you'll have everything you need to scale your plastic surgery practice and increase your patient base. In comparison, if you work with agencies that specialize in one or two niches, you'll end up collaborating with numerous companies. We will create an integrated and cohesive marketing campaign where each of the services you invested in will support one another.
Even if you have an in-house team, Cardinal will be more than happy to act as their trusted advisor to achieve your practice's marketing and growth goals.
The plastic/cosmetic surgery industry is highly competitive, with brutal competition even on a local level. Lucky for you, optimizing PPC campaigns is precisely what we do best. One of the first steps toward cost-efficient conversions is restructuring your practice's paid search account. We will conduct a full audit, keyword and audience research, and add, subtract, or merge campaigns for the best results.
In addition, we will create conversion-focused landing pages to link with your PPC ads. Your landing pages will have high-quality and compelling creatives, clear CTAs that will guide users toward your desired actions, and critical information about your practice (e.g., location, insurance information, etc.).
Of course. In general, we will initially start with service lines that are most critical to the growth of your practice and start from there. However, we understand that even if your cosmetic surgery group offers 360-degree care, you may have areas of focus where you want to get more patients from. In that case, we start with marketing your non-surgical procedures like Botox and injectables and work toward your clinic's bread-and-butter over time.
As your growth partner, we ensure that our marketing strategies support your top business goals and that we're in total alignment.
Healthcare Marketing Blog Articles
We are thoroughly impressed with Cardinal's ability to deliver a pipeline of high-quality leads to our door. Onboarding with them could not have gone any smoother, as they clearly value communication and transparency.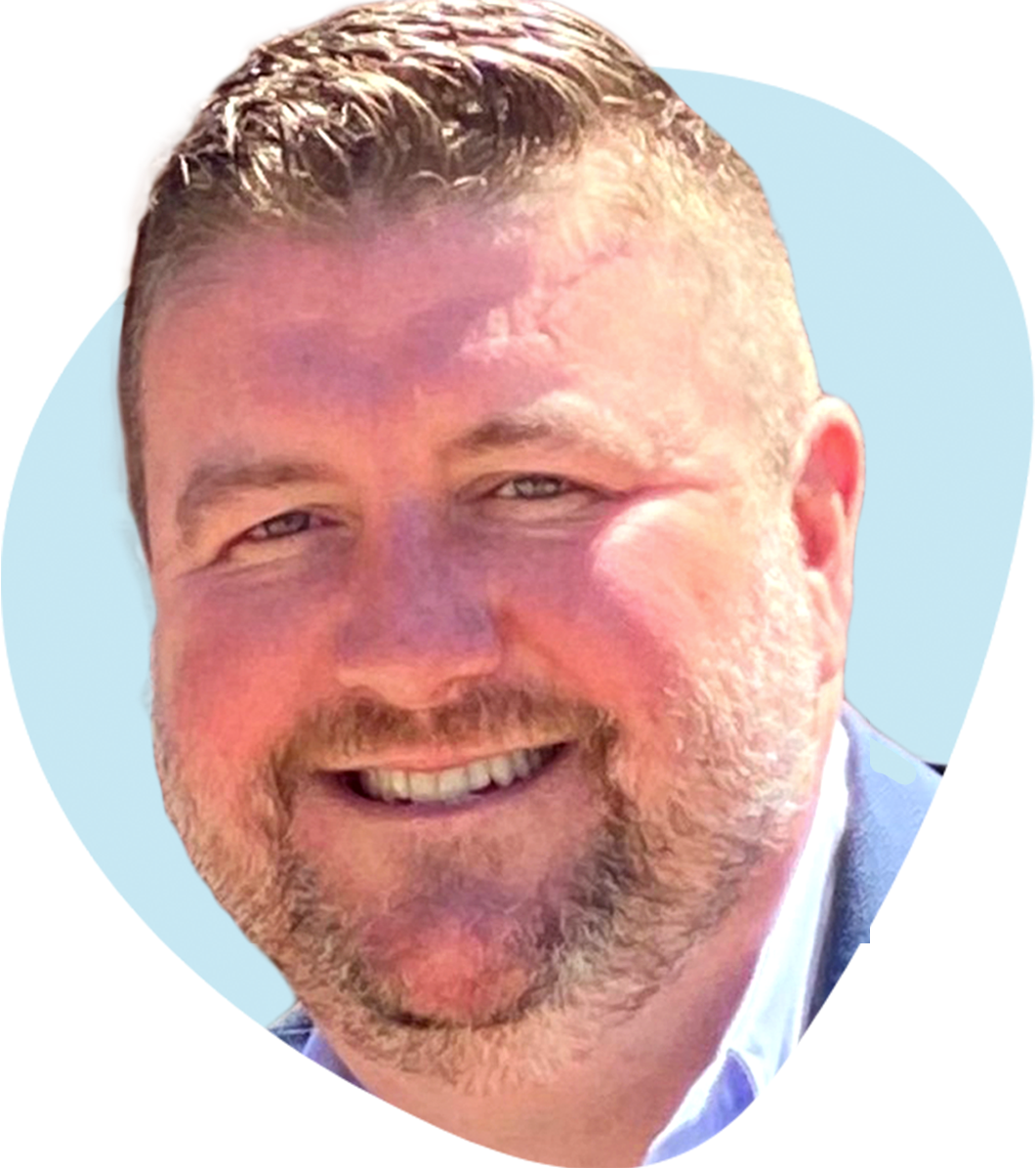 Contact Us
Ready To Ignite Your Growth?
A successful marketing strategy is essential in today's competitive healthcare marketplace. The growth of your cosmetic and plastic surgery practice depends on increasing your brand awareness, converting leads into new patients, and generating referrals. Let the medical marketing specialists at Cardinal lift you above the competition.
"*" indicates required fields