Grow Your Vascular Center
Digital Marketing for Vascular Centers
Boost patient volume and expedite growth with cutting-edge digital marketing tactics.
Request a Free Proposal
Data-Driven Growth Strategies
Why The Nation's Top Vascular Centers Trust Cardinal
We've Mastered the Vascular Landscape
The biggest names in vascular medicine trust us to keep their marketing pumping. And our results? As reliable as a steady pulse.
Your Growth Is Our Specialty
We ignite fast growth with our proven strategies to help you strategically scale.
Performance Marketing Maestros
We don't settle for the status quo. We're committed to exceeding growth goals at every turn.
Your Guides for Patient Acquisition
We've helped vascular centers reach new pinnacles of achievement through our expert patient generation strategies.
What We Do
How We Help Vascular Centers Grow Online
Ready To Ignite Your Growth?
A vascular center must consistently attract new patients to grow. Our marketing team will work to increase your web presence and brand awareness, which helps drive referrals to your office.
Request a Free Proposal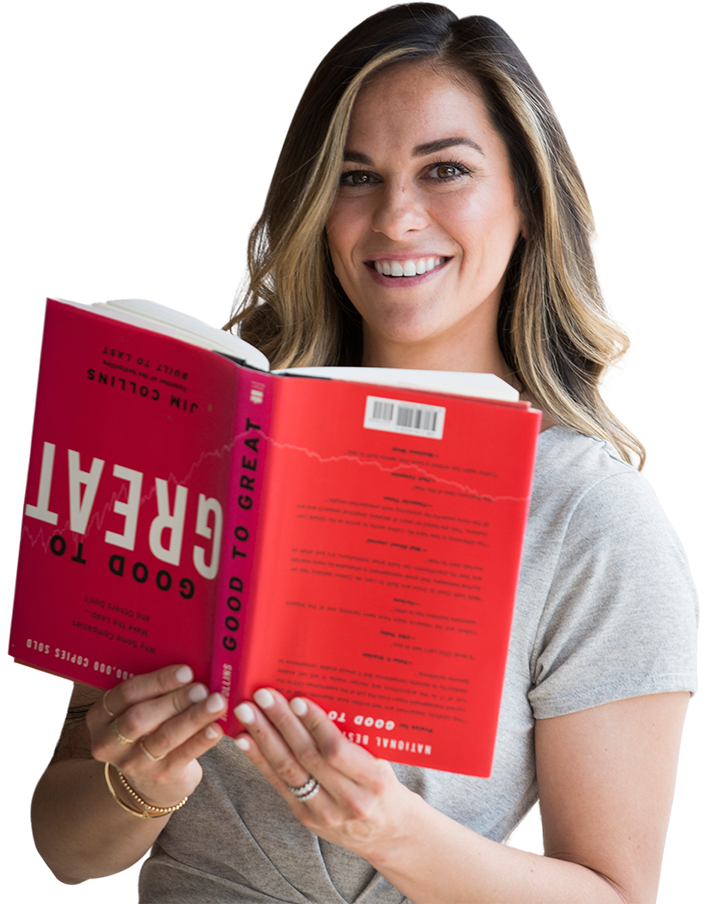 The Digital Blueprint To Success
Vascular Marketing Success From Every Angle
Vascular Marketing Matters
Help Vascular Patients Get The Care They Deserve
Partner with a Vascular Digital Marketing Agency To Fuel Your Growth
Vascular care is a niche field, so you have to use effective digital marketing can set your center apart. By coupling standout marketing tactics with an engaging website, you can reach more patients and become their first choice for vascular services.
Custom SEO Strategies for Vascular Doctors
In the specialized field of vascular care, visibility is key. Local SEO strategies can potentially skyrocket the number of digital leads you get. By putting your vascular center at the top of local search results, you're poised to significantly increase the number of new patients booking appointments at your center.
Healthcare Marketing Blog Articles
Our investment in Cardinal is the best money we've spent this year by a mile! The team is incredibly fast-moving, communicative, and helpful; they've really become an extension of our team. Our partnership has made our growth stress-free.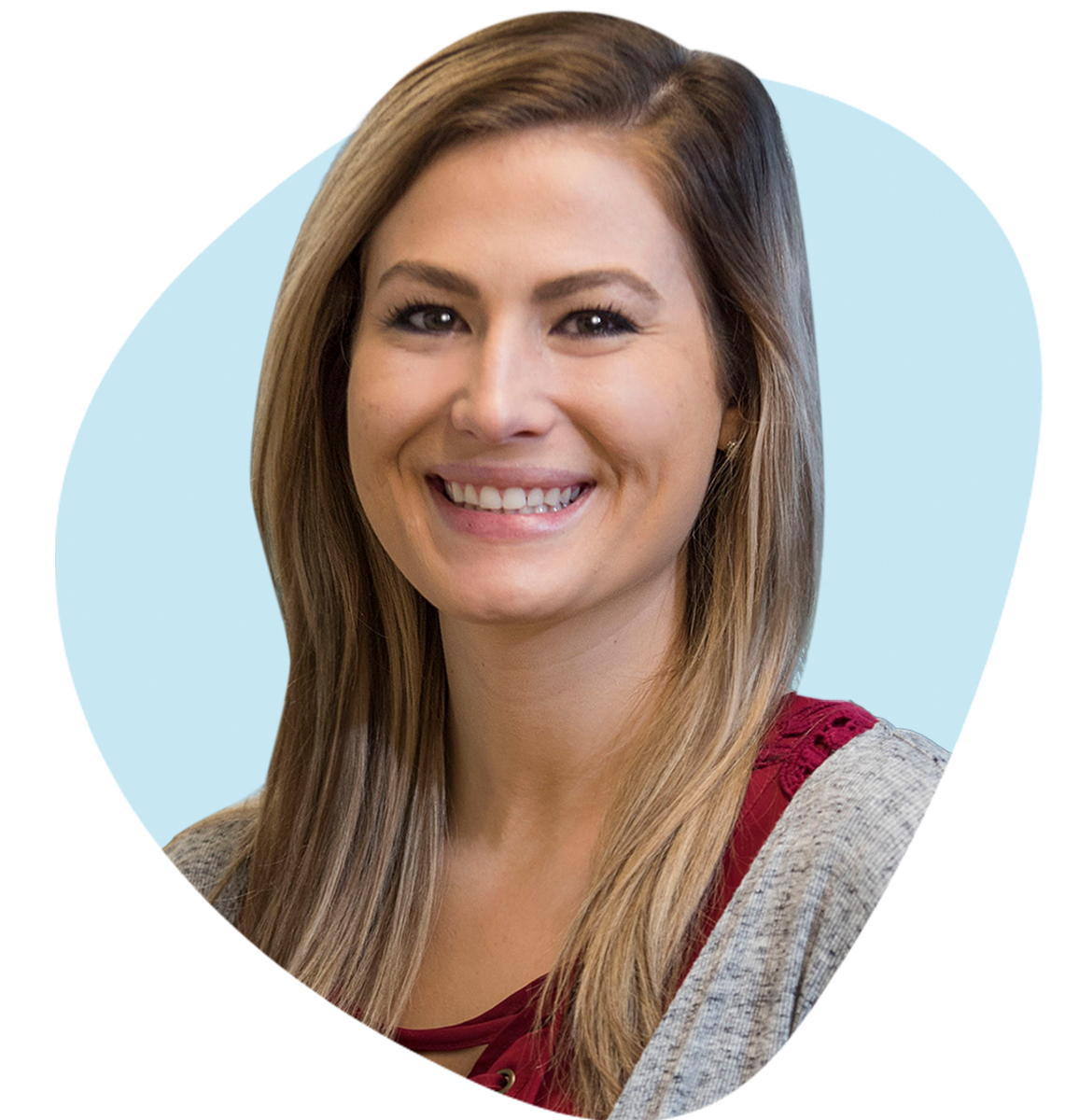 Contact Us
Ready, Set, Grow.
Let Cardinal's customized marketing campaigns drive new leads to your vascular center. Utilize our teams vast experience and knowledge to expand your web presence, increase brand awareness, and grow your medical practice.
"*" indicates required fields