Performance Marketing For Otolaryngology & ENT Practices
Increase patient volume for ENT practices through innovative digital marketing strategies.
Request a Free Proposal
Holistic Growth Strategies
Why The Nation's Top ENT Practices Trust Cardinal
We're Experts In the Otolaryngology Arena
Our services are trusted by some of the biggest names in the otolaryngology field, and our results speak for themselves.
Your Growth Is Our Goal
We ignite ambitious growth with proven tactics to help you scale your business swiftly and strategically.
We're Performance Marketing Experts
And we're performance-driven to boot. We don't let growth stop at "good enough"—we aim to exceed growth targets, every time.
We're A Patient-Generating Machine
We've helped otolaryngology practices soar to new heights with proven patient generation tactics.
What We Do
How We Help ENT Practices Grow Online
Ready To Ignite Your Growth?
Cardinal's Otolaryngology medical marketing experts are skilled at creating customized marketing strategies that are catered for your otolaryngology practice.
Request a Free Proposal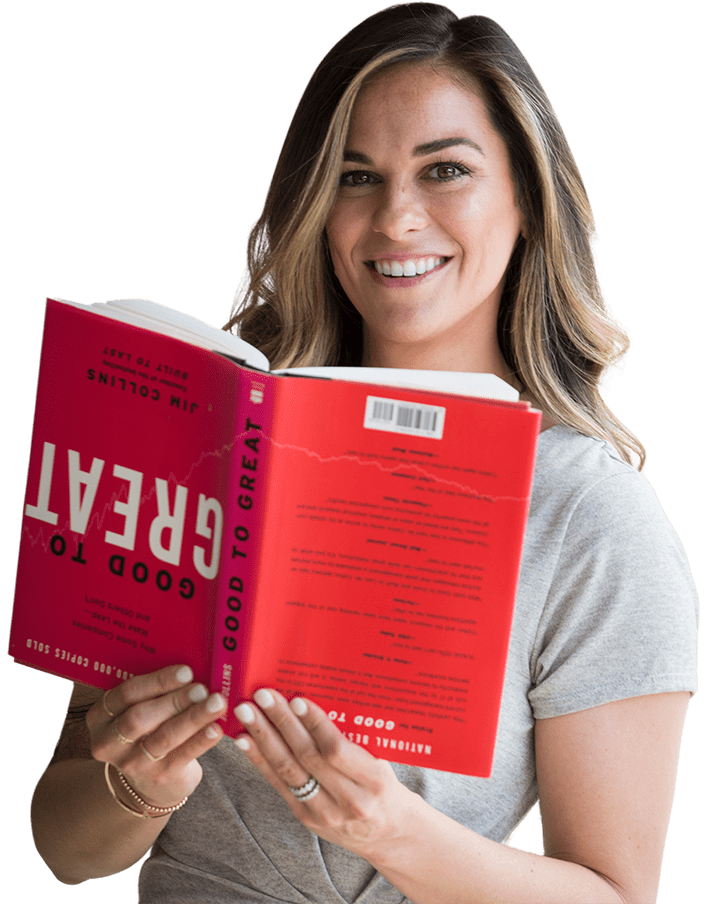 How We Do It
Ear Nose and Throat Digital Marketing Playbook
PPC Advertising
PPC Advertising
The goal of paid search is to drive more prospective clients to your website and convert those qualified leads into new patients. This is why we personalize each pay-per-click campaign to target people actively searching for the otolaryngology services you offer while maximizing your budget. Hello high ROI!
SEO
SEO
In today's competitive marketplace, your otolaryngology or ENT practice's website needs search engine optimization (SEO). If your site is not highly ranked, prospective patients will not find you. Most searchers never make it past the first page. Our goal is to drive people to your website and convert those leads into loyal patients.
Facebook Ads
Facebook Ads
Paid social platforms such as Facebook have millions of users in the U.S.; tapping into this market can help you reach the people interested in the treatments you offer. We use segmentation to identify prospective patients based on location, age, gender, and estimated income to offer you high conversion rates and qualified leads.
CRO
CRO
So you've got a lot of people visiting your otolaryngology practice's website, but you're not getting that many phone calls, consultations, or appointments. Don't fret! A strong conversion rate optimization (CRO) strategy can help increase the quality of your leads and make the most out of the traffic you're already receiving.
Analytics
If you're not tracking your otolaryngology or ENT practice's website data, you will never be able to tell which campaigns are driving results, which offers are working, and which pages need better optimization. At Cardinal, we're passionate about monitoring performance and communicating results; you'll receive access to all of your data, dashboards, and reports. We don't just make numbers look pretty; we believe in complete transparency and chart marketing performance against your business goals.
Web Design
Web Design
The first place patients go to find an otolaryngologist is online. Whether they find your practice through SEO, PPC, or word-of-mouth, make sure your website loads quickly and is easy to navigate. First impressions go far. Your website not only needs to be sleek and well optimized, but it needs to be responsive across all devices. We make sure that once a web visitor finds your website, they can quickly find the information they are looking for, whether that be on their desktop or mobile device. BAM – hello higher conversion rates and new patients!
Otolaryngology Marketing Matters
Help ENT Patients Get The Care They Deserve
Find And Engage New Patients For Your Otolaryngology Practice

Otolaryngologists are physicians trained in the medical and surgical management of ear, nose, and throat diseases and disorders. As otolaryngologists strive to build, grow or adapt their practices, specialists face unique marketing and advertising hurdles. We understand your marketing needs and objectives are unique. When you want to let prospective patients know about your thriving otolaryngology practice, it's time to implement a digital marketing strategy that works. Digital marketing is an essential tool for growing your patient base in the competitive otolaryngology industry. Patients will be able to find your facility through your excellent marketing and eye-catching website. Set yourself apart from other ENT practices by highlighting your physicians and services.
Custom Digital Marketing Strategies for Otolaryngology Practices
Cardinal will help you stand out among the crowd and put you in front of potential patients. While some patients are referred to an otolaryngologist, others may search online for a provider. Cardinal's comprehensive marketing strategy can connect those prospective otolaryngology or ENT patients to your practice. SEO is a foundational strategy that will help you show up on search engine result pages for long-term success. Looking for a quicker solution to get patients through the door now? Consider digital advertising. Whichever route you decide to take (or whether you decide to combine strategies), you need a mobile-friendly site to help patients easily find your practice.
Frequently Asked Questions
Healthcare Marketing Blog Articles
Our investment in Cardinal is the best money we've spent this year by a mile! The team is incredibly fast-moving, communicative, and helpful; they've really become an extension of our team. Our partnership has made our growth stress-free.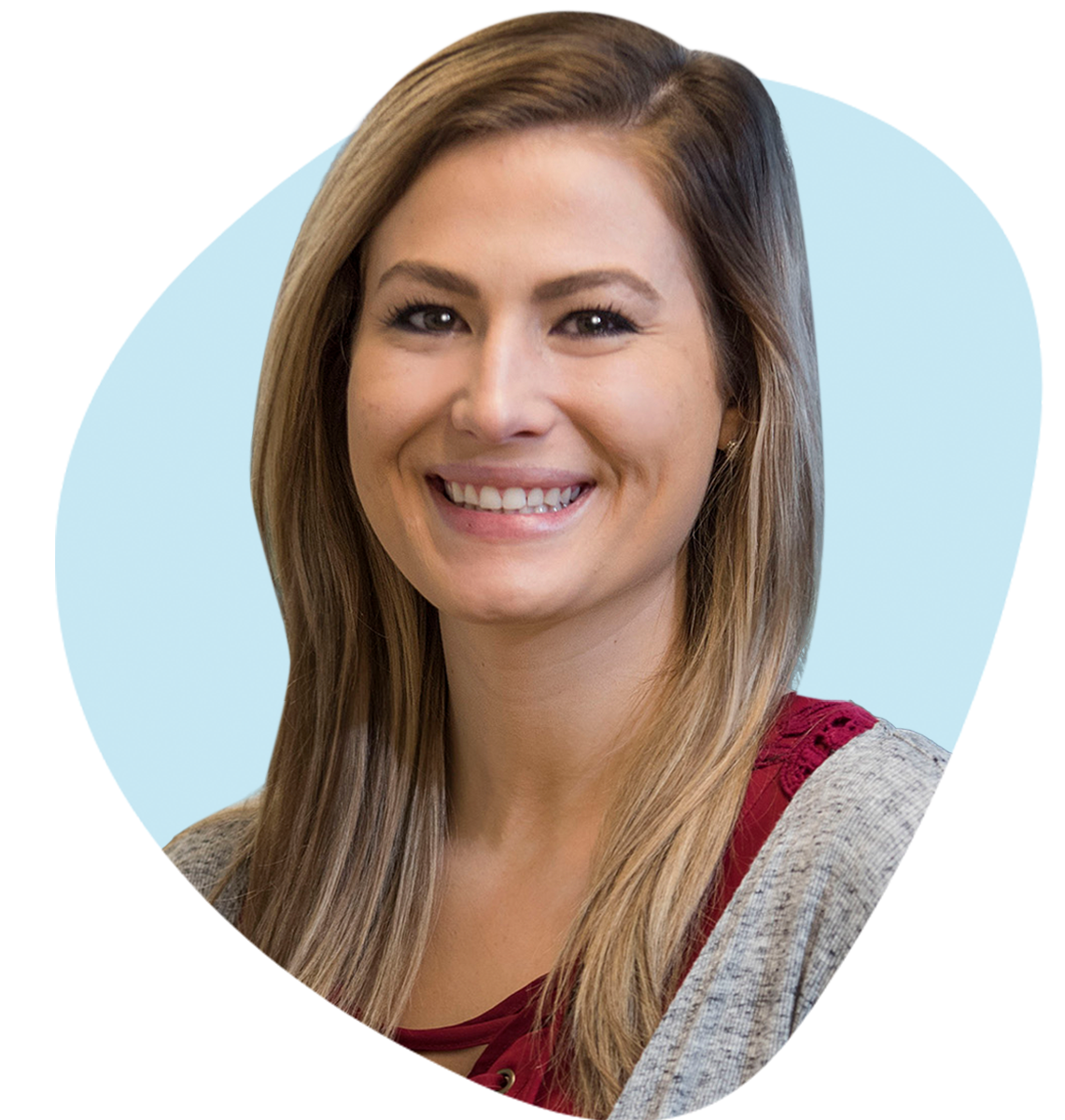 Contact Us
Ready To Ignite Your Growth?
Cardinal works with you to create, strategize and write content designed to increase
conversion rates, build patient trust and place your otolaryngology practice as the
go-to resource for information related to the otolaryngology industry.
"*" indicates required fields