Performance Marketing For Bariatric Surgery Practices
Increase patient volume and accelerate growth through innovative digital marketing strategies.
Request a Free Proposal
Holistic Growth Strategies
Why The Nation's Top Bariatric Surgery Practices Trust Cardinal
We're Experts In the Bariatric Surgery Arena
Our services are trusted by some of the biggest names in the bariatric surgery field, and our results speak for themselves.
Your Growth Is Our Goal
We ignite ambitious growth with proven tactics to help you scale your business swiftly and strategically.
We're Performance Marketing Experts
And we're performance-driven to boot. We don't let growth stop at "good enough"—we aim to exceed growth targets, every time.
We're A Patient-Generating Machine
We've helped bariatric surgery practices soar to new heights with proven patient generation tactics.
What We Do
How We Help Bariatric Surgeons Grow Online
Ready To Ignite Your Growth?
Leverage Cardinal's medical marketing solutions to grow your Bariatric Surgery Center's patient base.
Request a Free Proposal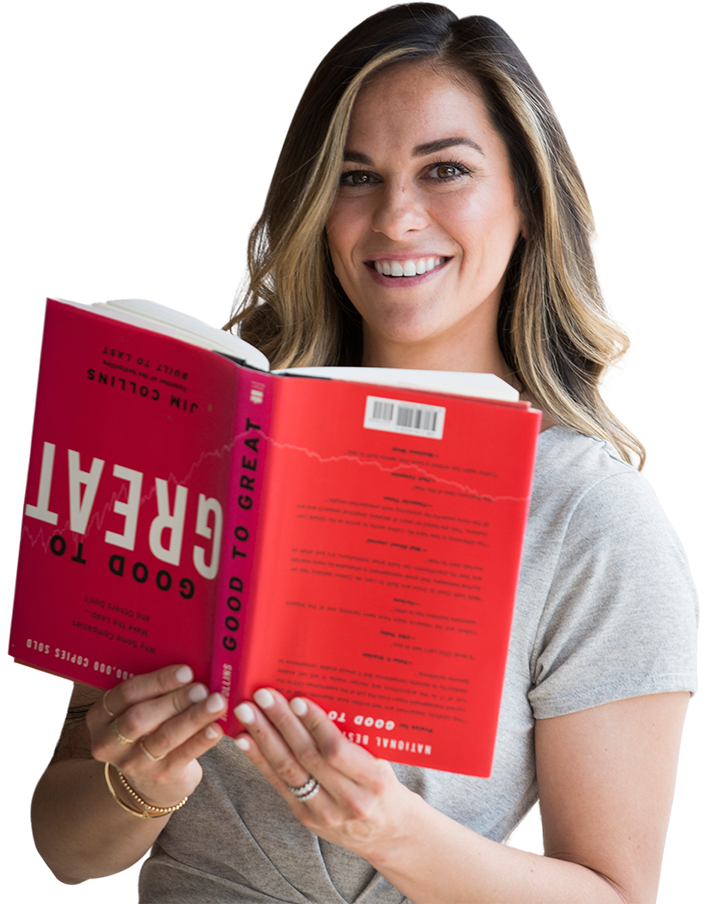 The Blueprint To Success
Bariatric Surgery Digital Marketing Success From Every Angle
PPC Advertising
PPC Advertising
The goal of paid search is to drive more prospective clients to your website and convert those qualified leads into new patients. This is why we personalize each pay-per-click campaign to target people actively searching for the bariatric services you offer while maximizing your budget. Hello high ROI!
SEO
SEO
In today's competitive marketplace, your bariatric surgery practice's website needs search engine optimization (SEO). If your site is not highly ranked, prospective patients will not find you. Most searches never make it past the first page. Cardinal will target specific keywords and markets to get your search rankings where they need to be.
Facebook Ads
Facebook Ads
Paid social platforms such as Facebook have millions of users in the U.S.; tapping into this market can help you reach the people who are interested in the treatments you offer. We use segmentation to identify prospective clients based on location, age, gender, and estimated income to offer you high conversion rates and qualified leads.
CRO
CRO
So you've got a lot of people visiting your bariatric surgery practice's website, but you're not getting that many phone calls, consultations, or appointments. Don't fret! A strong conversion rate optimization (CRO) strategy can help increase the quality of your leads and make the most out of the traffic that you're already receiving.
Analytics
If you're not tracking your bariatric surgery practice's website data, you will never be able to tell which campaigns are driving results, which offers are working, and which pages need better optimization. At Cardinal, we're passionate about monitoring performance and communicating results; you'll receive access to all of your data, dashboards, and reports. We don't just make numbers look pretty; we believe in complete transparency and chart marketing performance against your business goals.
Web Design
Web Design
The first place patients go to find a new bariatric surgeon is online. Whether they find your practice through SEO, PPC, or word-of-mouth, make sure your website loads quickly and is easy to navigate. First impressions go far. Your website not only needs to be sleek and well optimized, but it needs to be responsive across all devices. We make sure that once a web visitor finds your website, they can quickly find the information they are looking for, whether that be on their desktop or mobile device. BAM – hello higher conversion rates and new patients!
Bariatric Surgery Marketing Matters
Help Bariatric Patients Get The Care They Deserve
Find And Engage New Patients For Your Bariatric Surgery Center
Our streamlined, precise web presence and cutting edge digital marketing techniques give you access to the people who are in need of your services right now. Your prospects will see you as a serious, knowledgeable option for bariatrics and give full attention to your pitch. Patients who need services will be able to find your facility through your excellent marketing and eye-catching website.
Digital Marketing And SEO For Bariatric Surgery
More than 1.3 Million Google searches occur for Bariatric Surgery each year in the U.S. Most of your new patients will find your bariatric practice from the major search engines. We make sure that you are positioned prominently to take advantage of the natural flow of traffic. We also target that traffic so that you get only the most qualified leads to your site.
Frequently Asked Questions
No. We can move on with planning your digital marketing strategy with your existing bariatric website, provided that it's on the WordPress platform. Otherwise, optimizing and achieving the desired results will be more challenging if your website isn't on WordPress. We highly recommend WordPress not just because it's popular but it's also easy to use, highly customizable, SEO-friendly, and very versatile.
Conversely, if you're unhappy with the current state of your bariatric website, we can certainly help. Our excellent team of web design experts can help transfer your website to WordPress from any platform or even develop a new one from scratch.
Your Cardinal will not only help you create a beautiful-looking website but also be scalable and have strong SEO foundations. A sleek website with smooth navigation and responsive design is a huge trust signal for potential bariatric patients.
The safest answer to this question is: it depends.
Digital marketing isn't a one-and-done process where you make a few clicks, and your website will catapult to the first page of the search results. On the contrary, digital marketing is a multi-pronged approach with many long-term strategies and execution. If an agency tells you they can help you rank within three months or similar quick timelines, they're either misleading you or using black-hat techniques.
As our client, we'll set performance-oriented goals for your account every three months. You can trust that we're always working behind the scenes, constantly monitoring your campaign and identifying growth opportunities. With in-depth reporting, KPIs, and strategy roadmaps, you'll know exactly what we're doing and why we're doing it.
The actual timelines depend on the services you require. For example, a full-scale SEO campaign will take about 3-6 months to a year before you'll see meaningful results from our efforts. Meanwhile, PPC management may yield positive developments within 90 days. The bottom line: digital marketing takes time.
Sure, if you want us to. Cardinal is a full-service digital marketing agency offering a wide range of services, including SEO, web design, PPC management, Facebook advertising, conversion rate optimization (CRO), reputation management, and more. With the exception of traditional advertising (e.g., print, TV, etc.) and social media posts.
Cardinal will craft an integrated and cohesive marketing campaign where every service you invest in will support each other. As your full-service strategic growth partner, we have the marketing needs of your bariatric surgery practice covered under one agency. In comparison, if you work with companies or freelancers that offer one or two marketing niches, you'll end up hiring multiple collaborators, which is a hassle you don't want.
Even if you have an existing in-house team, we'll be more than happy to collaborate as consultants to achieve your marketing goals.
Absolutely! One proven strategy to attract local patients looking for bariatric procedures is Facebook Ads. Through paid social media marketing, we can bolster awareness for your bariatric surgery center and target specific audience groups, especially on a local level.
Fortunately, Facebook Ad features an excellent ad targeting system known for its laser-like accuracy. For example, Facebook's ad targeting can go as far as the user's interests and behavior. Maybe they talked about or liked a page about weight loss or shared an article about gastric bypass. Cardinal will optimize and manage your Facebook Ads account, so we can target users looking for specific services like lap band or gastric bypass.
In addition, we can refine your HIPAA-compliant ads by crafting high-quality copy and compelling visuals.
Managing and optimizing PPC campaigns is our bread and butter, so we know a thing or two about reducing CPAs and improving the efficiency of your campaign. First, we ensure that your paid media account structure is on-point and determine if it's in the best state to leverage Google's machine-learning algorithm (i.e., showing ads relevant to your target audience).
Next, we will amp up your campaign's Ad Quality Score for lower costs per click. We can do this by improving your ad copy, using ad extensions, and optimizing your landing pages. Ad relevance is also critical, so we ensure a tight alignment between your keywords and their related ads and landing pages.
Healthcare Marketing Blog Articles
Our investment in Cardinal is the best money we've spent this year by a mile! The team is incredibly fast-moving, communicative, and helpful; they've really become an extension of our team. Our partnership has made our growth stress-free.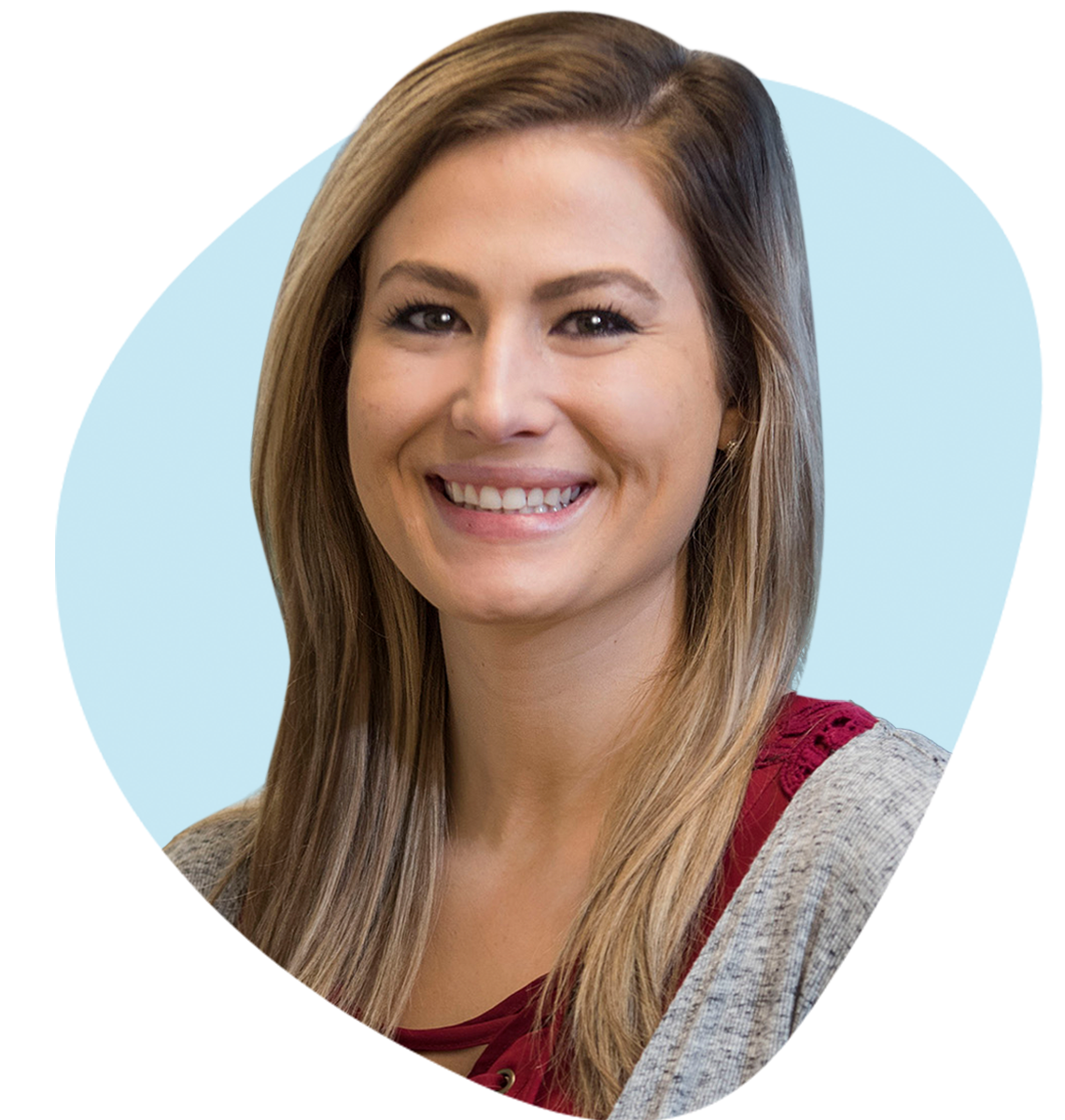 Contact Us
Ready To Ignite Your Growth?
Cardinal's bariatric medical marketing experts are skilled at creating customized marketing strategies that are catered for your bariatric surgery practice. Our focus on search engine optimization, targeted advertising, and increasing brand awareness can be the catalyst to expand your bariatric surgery center.
"*" indicates required fields