Performance Marketing For Orthopedic Surgeons
Increase commercially insured patient volume through innovative digital marketing strategies.
Request a Free Proposal
Holistic Growth Strategies
Why The Nation's Top Orthopedic Surgery Practices Trust Cardinal
We're Experts In the Orthopedic Arena
Our services are trusted by some of the biggest names in the orthopedic field, and our results speak for themselves.
Your Growth Is Our Goal
We ignite ambitious growth with proven tactics to help you scale your business swiftly and strategically.
We're Performance Marketing Experts
And we're performance-driven to boot. We don't let growth stop at "good enough"—we aim to exceed growth targets, every time.
We're A Patient-Generating Machine
We've helped orthopedic groups soar to new heights with proven patient generation tactics.
What We Do
How We Help Orthopedic Surgeons Grow Online
Ready To Ignite Your Growth?
Cardinal's Orthopedic medical marketing experts are skilled at creating customized marketing strategies that are catered for your orthopedic surgery practice.
Request a Free Proposal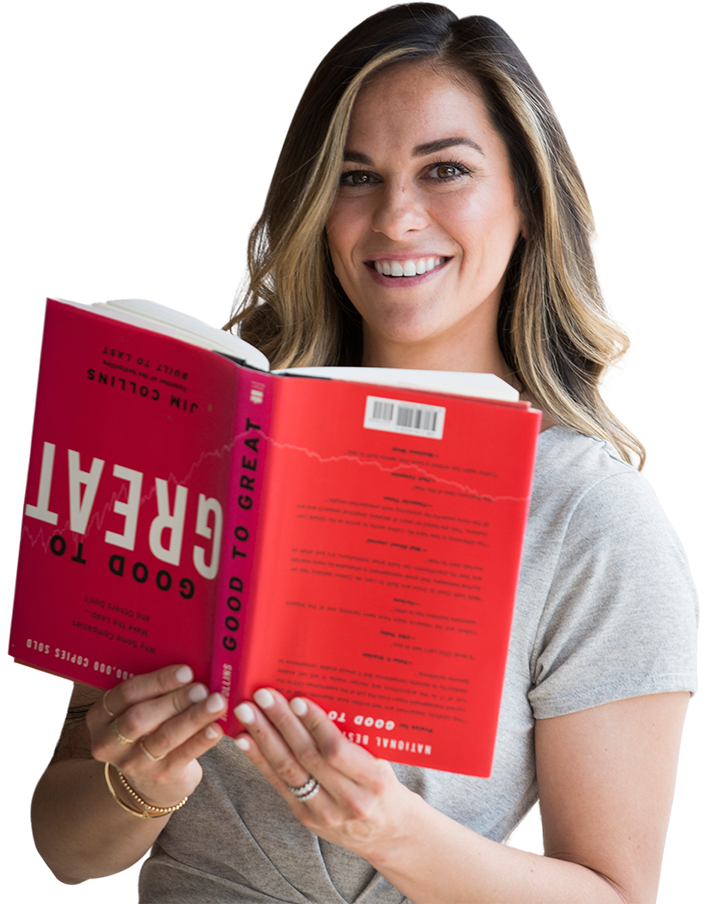 The Blueprint To Success
Orthopedic Surgery Digital Marketing Success From Every Angle
Orthopedic Marketing Matters
Help Orthopedic Patients Get The Care They Deserve
Find And Engage New Patients For Your Orthopedic Surgical Practice
As orthopedic surgeons strive to build, grow or adapt their practices, specialists face unique marketing and advertising hurdles. We understand your marketing needs and objectives are unique. When you want to let prospective patients know about your thriving orthopedic practice, it's time to implement a digital marketing strategy that works. Digital marketing is an essential tool for growing your patient base in the competitive orthopedic industry. Patients will be able to find your facility through your excellent marketing and eye-catching website.
Custom Digital Marketing Strategies for Orthopedic Surgical Practices
Cardinal will help you stand out among the crowd and put you in front of potential patients. While some patients are referred to an orthopedic surgeon, others may search online for a provider. Cardinal's comprehensive marketing strategy can connect those prospective orthopedic patients to your practice. SEO is a foundational strategy that will help you appear on search engine result pages for long-term success. Looking for a quicker solution to get patients through the door now? Consider digital advertising. Whichever route you decide to take (or whether you decide to combine strategies), you need a mobile-friendly site to help patients easily find your practice.
Frequently Asked Questions
No. When you have a WordPress website that works well, we can move on to create the marketing plan for your practice. We recommend WordPress to all our clients because it's easy to use, simple to customize, highly scalable, and features built-in SEO tools.
On the other hand, if you're not satisfied with the current state of your website, Cardinal is more than happy to help. We can migrate your existing site to the WordPress platform, or design and develop an entirely new website from scratch.  
According to a study, 95% of healthcare executives believe that their website is the primary driver of new patients. You're turning away potential patients if your website is poorly designed and structured. In contrast, a professional-looking website with a responsive design is a huge trust signal for people shopping for an orthopedic practice.
Cardinal specializes in creating sleek and highly optimized healthcare websites that will attract patients and persuade them to convert.
It depends. Digital marketing, when done right, is highly effective and may catapult your healthcare business to new heights. However, it's not a one-and-done process that will yield results overnight. Thus, we encourage our clients to temper their expectations about when they'll see meaningful results from their marketing campaign. Being realistic with the timeline can help you avoid experiencing disappointment and prematurely giving up on digital channels for patient acquisition.
At Cardinal, we always set actionable goals for all clients every three months. Plus, we always ensure you're not in the dark regarding the progress of your campaign by giving you access to reports and dashboards, strategy roadmaps, and KPIs. Thus, you'll always know what we're doing and stay on top of your campaign.
The actual timelines will depend on the services you require. For instance, PPC marketing will likely yield results 90 days after optimization. In comparison, a full-scale SEO campaign will take about six months to a year before you'll see significant developments.
Sure, we can. Cardinal is a full-service digital marketing agency that offers a wide range of services to market your orthopedic practice. What sets us apart from the competition is that we deliver an integrated and cohesive strategy using our services. Whether you're looking for SEO, PPC, web design, etc., you can trust that every service you invest in will support one another for your marketing goals. Cardinal is your one-stop shop for digital marketing solutions, so you don't have to deal with multiple agencies. The only services we don't cover are traditional marketing like print and radio advertising (Cardinal is digital only).
Furthermore, we will leverage our intimate knowledge and expertise in various healthcare industries, including the orthopedic space. Just ask some of the nation's largest orthopedic surgery practices like OrthoAtlanta.
Absolutely. We approach each partnership with the goal of supporting your top priorities. During onboarding, we'll discuss your business goals, including priority service lines, brands, and locations. 
If you want to increase high-value patients seeking specific procedures (i.e., knee or hip replacements), we can help you book more of those patients. Once we understand your priorities, we will develop a strategy that fully supports your goals so we're in total alignment.  
We can do this by devising a keyword strategy and account structure to find the patients seeking those services. By refining your keyword strategy, optimizing account structure, and crafting great ad creatives, we can drive higher-quality leads looking for high-value surgeries.
Afterward, we will create highly-optimized landing pages for your high-end services, where your PPC ads will be linked instead of your home page. These landing pages are designed to provide visitors with critical information about your practice and services and clear CTAs for conversions.
Yes. The beauty of Cardinal's digital marketing approach is that it's scalable based on your needs, target audience, and budget. For example, if you want more patients in one or two of your locations, we can flex the ad spend on locations that need more patients. Frequent communication and goal alignment ensure that we're supporting the locations that matter the most to your business. 
Regardless if you're going to focus on one or all of your orthopedic locations, we'll make sure your campaign is optimized for lead generation and efficiency.
Healthcare Marketing Blog Articles
Our investment in Cardinal is the best money we've spent this year by a mile! The team is incredibly fast-moving, communicative, and helpful; they've really become an extension of our team. Our partnership has made our growth stress-free.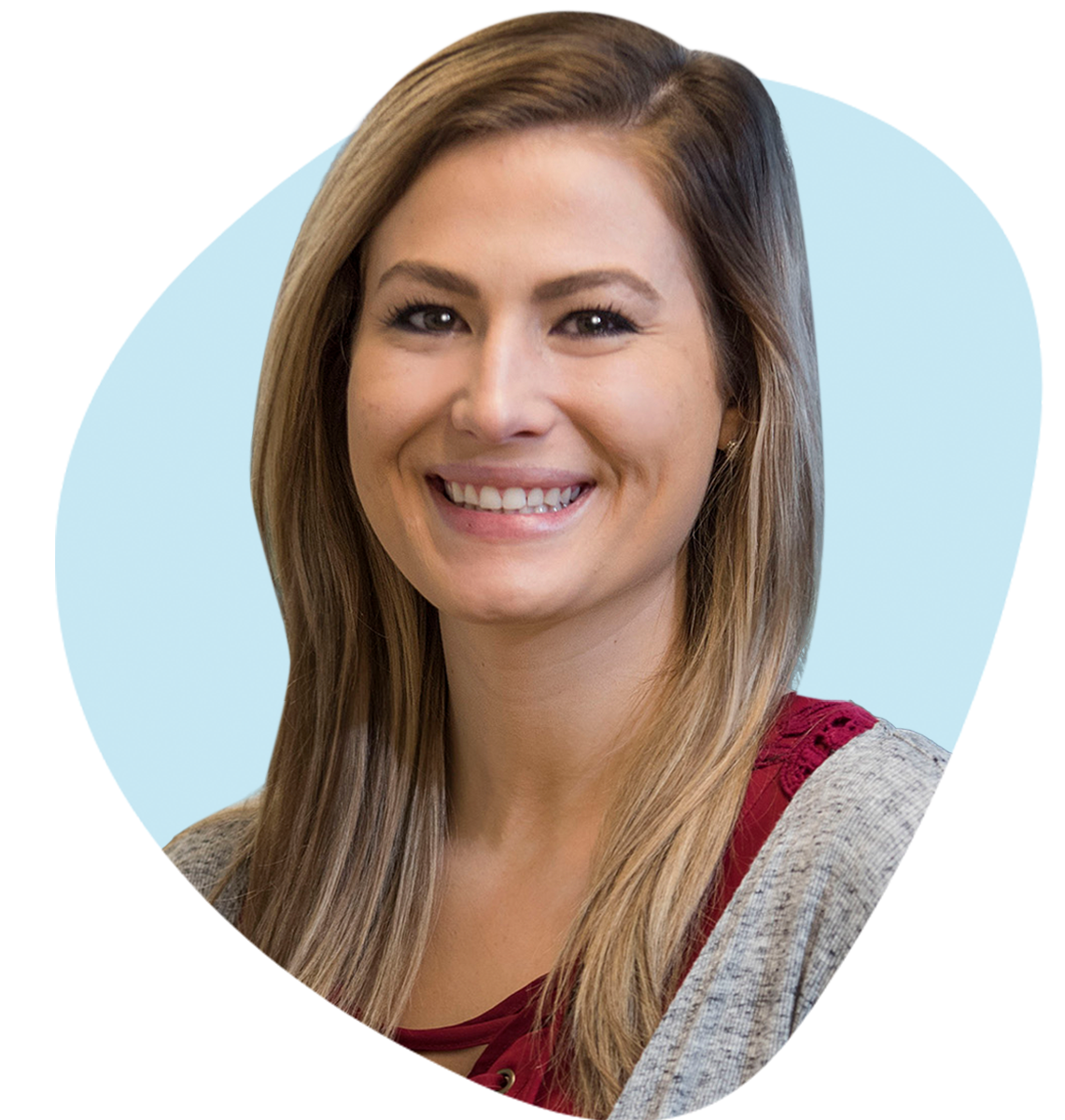 Contact Us
Ready To Ignite Your Growth?
Overall, to someone with strong medical and administrative background, diving deep into digital marketing efforts for orthopedic clients can feel unusual at best. But the more you get familiar with current tools, the more effective you can be at reaching customers who need your business to help their health.
"*" indicates required fields