Ignite Growth for Your Practice
Performance Ophthalmology & Optometry Digital Marketing
Increase patient volume for eye exams & surgeries through innovative digital marketing strategies.
Request a Free Proposal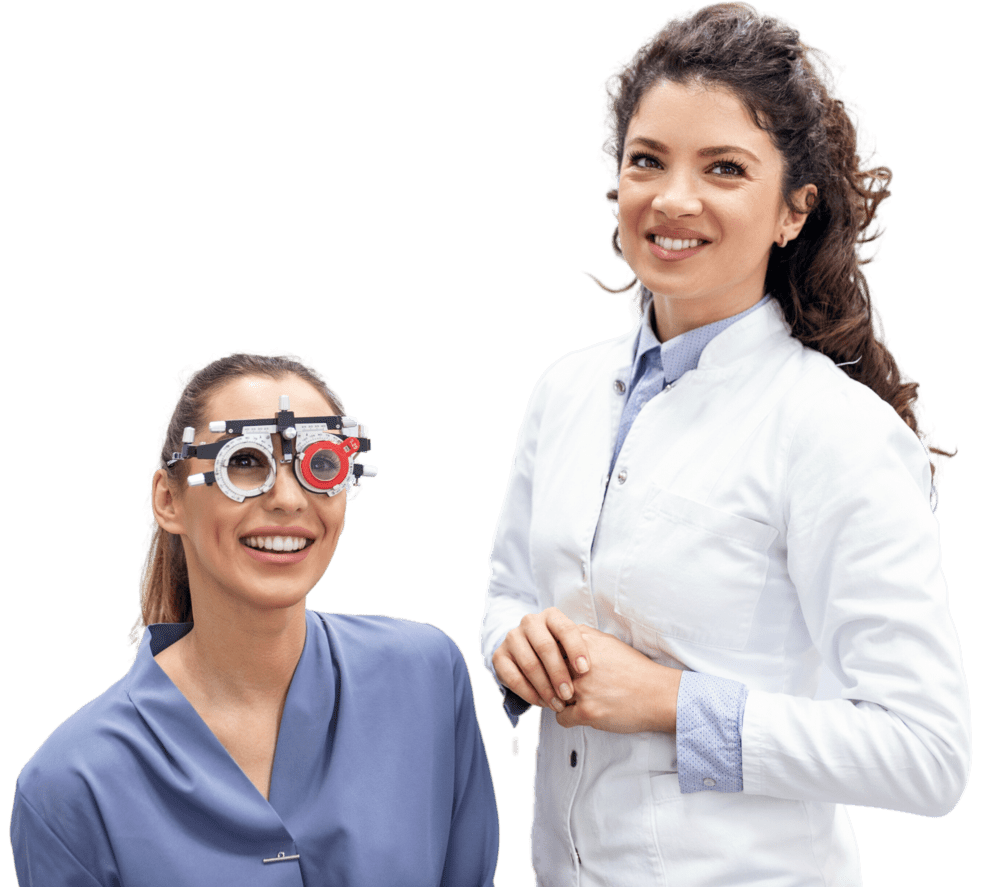 Holistic Growth Strategies
Why The Nation's Top Optometry & Ophthalmology Practices Trust Cardinal
We're Experts In the Ophthalmology & Optometry Arena
Our services are trusted by some of the biggest names in the optometry & ophthalmology field, and our results speak for themselves.
Your Growth Is Our Goal
We ignite ambitious growth with proven tactics to help you scale your business swiftly and strategically.
We're Performance Marketing Experts
And we're performance-driven to boot. We don't let growth stop at "good enough"—we aim to exceed growth targets, every time.
We're A Patient-Generating Machine
We've helped optometry & ophthalmology groups soar to new heights with proven patient generation tactics.
What We Do
How We Help Optometrists and Ophthalmologists Grow Online
Discover
Top Optometry Marketing Trends for 2023
Each year, we take an in-depth look at the most important digital marketing trends within the optometry & ophthalmology industry. What will be the best marketing strategies to increase your patient base? How do you position your optometry practice marketing-wise to be more competitive in 2023?
Read the full article to learn how to engage prospects and keep pace with your competitors — as well as what you need to do to scale your optometry & ophthalmology practice.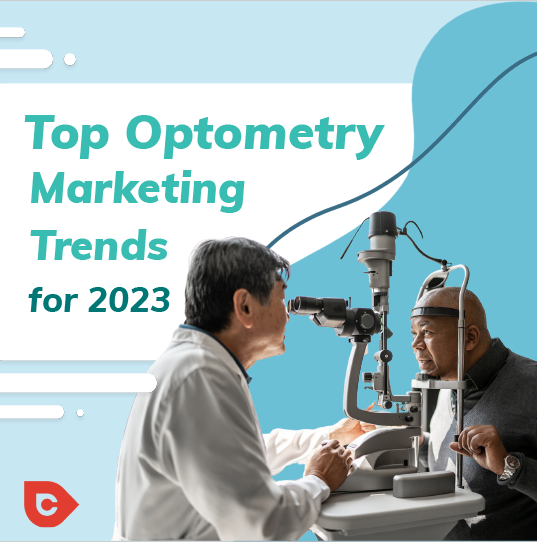 Ready To Ignite Your Growth?
Give your ophthalmology practice the freedom to present itself more fully online through Cardinal's services – award winning website design and precise, streamlined online marketing with proven results.
Request a Free Proposal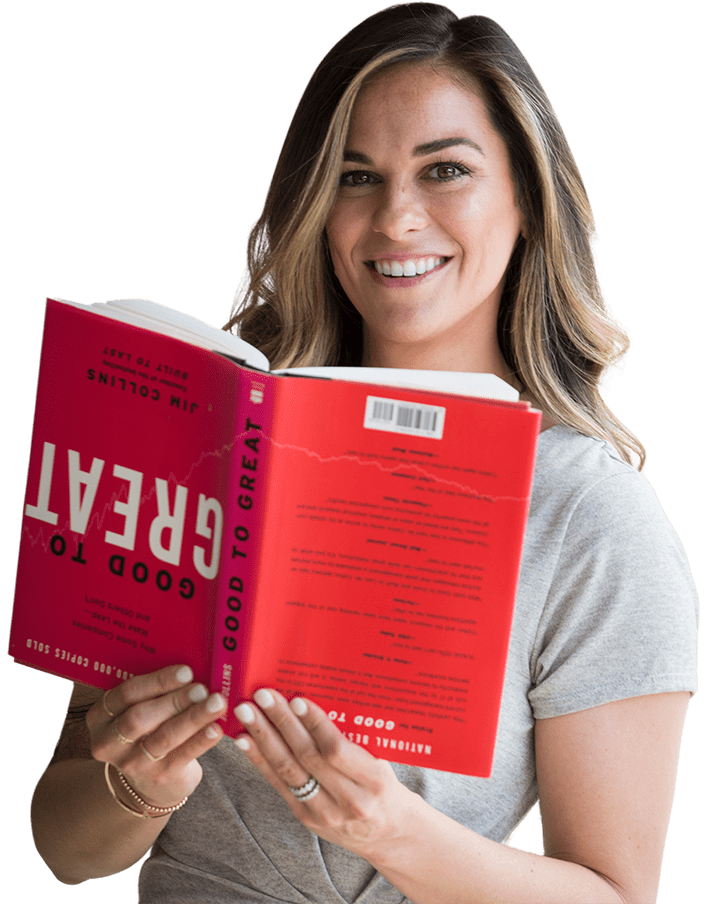 The Blueprint To Success
Ophthalmology & Optometry Digital Marketing Success From Every Angle
PPC Advertising
PPC Advertising
The goal of paid search is to drive more prospective clients to your website and convert those qualified leads into new patients. This is why we personalize each pay-per-click campaign to target people actively searching for the optometry services you offer while maximizing your budget. Hello high ROI!
SEO
SEO
Over 4.4 Million Google searches occur for, "Ophthalmologists" each year in the U.S. In addition, "Eye Doctor" receives over 3.6 Million searches each year.
In today's competitive marketplace, your optometry or ophthalmology practice's website needs search engine optimization (SEO). If your site is not highly ranked, prospective patients will not find you. Most searchers never make it past the first page. Our goal is to drive people to your website and convert those leads into loyal patients.
Facebook Ads
Facebook Ads
Paid social platforms such as Facebook have millions of users in the U.S.; tapping into this market can help you reach the people who are interested in the treatments you offer. We use segmentation to identify prospective patients based on location, age, gender, and estimated income to offer you high conversion rates and qualified leads.
CRO
CRO
So you've got a lot of people visiting your ophthalmology practice's website, but you're not getting that many phone calls, consultations, or appointments. Don't fret! A strong conversion rate optimization (CRO) strategy can help increase the quality of your leads and make the most out of the traffic that you're already receiving.
Analytics
If you're not tracking your optometry or ophthalmology practice's website data, you will never be able to tell which campaigns are driving results, which offers are working, and which pages need better optimization. At Cardinal, we're passionate about monitoring performance and communicating results; you'll receive access to all of your data, dashboards, and reports. We don't just make numbers look pretty; we believe in complete transparency and chart marketing performance against your business goals.
Web Design
Web Design
The first place patients go to find an optometrist or ophthalmologist is online. Whether they find your practice through SEO, PPC, or word-of-mouth, make sure your website loads quickly and is easy to navigate. First impressions go far. Your website not only needs to be sleek and well optimized, but it needs to be responsive across all devices. We make sure that once a web visitor finds your website, they can quickly find the information they are looking for, whether that be on their desktop or mobile device. BAM – hello higher conversion rates and new patients!
Help Eye Patients Get The Care They Deserve
Ophthalmology & Optometry Digital Marketing Matters
Find And Engage New Patients For Your Ophthalmology Practices

Ophthalmologists and optometrists are doctors who specialize in eye and vision care. As optometrists and ophthalmologists strive to build, grow or adapt their practices, specialists face unique marketing and advertising hurdles. We understand your marketing needs and objectives are unique. When you want to let prospective patients know about your thriving Optometry or ophthalmology practice, it's time to implement a digital marketing strategy that works. Digital marketing is an essential tool for growing your patient base in the competitive optometry industry. Patients will be able to find your facility through your excellent marketing and eye-catching website.
Custom Digital Marketing Strategies for Ophthalmology Practices
Cardinal will help you stand out among the crowd and put you in front of potential patients. While some patients are referred to an optometrist or ophthalmologist, others may search online for a provider. Cardinal's comprehensive marketing strategy can connect those prospective ophthalmology or optometry patients to your practice. SEO is a foundational strategy that will help you show up on search engine result pages for long-term success. Looking for a quicker solution to get patients through the door? Consider digital advertising. Whichever route you decide to take (or whether you decide to combine strategies), you need a mobile-friendly site to help patients easily find your practice.
Frequently Asked Questions
No. We can proceed with planning your digital marketing strategy if you have a working ophthalmology website. However, we do prefer working on websites hosted on the WordPress platform. With its endless customization options, ease of use, and built-in SEO tools, WordPress is our go-to in terms of content management platforms. Otherwise, we'll likely have optimization challenges while running your campaign.
In case you're unhappy with the current state of your ophthalmology website, our web design team can facilitate the migration to WordPress from any platform or even make a new website from scratch. We will help you build a beautiful, fast, and responsive healthcare website with a strong SEO foundation. Once we're done, you'll have an agile and scalable website that grows with your practice.
While we're at it, your web design team will also optimize the website to streamline patient journeys. Thus, visitors will be gently guided toward your funnels and become loyal patients.
It depends. One thing you'll need to know about digital marketing is that it takes time to develop and execute. Suppose an agency promises quick results in a matter of a few weeks. In that case, they're likely misleading you or using black-hat tactics and link manipulation–the latter will result in severe penalties from Google. Cardinal is not your agency if you want overnight results.
The time frame for results primarily depends on the services you hire us for and your marketing maturity. For example, an optimized PPC campaign may show positive development within 90 days. On the other hand, a full-scale SEO plan may take six months to a year for results to manifest.
We're passionate about monitoring performance and communicating results. At Cardinal, we always set performance-oriented goals for all our clients every three months. To help you stay on top of your campaign, we provide in-depth reports, KPIs, and strategic road maps.
Absolutely. Cardinal is a full-service digital marketing agency that offers a wide range of services, including SEO, PPC management, web design, Facebook Ads, conversion rate optimization, and reputation management. The only services we don't cover are social media posts, email marketing, and traditional "offline" advertising (Cardinal is a digital agency only). 
What sets Cardinal apart from other agencies is that we specialize in growing healthcare brands nationwide. Our data- and performance-driven strategies are designed to exceed growth targets every time, and we never settle for "good enough." Just ask some of the biggest names in optometry & ophthalmology, like PCLi.
Even if you have an in-house marketing team, we're more than happy to come in as consultants and collaborate with your team.
Yes. When you hire us as your marketing partner, our primary goal is to support your top priorities. During the planning phase, we'll discuss your goals and priority services (e.g., cataract treatment, eye exams, glasses, contacts, etc.). Therefore, if you want to prioritize your eye exams and glaucoma service lines because they matter most to your bottom line, we can help you target patients who are looking for those services.
One of the best approaches is to develop a comprehensive paid search campaign. We'll refine your keyword strategies by nurturing high-performing keywords, making a negative list, and pausing underperforming keywords. Then, we'll work on improving your ad creatives and copy and tighten your PPC account structure.
Next, we leverage the power of Facebook Ads marketing to increase brand awareness and build early demand among the local community. Thanks to Facebook's advanced targeting options, we can easily target users who are looking for optometry services.
We need a two-pronged approach to establish your optometry brand as the authority in the industry. First, we create a solid on-site SEO strategy by developing a comprehensive keyword strategy. We'll focus on terms and phrases that will give us the best possible ROI. Then, we can use those keywords to strengthen your online presence.
Then, another part of your SEO team will implement white-hat off-site SEO tactics to cover all your bases. For instance, we'll launch a comprehensive link-building campaign to improve your search engine rankings, boosting your authority.
Healthcare Marketing Blog Articles
Our investment in Cardinal is the best money we've spent this year by a mile! The team is incredibly fast-moving, communicative, and helpful; they've really become an extension of our team. Our partnership has made our growth stress-free.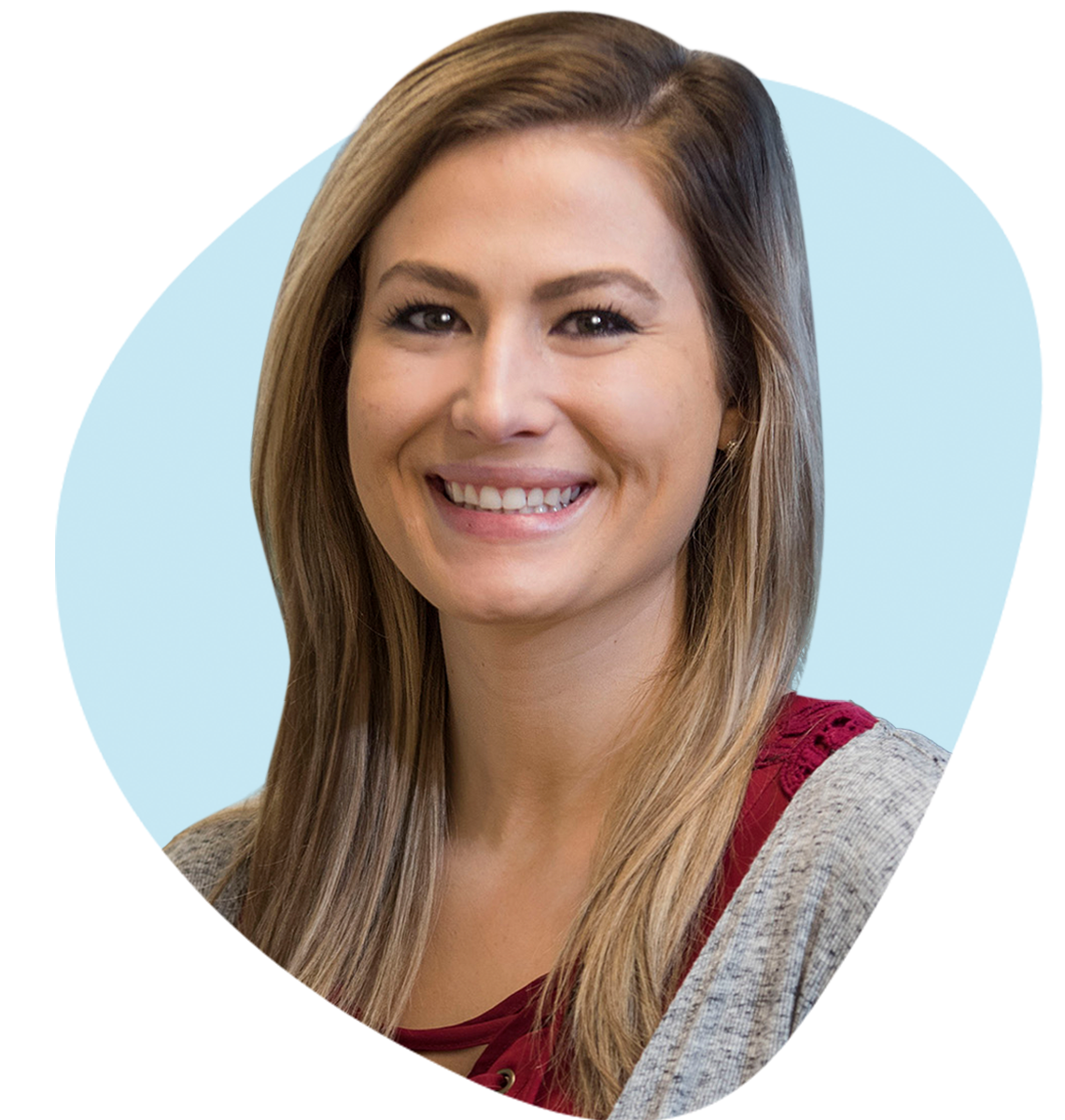 Contact Us
Ready To Ignite Your Growth?
We advertise in the right places, and we give you the website to follow up on the traffic. We ensure that your prospects learn your business from stem to stern so they can make an informed decision. Give your ophthalmology practice the freedom to present itself more fully online through Cardinal's services – award winning website design and precise, streamlined online marketing with proven results.
"*" indicates required fields