Performance Marketing For Digital Health
Enhance patient care and boost operational efficiency with cutting-edge digital marketing tactics.
Request a Free Proposal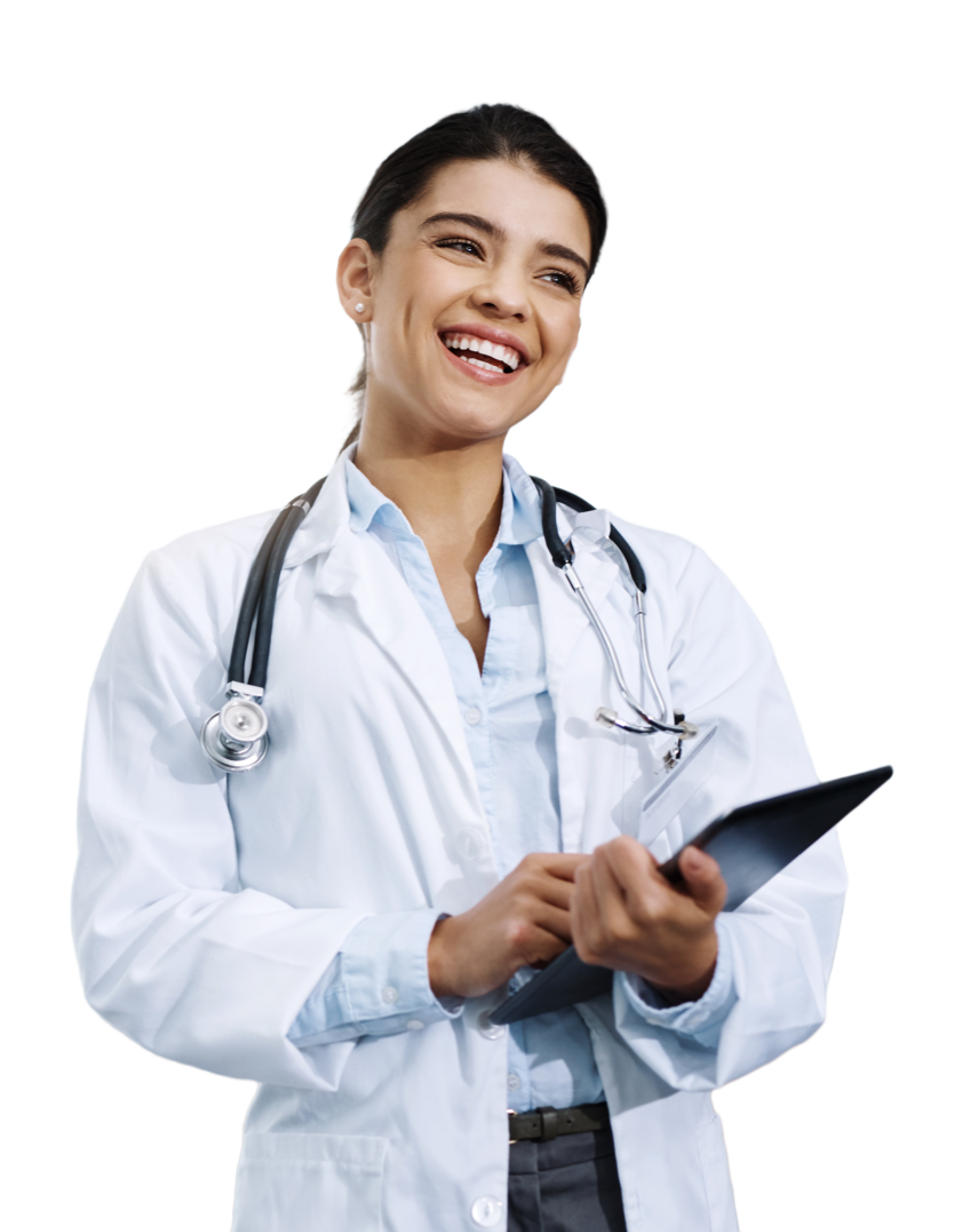 Holistic Growth Strategies
Why the Nation's Top Digital Health Brands Trust Cardinal
We've Mastered the Digital Landscape
Our services are trusted by some of the biggest names in the MedTech field, and our results speak for themselves.
Rapid Growth is Our Specialty
We ignite fast growth with our proven strategies to help your business adapt to healthcare's digital transformation.
Performance Marketing Maestros
We don't settle for the status quo. We're committed to exceeding growth goals at every turn.
We Help You Enhance the Patient Journey
We've helped MedTech brands reach new pinnacles of achievement through expert patient-centric strategies.
Ginger, a leading digital health provider was having trouble navigating a highly competitive market—behavioral health. We introduced a nuanced, data-driven marketing approach tailored around specific offerings and geographical areas.
By building custom dashboards based on the most relevant KPIs, we gave the brand a clear view of performance variations and campaign impact on lead volume. Under Cardinal's wing, Ginger has experienced impactful results, achieving a 26% increase in lead volume and a 20% decrease in CPL in just a two-month period.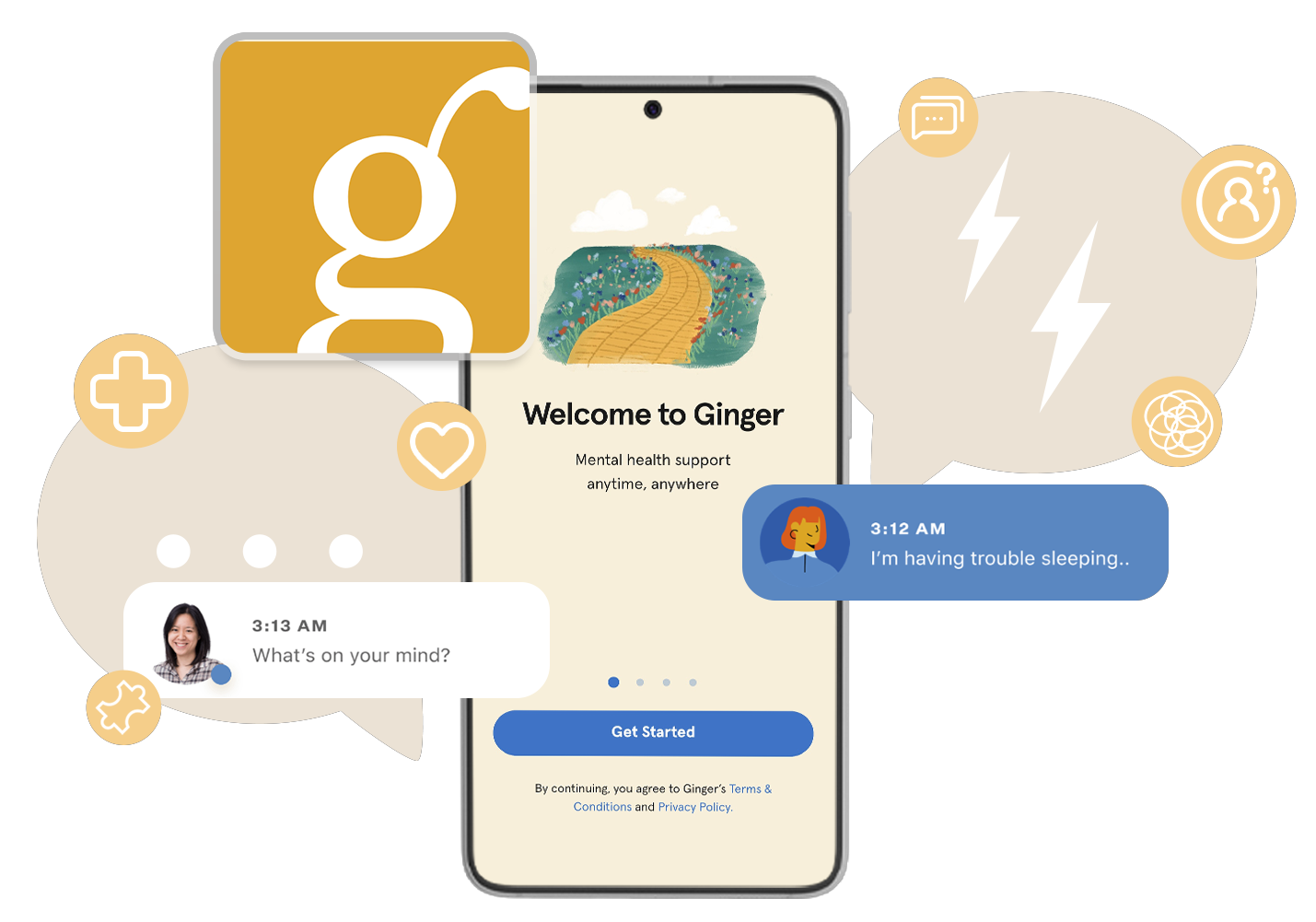 What We Do
Types of Digital Health We Support
Telemedicine
We'll leverage industry-specific expertise and data-driven strategies to elevate your telemedicine brand's digital footprint and skyrocket patient acquisition.

Healthcare AI
AI is a competitive field nowadays. We'll develop highly targeted campaigns to accelerate the adoption and scale of your cutting-edge healthcare AI solutions.
Patient-Centric Martech
Whether your brand is a user-friendly patient portal or a smooth online booking solution, we'll use targeted marketing that will compel organizations to adopt your technology into their system.
Health Apps
With laser-focused marketing strategies, we'll highlight your health app's patient-friendly features, driving user downloads and boosting engagement for better health outcomes.
Ready To Ignite Your Growth?
Digital health brands must consistently attract new patients to grow. Our marketing team will work to increase your web presence and brand awareness, which helps drive referrals to your service.
Request a Free Proposal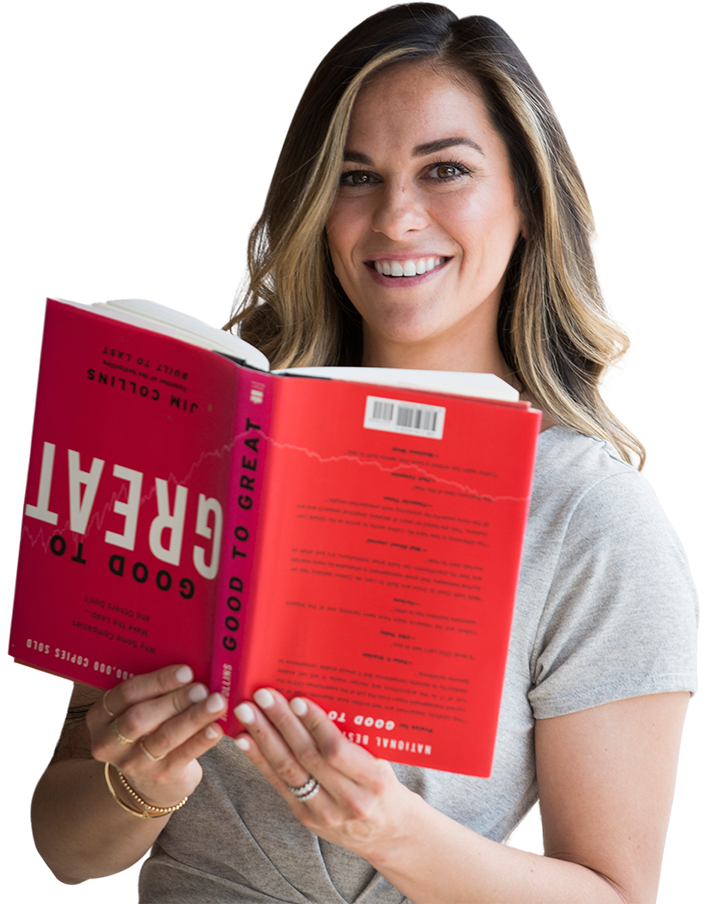 The Blueprint To Success
Digital Health Marketing From Every Angle
Digital Health Marketing Matters
Help Patients Find Digital Care and Promote New Health Technology
Find And Engage New Patients For Your Digital Health Brand
Navigating the digital health landscape is vital in today's increasingly consumer-centric market. By leveraging innovative marketing strategies and an interactive digital platform, your brand can not only reach but also engage a wider patient base. By understanding healthcare's digital transformation, your brand can effectively meet the evolving needs of patients. 
Digital Marketing And SEO For Healthcare Technology
Establishing a digital presence is paramount. Effective SEO strategies can greatly enhance your visibility, driving a surge in digital leads and potential customers. By ensuring your healthcare tech solutions appear prominently in local search results, you're well-positioned to amplify engagement. Smart digital marketing tactics can showcase your unique offering making your technology an indispensable part of provider operations.
Healthcare Marketing Blog Articles
We value our strong partnership with Cardinal and their ability to consistently crush conversion goals, month over month. Communicative and responsive to our business objectives, the team is constantly looking for ways to improve performance and fuel our growth.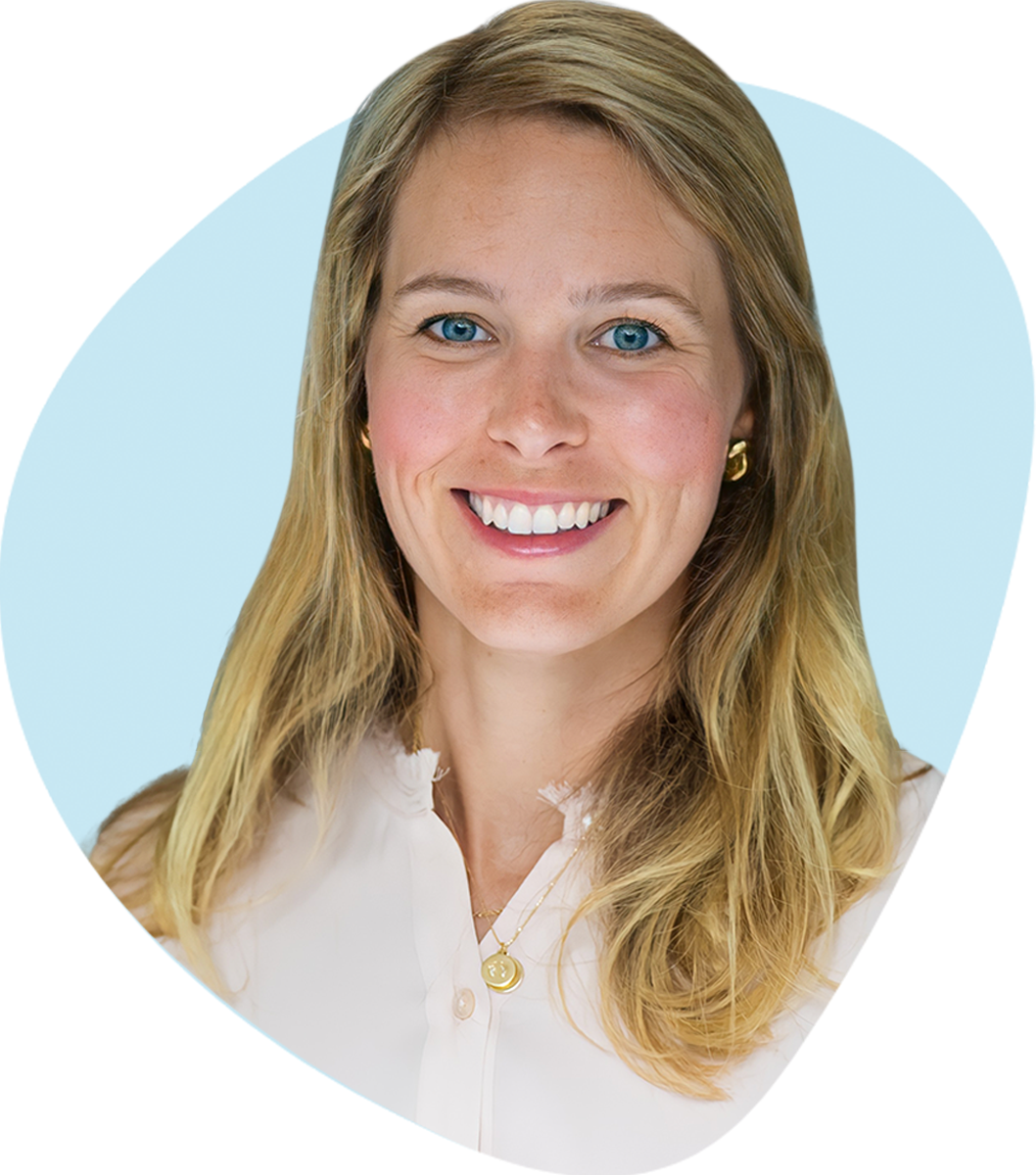 Contact Us
Ready To Ignite Your Growth?
A digital health brand must consistently attract new patients to grow. Our marketing team will work to increase your web presence and brand awareness, which helps drive referrals.
"*" indicates required fields