Expand Your Urgent Care Clinic
Unlock Your Urgent Care Clinic's Growth Potential
Drive immedient patient volume with strategic performance marketing campaigns.
Discover How With A Free Proposal
Holistic Growth Strategies
Why Urgent Care Clinics Trust Cardinal
We Live & Breathe Healthcare Performance Marketing
Urgent care facilities are highly competitive businesses in small towns and large cities alike. As the trusted growth partner for urgent care clinics nationwide, we'll help you work smarter, not harder, to rise above the competition in your community.
Your Growth Is Our Goal
We help urgent care clinics increase brand awareness, attract new patients, and engage their communities with growth strategies tailored exclusively to their goals.
Cardinal Is Performance-Obsessed
Long story short, our growth tactics really work. That's because we're performance-driven to the max. We don't let growth stop at "good enough"—we aim to exceed growth targets for our urgent care clients, every time.
We're A Patient-Generating Machine
We help urgent care clinics gain an edge over their competition with an intimate understanding of the patient journey, generating new patients with proven growth and community engagement tactics.
What We Do
How We Help Urgent Care Clinics Grow Online
Ignite Expansion For Your Urgent Care Clinic
We'll help lead new patients directly to your front door with innovative performance marketing tailored exclusively toward your urgent care clinic. Get in touch and find out how we can help you today!
Right This Way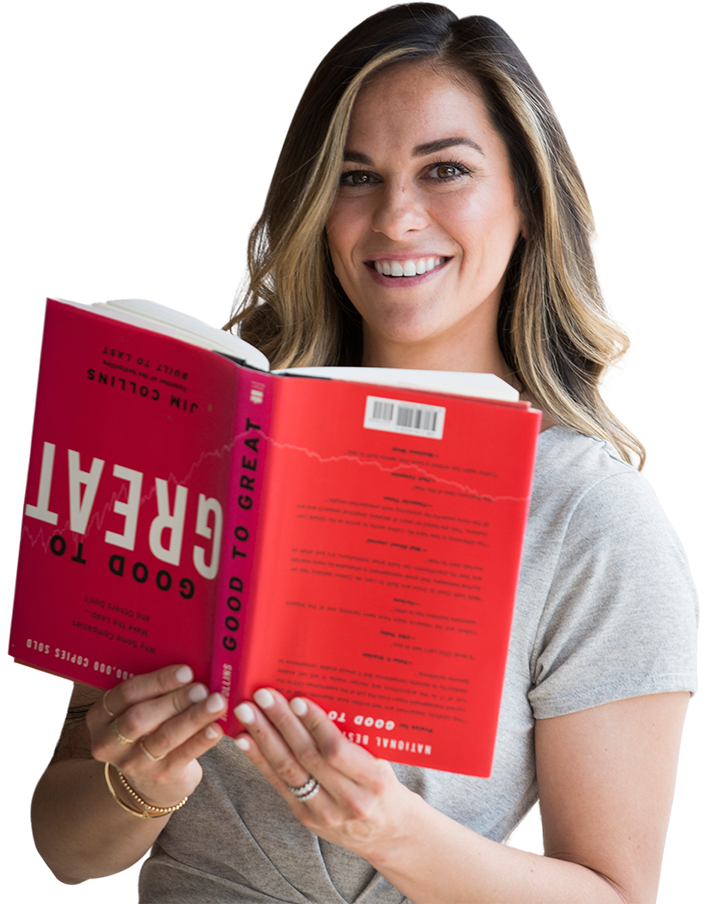 How It's Done
Our Urgent Care Growth Services:
Urgent Care Marketing Matters
Challenges in Urgent Care Marketing
Finding Time For Marketing
We've encountered many urgent care facilities that don't have a digital marketing plan in place. They usually rely on traditional marketing methods like print, TV, radio, and so on. In some cases, when we talk with urgent care centers about marketing, many usually say that they "have a guy." These days, it's not surprising for healthcare providers to put digital marketing to the back burner.
It all comes down to not having the time to market their facilities.
If you're not finding the time to market your urgent care center, it's highly recommended that you partner with a digital marketing agency. Agencies like Cardinal can help you by handling your marketing campaign so you can free up some time and focus on things that matter, like running the facility's day-to-day.
Not Knowing the Patients and the Community
To be successful, urgent care facilities need to position themselves as an asset to the community that they serve. This should be reflected in your marketing efforts which indicate that you need to educate the public about your center and all the services that you provide. In this case, a strong SEO and social media strategies will do wonders for your campaign.
Without a marketing team, it will be difficult for your company to determine your potential patients' sentiments about the healthcare industry. Furthermore, knowing the community also means knowing your local competition. A reliable marketing team can help you develop motivated audience segments and other elements that drive qualified traffic to your website.
Social media also allows your company to engage with members of the community. Plus, social media platforms allow you to keep a finger on the pulse of the community which helps in increasing brand awareness and gaining an edge over the competition.
Our investment in Cardinal is the best money we've spent this year by a mile! The team is incredibly fast-moving, communicative, and helpful; they've really become an extension of our team. Our partnership has made our growth stress-free.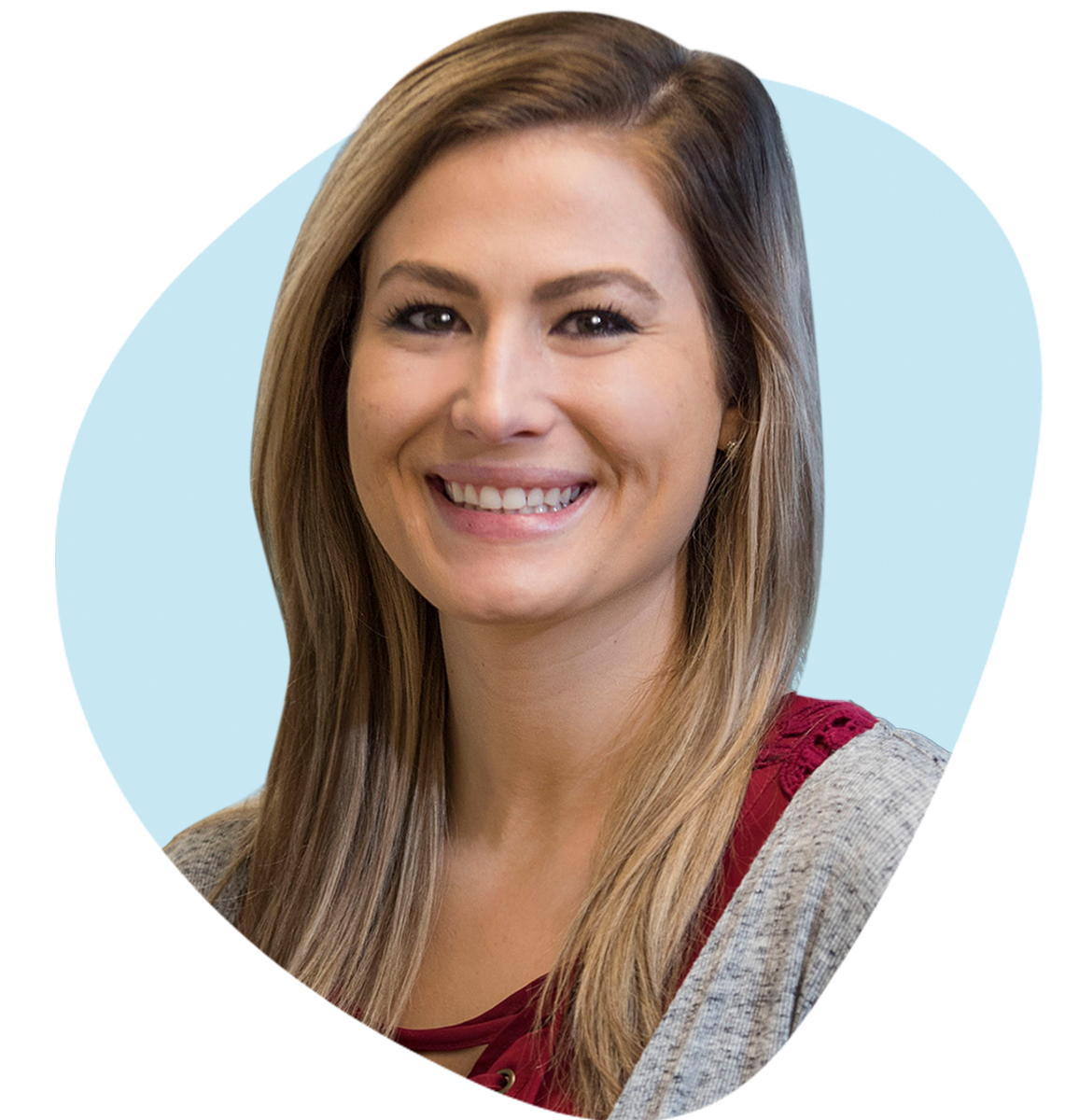 Stay In The Know
Read The Latest In Urgent Care Marketing News
Let's Get Started
Limitless Growth Begins Here.
Cardinal is the proud trusted growth partner of urgent care clinics nationwide. Can we count you among them? Fill out this form if you're ready to supercharge your urgent care's expansion and defy your growth plateaus.
"*" indicates required fields