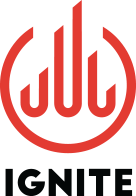 Hear the gritty stories from

top Business Leaders


on how they have


ignited growth

in their companies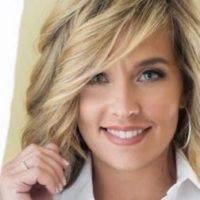 Christina Fleming is starting with a brand and message first approach to growing Windsor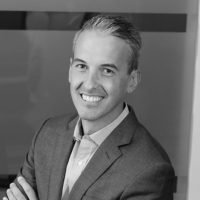 Ben Goodman continues growing CareSpot & MedPost through trend setting digital advertising strategies.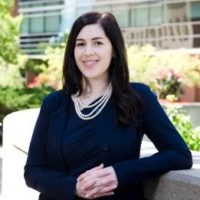 How Jennifer Schultz is growing OU Medicine through efficient patient acquisition and a centralized marketing team.

Cardinal's competitors constantly try to get us to switch to them. We are not interested.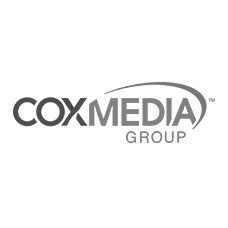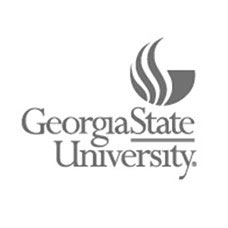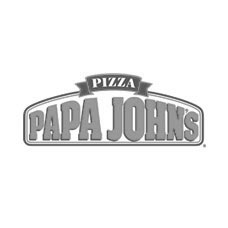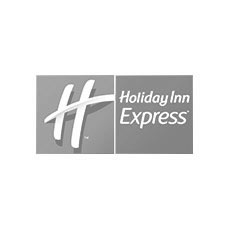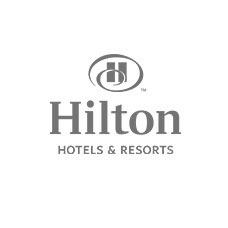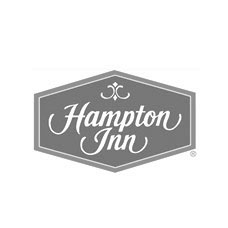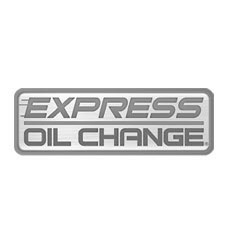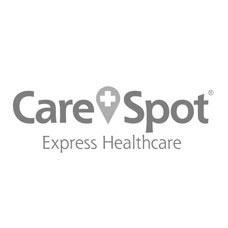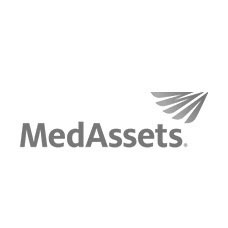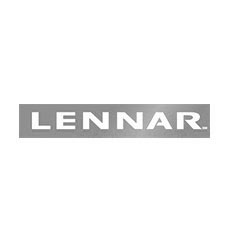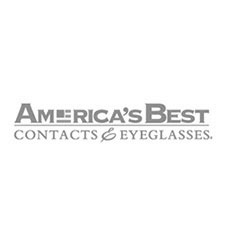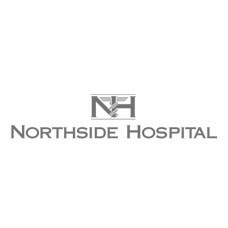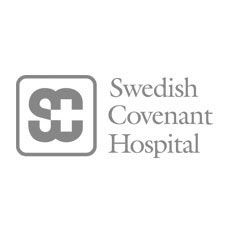 173,880 digital leads in 9 months Blended cost per lead of $3.94 Ranked #1 in local map listings in 50% of searches

900% Return on Advertising Spend from Paid Media 471% ROI from Social Media 100% increase in organic traffic
Ready to Rise Up on the Internet?
Fill out the form to get started!