Webinar
Healthcare Marketing Growth Strategies
Watch the on-demand recording of the roundtable to learn how to grow your healthcare group.
Subscribe to Receive Webinar Updates
Sign up to be the first to hear about upcoming webinars and events.
Has your growth plateaued?
Hear how other marketers are scaling their organizations through innovative digital marketing strategies.
The healthcare industry is experiencing fundamental shifts and more organizations are fueling growth through innovative digital strategies.
Watch the lively discussion as we dig into the strategies that will help you engage healthcare consumers and drive growth at your organization.
In this 1-hour round table, we discuss:
Overcoming digital marketing growth challenges
Building a scalable digital marketing framework
Managing marketing operations and technology across locations and brands
Finding efficiencies through marketing centralization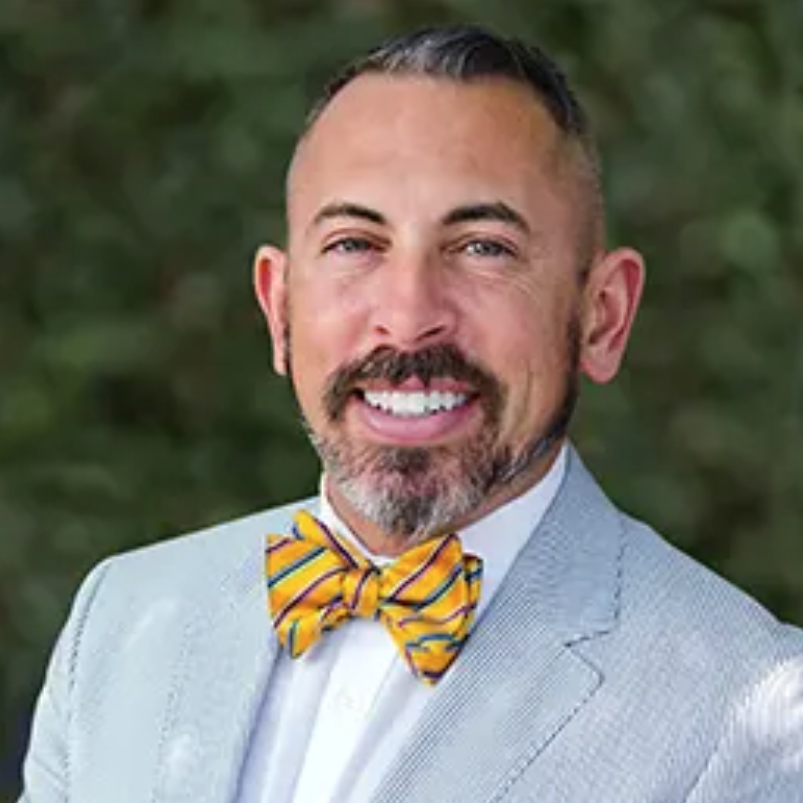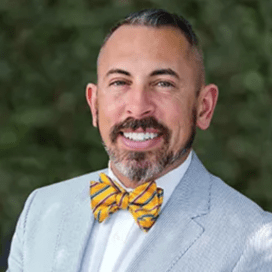 David Haack
CMO,
Cadence Senior Living
David brings over 30 years of skilled, long-term nursing and marketing experience to Cadence. He was most recently the Executive Vice President and Chief Marketing Officer for Living Care Lifestyles, a Seattle-based senior living company with over 750 team members and communities in five states.
He has worked in many facets of long-term care, including developing and implementing national medication service programs designed to reduce costs, consultation in community planning and sales and marketing.
David is an active member of the Western Washington aging community, serving on the board for the Sound Generations of King County, Gen Pride and Washington State Taskforce in long-term care reform. He also helped found The Puget Sound Healthcare Professionals. As a huge believer in disrupting the status quo in modern aging solutions, he recognizes the importance of optimal differentiation within the senior living marketplace.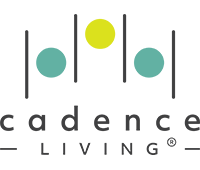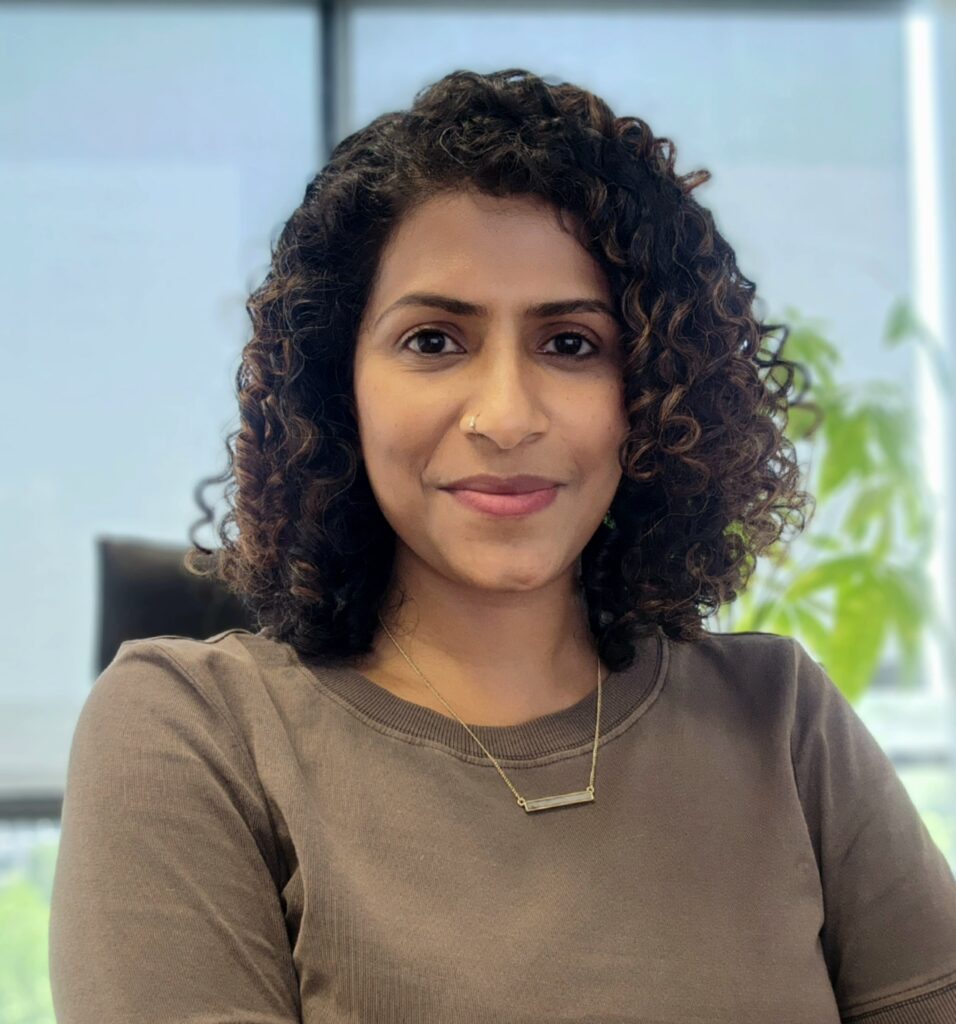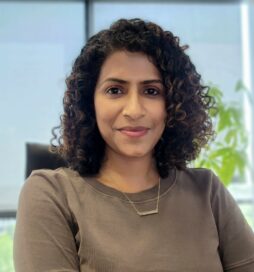 Ashly Joys
Director of Marketing,
Behavioral Innovations
Ashly is the Director of Marketing at Behavioral Innovations – a leading healthcare institution providing ABA therapy for children diagnosed with autism. Ashly has over 12 years of experience in marketing, with a focus on digital lead generation for healthcare organizations since 2015. At Behavioral Innovations, Ashly is responsible for overseeing the company's marketing efforts and driving lead generation for over 70 centers in Texas, Oklahoma, and Colorado. Ashly also works closely with internal teams – Sales, Human Resources, Clinical, and Operations, giving her a holistic understanding of the client journey and opportunities to streamline and impact client experience.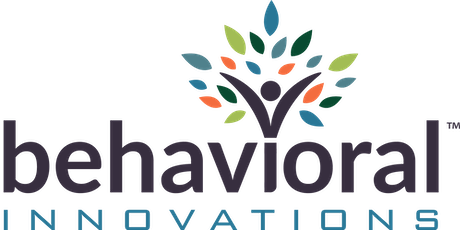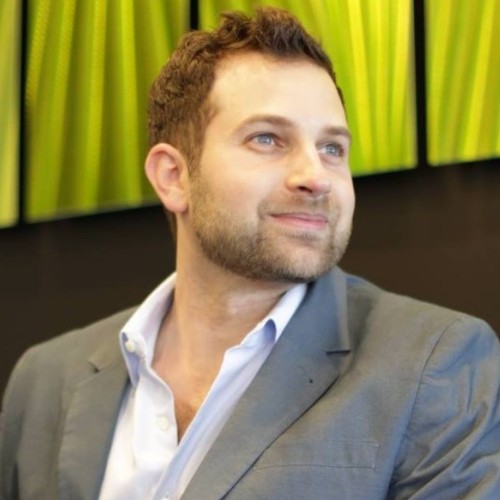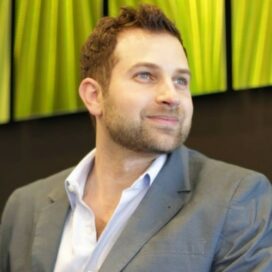 Matt Lee
Founder,
Strategy Collective
"Years ago I worked with Seth Godin as he was writing Tribes. He taught me my greatest lesson: that the best question isn't "What's the answer?" but "What's the question?" In other words, is the rabbit we're chasing worth going down the hole for? Or is there another question better worth answering instead–or first?
It's critical as a marketing strategist to constantly evaluate our questions and to ensure we're asking the right ones. Asking the right questions challenge the status quo, and constantly pushes ahead and so we're ready to pivot the moment an opportunity worth chasing arises. Because it isn't enough for our clients' customers to be engaged. Our clients have to outperform their competition, and that means we must successfully out-create, out-innovate, out-market their competition.
Your customers don't want to be sold to. They know what they need to know before they ever meet a salesperson. They want to buy. A marketing strategist, in partnership with you, is to help them in their research so that when they are ready, they buy from you.
We align the marketing strategy with your business goals, there is no standard formula in our work. If you want to build your audience and convert them to customers, and you're not afraid to take a fresh approach, a great marketing strategist can make it happen. Any client who will entrust my marketing strategies with their growth is a client who will grow."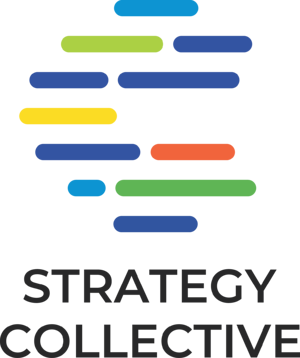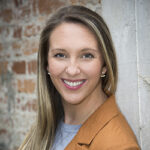 Lauren Leone
SVP Healthcare Marketing,
Cardinal Digital Marketing
As Senior Vice President of Healthcare Marketing, Lauren Leone collaborates with clients to set strategic direction, identify new growth opportunities, and lead campaign execution. She has more than nine years of experience in developing multi-channel digital marketing strategies for multi-location healthcare organizations that encompass search engine optimization, digital advertising, and reputation management. Lauren has managed multi-million-dollar marketing budgets for national healthcare brands like Tenet Health's Urgent Care Division, DentalOne Partners, LifeStance Health, and Sage Dental.
Clients We Ignite Growth In
Who We Are
About Cardinal
For more than a decade, Cardinal Digital Marketing has partnered with some of the most recognizable healthcare brands in the country, helping these multi-location organizations strengthen their brand and broaden their reach through innovative SEO and PPC strategies.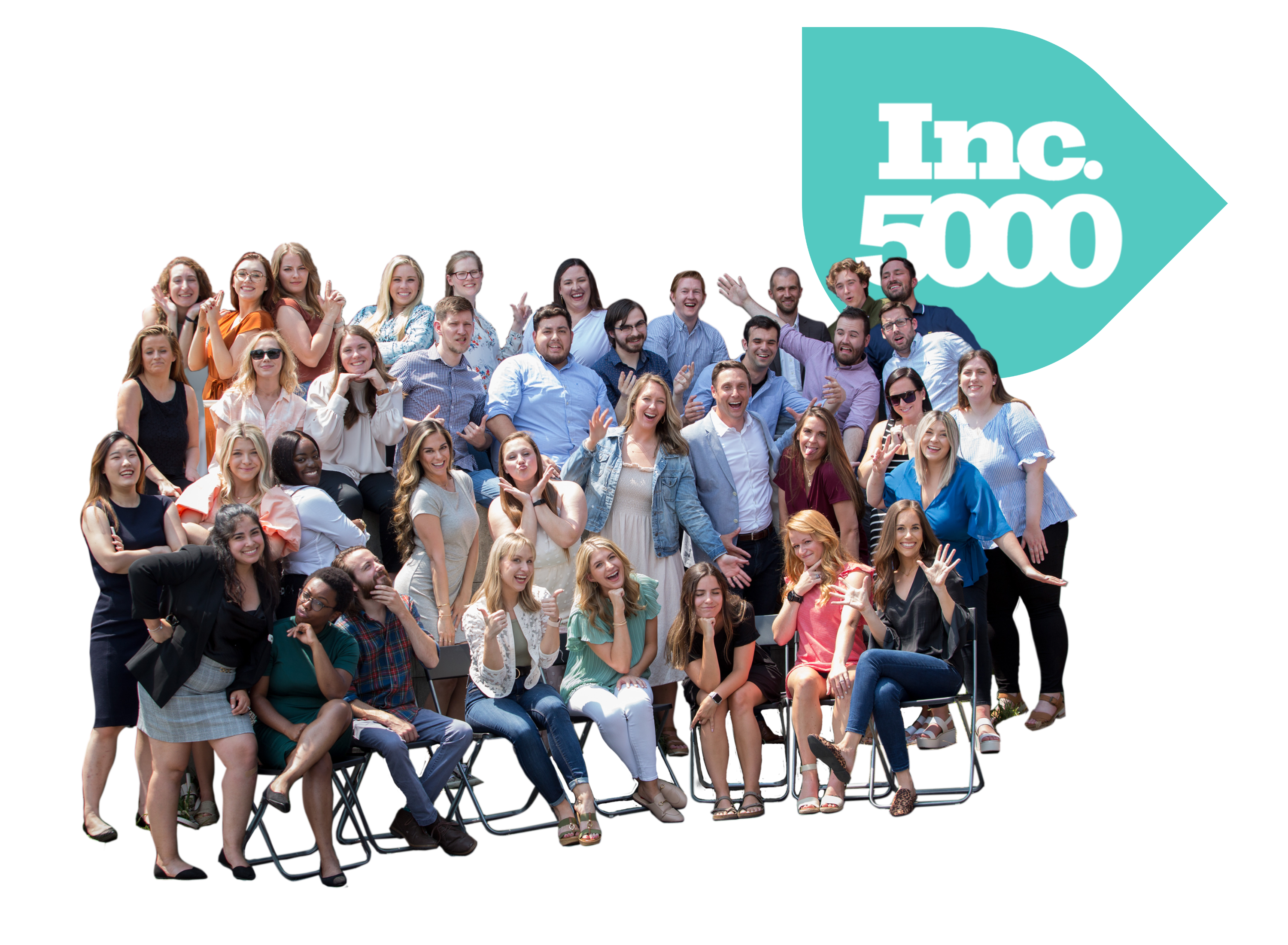 Be In The Know To Grow!
Your Marketing Resource Hub
Dive into our blogs, podcasts, videos, guides, and more for deeper insights into the world of dental marketing.
Visit Cardinal's Healthcare Marketing Blog
Stay up to date on the latest healthcare marketing trends by visiting Cardinal's healthcare marketing blog. We publish 3-5 articles each month on SEO best practices, PPC advertising, reputation management, and content marketing.
Take a look at these popular articles:
Listen to the Ignite Digital Marketing Podcast
Tune in to the Ignite Digital Marketing Podcast and hear how the world's leading healthcare marketers are growing their medical practices through innovative digital marketing strategies.
Ignite is available on all major platforms: