Webinar
Marketing that Scales: How to Drive Growth and Efficiency in Healthcare
Learn how to create a scalable healthcare marketing infrastructure.
Subscribe to Receive Webinar Updates
Sign up to be the first to hear about upcoming webinars and events.
Get insider tips to improve operational excellence and build an all-star marketing team.
Increasing consolidation in the healthcare industry has led to complex brand architectures and inefficient marketing infrastructures. To achieve your growth goals, you must eliminate redundancy, integrate your martech stack, and get the right people on your team.
In this 1-hour webinar, our panel of healthcare marketing pros share their tips for building a scalable marketing function for multi-site healthcare groups. You'll learn how to:
Centralize marketing operations and tech

Structure your marketing team

Scale patient acquisition strategies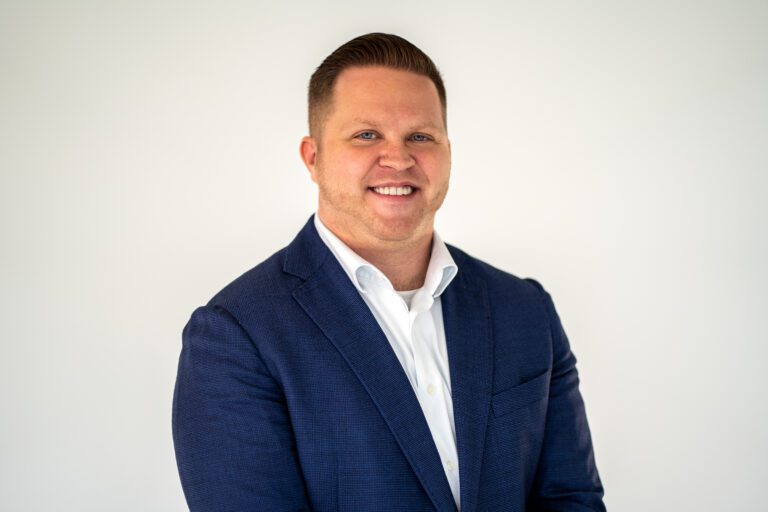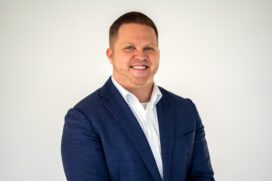 Mike Hulick
Chief Marketing Officer,
Haven Health Management
Mike Hulick is an accomplished marketing executive with expertise in behavioral and mental healthcare marketing, specializing in team and territory development, market analysis, and growth marketing. He currently serves as Chief Marketing Officer of Haven Health Management. In his distinguished career, he has served as Vice President of Midwest Development, Senior Market Analyst, and Director of Marketing and Outreach, among other roles. Mike's experience spans various regions and markets, including overseeing growth efforts, facility expansions, and new market entries. His leadership skills and ability to foster a culture of excellence have enabled him to successfully manage multidisciplinary teams and achieve organizational success.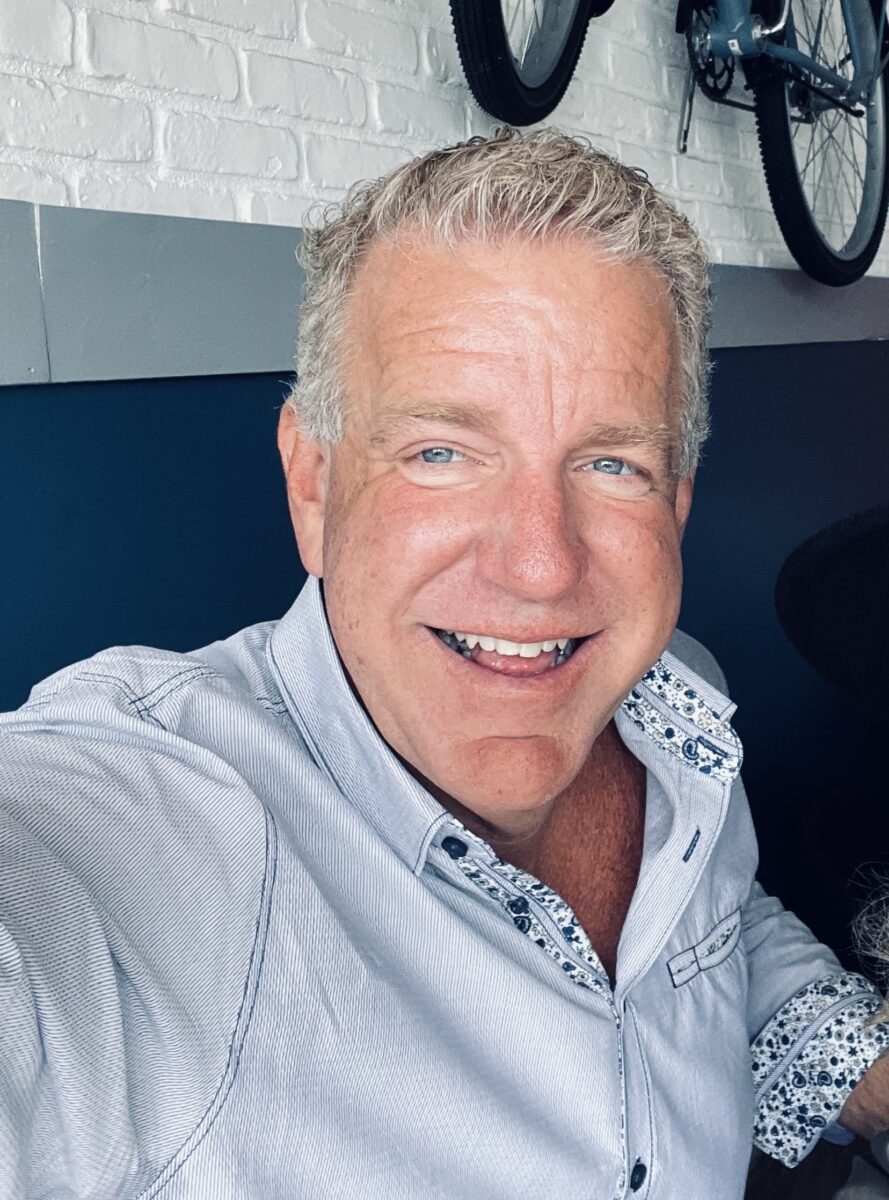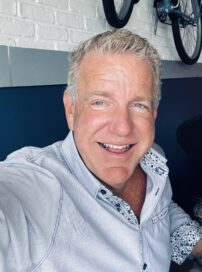 Marc Heffner
Founding Partner,
DSO Marketing Xcelerator
Marc Heffner is the founding partner of DSO Marketing Xcelerator ™ and is a Fractional CMO in the DSO vertical. Through developing strong marketing teams and introducing new technology platforms needed to achieve ambitious goals, Marc creates growth opportunities for private equity firms working in the healthcare space and self-funded growing practices willing to invest in their future.
Marc has steered growth for organizations from the infancy of social media to its current state in our customer centric electronic media world. He understands how the influence of social media can change a brand and an organization, but his 25 years of holistic marketing experience understands the work and perseverance needed to bring a well strategized and smartly executed plan to reality. Marc has extensive experience in developing strategic business and marketing plans that include developing marketing organizations from scratch then growing them into large in-house teams. He has also constructed and managed several call centers that book thousands of new patients a month.
Along with Marc's familiarity working with DSO's he has solved large complex marketing issues for divisions of Fortune 500 companies like Ingersoll Rand, Fortune Brands, and A.O. Smith while generating over $1 billion in profitable revenue. Marc also holds an MBA from Pepperdine University Graziadio School of Business, Bachelor of Science in Mass Communication from the University of Utah along with a Certificate in Digital Marketing Analytics from the Massachusetts Institute of Technology (MIT) Sloan School of Business.
You can find more information about Marc's Fractional CMO team at DSOMarketingX.com. You can also email Marc at [email protected] or call 714-270-9205.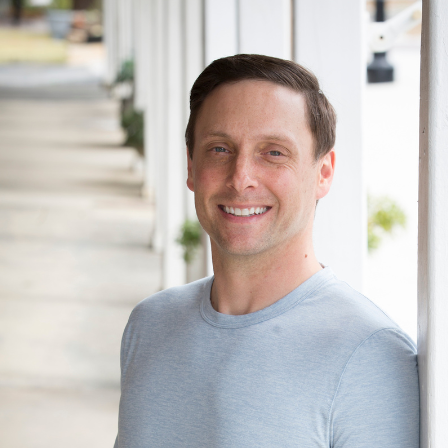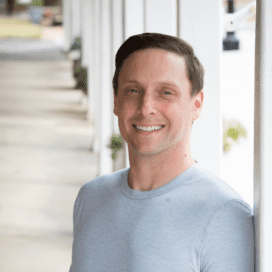 Alex Membrillo
CEO,
Cardinal Digital Marketing
Some say Alex Membrillo was born to be the CEO of a digital marketing agency focused on growing multi-location companies. Others say the Flock chose him. Together with his outstanding team of high-flyers, Alex has led Cardinal to the promised land. Awards proudly include A Best Place to Work designation and a  spot on the Inc. 5000 list of fastest-growing privately-held US companies for three years running.
Cardinal has experienced exponential growth under Membrillo's leadership. His innovative approach to digital marketing has transformed the industry, especially the world of healthcare and private equity. His team is also growing in lockstep with his client portfolio, the two groups of people he lives to serve (alongside his loving family, of course).
Clients We Ignite Growth In
About Cardinal
Who We Are
For more than a decade, Cardinal Digital Marketing has partnered with some of the most recognizable healthcare brands in the country, helping these multi-location organizations strengthen their brand and broaden their reach through innovative SEO and PPC strategies.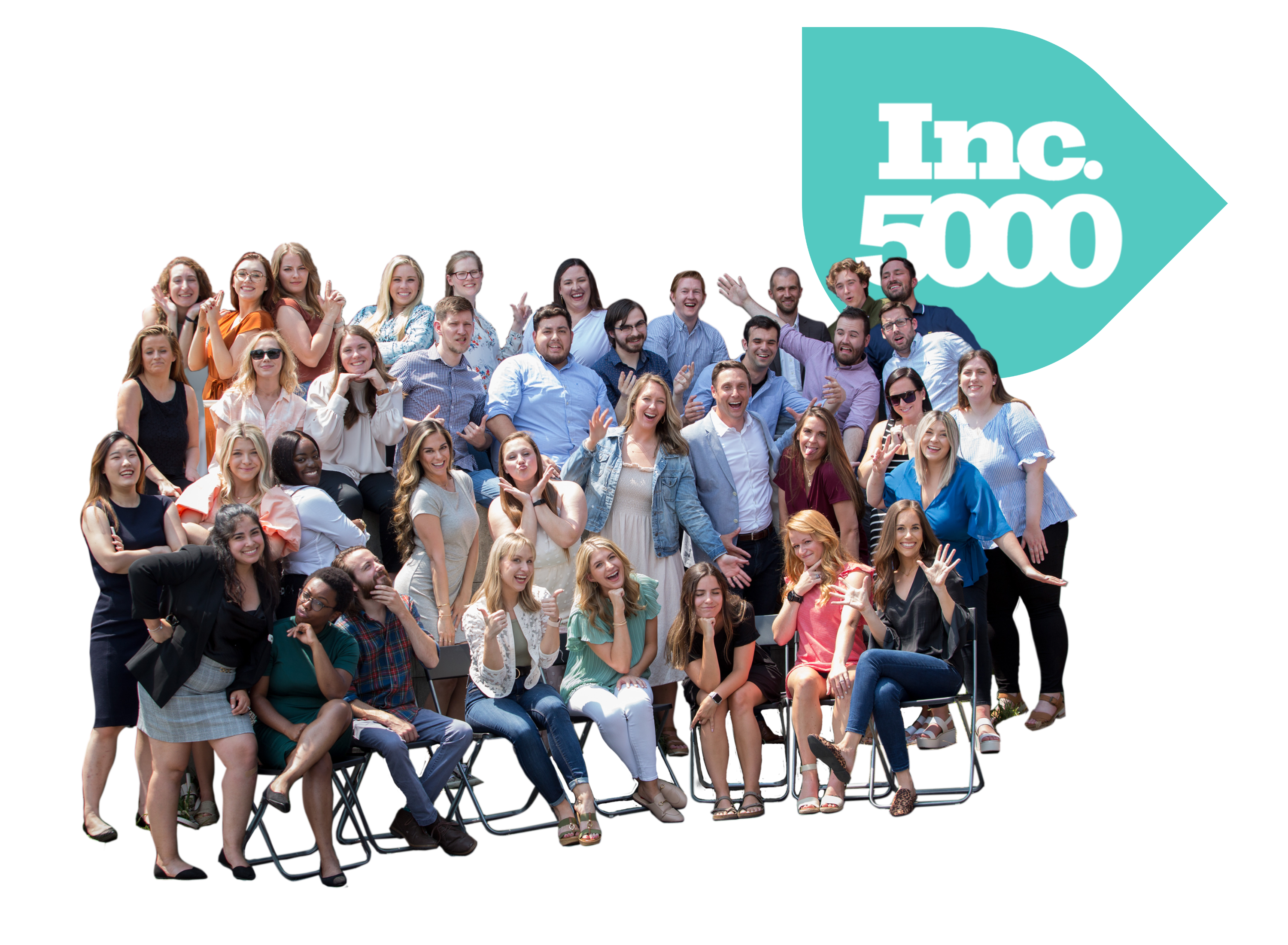 Be In The Know To Grow!
Your Marketing Resource Hub
Dive into our blogs, podcasts, videos, guides, and more for deeper insights into the world of dental marketing.
Visit Cardinal's Healthcare Marketing Blog
Stay up to date on the latest healthcare marketing trends by visiting Cardinal's healthcare marketing blog. We publish 3-5 articles each month on SEO best practices, PPC advertising, reputation management, and content marketing.
Take a look at these popular articles:
Listen to the Ignite Digital Marketing Podcast
Tune in to the Ignite Digital Marketing Podcast and hear how the world's leading healthcare marketers are growing their medical practices through innovative digital marketing strategies.
Ignite is available on all major platforms: