Webinar
2023 Marketing Goal Setting: A Proven Framework for Healthcare
Watch the on-demand recording of the roundtable to learn how to create well-defined goals that will guide your digital marketing strategy in 2023.
Subscribe to Receive Webinar Updates
Sign up to be the first to hear about upcoming webinars and events. 
How can healthcare groups continue to grow while remaining sensitive to consumer needs?
The end of Q4 is fast approaching, and the new year is about to begin. An essential part of annual planning is goal setting. Without specific, tangible goals, your marketing strategies will fall flat or veer off course.  
If you're struggling to plan for the new year or if you've felt your goals have lacked clarity, we can help. 
After viewing this webinar, you'll be able to approach your 2023 planning with more confidence that marketing's goals will support organizational growth.
In this hands-on webinar, you'll learn how to:
Develop tangible marketing goals that support overall business goals

Tailor goals to specific locations and brand needs

Use goals to guide media strategy

Tie your goals to reporting KPIs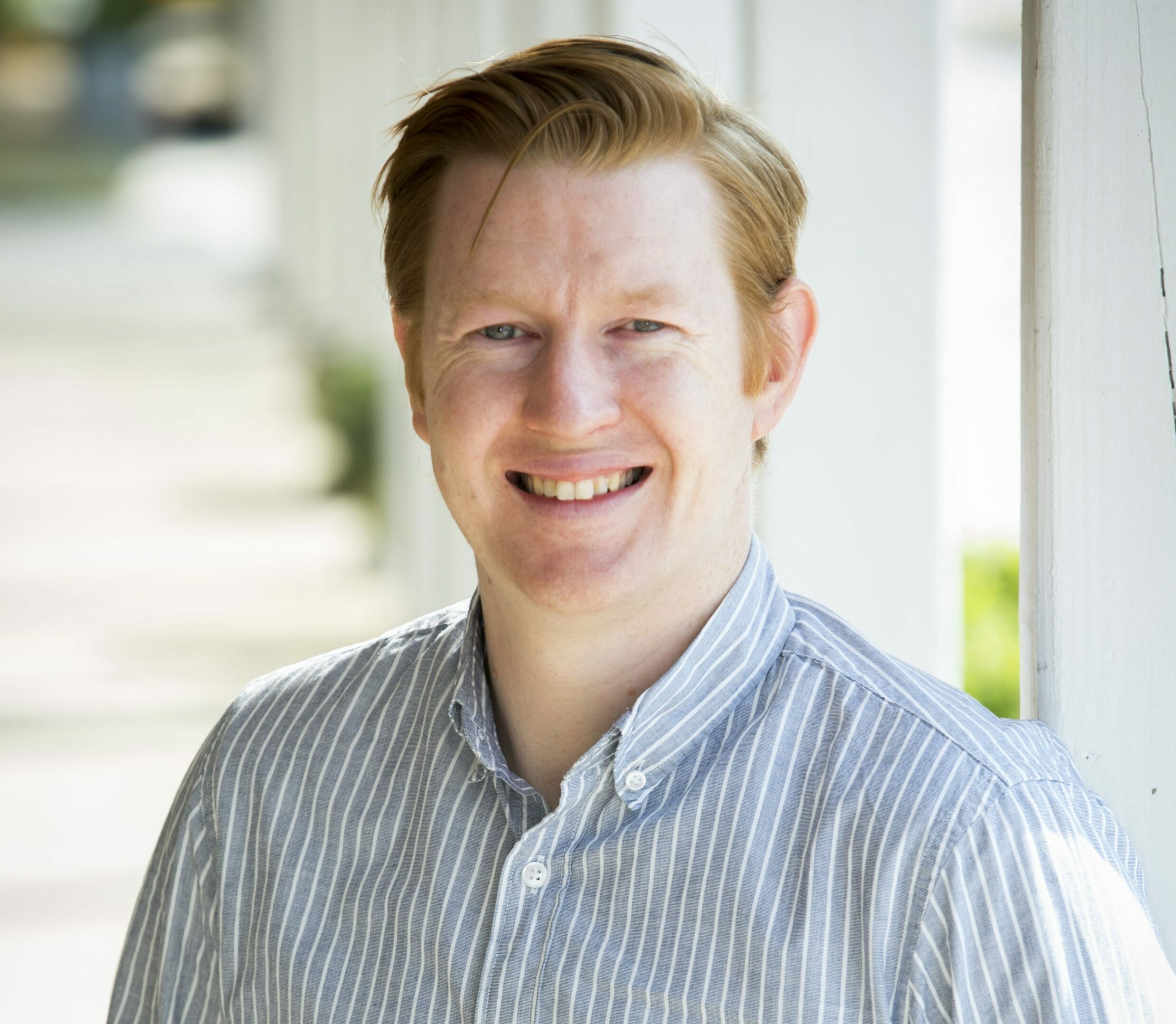 Rich Briddock
SVP, Strategy and Analytics,
Cardinal Digital Marketing
As an integral part of Cardinal's leadership team, Rich  oversees ALL client strategies. He specializes in developing holistic patient acquisition journeys that nurture patients through the funnel. As a master of optimization, he uncovers opportunities to remove conversion barriers and improve the patient experience, generating more qualified leads for clients.
Rich is an expert in building closed-loop reporting capabilities and helping clients gain insight into their marketing investments. He has deep experience developing media strategies for multi-location healthcare groups with 500+ locations and is driven to maximize performance.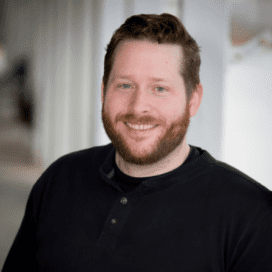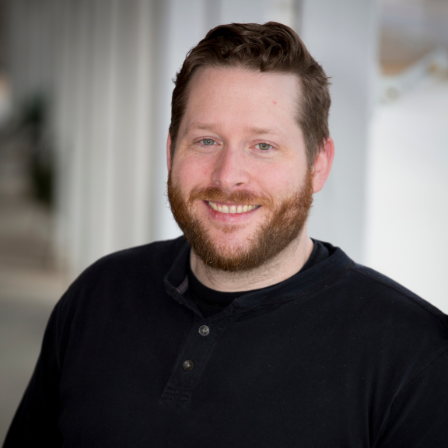 Evan Ilgenfritz
Director of Strategy, Paid Media,
Cardinal Digital Marketing
Evan has a wealth of paid media experience across a variety of industries, from small local businesses to publicly-traded national chains. As Director of Paid Media Strategy, he works with Cardinal's account and implementation teams to ensure that campaigns are driving the right value for each client while identifying and activating opportunities for growth.
Evan is experienced in managing campaigns through paid search, paid social, display, and video, giving him a unique perspective on performance optimization and full-funnel marketing strategies. Ultimately, Evan is laser-focused on deploying digital marketing initiatives that deliver meaningful and measurable results for the business.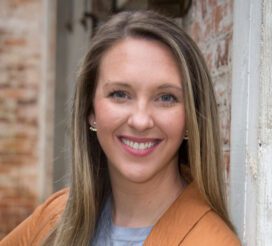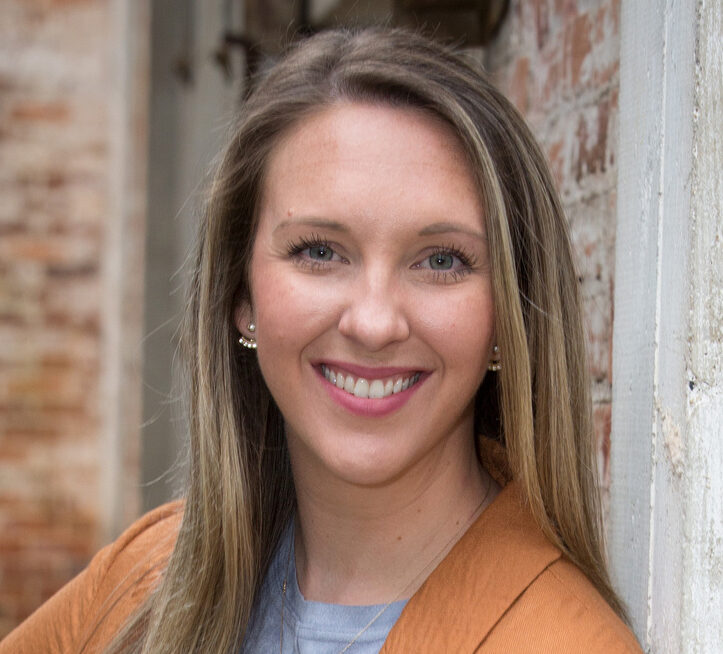 Lauren Leone
SVP Healthcare Marketing,
Cardinal Digital Marketing
As Senior Vice President of Healthcare Marketing, Lauren Leone collaborates with clients to set strategic direction, identify new growth opportunities, and lead campaign execution. She has more than nine years of experience in developing multi-channel digital marketing strategies for multi-location healthcare organizations that encompass search engine optimization, digital advertising, and reputation management. Lauren has managed multi-million-dollar marketing budgets for national healthcare brands like Tenet Health's Urgent Care Division, DentalOne Partners, LifeStance Health, and Sage Dental.
Clients We Ignite Growth In
Who We Are
About Cardinal
For more than a decade, Cardinal Digital Marketing has partnered with some of the most recognizable healthcare brands in the country, helping these multi-location organizations strengthen their brand and broaden their reach through innovative SEO and PPC strategies.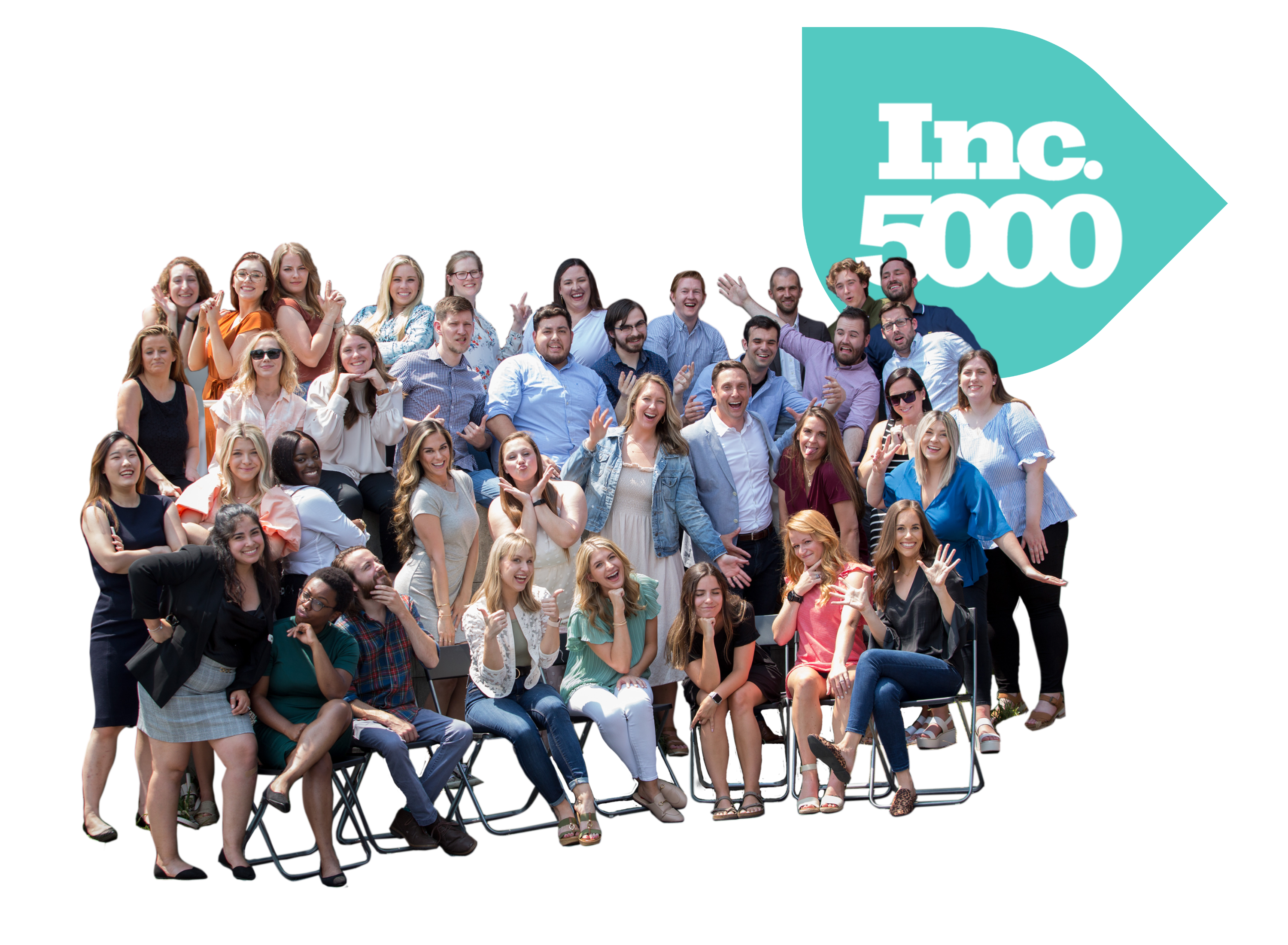 Be In The Know To Grow!
Your Marketing Resource Hub
Dive into our blogs, podcasts, videos, guides, and more for deeper insights into the world of dental marketing.
Visit Cardinal's Healthcare Marketing Blog
Stay up to date on the latest healthcare marketing trends by visiting Cardinal's healthcare marketing blog. We publish 3-5 articles each month on SEO best practices, PPC advertising, reputation management, and content marketing.
Take a look at these popular articles:
Listen to the Ignite Digital Marketing Podcast
Tune in to the Ignite Digital Marketing Podcast and hear how the world's leading healthcare marketers are growing their medical practices through innovative digital marketing strategies.
Ignite is available on all major platforms: