Webinar
Healthcare Marketing Trends: How to Drive Growth In 2023
As we enter 2023, learn how to prepare your marketing strategy and overcome healthcare's biggest challenges.
Subscribe to Receive Webinar Updates
Sign up to be the first to hear about upcoming webinars and events.
It's another new year fraught with big challenges and unknowns. Healthcare marketers will need to adapt their marketing strategies to overcome lower demand and increasing competition.
Hear from three experts on how they're preparing their healthcare organizations for another tumultuous year 
In this 1-hour roundtable, we discuss:
Healthcare marketing trends you NEED to be aware of in 2023

Patient acquisition strategies for a recessive economy

Marketing centralization best practices for scalable growth

Digital transformation and implementation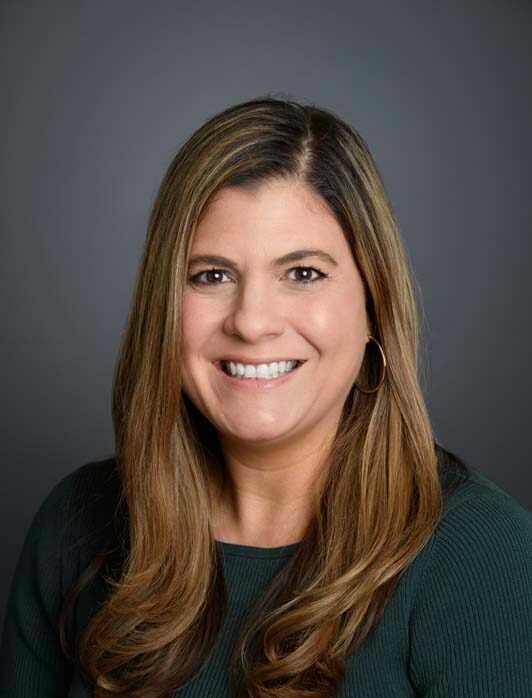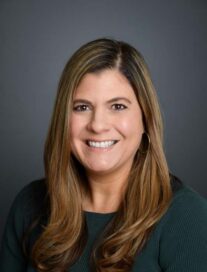 Mari Considine
Chief Marketing & Development Officer,
Acenda Integrated Health
Mari Considine leads all aspects of Acenda Integrated Health's strategic marketing and communications efforts providing vision and direction for all digital and print communications, key messaging, storytelling and brand experience. She is also responsible for Acenda's philanthropy strategy and fosters relationships with the community to advance the organization's mission. Mari has extensive expertise in business management, development operations, creative direction and brand development and oversight. She is passionate about team collaboration, the creative process and executing strategy from inception to successful finish which has led to several prominent awards for brand marketing and development communications.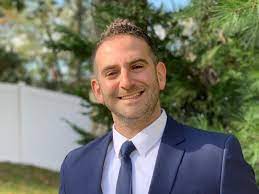 Paul Gruensfelder
Vice President of Marketing,
Select Dental Management
Paul Gruensfelder is an award-winning, experienced leader with over a decade in marketing and advertising. Through his roles, he has managed teams of varying levels, conceptualized and carried out multi-million dollar campaigns and under his leadership, has increased company revenue and overall performance. With a strong focus on ROI and analytics, Paul is strategic in his marketing efforts and keeps his finger on the pulse of new marketing solutions, applications and platforms and remains proficient in their use.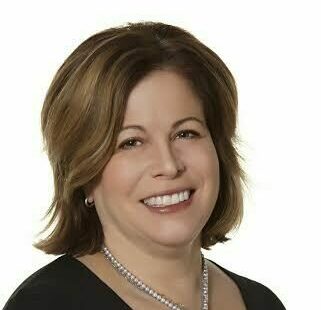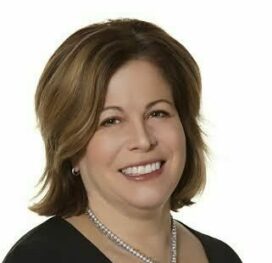 Diane Vaccaro
Chief Marketing Officer,
42 North Dental
Diane Vaccaro is a customer centric, data-driven, strategic visionary. With over 20 years of multi-site marketing experience she has a strong focus on consumer behavior, scalability, and a customized branding approach. As Chief Marketing Officer of 42 North, she handles 360-degrees of integrated marketing communications. Before joining 42 North Dental, Diane held the CMO & CBO position at MyEyeDr., where she led marketing efforts to grow to 600+ locations, and was CMO of Kmart Apparel, a division of Sears Holding.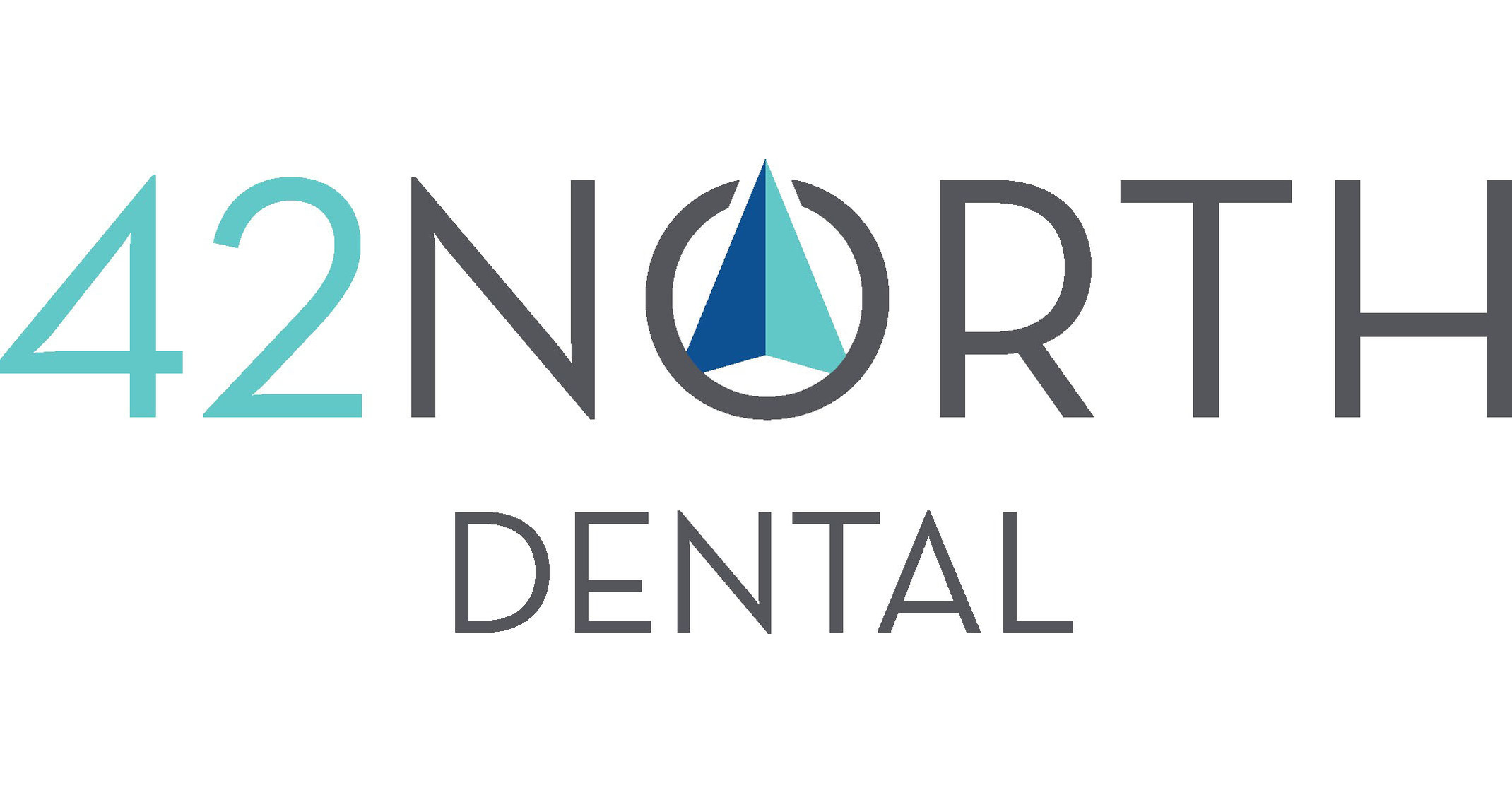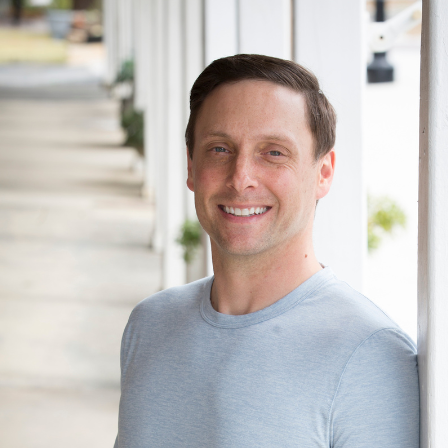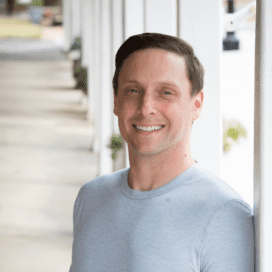 Alex Membrillo
CEO,
Cardinal Digital Marketing
Some say Alex Membrillo was born to be the CEO of a digital marketing agency focused on growing multi-location companies. Others say the Flock chose him. Together with his outstanding team of high-flyers, Alex has led Cardinal to the promised land. Awards proudly include A Best Place to Work designation and a  spot on the Inc. 5000 list of fastest-growing privately-held US companies for three years running.
Cardinal has experienced exponential growth under Membrillo's leadership. His innovative approach to digital marketing has transformed the industry, especially the world of healthcare and private equity. His team is also growing in lockstep with his client portfolio, the two groups of people he lives to serve (alongside his loving family, of course).
Clients We Ignite Growth In
Who We Are
About Cardinal
For more than a decade, Cardinal Digital Marketing has partnered with some of the most recognizable healthcare brands in the country, helping these multi-location organizations strengthen their brand and broaden their reach through innovative SEO and PPC strategies.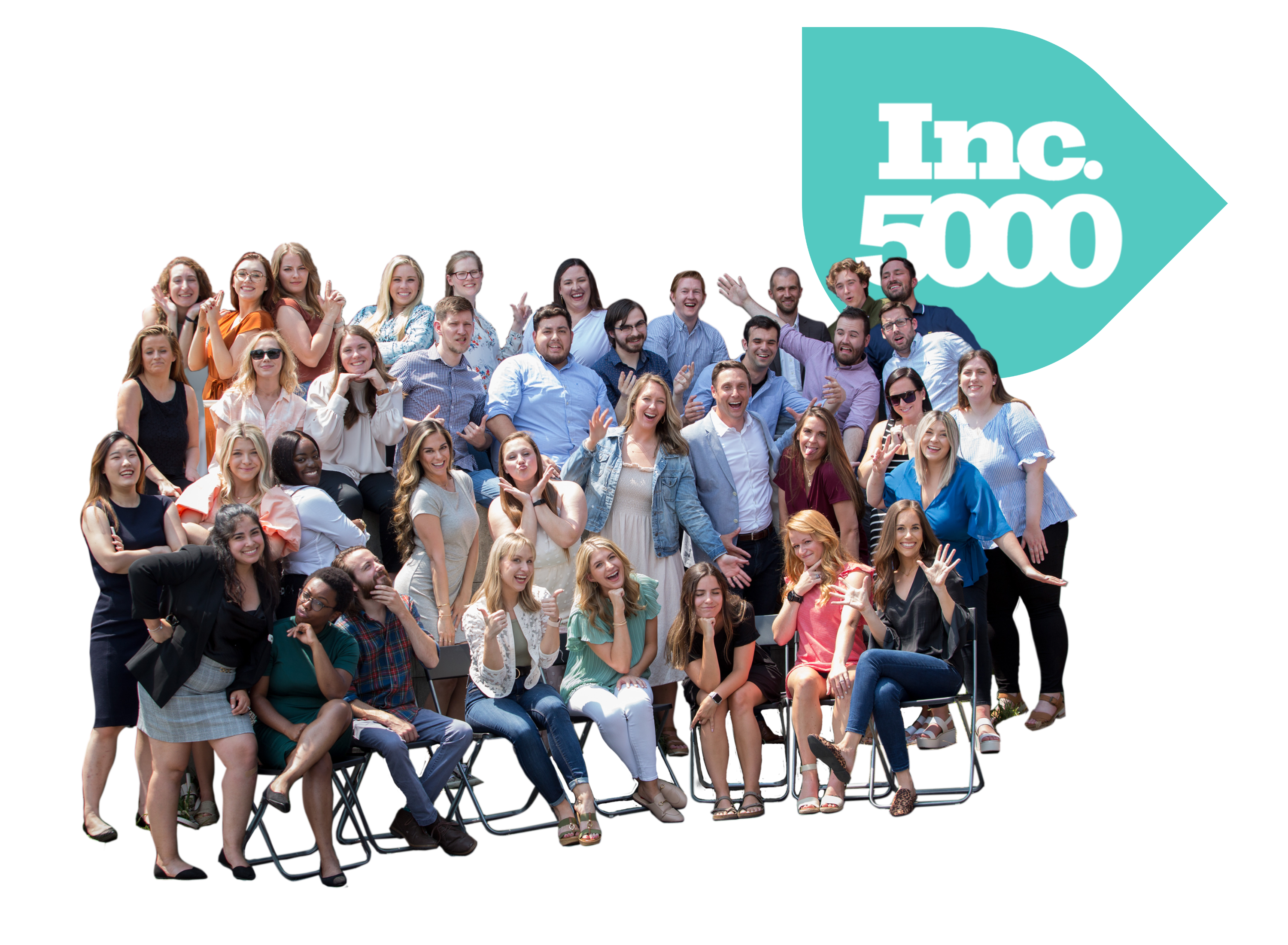 Be In The Know To Grow!
Your Marketing Resource Hub
Dive into our blogs, podcasts, videos, guides, and more for deeper insights into the world of dental marketing.
Visit Cardinal's Healthcare Marketing Blog
Stay up to date on the latest healthcare marketing trends by visiting Cardinal's healthcare marketing blog. We publish 3-5 articles each month on SEO best practices, PPC advertising, reputation management, and content marketing.
Take a look at these popular articles:
Listen to the Ignite Digital Marketing Podcast
Tune in to the Ignite Digital Marketing Podcast and hear how the world's leading healthcare marketers are growing their medical practices through innovative digital marketing strategies.
Ignite is available on all major platforms: