Webinar
Solving Healthcare's Staffing Shortage with Digital Marketing
Marketing strategies to help you build an irresistible employer brand that attracts top talent.
Subscribe to Receive Webinar Updates
Sign up to be the first to hear about upcoming webinars and events.
Learn how marketing can supercharge your talent acquisition strategy.
Staffing shortages are a top issue for most healthcare organizations today, and can stunt growth and damage the patient experience. Learn how marketing can support your talent acquisition goals and help you build a powerhouse healthcare team.  
In this 1-hour webinar, our speakers shared strategies and tips to ensure your brand stands apart from the crowd. We'll dig into:
Building a strong employer brand

Refining your career site and applicant journey

Attracting talent through digital advertising

Managing your digital reputation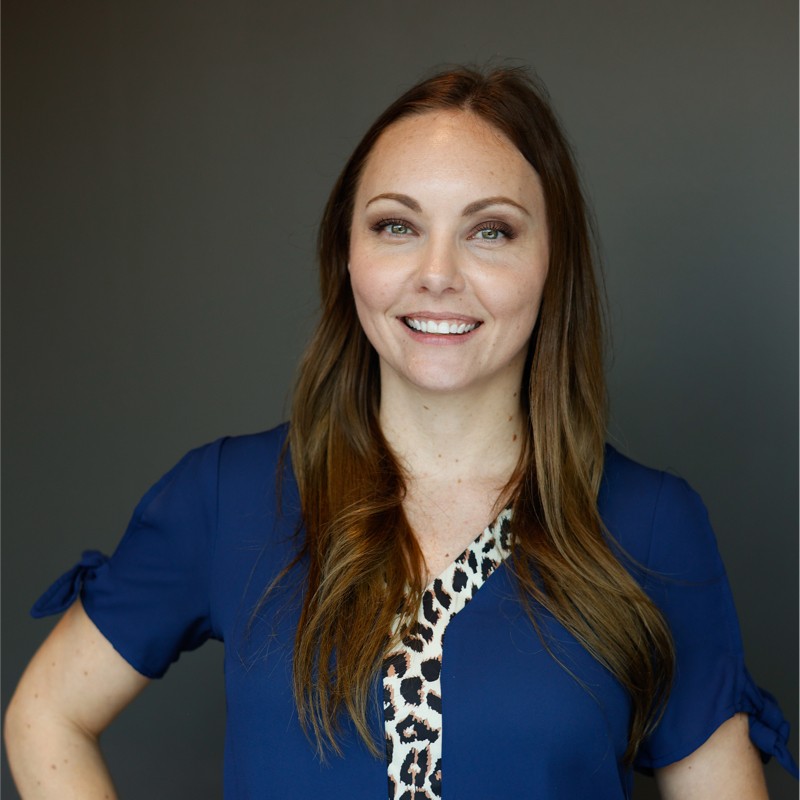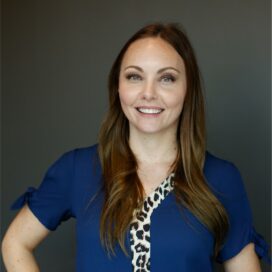 Elle Aldridge
Chief Operating Officer,
Talentcare
Elle Aldridge serves as Chief Operating Officer for Talentcare, leading all client delivery operations while designing efficiencies into systems and processes. She loves being immersed in research and analysis, uncovering the stories of clients' teams, and watching their cultures and businesses thrive.
Graduating from the University of Oklahoma with a Bachelor's in Communication in 2005, she developed a passion for Employer Branding and Recruitment Marketing early in her career. Aldridge has excelled rapidly as a leader at Talentcare, and has led client relations, client delivery and internal teams across the organization. During her tenure, Aldridge has contributed to the design, implementation and success of multiple services-based and HR Technology solutions to help make hiring easy for clients.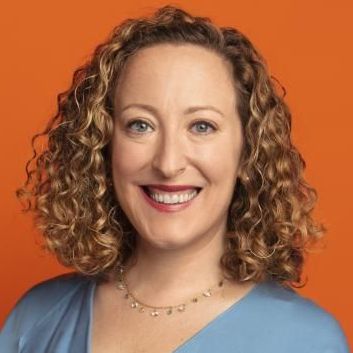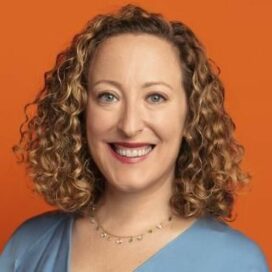 Abby Kushner
Head of Marketing, Healthcare Services,
Cranemere
Abby Kushner is a senior executive with deep expertise translating business vision into commercially viable brand & marketing strategy and execution for Fortune 100, management consulting, creative agency and investor-backed organizations. Specifically, she has broad experience across the health and wellness industry developed over 20 years.
Equally comfortable with strategy and execution, Abby thrives in a fast-paced, collaborative and cross-functional environment. She loves to spearhead new innovation opportunities within companies and teams, using research, analytics and insights to identify promising market opportunities and leveraging technology, strategic communications & digital tools to engage consumers and strengthen loyalty.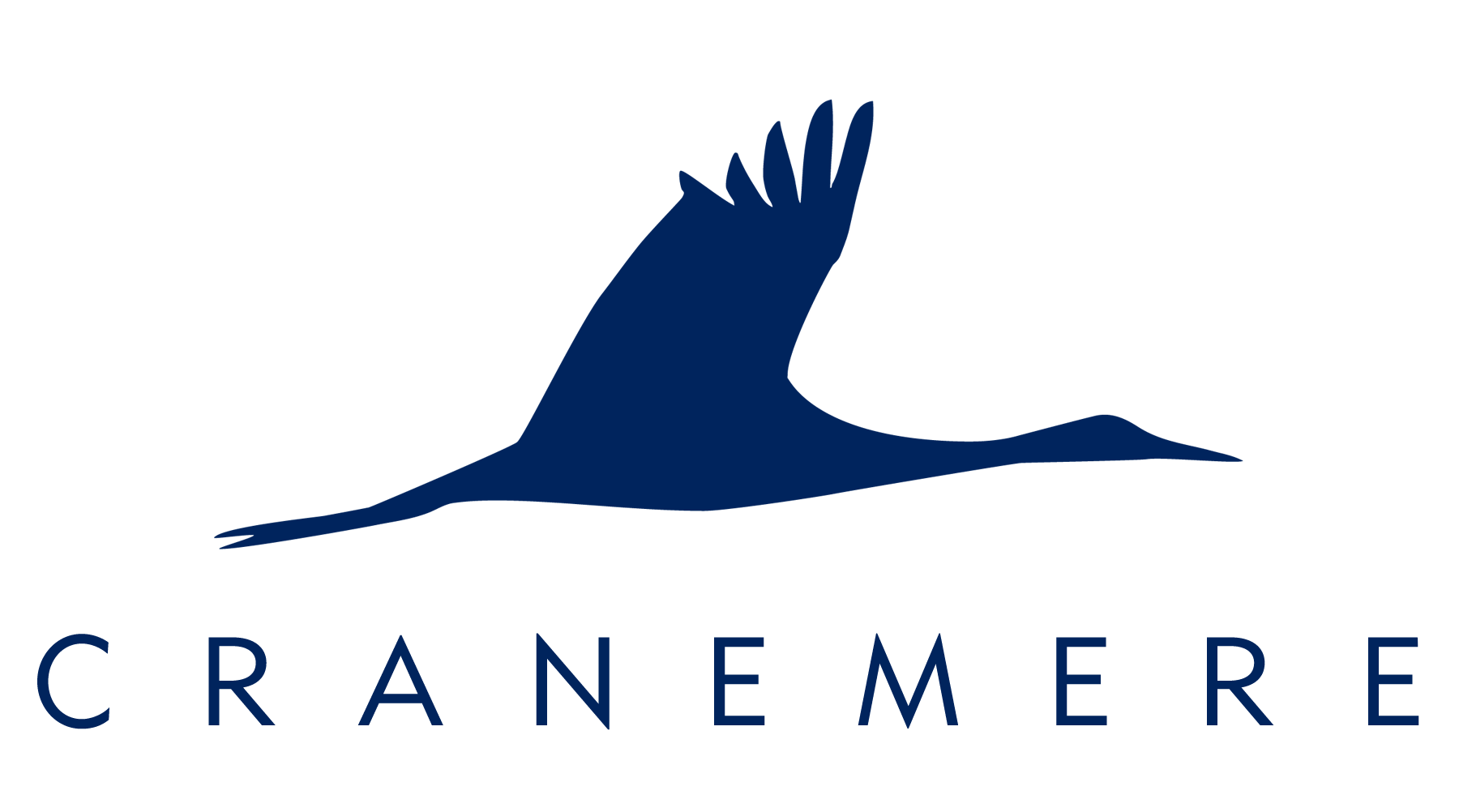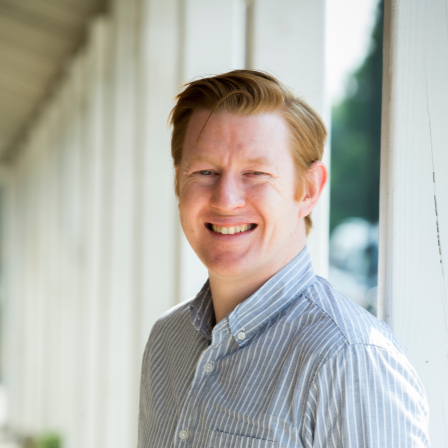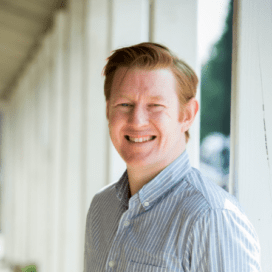 Rich Briddock
SVP, Strategy and Analytics,
Cardinal Digital Marketing
As an integral part of Cardinal's leadership team, Rich  oversees ALL client strategies. He specializes in developing holistic patient acquisition journeys that nurture patients through the funnel. As a master of optimization, he uncovers opportunities to remove conversion barriers and improve the patient experience, generating more qualified leads for clients.
Rich is an expert in building closed-loop reporting capabilities and helping clients gain insight into their marketing investments. He has deep experience developing media strategies for multi-location healthcare groups with 500+ locations and is driven to maximize performance.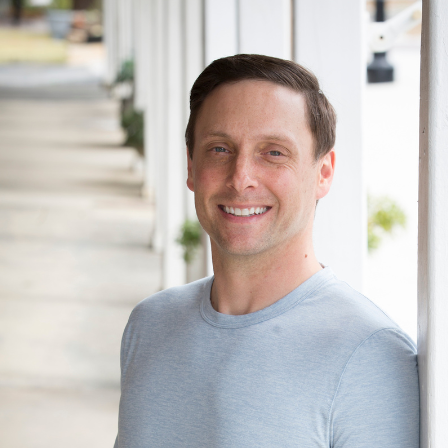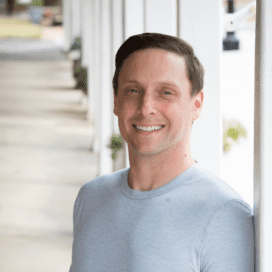 Alex Membrillo
CEO,
Cardinal Digital Marketing
Some say Alex Membrillo was born to be the CEO of a digital marketing agency focused on growing multi-location companies. Others say the Flock chose him. Together with his outstanding team of high-flyers, Alex has led Cardinal to the promised land. Awards proudly include A Best Place to Work designation and a  spot on the Inc. 5000 list of fastest-growing privately-held US companies for three years running.
Cardinal has experienced exponential growth under Membrillo's leadership. His innovative approach to digital marketing has transformed the industry, especially the world of healthcare and private equity. His team is also growing in lockstep with his client portfolio, the two groups of people he lives to serve (alongside his loving family, of course).
Clients We Ignite Growth In
About Cardinal
Who We Are
For more than a decade, Cardinal Digital Marketing has partnered with some of the most recognizable healthcare brands in the country, helping these multi-location organizations strengthen their brand and broaden their reach through innovative SEO and PPC strategies.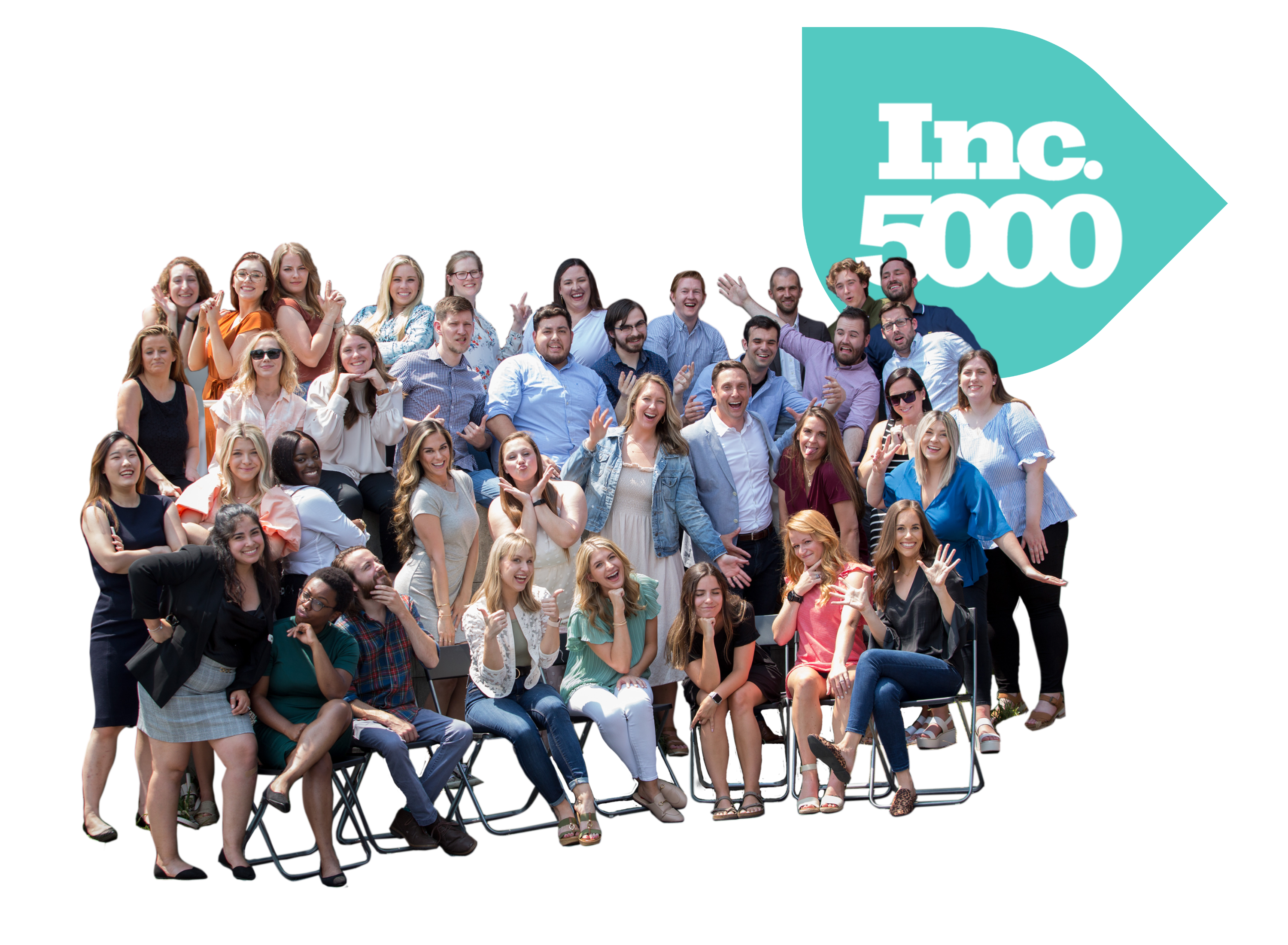 Be In The Know To Grow!
Your Marketing Resource Hub
Dive into our blogs, podcasts, videos, guides, and more for deeper insights into the world of dental marketing.
Visit Cardinal's Healthcare Marketing Blog
Stay up to date on the latest healthcare marketing trends by visiting Cardinal's healthcare marketing blog. We publish 3-5 articles each month on SEO best practices, PPC advertising, reputation management, and content marketing.
Take a look at these popular articles:
Listen to the Ignite Digital Marketing Podcast
Tune in to the Ignite Digital Marketing Podcast and hear how the world's leading healthcare marketers are growing their medical practices through innovative digital marketing strategies.
Ignite is available on all major platforms: