Patient loyalty is top-of-mind for many healthcare providers. And for a good reason: according to a patient loyalty report from NRC health, the dollar value of a lifetime patient can reach $1.4 million. Beyond the dollar signs, continuity of care and better healthcare outcomes are more likely for patients who come back for follow-ups, check-ups, and post-op consultations.
This is just one of the reasons for keeping patients happy, well served, and supported. As to how to achieve that, communication plays a central role. Helping healthcare providers improve communication best practices across the patient journey is the purpose of this blog post.
5 Ways to Improve Patient Loyalty and Reduce Attrition
That same NRC Health report found that 80 percent of patients would switch providers "based on convenience factors alone." Of course, one of the best ways to make life more convenient for healthcare consumers is to provide helpful and timely information. Raise your hand if you, as a healthcare consumer, have ever:
Failed to show up to an appointment because the provider never followed up after the appointment was scheduled
Sent emails or messages through a patient portal and never received a response
Didn't receive "prep instructions" for a surgery or procedure until right before the appointment date
The list goes on and on, and it all demonstrates poor patient communications. To that end, read on for five ways to differentiate your brand through empathetic, personalized communications, and exemplary customer service.
1. Personalize Your Communications
While you must maintain HIPAA compliance, there are ways to personalize communications using non-protected data. For example: segment communications by (and appeal to) location, age, or gender; and relate to local community events, identity, etc. Both are viable strategies for healthcare systems to help patients feel more than a number—especially for those that serve large regions or states.
Here are a few examples:
Launch a web, advertising, and email campaign designed to raise COVID-19 awareness among senior citizens
Email event invites to a group based on their location to raise awareness about a fundraising event in their geographic area
Build email campaigns that allow the recipient to choose what they receive. Then send them personalized content around that topic.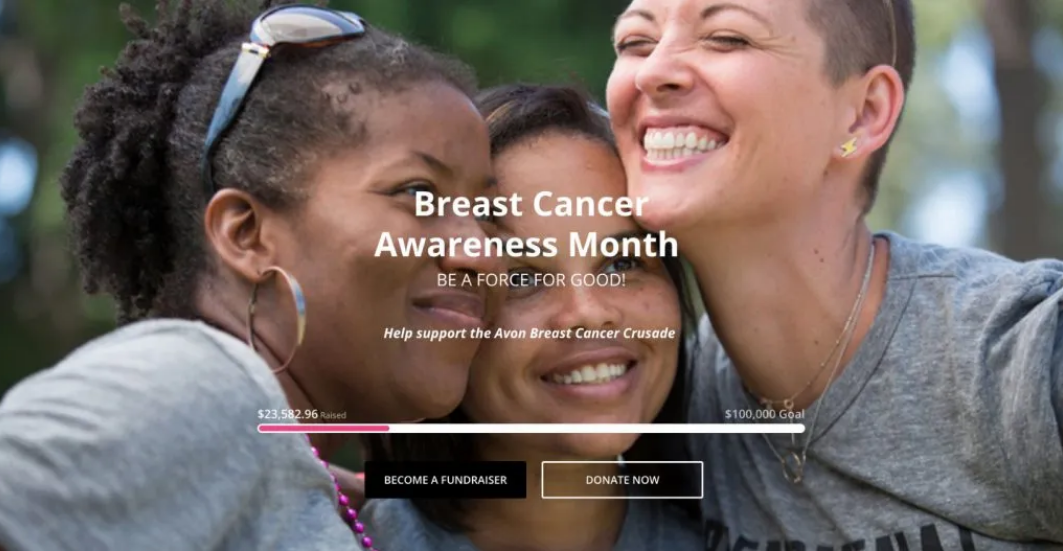 About the fit and form of your communications, understand that people can smell generic, sent-from-a-robot messages from a mile away. Avoid sending mass emails to large lists without any personalization. And make sure to send communications from a real person. A personalized message from a patient's doctor, practice manager, or the organization's leader, for example, goes a lot farther than one from a faceless brand name.
2. Make Empathy a Differentiator
If patient churn is a problem for your practice or at least a concern, ask yourself a simple question: are my patients being heard by my team? In survey after survey, report after report, you'll find empathy among the top expectations of healthcare consumers. People need to know that their healthcare providers are listening to them—that they're dedicated to helping them lead healthy and fulfilling lives.
The only way to make patients feel heard is to make empathy a marketing mindset. At every stage of the patient experience, your team should be considering the patient's perspective. What are their needs and concerns at that given moment? For example, if they just went through hip surgery, what are the common questions from patients at this stage? And what might be their attitudes and objectives? Another example: how might a person undergoing cancer treatments feel about billing notices? What can you do to communicate information in a more empathetic manner?
Even just asking these questions is a step in the right direction toward more empathetic care. And there's no reason that this empathy mindset cannot be extended to the practice level, from appointment scheduling and check-in to the actual exam room.
3. Create an Environment of Safety and Support
When healthcare concerns arise, be they personal or societal, people often turn to medical providers for a voice of authority. The healthcare providers that can effectively show that patient safety is a top priority tend to engender stronger patient loyalty.
What does this look like in practice? The most recent and obvious example is the measures that healthcare providers took to protect patients against COVID-19. More broadly, providers can demonstrate their commitment to safety by communicating:
Information about the latest regulatory guidelines (and how they affect patients)
Research around new treatments and procedures for chronic diseases
New investments in cutting-edge equipment and technology
Training, continuing education, and certifications achieved by staff members
It's easy to overlook the need to communicate these activities; they may seem unimportant to patients or relatively routine. But they can help distinguish your practice from competitors who don't value patient safety or continuing education.

4. Be Known for Consistency
Many people hold the common perception that physicians or hospitals only call to deliver bad news. But that doesn't have to be the only reason to call. Today, however, consistent communication is the hallmark of a trusted healthcare brand. People want to hear from their healthcare providers regularly, provided that the communication they receive has a human touch and is helpful.
By sending consistent communications, both care-related and marketing-related, you can cement your brand as a valuable and reliable resource. One of the primary ways to create value is to share expertise that patients can actually use. Look for opportunities in both the digital and clinical environment to share educational content that helps patients improve health. For example: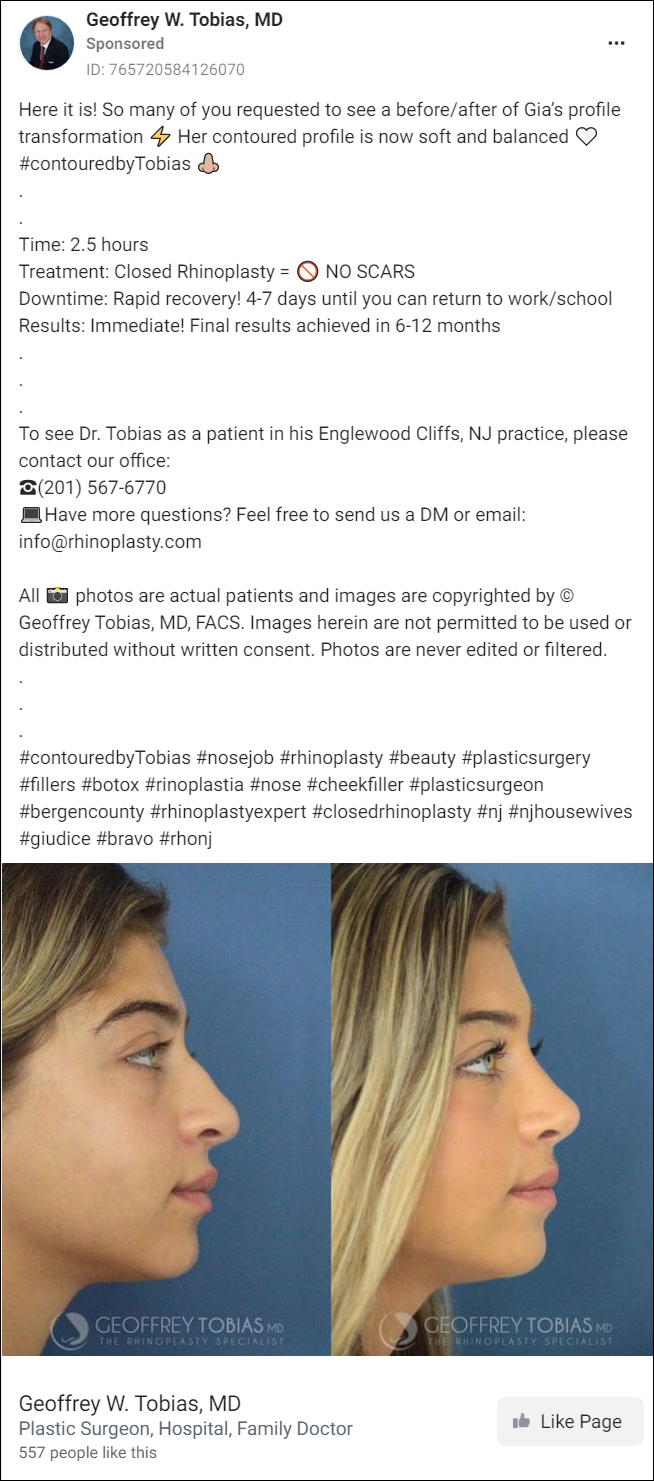 5. Go Beyond Digital Communication Strategies
Given the proliferation of healthcare marketing technologies, it is far too easy to automate everything. It's also far too impersonal. Don't overlook how powerful personal outreach can be.
For example, you can pinpoint key moments in the patient journey where it makes sense—or might be nice—to hear from a real person. Have a nurse practitioner or physician pick up the telephone and call a patient after a major appointment to make sure they're doing okay. If you haven't heard from a patient for a long time, reach out at six months, then a year, to check on them and schedule an appointment.
Traditional mail can be effective, too. Most patients have lots of emails, messages, appointments, and other worries to sift through daily. An appointment reminder waiting in their mailbox might be just the thing that secures their confirmation (and that gets them to show up). Traditional mail also works for updates from your practice or group, thank-you notes, invites, and holiday greetings.
While the "doing" of sending mail, or placing a phone call, might require a human being, the scheduling and operationalization of these activities can be automated. In fact, many of today's patient management systems offer features or integrations that can help automate personalized communications at scale.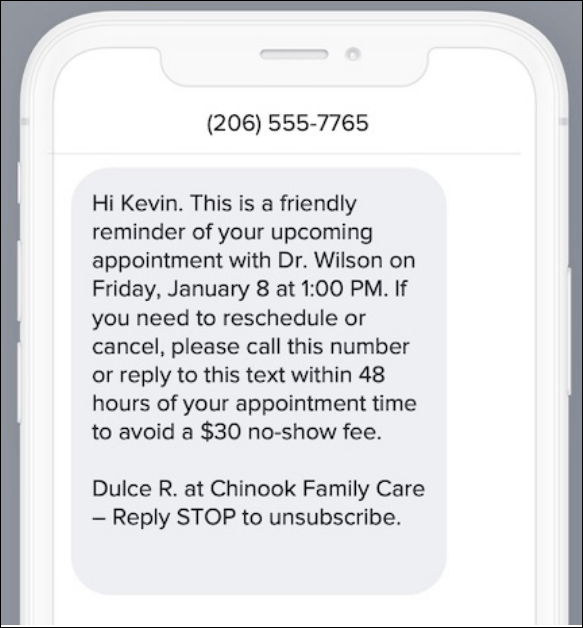 Make the Effort and Patients Will Reward You
If it seems odd to be recommending snail mail in the digital era, that's kind of the point. While many healthcare consumers use technology to find care, few are looking for healthcare providers that do nothing more than add to the digital noise. It's refreshing when a little personality comes through—when providers treat patients like people, not numbers.
Easier said than done, especially when forward momentum tends to favor automation, mass communication, and massive marketing spend. That's why we recommend a comprehensive approach to communications, one that's regularly practiced, refined, and sustained. If you can automate parts of it, all the better. Just remember "personalized" has the word "person" in it.
We've found that this is one of the strongest signals you can send to patients that you care.