Digital Marketing
For Cardiology Practices

Cardiology Practices Who Trust Us

616 Thousand
Americans die each year from heart disease.
785 Thousand
Americans a year experience their first coronary attack.
35.9%
of Americans 20 years and older are considered obese.
Find And Engage New Patients For Your
Cardiology Center
That's what digital marketing does in a nutshell. Cardiology is a specialty field, so without the proper marketing, it's easy to go unnoticed.
Digital Marketing And SEO For Cardiology Practices
It starts with a smart online presence that includes a responsive web design, active social media sites and a sophisticated search plan. Strategic planning guided by experienced experts in the field moves your marketing to the next level.
Igniting Your Growth With Cardinal
Digital marketing is as much of a specialty as cardiology. Cardinal has a history of success in a variety of medical sectors showing an increase in referrals, web traffic and patient engagement.
More than 165,000 Google searches occur for Cardiologists each month in the U.S. That's nearly 2 Million searches each year.
Effective SEO serves as a roadmap that gets your brand noticed. Local SEO strategies can increase the number of digital leads by the hundred of thousands in some cases. Bring your cardiology practice to the top of local searches and increase your lead volume significantly.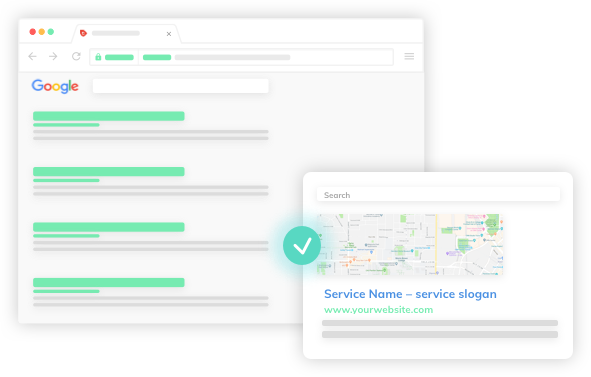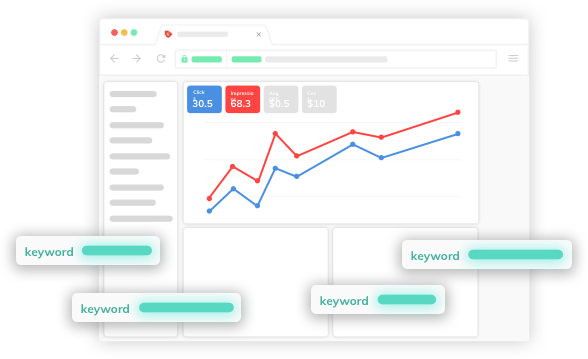 Big data is the very heart of a successful paid search campaign. Evidence-based paid media strategies put your cardiology practice name in front of those who need to see it. That how practices build a network of professionals to work with for years to come.
Daily social interactions is not the way to build up a specialty practice like cardiology. The changes in mainstream sites have made organic social media ineffective. You need to put money into social advertising, instead, to ensure your post get to the audience that needs to see them. You need an expert to navigate the maze of ad possibilities.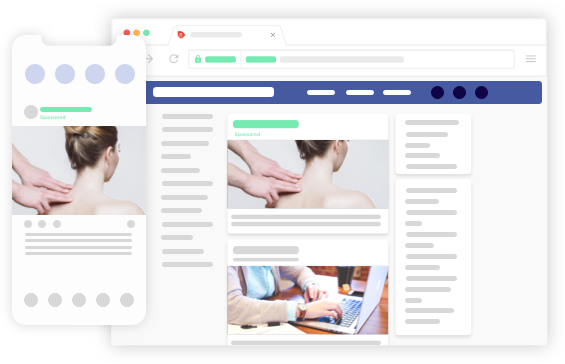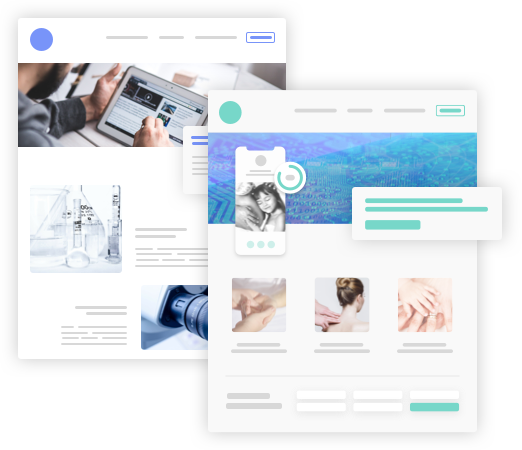 The wrong web design becomes a liability, instead of an asset, especially with patients who don't have the patience to try to work through confusing navigation and complex pages. Cardinal develops cardiology websites that are patient-friendly to create a great user experience. From a responsive design to customize features, we offer a web design service that is built to provide a return on your investment.
It's one of the most important features for healthcare specialists that rely heavily on referrals, patient reviews and online directories. With reputation management, you have someone online putting out fires if they pop up and improving your brand image with reputation enhancement strategies.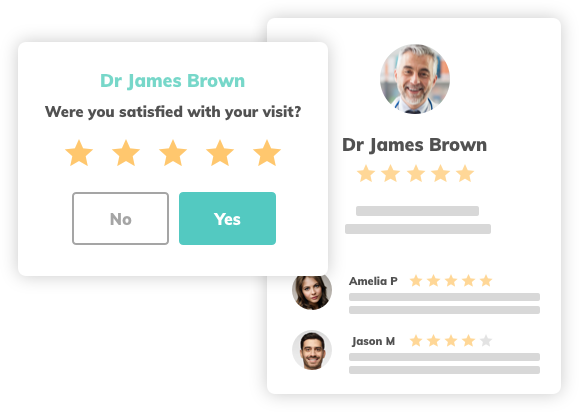 Cardinal Specializes In Cardiology Marketing
Let Cardinal's customized marketing campaign drive new leads to your business. Utilize our teams vast experience and knowledge to expand your web presence, increase brand awareness, and grow your medical practice.
Contact our healthcare marketing experts today to learn more.
"Cardinal's competitors constantly try to get us to switch to them.
We are not interested in switching."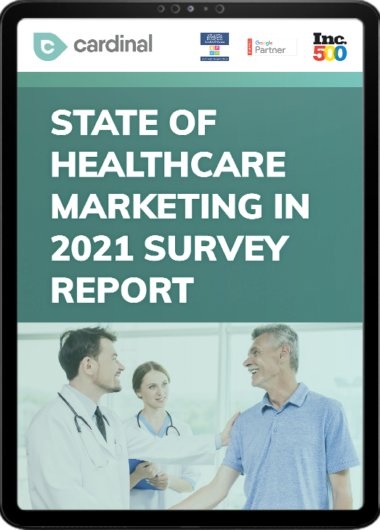 To gain a better understanding of the current state of healthcare marketing, we surveyed more than 100 healthcare marketers and executives to learn how they're navigating the post-pandemic world.
Download the full report to learn their top marketing priorities, challenges, and investments and what you need to do to stay competitive and grow your healthcare organization.
Cardinal's Proprietary Marketing Technology Patient Stream's Benefits:

Double Your Patient Volume for the Same Spend
Dump the campaigns that don't generate returns. Our AI based marketing platform automatically optimizes towards the campaigns that are driving high value patients.

Executive Level Reporting
Give your CMO the reporting she didn't even know was possible. No longer do you have to report on cost per lead. With Patient Stream, you will now be able to report on Cost Per Patient.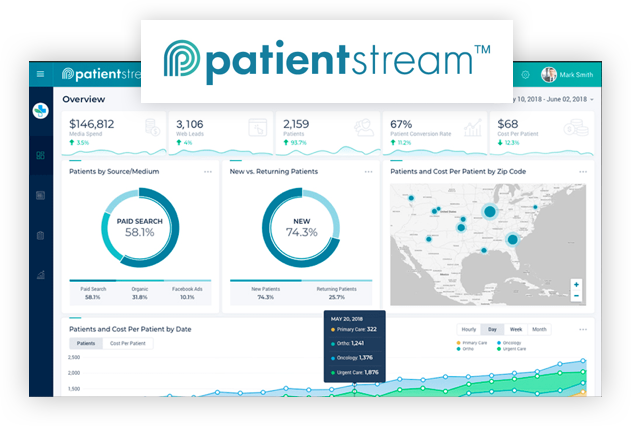 Healthcare Marketing Blog Articles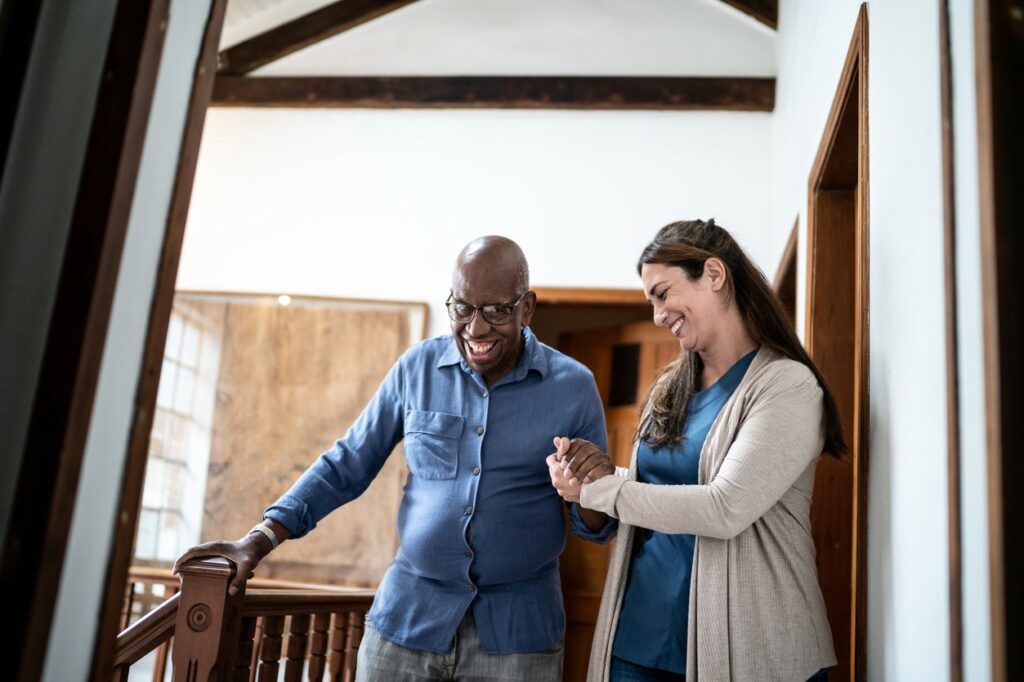 The senior care space is poised for a massive resurgence. See exactly how we helped three leading senior care groups build growth-oriented digital marketing strategies.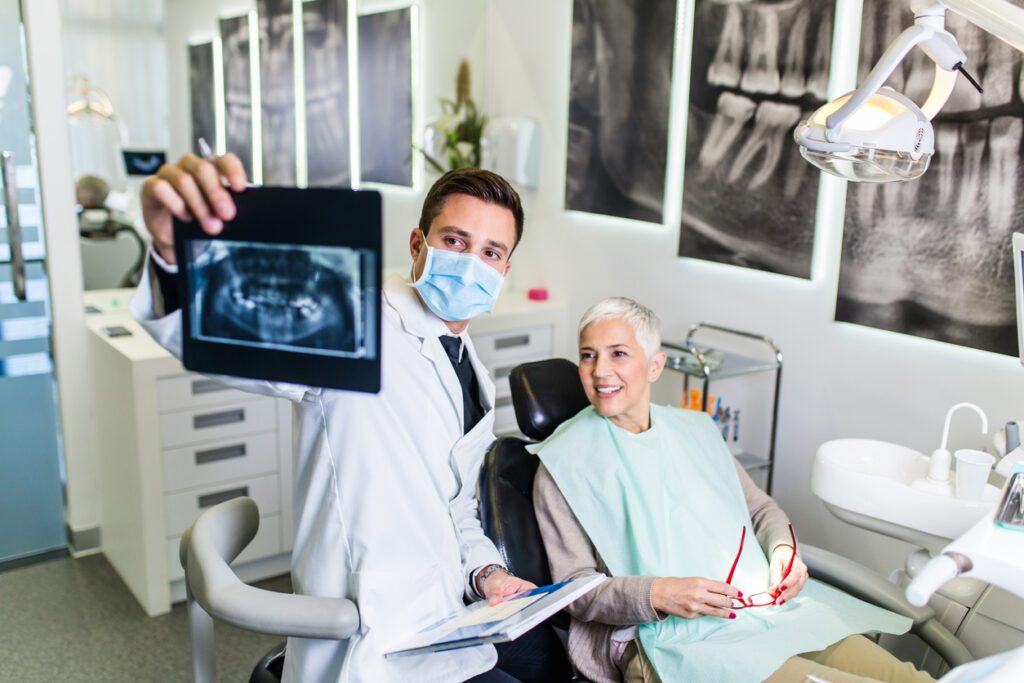 Dentists are busy people. Their schedules must be tightly managed to balance current patients versus new ones. Today those schedules are filled with people who have more choice than ever—both in which dental practices they patronize and how they receive care.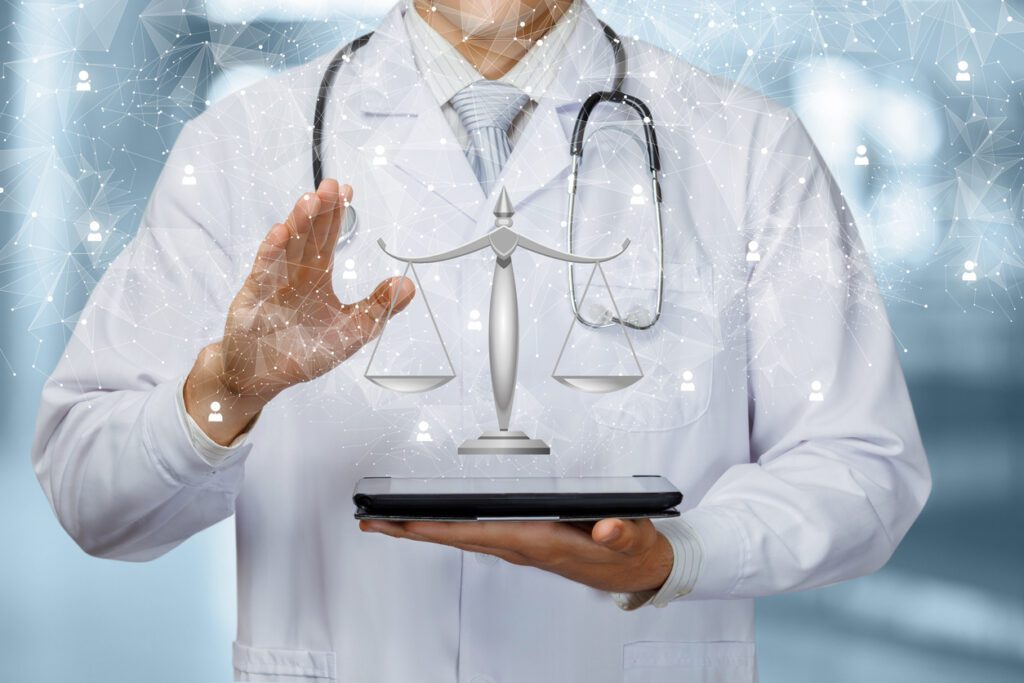 It's not uncommon for the interests of search engine optimization (SEO) and conversion rate optimization (CRO) professionals to clash. In this post, we explore some opportunities for better alignment, including input and examples from our very own team.
Ready to Rise Up on the Internet?
Fill out the form to get started!