Digital Marketing
For Dentists
Increase patient volume with Google &
Facebook ads.
Dental Clients That Trust Us






Grow Their 160 Practices by:
Increasing conversions by
40%

while decreasing cost per conversion by

25%
Driven by data, and guided by ingenuity, Cardinal delivers unparalleled results for dental professionals and multi-location clinics looking to bring in more patients at a lower cost per lead.
From developing a responsive website built for conversions, to managing your day-to-day marketing needs, we've helped some of the largest names in the industry reach – and exceed – their goals.

Don't Take Our Word For It. See For Yourself
DentalWorks, with160 locations throughout the country, turned to us to help them boost their leads and conversions not
only company-wide, but within each singular location as well.
This type of granular approach to marketing for multi-location clinics is typically beyond the capabilities of your average
digital marketing agency.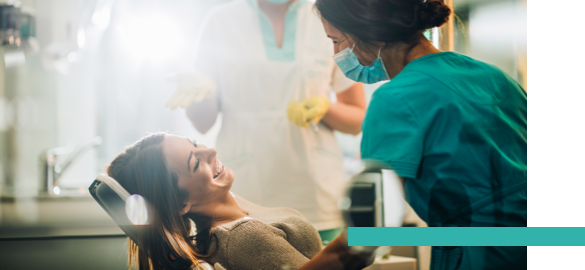 Dental Marketing Services
Designed To Target High Value Patients
We fully understand the unique needs that multi-location dental clinics face as they look to target local prospects, particularly when it comes to accurate reporting and strategy deployment. When we first took on clients, like DentalWorks, we marveled at the limiting technologies that existed to meet their needs.
Unique Technology Customized To
Help Grow Dental Practices
Due to the limited technology that existed to help market and report back to a multi-location dental clinic on patient growth we decided to develop our own. The result is a proprietary reporting platform called LadyBug – custom-made for the medical community – that allows us to share reports for each individual location, rather than at the corporate level like most other platforms do.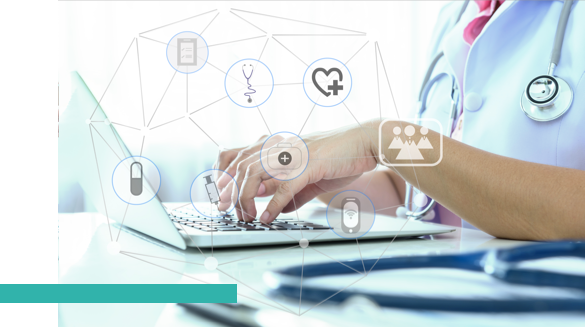 With The Use Of Our Proprietary Platform, And The Wizardry Of
Our Marketing Team, We Delivered Impressive Results For

40%
Increase in convertions/responses
20%
decrease in CPCs (cost-per-clicks)
See More Results From Our Partnership With Dentalworks Now
What can your dental practice expect when you turn to Cardinal for our digital marketing needs?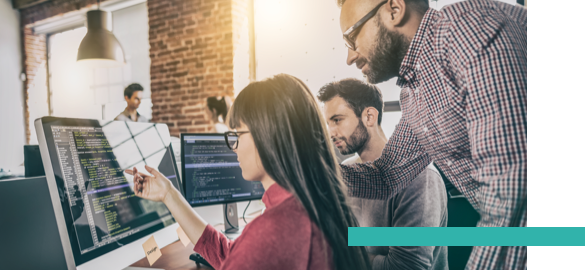 A Website Made
For Growth
A website made for growth- We'll design and develop (or enhance) your website so that it's patient focused, SEO friendly, fully responsive, and built around your core marketing goals. Best yet – your site will be fully scalable and adaptable as your needs evolve.
SEO and Paid Search
Experts
Marketing comes in all shapes and sizes. SEO alone won't do the trick. Neither will PPC. That's why we do everything in-house, to ensure your message reaches the people who matter most.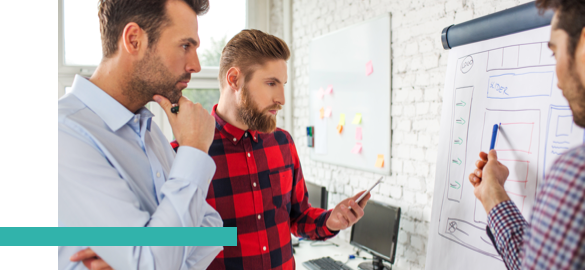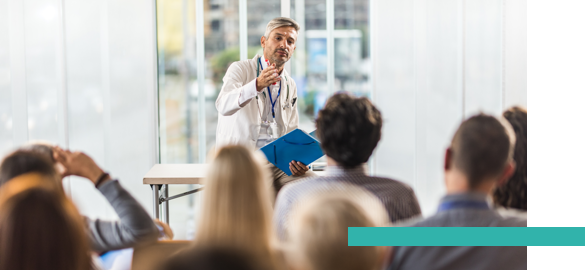 Solid Reputation
Management
Folks in the dental industry are particularly susceptible to bad reviews. Our team monitors all brand (and dentist) mentions to protect your company, and establishes strategies to grow your positive reviews across the web.
Growth
Everything we do is focused on brand growth. Each strategy we implement is then fully analyzed and picked apart so that the next idea we bring to fruition performs even better.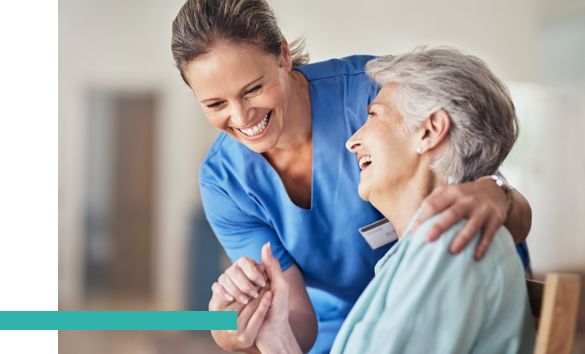 The Marketing World Changes at the Speed of Light. You Need an Agile Partner as Your Wingman. You Need Cardinal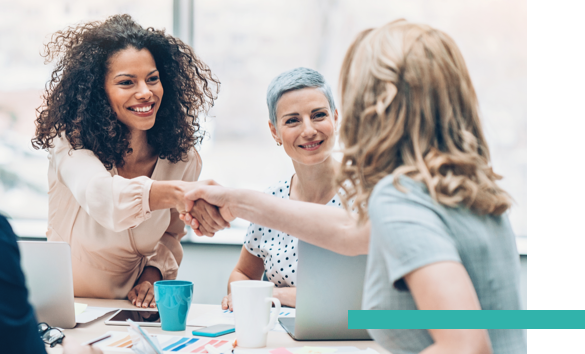 Cardinal has continuously been recognized as one of the fastest growing marketing agencies, and it's because of our ability to deliver results each and every time.
It starts with getting to know our clients as the partners that they are. From there, we work hard to develop short-term and long-term strategies that are proven to work with your target market.
But, of course, trends, audiences, and industries constantly change. The reason we've been so successful – the reason our clients have enjoyed tremendous success, is because of our uncanny ability to adapt to these changes.
We're passionate about the work we do with our clients in the dental industry. What you do is important, and deserves to be seen by a wider audience.
Whether you run one clinic, or hundreds across the nation, you'll soon discover that the Cardinal flock knows how to work with your team to grow your brand, lower your spend, and increase the number of patients who rely on you for their needs.
CALL CARDINAL TODAY AT (404) 948-3847
to learn more about what we can do to help you grow your practice, reach your
goals and take the industry by storm.
Our Medical
Clients Love Us
"Cardinal's ability to pull insights out of our data is far superior to other agencies."
Healthcare Clients Who Trust Us
40%

25%

decrease in cost per conversion
digital leads in 9 months
100%

increase in organic traffic
21%

increase in brand convertions
17%

decrease in branded cost per acquisition
334%

325%

increase in
leads per month
6

more surgeries
each month
91.06%

1300

additional qualified leads
192%

increase in
conversion rate
69

21%

Increase In Organic (SEO) Website Visits
51%

increase in overall
conversions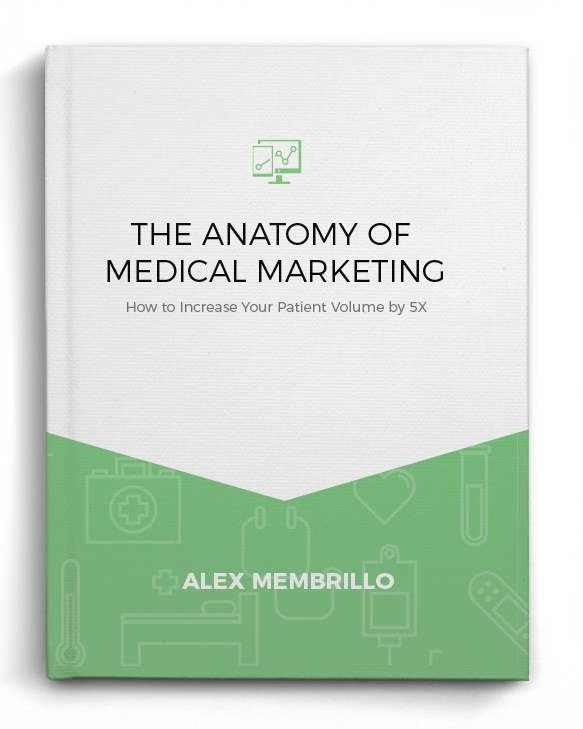 We are proud to announce that our CEO, Alex Membrillo, has released his latest book titled The Anatomy of Medical Marketing.
Offering a step by step approach to increase your patient volume and keep your practice off life support, Membrillo will help you grow your practice with ease.
Cardinal's Proprietary Marketing Technology Patient Stream's Benefits:

Double Your Patient Volume for the Same Spend
Dump the campaigns that don't generate returns. Our AI based marketing platform automatically optimizes towards the campaigns that are driving high value patients.

Executive Level Reporting
Give your CMO the reporting she didn't even know was possible. No longer do you have to report on cost per lead. With Patient Stream, you will now be able to report on Cost Per Patient.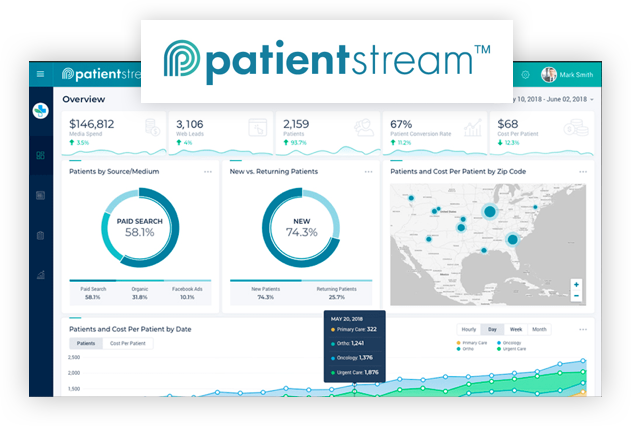 "We were a bit nervous to invest so much in a digital marketing agency but our practice very quickly started generating a return on investment. We couldn't be more thrilled!"
-Gaye P.
Digestive Healthcare of Georgia
Ready to Rise Up on the Internet?
Fill out the form to get started!