Digital Marketing for Plastic Surgery
and Cosmetic Surgery Practices
Increase Patient Volume with
Innovative Digital Marketing Strategies

Plastic Surgery and Cosmetic Surgery Practices Who Trust Us

1.7 Million
Cosmetic surgical procedures are preformed every year in the U.S.
15 Billion
Dollars are spent on first time Aesthetic procedures each year.
201 Thousand
Google searches occur monthly in the U.S. for plastic surgery
Find And Engage New Patients For Your
Plastic Surgery Practices
The American Society of Plastic Surgeons reported that Americans spent $16 billion on plastic surgery in 2016. Patients are looking for ways to improve their appearance and will consider both surgical and non-surgical options. Cosmetic procedures enhance or reshape body structures with an aesthetically pleasing result. Reconstructive procedures also enhance appearance but are usually done to correct a congenital defect, developmental abnormality, or restore body parts affected by trauma or disease. The goal of reconstructive surgery is to improve function and achieve a more normal appearance. Both types of treatments can do much to afford patients a better self-image and enhance their self-esteem.
Digital Marketing And SEO For Cosmetic Surgery Practices
Cosmetic surgery includes procedures such as breast augmentation and reduction, liposuction, tummy tucks, face lifts, nose surgery, and hair transplants. Non-surgical procedures include microdermabrasion, laser hair removal, Botox injections, and chemical peels.
Reconstructive surgical procedures include breast reconstruction following cancer, cleft palate repair, skin cancer removal, and scar revision. Just as each patient receives treatment tailored to their specific needs, your practice deserves a customized marketing strategy designed to grow your business.
Igniting Your Growth With Cardinal
Leverage Cardinal's medical marketing solutions to grow
your plastic and cosmetic surgery patient base.
Over 2.4 Million Google searches occur for Plastic Surgery each year in the U.S. In addition, nearly 2 Million Google searches occur yearly for Liposuction, with other searches such as Tummy Tuck not far behind.
In today's competitive marketplace, your plastic surgery website needs search engine optimization. If your site is not highly ranked, prospective patients will not find you. Most searches never make it past the first page. Cardinal will target specific keywords and markets to get your search rankings where they need to be.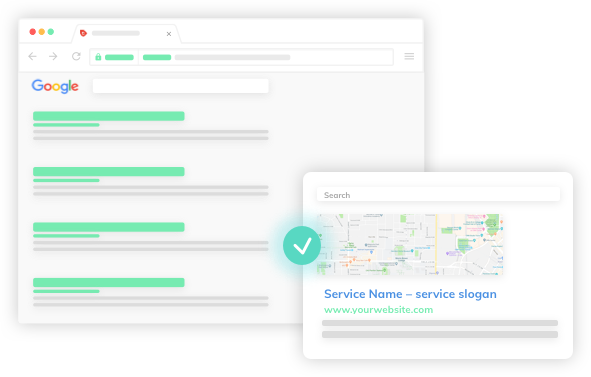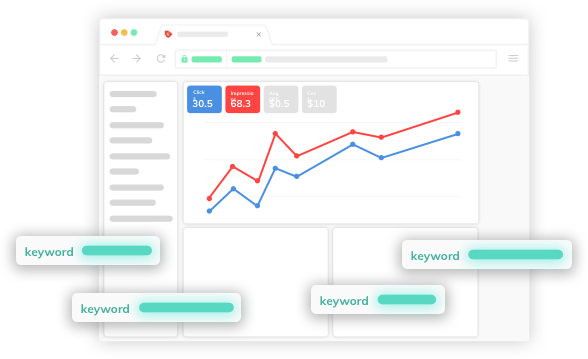 The goal of Paid Search is to drive more prospective clients to your website and then convert those leads into new patients. Paid search brings in more qualified leads. A well-designed pay per click campaign will target people actively searching for the plastic and cosmetic services you offer. Cardinal will maximize your budget to provide a high return on investment.
If your plastic and cosmetic surgery practice has never advertised on social media platforms, Cardinal can get you started. Platforms such as Facebook have millions of users in the U.S., and your ads can connect to people who are interested in treatments you offer. We can use segmentation to identify prospective clients based on location, age, gender, and estimated income.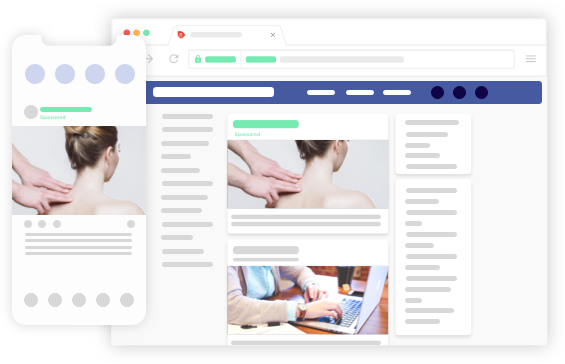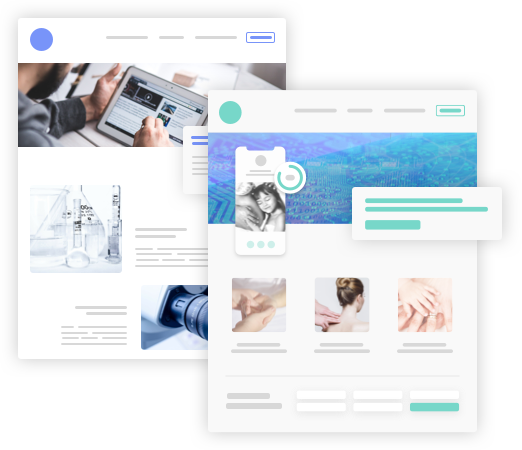 You need a sleek, optimized website that highlights your plastic and cosmetic surgery practice. The site should be responsive, meaning it can be viewed on a desktop computer or mobile device. You'll want to showcase before and after photos as well as patient testimonials. A user-friendly patient portal can help your staff manage patient interactions. Cardinal can integrate a booking engine into your site for added convenience.
In this digital age, people often make decisions based on reviews they read online. A negative posting about you may send prospective cosmetic surgery patients to another provider. Let Cardinal monitor what is out there on the internet about your surgeons, and help protect and maintain the reputation you've spent years building.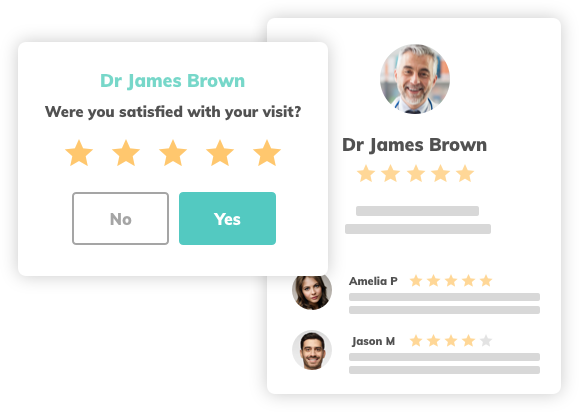 Cardinal Specializes In Plastic Surgery Marketing
A successful marketing strategy is essential in today's competitive healthcare marketplace. The growth of your cosmetic and plastic surgery practice depends on increasing your brand awareness, converting leads into new patients, and generating referrals. Let the medical marketing specialists at Cardinal lift you above the competition.
Contact us today to learn more.
"Cardinal's competitors constantly try to get us to switch to them.
We are not interested in switching."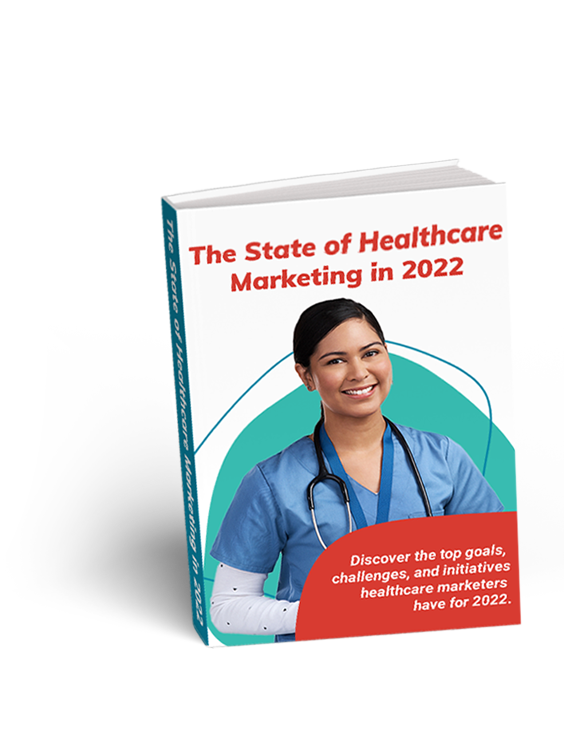 Explore the findings from our annual survey of healthcare marketers. This year's report reveals notable insights around high-priority investments, post-pandemic challenges, and channels of choice for new patient acquisition.
Cardinal's Proprietary Marketing Technology Patient Stream's Benefits:

Double Your Patient Volume for the Same Spend
Dump the campaigns that don't generate returns. Our AI based marketing platform automatically optimizes towards the campaigns that are driving high value patients.

Executive Level Reporting
Give your CMO the reporting she didn't even know was possible. No longer do you have to report on cost per lead. With Patient Stream, you will now be able to report on Cost Per Patient.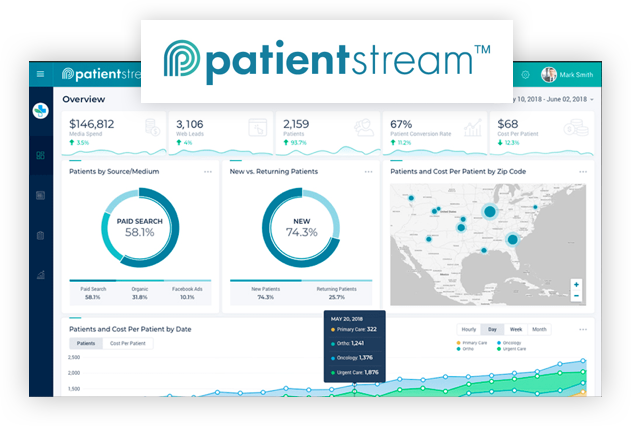 Innovative Healthcare SEO & Digital Marketing Blog Articles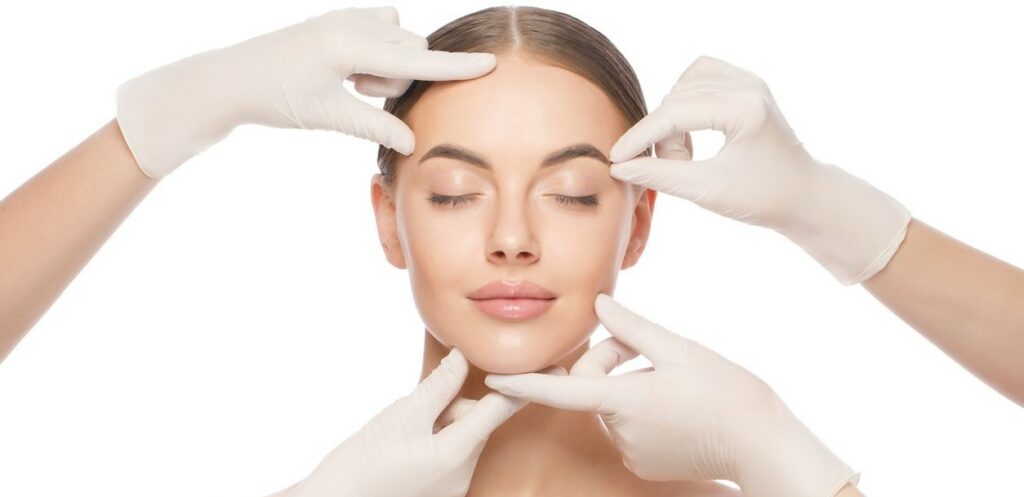 The decision to get plastic surgery usually takes some time. Prospective patients need to be nurtured—they need to see services, pricing, and reputation that align with the kind of results they're looking for. And one of the best ways to reach and nurture prospective clients is through Facebook.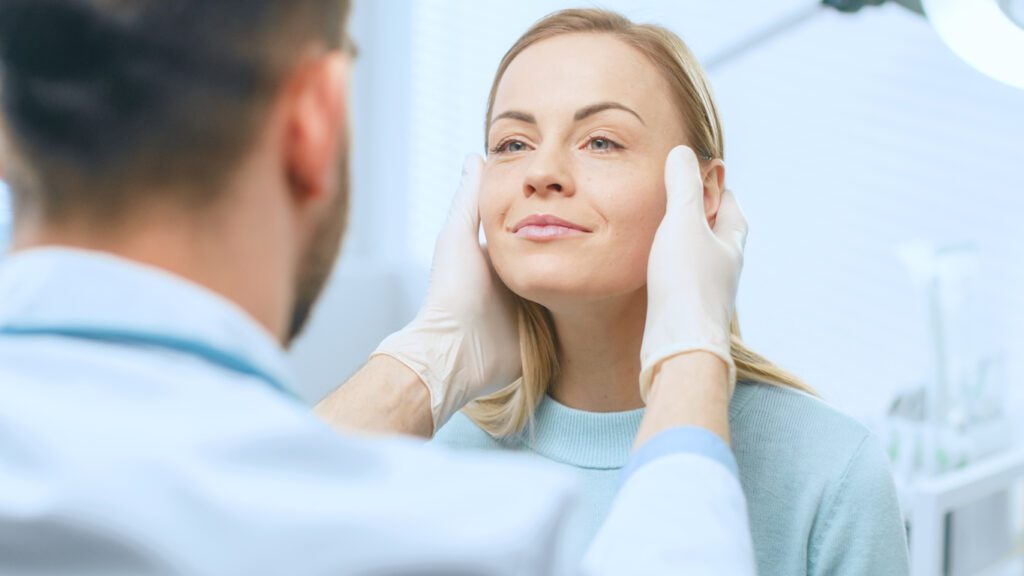 The beginning of the patient journey boils down to: a "prospect" picks up their smartphone and searches Google. What exactly do they search for? Maybe it's a specific type of plastic surgery in their city—an "Atlanta tummy tuck," for example. A "Pacific Beach breast reduction surgeon." Or maybe they type in a longer-form query to get more in-depth information about a particular procedure they're considering ("how long does breast augmentation recovery take?").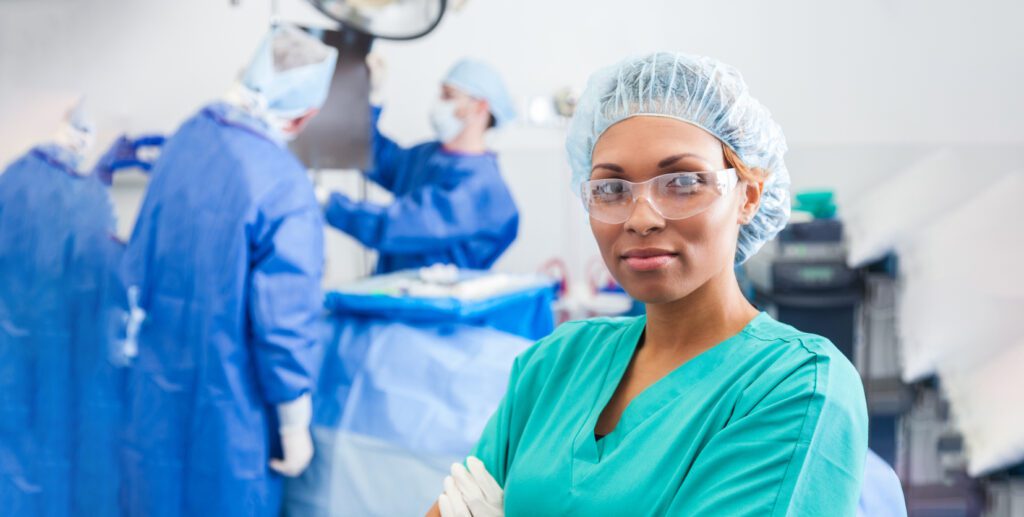 Daily health-related searches total 70,000 a minute. That's more than a billion healthcare-related searches a day. Plastic surgeons, listen up. With that many prospective patients looking for care, it's no surprise that the top spots on search engine results pages (SERPs) are very competitive. No matter how large or small your plastic surgery practice is, you're likely battling it out with other practices, vendors selling to hospitals, and even health insurance companies.
Ready to Rise Up on the Internet?
Fill out the form to get started!