Digital Marketing
For Orthopedic Surgeons
Increase commercially insured patient volume with innovative SEO & PPC strategies.

Orthopedic Surgery Practices Who Trust Us

18 million
Americans see and Orthopedic Surgeon a year for knee pain complaints.
175 Thousand
Hip replacements are performed yearly in America
3.5 Million
Children get hurt annually playing sports or participating in recreational activities
Find And Engage New Patients For Your
Orthopedics Center
When someone needs to see an orthopedic specialist, they don't want to wait. Unlike a family physician or general practitioner who may routinely see patients, patients may only look for orthopedic specialists due to critical problems with shoulders, knees, hips or other specific body parts.
Digital Marketing And SEO For Orthopedic Surgeons
There are more than 39,000 members of the American Association of Orthopedic Surgeons, and thousands of other professionals who also work in the field. That's why it's vital that you have a strong digital presence so you'll be the one that's contacted first. This strategy can include a well-designed site providing all the answers, that's easy to see in any format. Successfully optimizing your online presence to attract visitors ensures that you're the trusted choice for your clients and their families.
Igniting Your Growth With Cardinal
Leverage Cardinal's medical marketing solutions to grow your
Orthopedic Surgeons Center's patient base.
Over 4.4 Million Google searches occur for Orthopedic each year in the U.S. In addition, over 1 Million Google searches occur yearly for Orthopedic Surgeon.
SEO for your Orthopedics practice will help you be found online. Cardinal's proven search engine optimization strategies makes sure your practice's website consistently ranks high when people begin searching for orthopedic care and services in your geographic area, especially certain keywords.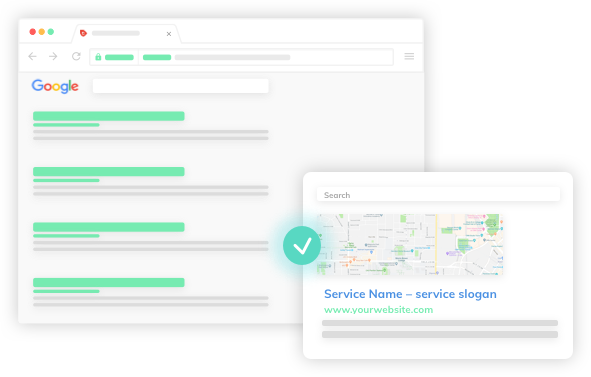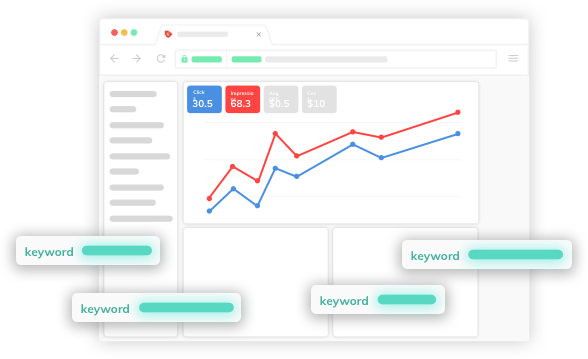 Paid Search put your Orthopedic practice's ads top of page for people searching online for your services.
Cardinal can utilize Paid Search on platforms like Google AdWords to further boost your digital presence. You'll appear even more frequently in front of the right patients at the right time, making it easy for them to learn about all the skills and services your office can provide.
Utilize Cardinal's social media medical advertising to reach new patients.
It's likely that current or potential Orthopedic patients are regular social media users. Paid social allows you to advertise your Orthopedic practice on platforms such as Facebook. You can also have a presence and be seen as a knowledgeable expert in your field by providing regular posts on the major networks. Your paid social strategy can include boosting posts or purchasing ads that make sure more users are aware of you and your services.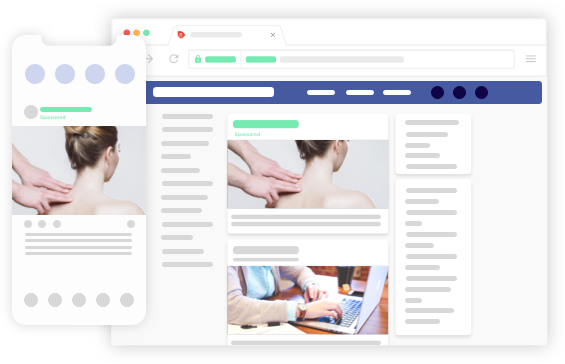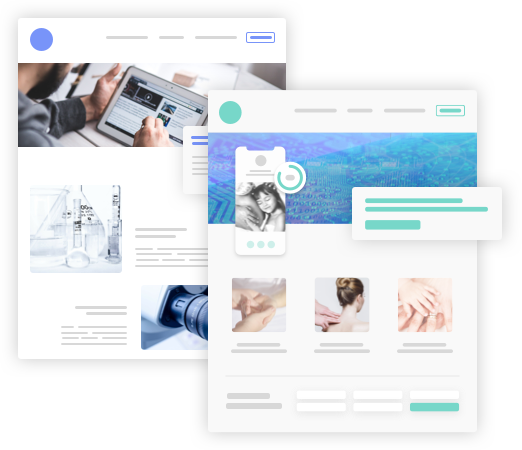 If you think you're too busy to create a site, think again! Cardinal specializes in offering customized, well-designed medical sites that look good whether visits come from a desktop, a laptop to r mobile phone. Show off your Orthopedic practice and everything you do well.
42% of prospects will research your online reputation before choosing you.
More prospective patients are conducting their own research into possible providers, instead of simply taking the word of peers or referrals from other providers. We'll make sure it's easy for everyone to see the positive feedback of you and your brand.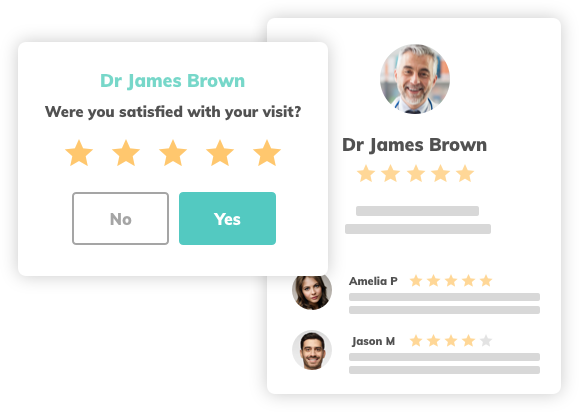 Cardinal Specializes In Orthopedics Marketing
Overall, to someone with strong medical and administrative background, diving deep into digital marketing efforts for orthopedic clients can feel unusual at best. But the more you get familiar with current tools, the more effective you can be at reaching customers who need your business to help their health.
Call the orthopedic marketing experts at Cardinal today to ignite your growth.
"Cardinal's competitors constantly try to get us to switch to them.
We are not interested in switching."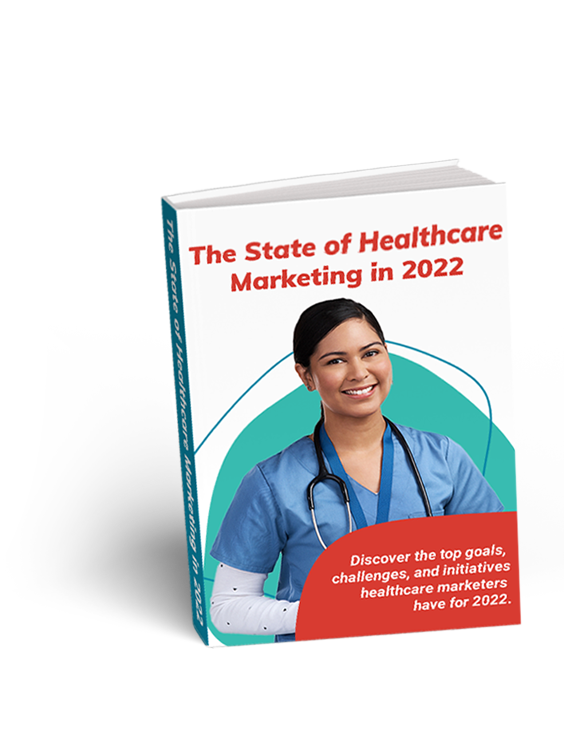 Explore the findings from our annual survey of healthcare marketers. This year's report reveals notable insights around high-priority investments, post-pandemic challenges, and channels of choice for new patient acquisition.
Cardinal's Proprietary Marketing Technology Patient Stream's Benefits:

Double Your Patient Volume for the Same Spend
Dump the campaigns that don't generate returns. Our AI based marketing platform automatically optimizes towards the campaigns that are driving high value patients.

Executive Level Reporting
Give your CMO the reporting she didn't even know was possible. No longer do you have to report on cost per lead. With Patient Stream, you will now be able to report on Cost Per Patient.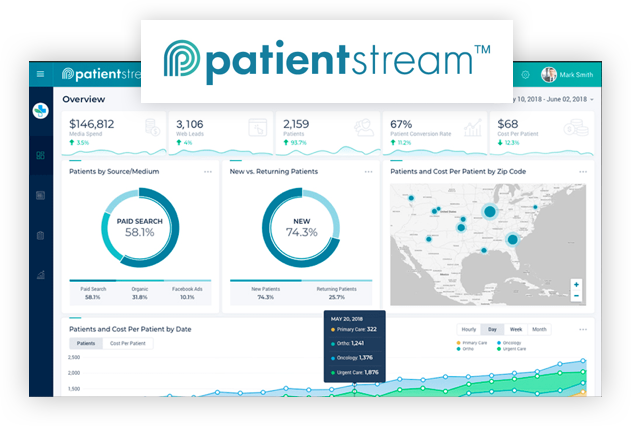 Healthcare Marketing Blog Articles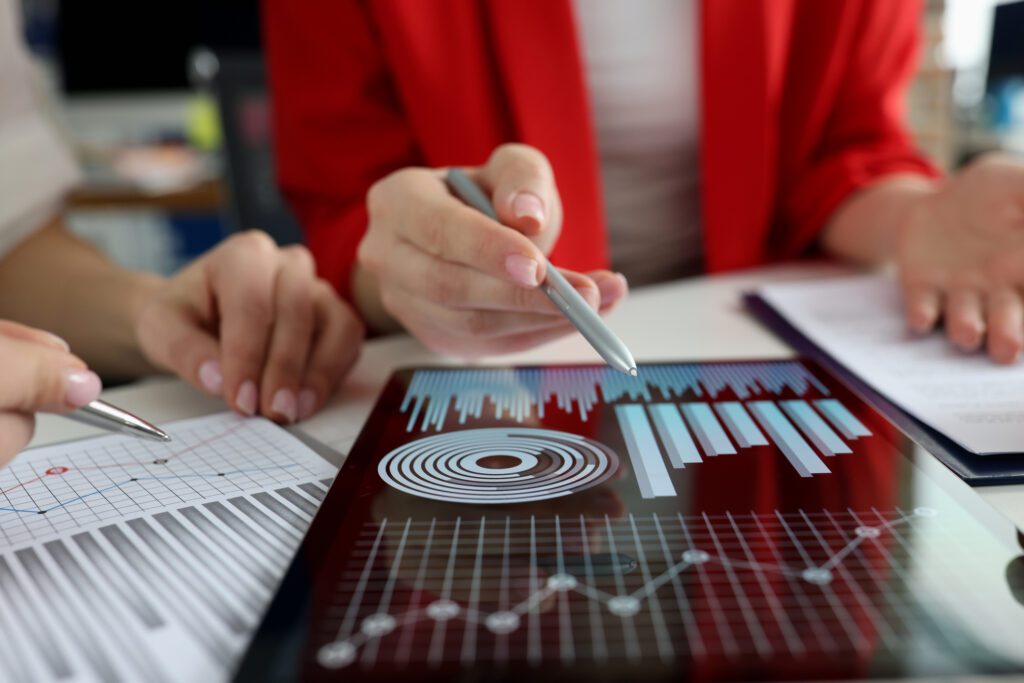 By now, you know that search engine optimization (SEO) is a longer-term play. But you don't have to be in the dark about the progress of your strategy. That's the idea behind our SEO roadmap, which SEO Specialist Monica Martinez details in this blog post.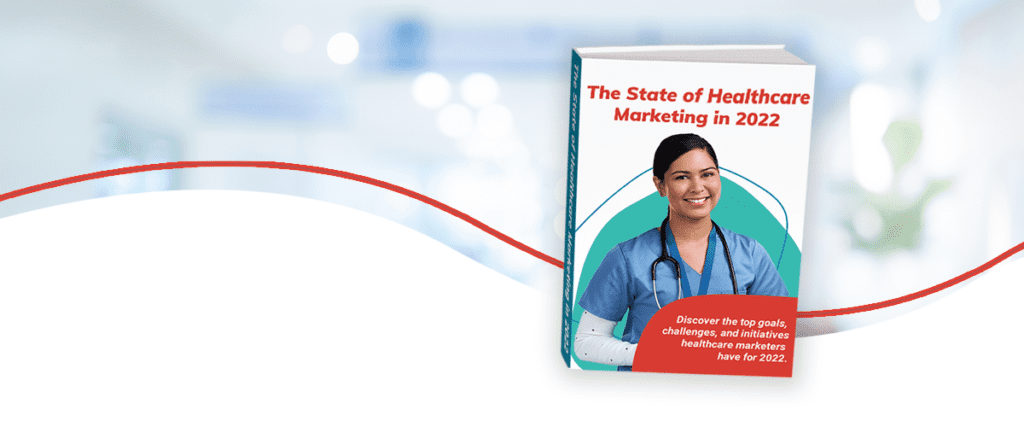 Explore the findings from our annual survey of healthcare marketers. This year's report reveals notable insights around high-priority investments, post-pandemic challenges, and channels of choice for new patient acquisition.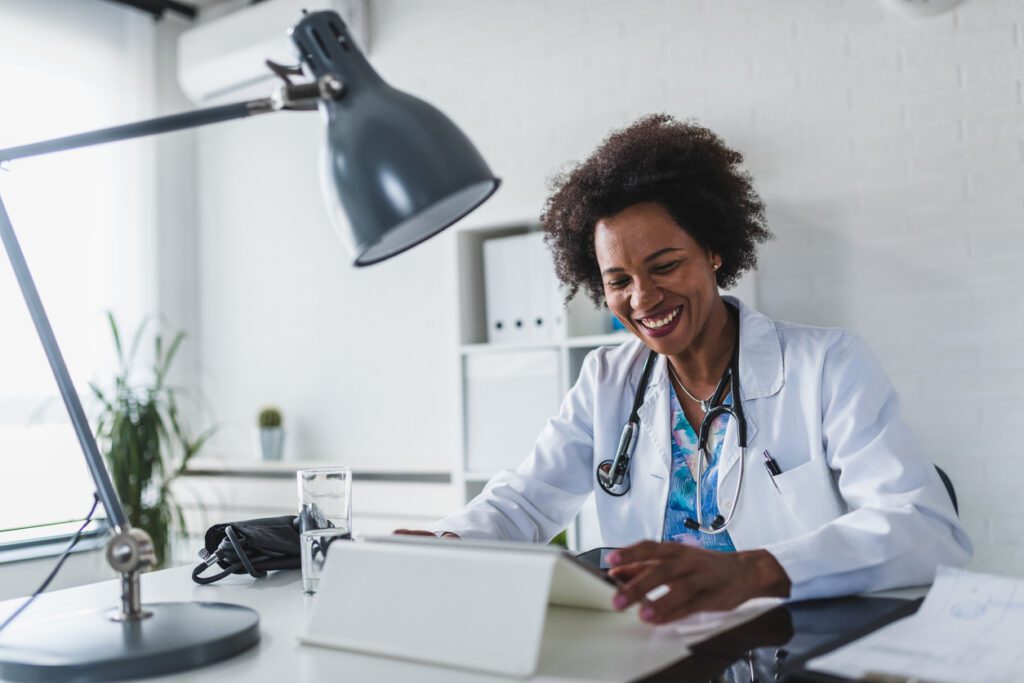 When evaluating SEO performance, multi-location brands face a number of common challenges. In this blog post, we explore these challenges, while laying out a three-step approach to bring disparate data sources together across different brands and regions.
Ready to Rise Up on the Internet?
Fill out the form to get started!