Increase Patient Volume with
a Specialized Healthcare
Marketing Agency
Helping the world's leading healthcare organizations
grow with patient-centered marketing strategies.





Our Medical
Clients Love Us
"Our Google Advertising has generated over 30 leads in the last month and we have converted those into 5 surgeries."
Healthcare Clients Who Trust Us
40%

25%

decrease in cost per conversion
digital leads in 9 months
100%

increase in organic traffic
21%

increase in brand convertions
17%

decrease in branded cost per acquisition
334%

325%

increase in
leads per month
6

more surgeries
each month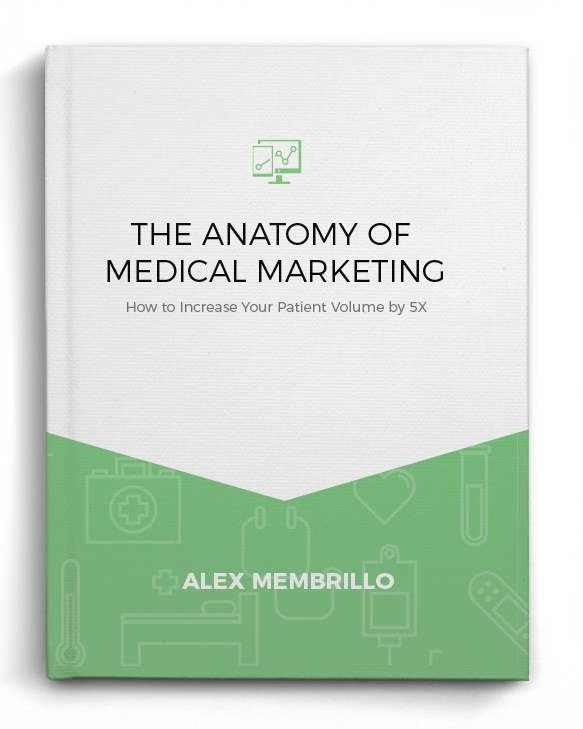 We are proud to announce that our CEO, Alex Membrillo, has released his latest book titled The Anatomy of Medical Marketing.
Offering a step by step approach to increase your patient volume and keep your practice off life support, Membrillo will help you grow your practice with ease.
Cardinal's Proprietary Marketing Technology Patient Stream's Benefits:

Double Your Patient Volume for the Same Spend
Dump the campaigns that don't generate returns. Our AI based marketing platform automatically optimizes towards the campaigns that are driving high value patients.

Executive Level Reporting
Give your CMO the reporting she didn't even know was possible. No longer do you have to report on cost per lead. With Patient Stream, you will now be able to report on Cost Per Patient.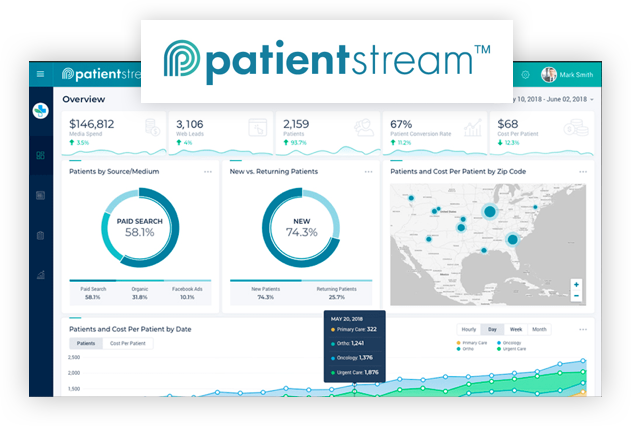 These are just a Few of the
Ways We Can Help Your
Healthcare Organisation Grow


ESTABLISH
Strategies for
Attracting Patients

PROMOTE
Better Patient
Engagement


PRACTICE
Positive Reputation
Management

INCREASE
Physician
Referrals

ESTABLISH
Your Practice as a
Community Health Leader
Engaging Patients
While Reducing Costs
The face of healthcare has changed forever. Today's healthcare system is a consumer-based entity, and healthcare providers must shift their mindsets to that of retailers and embrace a healthcare digital marketing strategy.
Cardinal Digital Marketing is experienced in healthcare marketing. We can help you make that mental shift. We work with you to develop a patient-centered strategy for your practice. The result is greater patient engagement, higher customer satisfaction, better patient care, and lower overall costs related to marketing.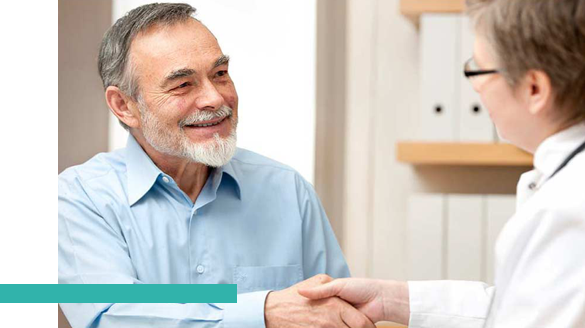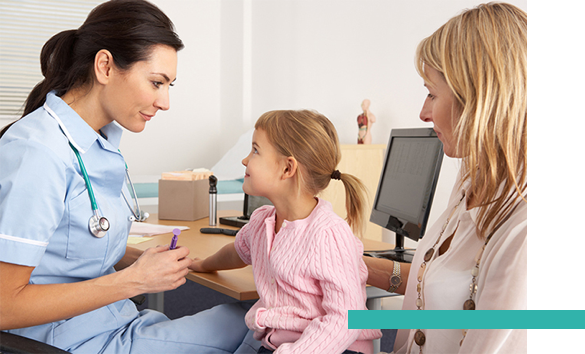 Generating Patient
Communities
Harness the power of the World Wide Web and digital marketing to create vibrant, engaging patient communities. Doing this will not only increase search traffic for your practice, but also result in higher conversion rates, and greater engagement with practice websites and social media efforts.
We can help you create patient-focused web communities and showcase vital health tips as well as personal stories of your patients and members of staff on your web properties.
Consistency Throughout
Your Organization
Whether your practice is large or small, consistency is the real secret for success in today's competitive healthcare marketplace. Through our healthcare digital marketing, Cardinal helps your practice set a consistent tone and deliver a focused message in all areas of your practice.
This transcends to all of your web properties so that patients feel a sense of continuity even when dealing with other specialties or practice areas.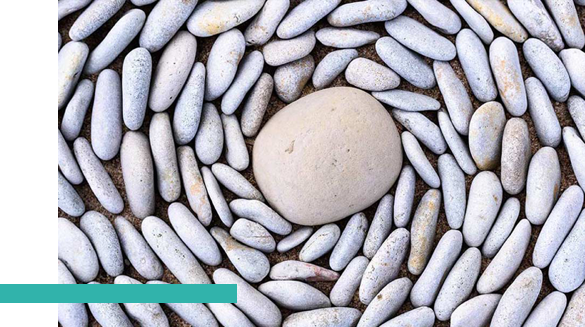 Who We Serve


"We were a bit nervous to invest so much in a digital marketing agency but our practice very quickly started generating a return on investment. We couldn't be more thrilled!"
-Gaye P.
Digestive Healthcare of Georgia
Ready to Rise Up on the Internet?
Fill out the form to get started!