Data-Driven Decision-Making At Your Fingertips
Spur Growth with Deep-Rooted Healthcare Business Intelligence
Integrated healthcare marketing reporting and analytics help you make better-informed marketing decisions at each level of your multi-site healthcare group.
Request a Strategy Consultation
Analytics At Your Service
Leverage Data Insights To Level Up Your Growth Strategy
At Cardinal, data is at the heart of every marketing decision we make. That's why we review your big-picture marketing strategy alongside your paid media and SEO efforts, gleaning combined insights that lead to smarter decision-making. And not to worry: we prioritize transparency and communication with clients, which means you'll always have access to your data.
Read More Case Studies
Holistic Healthcare Marketing Analytics
Here's How We Ignite Growth With Data-Driven Insights
Multi-Location Performance Reporting
Armed with robust campaign performance metrics, we're able to zero in on the source of your leads by region, city, and zip code. We also provide dashboards for every region, as well as a roll-up of all regions for your marketing and C-suite teams.
Tiered Reporting
Cardinal's tiered reporting makes it easy to share results with various stakeholders. We'll build custom reporting dashboards based on what you need to see, including dashboards for marketing, quarterly business reviews, executive, and regional contexts.
Honest Data. Transparent Reports.
Our primary goal is to create a mutual understanding of your campaign performance. We're not here to make the numbers look pretty. We're here to provide an honest assessment of how we can achieve your business goals with data-driven strategies.
Your Account. Your Data. Always.
We were serious when we said we're all about transparency. We will never keep your Google Ads (formerly known as AdWords) account from you. You own your accounts, and should you choose to opt out of your contract after the first six months, your data goes with you.
Don't Just Work For Your Data—Make Your Data Work For You
Leveraging analytics insights to your advantage empowers smarter campaigns and supercharges growth. Get in touch with us to learn how!
Request a Free Proposal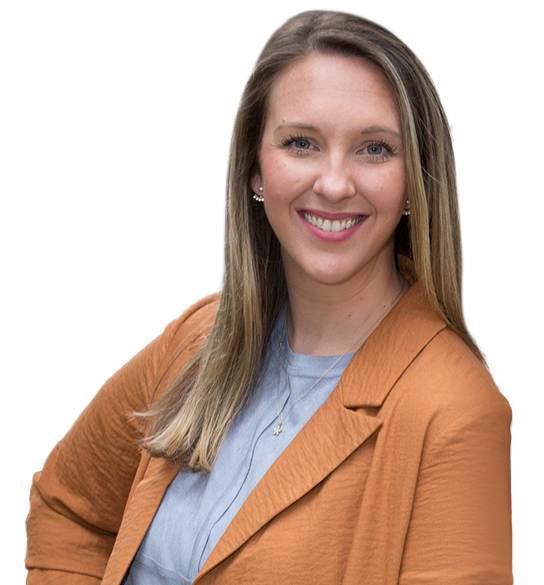 How We Do It
Here's What You Can Expect From Cardinal's Business Intelligence Solutions
Flexible Reporting Options
Our healthcare marketing data analytics solutions are always customizable to your needs and budget. We offer standard out-of-box reporting solutions and custom dashboards. What's more, all our customers benefit from our well-oiled tech integrations that give our team (and you!) real-time insight into your campaign performance.
Multi-Location & Region Dashboards
Multi-location healthcare brands need multi-location dashboard reporting. We specialize in helping brands with 10-500 locations, meaning we're equipped to provide dashboards across every region, as well as roll-ups to your marketing and C-suite teams. Our dashboards emphasize performance measurement and follow information architecture best practices so results are easy to understand at just a glance.
Monthly Reporting
While dashboard reports provide clients with quick insights, monthly reports provide a deeper dive, highly detailed view into key insights and analytics —as well as next steps for improving performance month over month. Monthly reports convey the top-line numbers and hone in on performance drivers like service line spend fluctuations, increase in competition, improved conversion rates from CRO tests, and more. Monthly reports are designed and delivered in presentation format to be shared across your organization and with key stakeholders.
Value-Based Tracking
We don't just generate leads. We generate the leads most likely to convert to loyal patients—and bring you the most revenue. Our value-based tracking configurations break down conversions by type to provide you with detailed insight into how many forms, calls, and chats your campaign efforts are really driving.
Page Performance
Leveraging Google Analytics and Google Optimize, we measure your page performance to identify which pages get traffic and how well they convert traffic to leads.
Channel Performance
We break out performance across every channel and platform you're operating on, so you know exactly which ones are driving new patients. For many clients, this usually includes PPC, Paid Social, and Display.
Discover Key Marketing Performance Metrics Across Every Channel And Region
Holistic dashboard reporting analyzes performance across your service lines, regions, brands, creative types, devices, and more.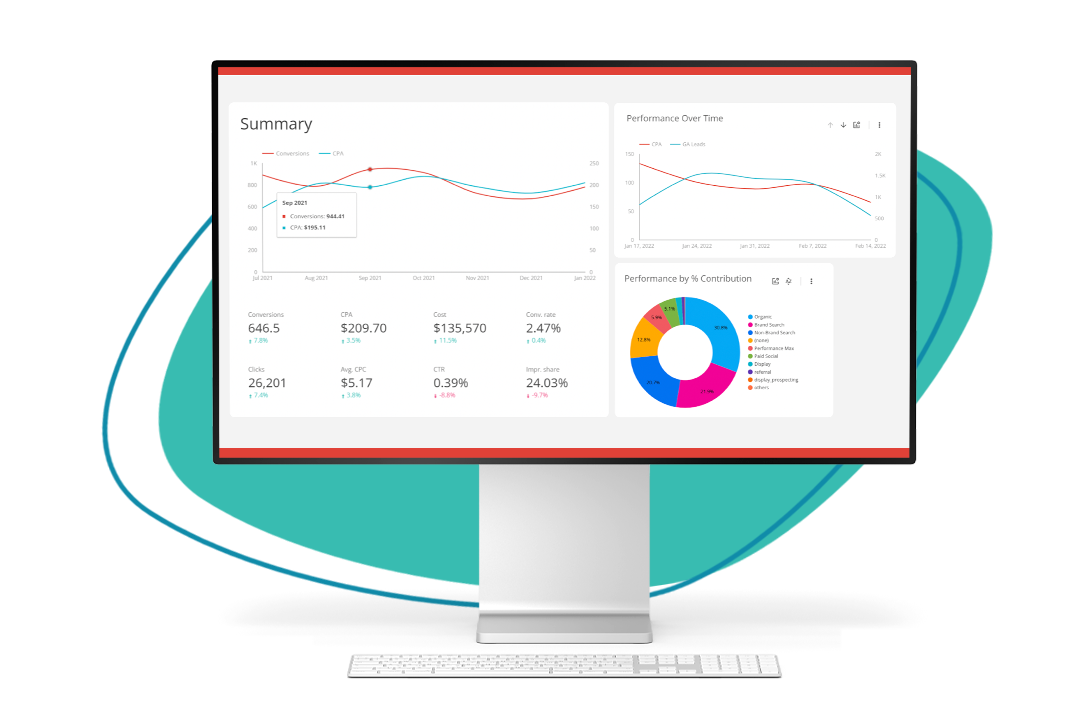 We value our strong partnership with Cardinal and their ability to consistently crush conversion goals, month over month. Communicative and responsive to our business objectives, the team is constantly looking for ways to improve performance and fuel our growth.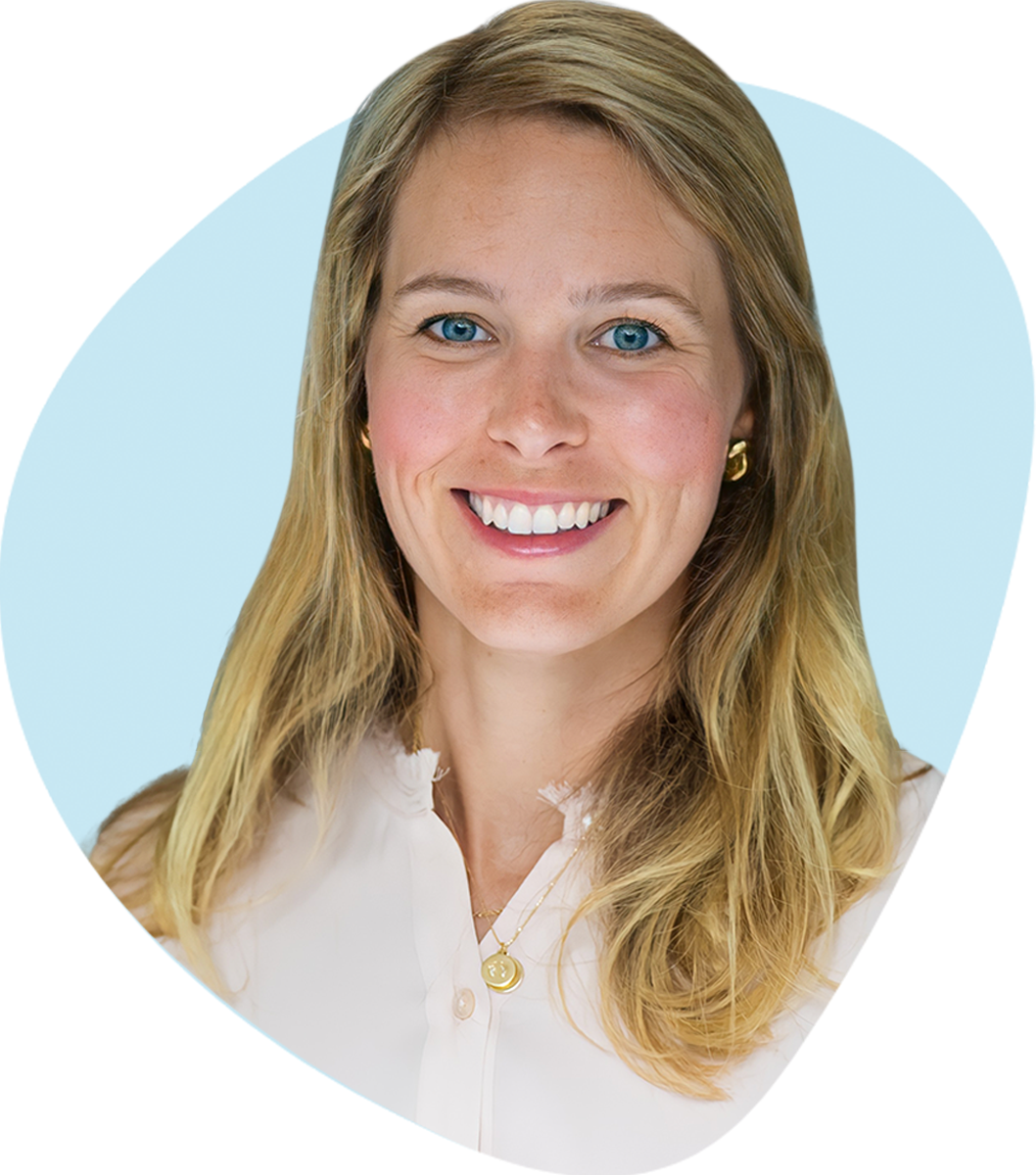 Stay in the Know
Insights to Ignite Growth
How Deep Does Our Analytics Go?
Business Intelligence Frequently Asked Questions
Yes, we absolutely can. We can compare leads by region, city, and zip code, as well as across all channels and platforms you're operating on.
We provide dashboard reports every week, as well as in-depth monthly reports accompanied by calls with your Cardinal marketing team. You also have on-demand access to reporting tools and metrics as they occur in real-time, so you're always in the know about your campaign performance.
Let's Get Started
Healthcare Marketing Data Analytics is the Heartbeat of Your Strategy.
And we'll help you extract, analyze, and act upon the key metrics that matter. Get in touch with us today to get more insights from your campaign metrics and accelerate growth.
"*" indicates required fields