Engage, Enlighten, & Enrich
Patient Engagement and Marketing Automation Strategies
It's more than just an appointment; it's the beginning of a relationship, and we help you keep patients engaged at every step of their healthcare journey.
Request a Strategy Consultation
How We Do It
Digital Patient Engagement & Nurturing Strategies
By delivering valuable, educational content at critical touchpoints in the patient journey, we not only optimize the digital patient experience but cultivate brand loyalty. Our solutions amplify the lifetime value of each patient and foster an environment ripe for word-of-mouth referrals.
Automated Drip Campaigns
From welcoming newcomers and educating existing patients to providing care-specific messages and post-appointment follow-ups, we've crafted effective workflows to keep your patients informed and engaged every step of the way.
Value-Rich Outbound Campaigns
We curate content to keep patients in the know. Whether it's educational material, updates on new providers or locations, or your informative newsletters, we ensure your patients stay updated and connected to your practice.
List Management Services
Get out of the weeds and let us handle audience management and segmentation. We build audience segments using HIPAA-compliant data management processes to deliver personalized content based on patient information needs.
Let Us Help You Engage & Nurture Patients
Enhance your patients' digital experience and nurture them throughout their healthcare journey.
Request a Free Proposal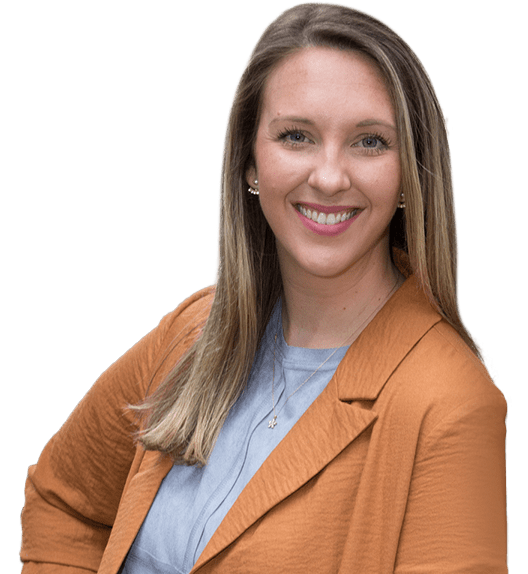 Targeted, Timely Communication
Outbound Email Campaigns
Our campaigns engage patients with relevant, up-to-the-minute information, enhancing trust and rapport. Whether you're providing educational content, holiday emails, or newsletters, we've got you covered. 
You can schedule campaigns in advance, ensuring your message hits the mark at the right moment. Plus, with robust A/B testing, we continually optimize for the best engagement outcomes, be it via open rates, click-throughs, or response rates.
Whether you need fresh designs or prefer to use your existing email designs, our team is flexible and adept. We can craft bespoke engagement materials or seamlessly integrate with your current platform.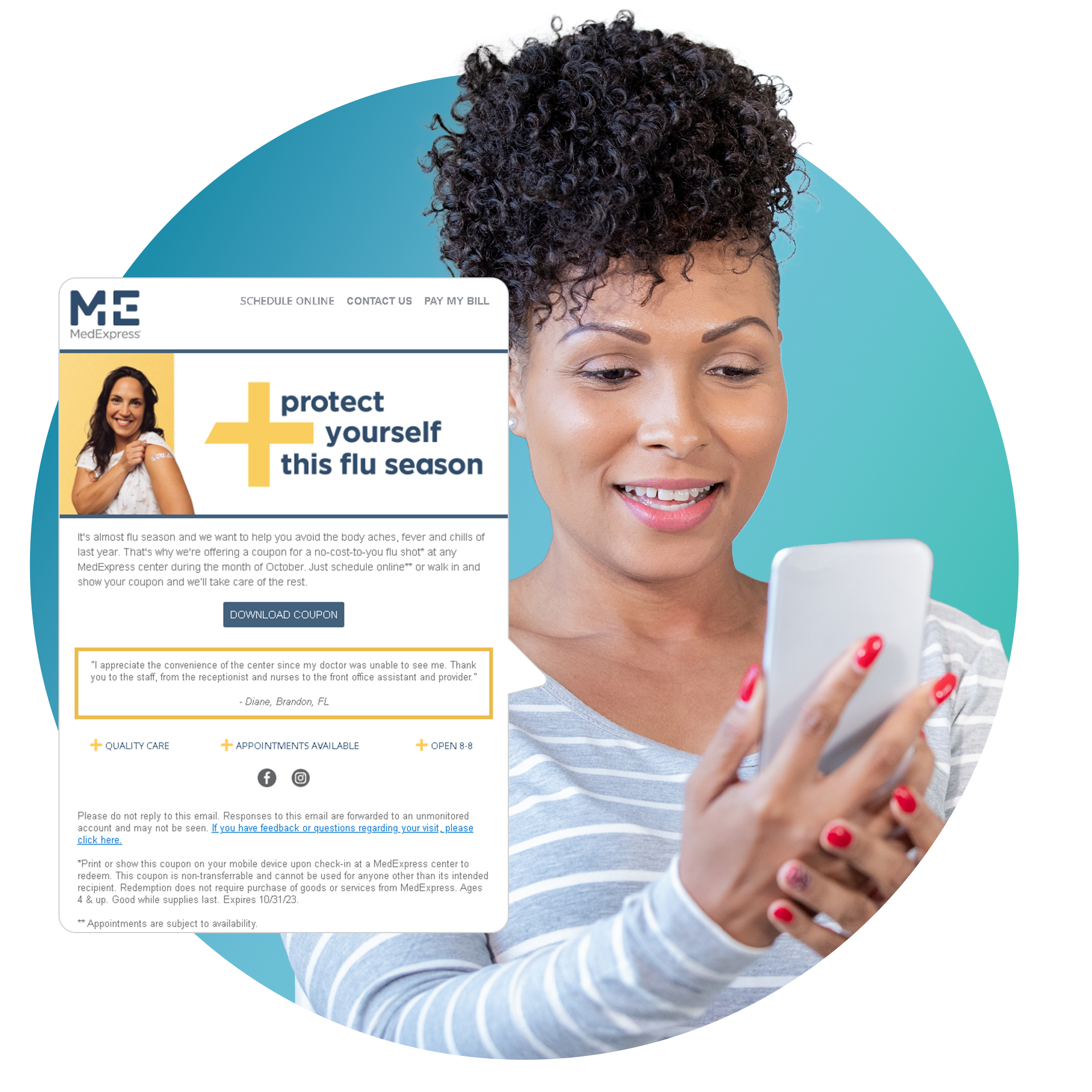 Keep Patients in the Loop
Healthcare Drip Campaigns & Nurture Sequences We Provide
Welcome Series
Lay the foundation for a lasting patient-practice relationship with specialized emails designed to ensure new patients feel recognized and valued from the get-go. These emails not only introduce newcomers to the ethos and services of your practice but can also help cement your credibility and authority in the healthcare space.
Win-back Flows
Rekindle and fortify your bond with patients. Remind them of the value and personalized care they receive with your practice. Our tailored flows are designed to engage, inform, and remind patients of the great experience they've had and can continue to enjoy. Reignite the spark and ensure every patient feels valued and integral to your healthcare community.
Care-Specific Flows
Keep patients empowered and build trust with automated emails meticulously crafted for individual conditions. Our care-specific flows provide ongoing, valuable insights into a patient's condition, offering expert advice on treatment, continued care, and day-to-day health management.
Post-Appointment Follow-Up
Don't neglect patients after their visit. Following up with patients post-appointment demonstrates your commitment to patient-centered care. By actively showing interest in a patient's well-being beyond the clinical setting, healthcare providers strengthen the patient-provider bond and boost patient loyalty.
Post-Appointment Educational Flows
The patient-provider relationship is enhanced when patients understand their conditions and actively engage in their care. Our educational flows provide personalized educational resources, teaching them how to stay healthy and manage their health conditions.
Learn More
Questions About Patient Engagement and Marketing Automations?
Here's what you can expect from our digital patient engagement and healthcare marketing automation services:
An automated workflow is akin to a 'choose your adventure' story! It's a strategically designed series of messages—delivered through email, SMS, phone calls, or even print—that are dispatched to subscribers based on their specific actions or behavior within digital platforms, particularly email. This ensures personalized and timely communication, adapting to individual patient interactions and preferences.
It depends! Your team can lead the charge and create the copy and graphics or we can! Our team of marketing creative specialists can work with your team to capture your brand voice and vision and craft eye-catching graphics and compelling copy for all of your outbound campaigns, newsletters, SMS promotions, and more.
We're flexible with your choice of email marketing platforms. Whether you have one in place or need assistance setting it up, we've got you covered. We recommend Active Campaign, a HIPAA-compliant provider that guarantees both efficiency and security for your email initiatives.
Let's Get Started
Reach Patients at Every Touchpoint
Struggling with dwindling patient engagement? Revolutionize your patient communications with our advanced digital engagement and marketing automation solutions.
"*" indicates required fields