The retail industry has used geotargeting to push deals and notifications to consumers based on where these consumers are on any given day. If timed properly, and delivered in a message that speaks to the current mindset of the consumer, these push notifications help retailers lure motivated customers into their stores.
There is absolutely no reason why hospitals and medical practices can't also benefit from this type of "in-the-moment" marketing.
Here's how to make it happen.
Those little smartphones offer a world of information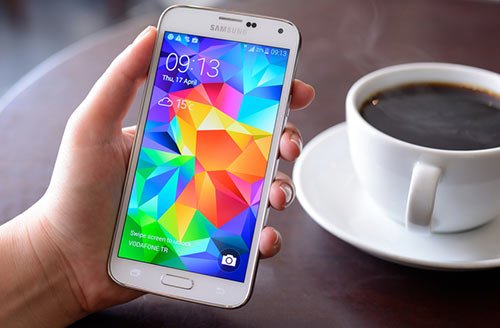 One of the best things to happen to marketing in recent years is the advent of the smartphone. Smartphone apps are like the kid growing up who just can't shut up in class. These apps are designed to blow the whistle on a user's exact geographical coordinates.
For example, it's a user's location that makes it possible for hospitals to target ads at people who are walking into a gym, or who are spending their Saturday morning at the local farmer's market.
By being able to target –and collect data from, your mobile prospects, you can:
Record where your patients and prospects go (and how frequently)
Persuade consumers to leave your competition
Monitor the effectiveness (or lack thereof) of targeted offers designed to bring patients to your organization
Understanding the differences between Geofencing and Geoconquesting
Geotargeting's technology is pretty phenomenal, but it's like a Ferrari in the hands of an old lady. There's a lot of horsepower under the hood, but you gotta know how to drive the thing.
Even if your competitors know about – or are experimenting with – geotargeting, chances are they aren't using it to its full potential.
By understanding the differences between geofencing and geoconquesting, you can set your hospital advertising strategies apart from your competitors.
Geofencing
Geofencing is when your hospital sets perimeters around a specific area, and then sends promotions to consumers when they enter that location.
This strategy allows you to tailor specific messages and ads to a targeted group, with the hopes that your message strikes a chord.
Your hospital can take full advantage of geofencing by, for example, promoting an upcoming event or to grow your primary care patient base.
It's about sending a message that speaks to the people most likely to be at the location you're scouting. While exceptions do apply, you're more likely to see men at hardware stores and women at salons. By knowing this, you can develop targeted messages that promote your services or upcoming events.
Geoconquesting
Geoconquesting, on the other hand, is when a hospital sets up a perimeter around a competitor's location and then pushes ads to people who enter that area.
The purpose of this strategy is to attract your competitors' patients to your organization.
How, exactly, can you do this without coming across as needy or pushy?
First and foremost, you need to identify common pain points experienced by your prospective patients. In the healthcare field, this is often such frustrations as:
Long waiting times
Lack of specific services
Impersonal experiences with staff and doctors
By using comparisons, and promoting your alternative options, you'll increase your chances of persuading patients to try your hospital instead.
How to use Geofencing and Geoconquesting
Geofencing and geoconquesting shouldn't be used in an either/or scenario. These strategies work best as complementary tools to one another. By employing both approaches, you can cast the widest net around various physical locations and reach a greater amount of prospects.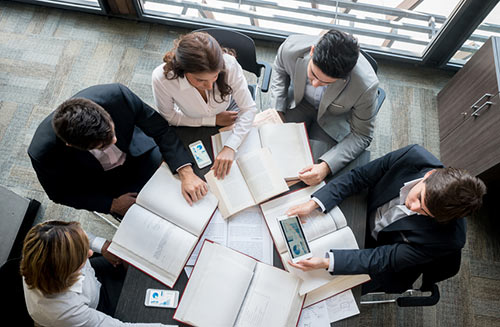 The key, however, is to differentiate your messaging based on the mindset of your most likely prospects. That's why we encourage you to create detailed strategies for each perimeter you intend to establish. Within these detailed strategies, outline:
Your intended audience
Their pain points/mindset
The type of language that best speaks to them
The action you hope these prospects will make
Then, once you deploy your geotargeting strategies, be sure to monitor each perimeter's performance, and make changes accordingly.
For example, you might discover that targeting men at hardware stores with a message that correlates with National Prostate Health Month and your cancer screening services isn't performing well. That could be because men are less likely to seek medical services. You might want to alter your messaging (and perimeter) to target the significant others and mothers of these men instead.
That's the beauty of geotargeting – there is no shortage to the access of data you have at your fingertips. But remember, while geotargeting has the horsepower of the finest machinery on the road, if you don't know how to drive well, you'll never get very far.