A new year means new goals, right? If one of your goals is to prepare to sell your healthcare practice in the near future, now is the time to start making your plans.
Too often, we see healthcare providers and owners giving little to no thought to the transaction beforehand and, therefore, engaging in no planning. These providers also often don't know how they will be evaluated or what issues might arise during the transaction.
If they are thinking about it, they typically focus on documentation and coding compliance or operational infrastructure and contracts. What they often do not give enough thought to is their digital presence and strategy.
Why should you prioritize your digital presence and strategy? Here's why: 
People go online to look for healthcare information, find doctors, read reviews, and evaluate recommendations.

Digital takes time. You can't expect overnight results. Building a strong, efficient digital program can take years, especially for larger multi-site organizations.

A poor digital presence can negatively impact your valuation and subsequent transaction.
All that being said, what can you do to ensure your digital foundation is as sound as possible before a sale? Here are Important things you need to get on right away if you're planning to sell or M&A.
Digital Due Diligence
Excuse the alliteration, but as a first step, you have to do your digital due diligence. What does that mean? Conduct an in-depth audit to understand your current digital visibility and reputation. As you assess your digital presence, ask yourself:
Where are the weaknesses?

Where do you see opportunities to improve?

How do you compare to competitors?
Look for common weaknesses and red flags, as well. You also want to take inventory of all analytics tools and processes to assess your digital efforts, including any connected business systems, lead-tracking solutions, and custom dashboards. This information will be vital during valuation. If you're unable to report on typical patient volume, conversion rates from leads to patients, customer acquisition costs, etc. you might receive a lower valuation. 
4 Core Components of Your Digital Foundation
Once you have done your due diligence and have a good sense of your digital picture, turn your attention to the following four core areas of your digital foundation as soon as possible:
Your website

Your digital patient experience

Your SEO strategy and search visibility

Your digital reputation
Remember, these take time to repair and strengthen and are not projects you can do overnight.  Let's look at each one in turn and dive into some detail.
Website
Start with your website. Why? Because determining website structure after M&A is a huge consideration. Many different approaches can be taken to absorb new brands or build new platforms. Digital transformation will be easier if you have a solid digital ecosystem and platform backed with robust content.
When assessing your website, ask yourself the following:
Can your website scale?

Is it easy to add new locations or pages?

Do you have a robust content library to support your SEO efforts?
How to Prepare
To prepare and optimize your website before your transaction, consider doing the following:
Structure your website to best serve your SEO strategy

Use web technologies that will scale with you as you grow or evolve

Determine a plan for migrating your site or merging it with another site, post sale or merger
Learn More: Scalable SEO Web Design for High-Growth Multi-Location Brands
Your Digital Patient Experience
The consumerization of healthcare has resulted in patients expecting the same healthcare experiences they receive on retail sites. They demand true online patient scheduling, live chat, patient portals, etc. All of these improve the patient experience but also help differentiate your practice.
How to Prepare
How can you optimize your digital patient experience? Try the following:
Ensure your website is mobile-friendly

Run a check on your Google Business Profile

Offer multiple scheduling options to your site visitors

Set up automated reminders

Consider using a chatbot or live to address questions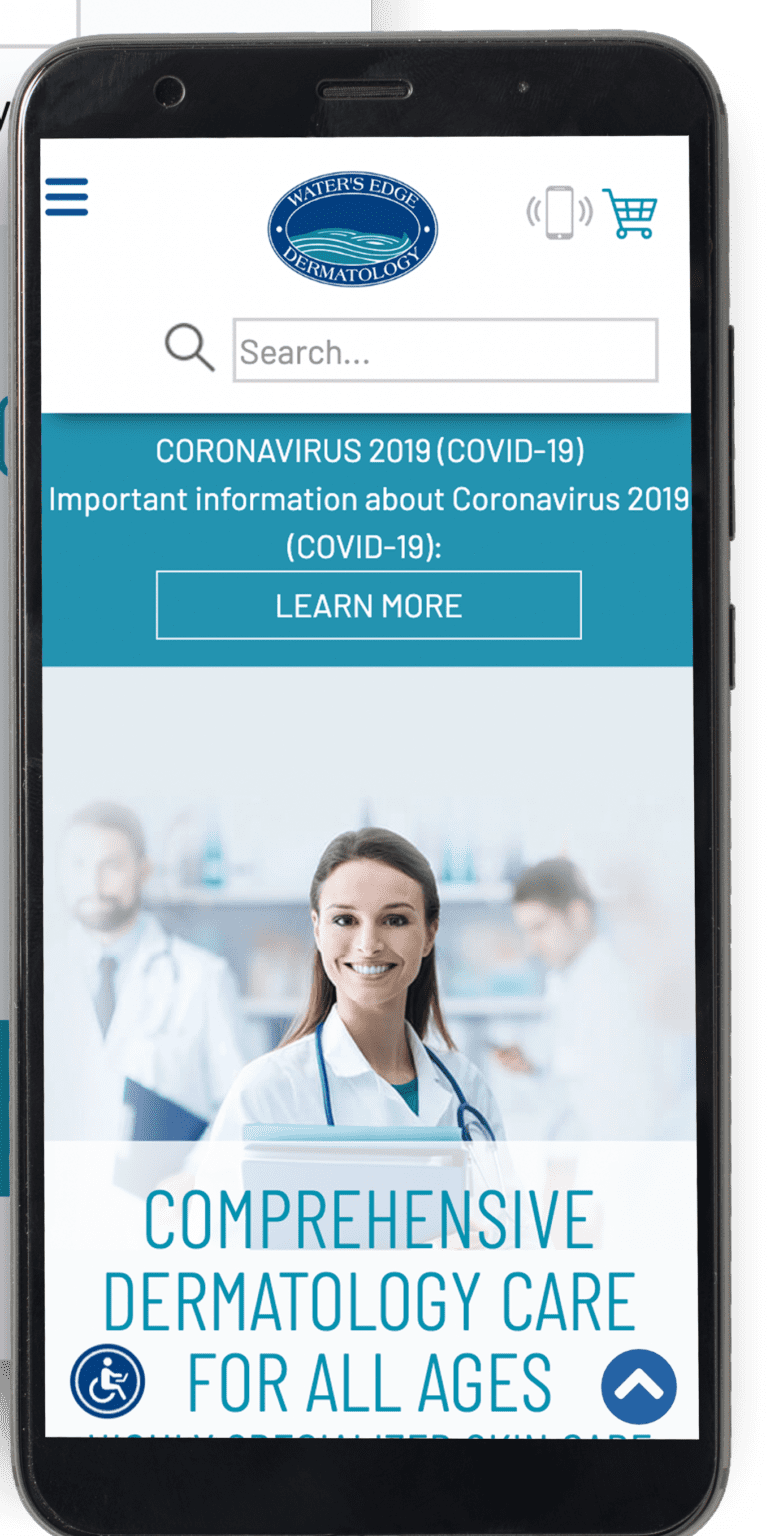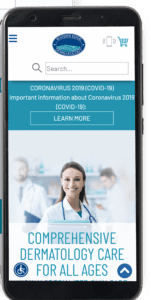 Learn More: 7 Ways Digital Marketing Can Improve The Patient Experience
Search Visibility
Organic visibility on Google is high stakes for a healthcare practice. After all, your patients are local and looking online, and you want their eyes on you before your competitors. The bad news? If you have poor rankings on Google, it can take up to 6 months to a year to see substantial improvements. It takes time to achieve traction on Google; you must address website issues and develop an SEO roadmap ASAP.
How to Prepare
The good news? You can get there by following these tips:
Invest in review generation

Make sure you have a solid backlink portfolio

Localize your content with a localized keyword strategy

Address site maintenance issues for optimized UX and performance 
Learn More: Top Mistakes to Avoid When Scaling SEO for Multi-Local Healthcare
Digital Reputation
Finally, there's your digital reputation to consider. We all know it's true— Google is the first place people go to verify recommendations and compare providers. You need to have a high volume of positive reviews. Implementing review generation systems with clinical operations takes time, and hundreds of positive reviews don't happen overnight. 
How to Prepare
How can you get your digital reputation in the best shape possible? Try the following:
Leverage review management tools, such as Podium or Birdeye

Reach out to long-time patients in person

Create multiple review opportunities on your website

Hire a partner to scale your review generation program
Learn More: How to Build a Positive Digital Reputation
Conclusion
Having a strong digital foundation is just as important to the success of a transaction as having a solid operational or fiscal foundation. With some due diligence and a few tips, you can ensure your digital foundation brings real value to your healthcare business sale or merger.