If you've been in business long enough, and have a Twitter handle, then chances are you've been the victim of a negative tweet. Of course, headline news issues, like the PR fiasco. And, as social media continues to drive the business-consumer relationship, Twitter has become the go-to forum to manage these customer relationships.  recently associated with United Airlines, sparked a flurry of negative tweets:

As did Pepsi with its recent (and immediately pulled) commercial starring Kendall Jenner:

And, of course, Twitter provides folks a space to be creative with their gripes, such as pairing one PR problem with another:

Fortunately for you, a negative tweet doesn't have to be a disaster.
Here are three steps to help you analyze, respond to, and resolve negative tweets and reviews on Twitter.
First, analyze the tweet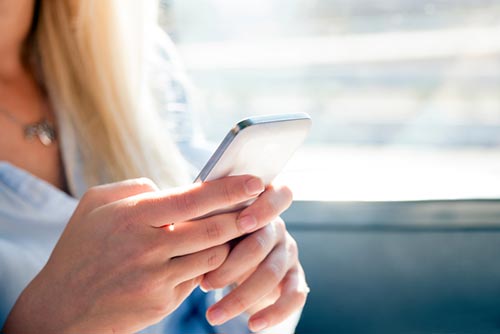 It can be extremely frustrating to come across a negative tweet, particularly one you feel is unwarranted. But it's important to remember not to take these tweets personally. You can't properly analyze the negative tweet until you can approach it from an objective perspective.
As an objective analyzer, you can ask yourself things such as:
Why is this person upset?
Do you need more information to figure out the source of this anger or unhappiness?
Second, respond and apologize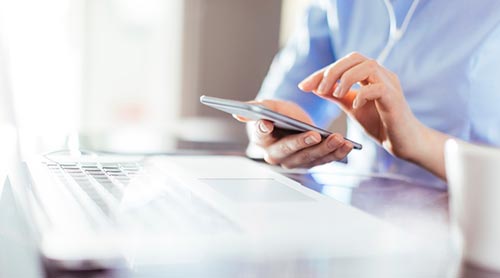 We recommend, from the start, that you put yourself in your customer's shoes. Remember: they're taking time out of their day to tweet a complaint because they feel they've been wronged or slighted. You have to respect that level of commitment.
There's always room for improvement within any business operation, and this negative tweet may be a sign of that.
If you're unclear of the issues behind the tweet and need more information, then you can start things off with an apology and then ask for the details you need to correct the issue. Something like: We're so sorry! Please DM your username and (details, information, etc.) so we can work on this for you.
If, however, you can keep the interaction public on Twitter, do so. We've found that taking the conversation off of the social platform makes your customers feel as though you're trying to hide their complaint.
Regardless, we often see that what began as anger quickly subsides once the complainant knows that you're following up on the situation.
What happens if you can't avoid upsetting the customer?
Sometimes a customer is upset because of certain set policies or procedures that you can't simply change to remedy the issue. What do you do then?
Well, for starters, an apology isn't enough. And something like "We're sorry, that's our policy," is not going to sit well. In fact, the words "policy" and "procedure" don't tend to work well to quell anger.
Try, perhaps, something like: We're so sorry for your frustration! This is in place for the security of our customers' privacy and security.
Finally, it's time to follow through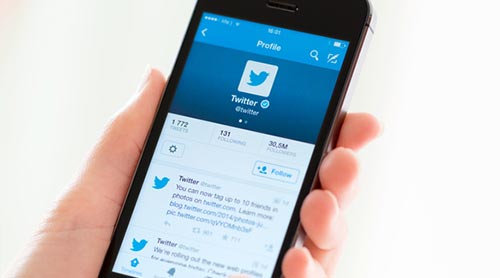 The most important part of your brand reputation management in Twitter is your follow through. If you've offered to look into a situation and make it right, then do it.
If your customer had an extremely negative experience, you may want to offer some type of delighter, like a discount or gesture of goodwill, to show that you take positive experiences seriously.
Remember, if this interaction has been played out in public, you're not only leaving a positive impression on the impacted customer; you're also making a good impression on everyone who visits your Twitter profile.
These days, customers demand exemplary experiences with brands. Try to see a negative tweet as an opportunity to show off just how authentic – and responsive – your business can be.
Even if you can't resolve the issue quickly, it's important to respond as fast as possible – that's the nature of Twitter! You could try something like: Thanks for your input and feedback. We really appreciate it!
Turning a negative into a positive – Twitter and your brand's reputation
There's no way of avoiding negative complaints online. Taking care of your online reputation is part of the business. But, did you know that more times than not you can repair a relationship with an angry tweeter? Just remember: try to understand the why behind the customer's complaint.
Twitter is your chance to show everyone just how great a job you can do at working for both your business and your customer. Embrace these negative tweets and take advantage of them to build your brand-consumer relationship.