Reputation Management
for Franchises


Case Studies
Care Spot
Helping 56 Urgent Care Locations earn a clean bill of health
How we generated a blended cost per lead under $4.
Dental Works
Helping 160 Dental Practice Locations earn the ROI they deserved
How we generated a 25% decrease in cost-per-conversion.
Papa John's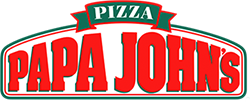 Revolutionizing Multi-Location Marketing through product innovation
How we generated 6 : 1 returns across all media.
Atlanta Brain and Spine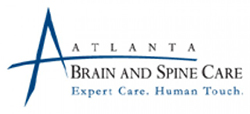 Neurosurgeons increase their number of spine surgeries
How we generated 6 additional surgeries per month.
Digestive Healthcare of Georgia

Helping Digestive Healthcare Practice boost their online presence
How we generated 100+ new leads per month.
Hilton Hotel
Integrating full Service Marketing for a growing Hotel Group
How we generated 73% increase in monthly revenue
Tropical Cafe
Helping Drive More In-store Traffic and Customers
How We Turned 17MM Impressions into a 100% Footfall Rate Increase

Reputation Management
for Franchises
While working with built-in brand recognition has its advantages, one of the drawbacks you might encounter has to do with reputation management. If your franchise is part of a well-known brand, then reputation management can get pretty complicated.
Every single day, some of the larger franchises in the country are being attacked by bad reviews or handed bad press – the type of coverage that could impact your location. Even managing your own franchise location's reputation can get complicated.
What do you do? That's where Cardinal comes in.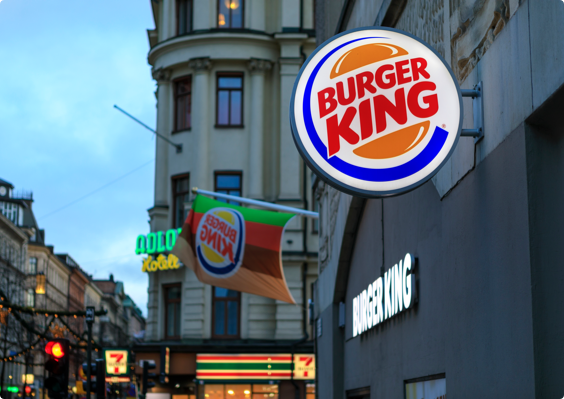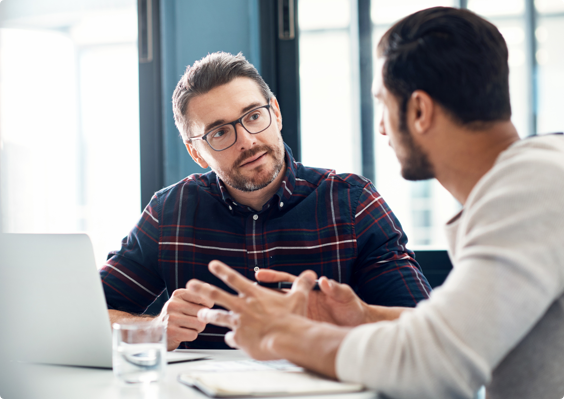 Working with your
franchisor
When it comes to managing your brand, it's important to work in conjunction with your franchisor, of course. But at the same time, if you're dealing with a crisis, you want to make sure your business isn't taking the brunt of the damage for something that you might not even be responsible for.
When it comes to franchise reputation management, the Cardinal team has the answer. Whether you're dealing with an unsatisfied customer on social media, a flurry of negative reviews, incorrect information about your franchise or negative attacks from competitors, we've seen it all. We know how to work quickly and proactively to address and avoid the types of negative mentions that can cause irreparable harm.
Proactive Reputation
Management
Part of our approach to reputation management is making sure your franchise is seen in the best of light whenever and wherever possible.
Whether you sponsor a sports team, open your location up for community gatherings, or donated to the local library, we'll make sure the world wide web – and the community around you – is well aware.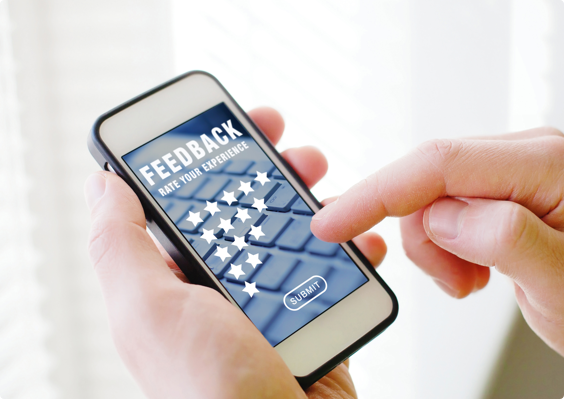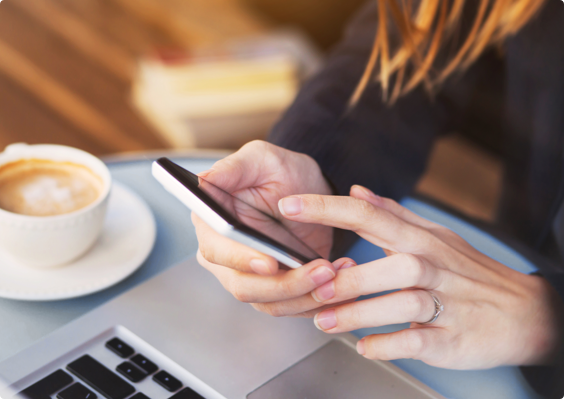 Reactive Reputation
Management
If you're in business long enough, you'll get a bad review. You can't please everyone! It's not always about avoiding the negative comments; it's about how you respond.
The way we see it, every negative comment is an opportunity to grow your franchise. Here's how:
We not only respond to negative reviews or press in a timely manner, but we do so publicly (when appropriate) so that the rest of your audience sees how important you view each and every customer.
We then use the negative feedback to see if there's something going on in-house that needs to be addressed. Often times a customer complaint reveals a soft spot in your offering; we'll identify it and come up with a game plan to make sure that problem never happens again.
Ready to Rise Up on the Internet?
Fill out the form to get started!