How a multi-local infusion center practice grew their organic digital presence.
Overview
Organic Growth Strategy to Leverage New Funding
A major infusion of cash opened up new growth potential for IVX Health. After securing private equity investment, IVX was ready to accelerate growth and take their brand to the national level.
They needed a partner with deep experience in multi-location patient acquisition strategies to help them scale to new markets. After partnering with Cardinal Digital Marketing, IVX Health has been able to expand its digital presence through a strategic SEO strategy. As a result, they've increased keyword rankings, total organic clicks, total organic impressions, organic goal completions, organic conversion rates, total organic users, organic new users, and more.
Additionally, organic pageviews, unique pageviews, and average time on page increased while bounce rate decreased by 7.18%. All these trends pointed toward a clear improvement in their digital marketing strategies, allowing them to reach a more extensive base of potential patients organically and take full advantage of their new funding.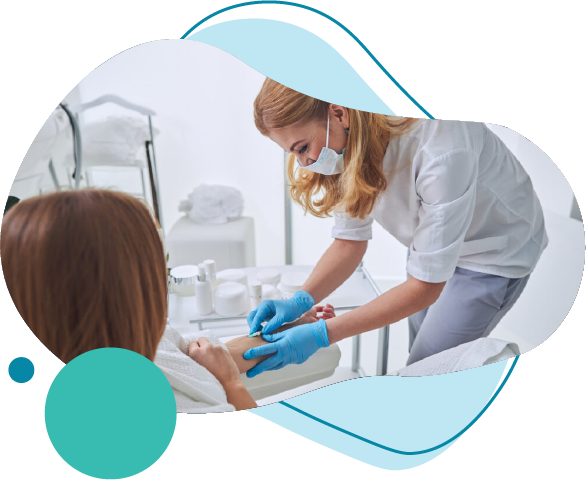 About the Company
IVX Health
IVX Health is a leading infusion and injection therapy provider for patients with complex chronic conditions. They provide comfortable and personalized treatment at more than 58 centers spanning 15 markets, which are available in convenient locations across the United States.
With a smaller in-house marketing team, IVX Health has made impressive growth in local markets. But to achieve their true potential and growth goals, they needed to partner with a healthcare performance marketing agency to help them reach a wider audience and expand into new markets. 
Their top business objectives are to accelerate that growth by building brand awareness, increasing visibility, and gaining credibility earlier, so they can reach and retain more clients as quickly as possible. Moreover, they want to become more recognizable nationally instead of just locally as a comfortable and convenient solution for patients. 
When it comes to long-term goals, IVX Health wants to:
Grow from 50 to 100 locations within two to three years.

Position themselves as the best, most convenient solution on the market.

Improve overall digital presence and visibility.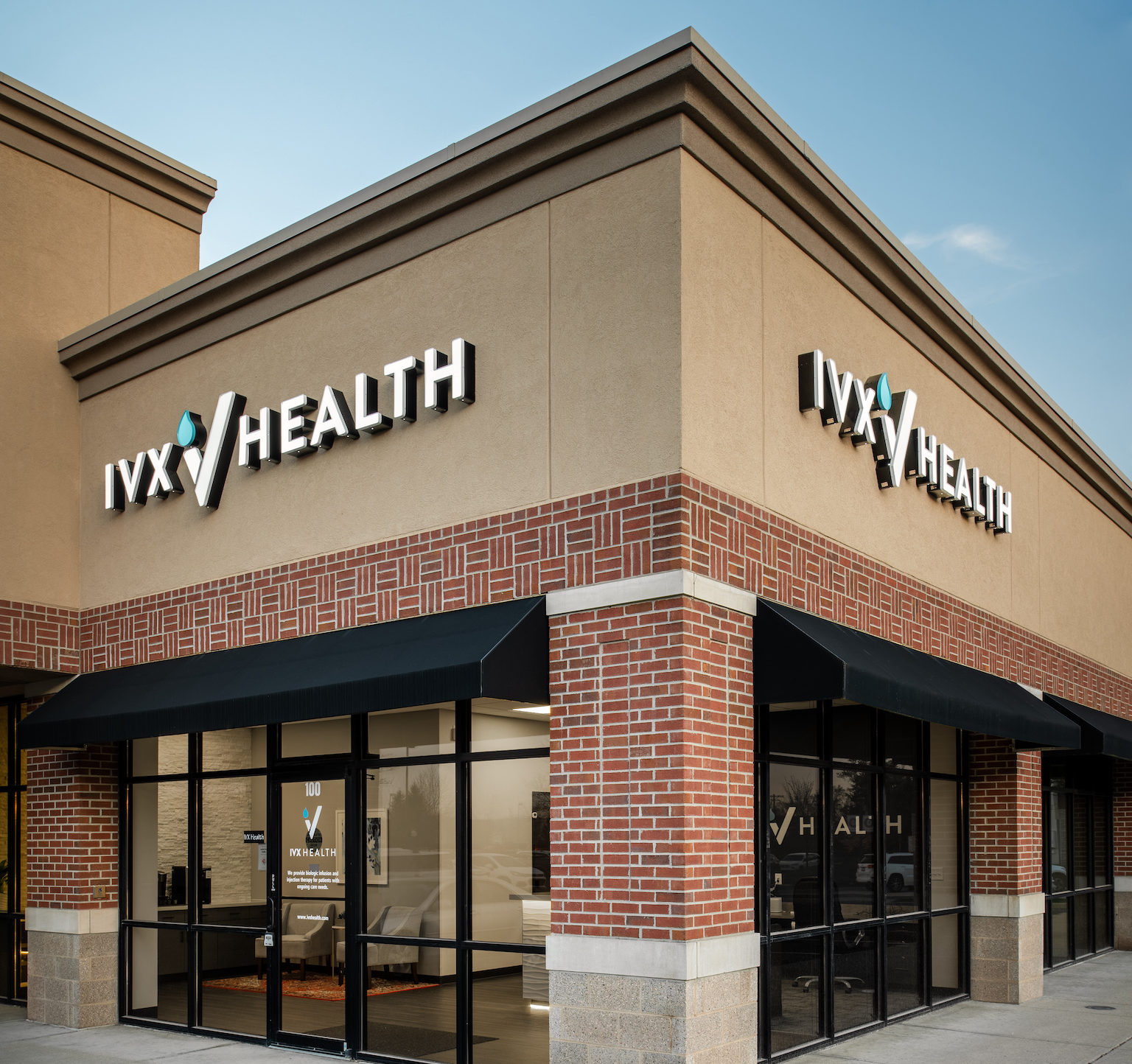 The Problem
Efficiently Expand and Grow Brand Recognition
Since IVX Health received private equity funding in 2021, the pressure for rapid growth has increased. While they have consistently grown year over year, it takes about an average of 12 months to break even when opening new markets. To offset this downtime, they want to maintain brand recognition locally while growing more quickly on a national scale.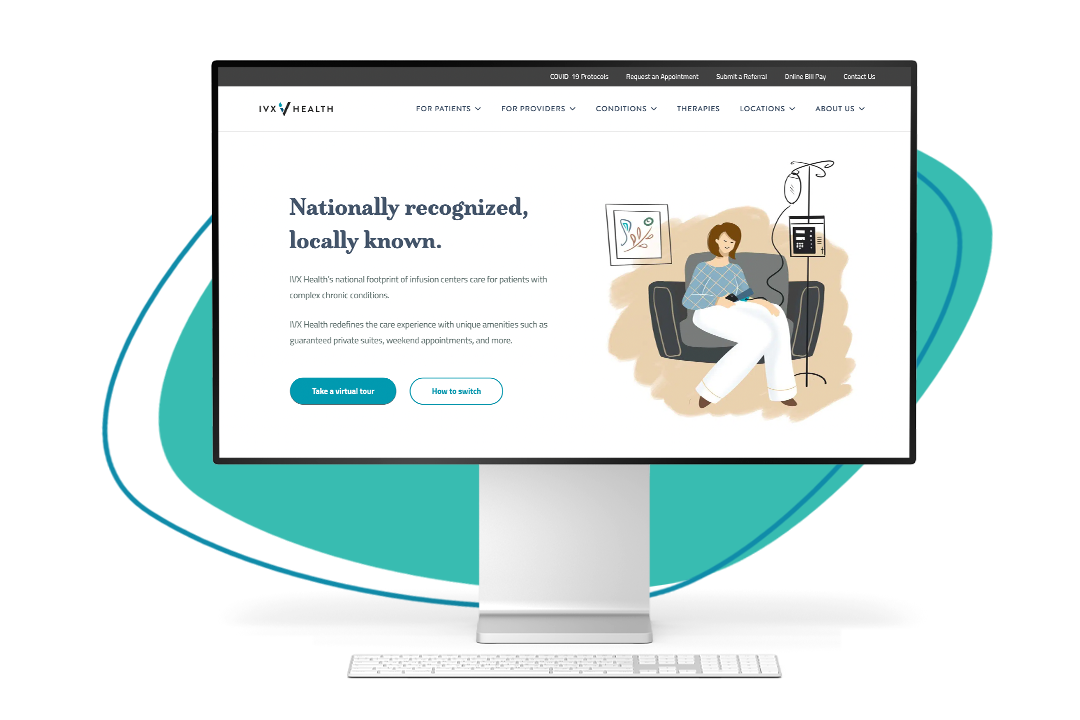 Our Strategy
Three-part SEO Strategy to Expand Organic Reach
IVX Health's overall goals were to expand and increase brand recognition while providing the most comfortable and convenient solutions for their patients. To help them achieve their goals, our team at Cardinal Digital Marketing collected and analyzed data through SEMrush, Google Search Console, and Google Analytics to get a well-rounded idea of the effectiveness of their online reach.
We provided a few different solutions to increase organic visibility: 
Invested in technical health auditing and cleanup.

Optimized website content.

Implemented strategic keyword map.
Part 1
Conducted SEO Technical Health Auditing and Cleanup
The first step of our strategy was to improve the user experience on IVX's website. This included optimizing code for page speed improvements, cleaning up site structure to reduce crawl rate, managing redirects, and optimizing tags to limit keyword cannibalization. These were some of the key improvements we achieved:
31%

increase in total organic clicks

22%

increase in total organic impressions

65%

increase in organic pageviews

63%

increase in organic unique pageviews

4%

increase in organic average time on page

7% decrease in bounce rate

Part 2
Optimized Website Content
After cleaning up the backend of IVX Health's website, our experts at Cardinal Digital Marketing turned toward the front end to make their content more easily accessible and digestible for potential patients. Specifically, we optimized the treatment and condition content to improve overall site keyword utilization and better respond to patients' frequently asked questions.
Results from June of 2021 to June of 2022 are as follows:
25%

increase in total organic goal completions

157%

increase in organic new patient inquiries 

58%

increase in organic conversion rate

51%

increase in total organic users

50%

increase in organic new users

62% increase in organic sessions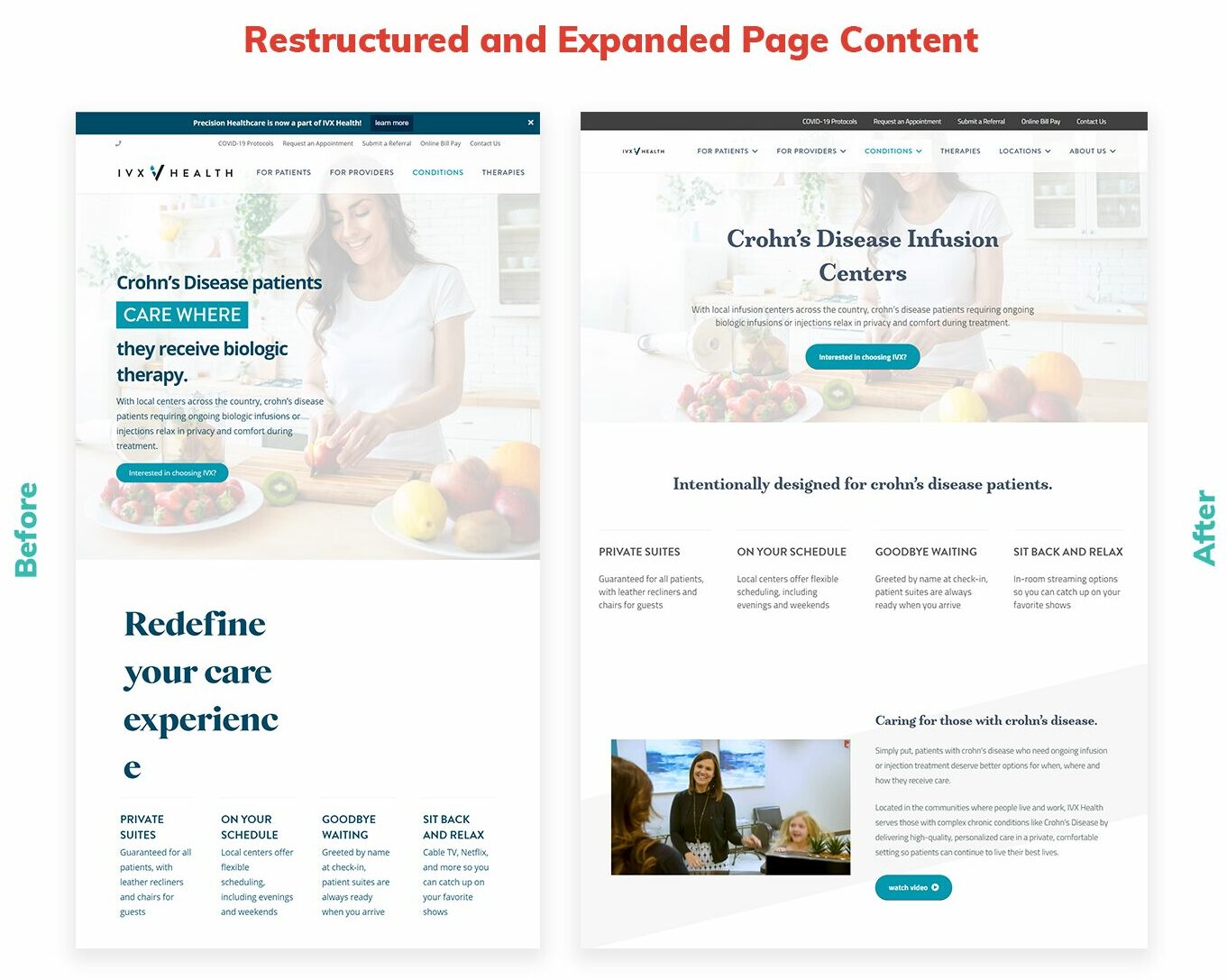 Part 3
Implemented Strategic Keyword Map
To further increase visibility and traffic, our team implemented a strategic keyword map that drives site visitors toward conversational content rather than relying exclusively on top-of-funnel blog posts. These efforts resulted in:
Key query movement (impressions):

"IV therapy near me" →

427%

impression growth

"Ocrevus infusion" →

40%

impression growth

"Infusion center" →

72%

impression growth

"Infusion center near me" →

29%

impression growth

"Outpatient infusion center" → 126% impression growth
New query visibility (starting at 0 impressions):

"Leqvio injection" →

+574

impressions

"IVIG" →

+547

impressions

"Lupus infusion" →

+431

impressions 

"Psoriasis injections" →

+334

impressions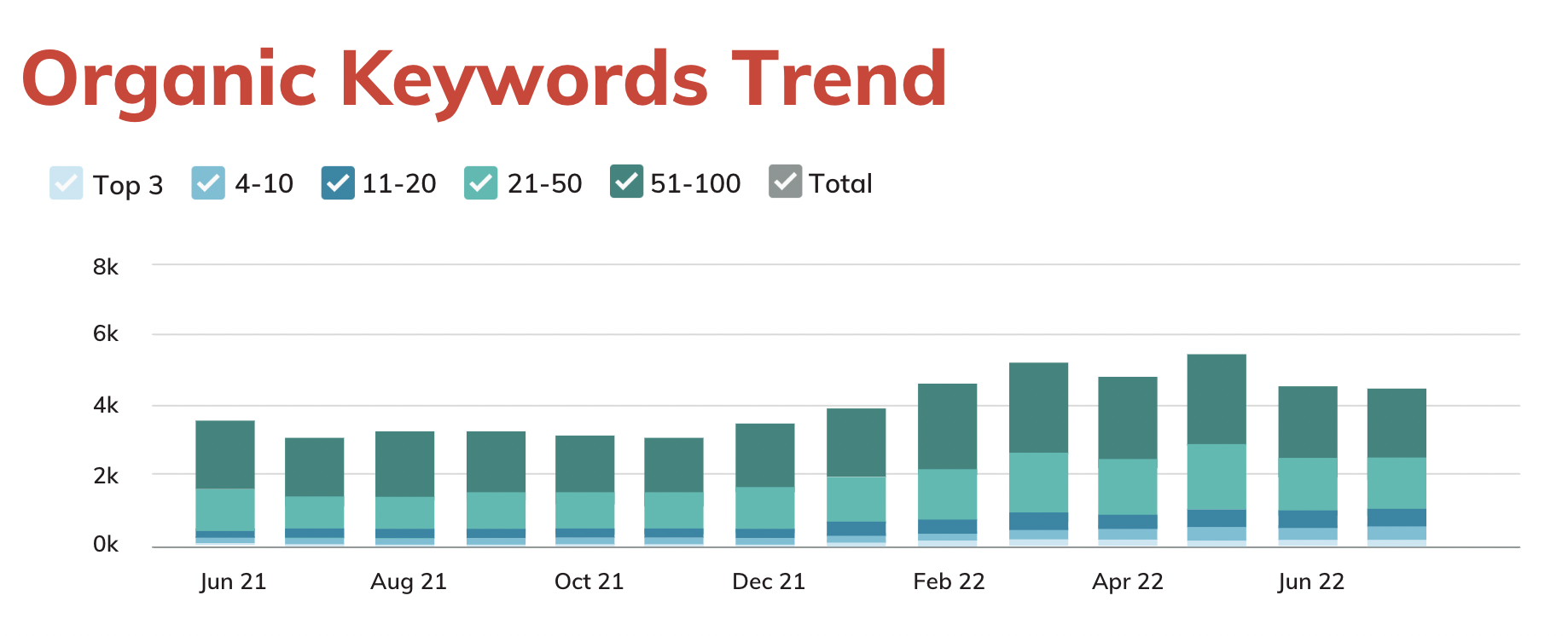 See What They Achieved
The Results
IVX Health is focused on convenience, privacy, quality, and cost savings when it comes to serving their patients, and our goal was to help them help more people by improving their digital marketing strategies.
By cleaning up the back end of their website, optimizing the content on the front end, and implementing a strategic keyword map, IXV Health experienced drastic improvements to the overall quality and quantity of visitors to their website as well as longer page visits and an increase in organic traffic from potential patients.