Reputation Management
for Law Firms

Clients That We Ignite Growth In:

Reputation Management
for Law Firms
Since the dawn of business, everything has hinged on reputation. These days, where every comment or review can live on for eternity, you have to protect your brand from the type of content and chatter that can cause serious long-term damage.
When we say we manage your reputation, we don't just mean we'll respond to reviews (we do that, too). We nurture your digital footprint to make sure you look your best online, no matter how, why or where prospects find you.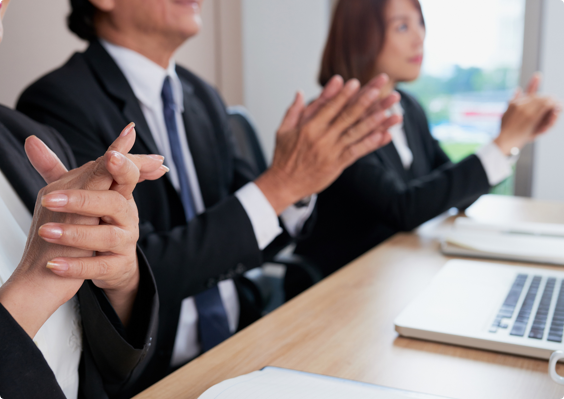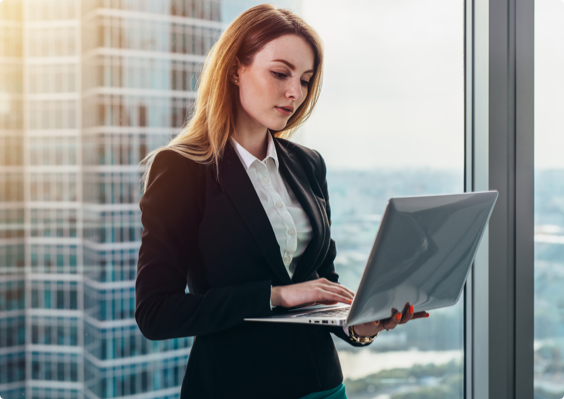 The Influence of Reputation
When someone needs a lawyer, more times than not they'll start their search online. What they find this early in the process can seriously influence their decisions. Two out of three Americans say that they trust what they see in online reviews. And, 85% say that they research online before making spending decisions.
Those types of stats alone should make it clear how important it is to manage your reputation. At Cardinal we simultaneously react to negative issues while proactively seeking out more positive feedback.

Proactive Reputation Management
We help spread the good word about your law firm's positive work in the community. This might include pro bono assistance, charitable giving, contributions to job growth, and more.

Reactive Reputation Management
No business can operate without getting the occasional client complaint or bad review. We work with you to develop a strategy for handling negative comments online and turning them around to create something positive for your firm.
When you receive a negative review or negative press, there are ways to react that will fan the flames and ways to react that will leave you with a more positive reputation than before. We know how to help our clients positively react to negative publicity in a way that shows the public that you care about clients.
We also use that negative feedback to identify core problems that could hurt your firm's success. If we notice repeated issues or trends, we'll help you nip that problem in the bud so you can get back on track.
At Cardinal, our goal is simple: tell the story of your firm in a way that resonates with your customers. Managing your reputation will ensure that the story found online is aligned with how you want to come across to your current and future customers.

Ready to Rise Up on the Internet?
Fill out the form to get started!