Are you using video content to promote your brand? If not, you should be.
Major channels like YouTube and Vine are being used by businesses big and small to promote their brand and/or special offers and it's working. We're now in an age where consumers want to access everything on demand. One of the many great things about using videos is that they can be promoted and repurposed across a variety of channels.
Last time I showed you how to drive engagement with storytelling through social media, but this could also be done through video and will add another layer to your social marketing.
What is video content marketing?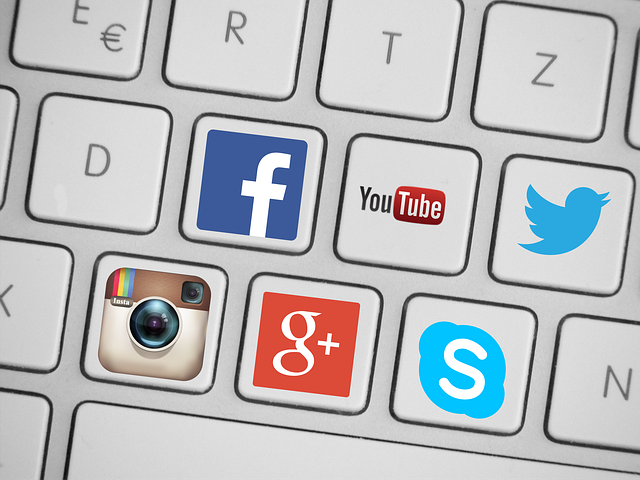 Video content marketing is similar to traditional content marketing. However, in a world of DVRs and electronic magazines consumers can easily skip your TV commercial or full page magazine ad. Online video, such as an ad on a viral Youtube video, allows you to endorse your brand where the user is most engaged.
People want to watch videos on demand. YouTube attracts 1+ billion unique users a month. That is the highest over any other form of online video. Adults ages 18-34 watch more on YouTube than any cable network.
Mobile vs. Desktop
As I said before, video marketing isn't just about reaching consumers through one channel. With the number of smartphone users increasing across all demographics and the number of mobile internet viewers growing, having your content in front of your target audience is easier than ever.
Recommended Video Platforms
There are several different video platforms out there to use; however, I'll talk about the most important ones.
YouTube – The Innovator
What began in 2005 as a way to share home videos or adorable videos of your cat, Mr. Winkles, is now a lucrative business for individuals and businesses alike. Content creators like Michelle Phan, PewDiePie and Bethany Mota rank in millions of viewers, and millions of money. These YouTube stars are becoming famous for everything from makeup tutorials to video reviews because they are sharing amazing content on an increasingly popular platform. Bonus- since YouTube is a Google company, you can easily use AdWords to boost the reach of your content.
Vine – The best 6 seconds of your life
Vine is a bit trickier than YouTube. This channel relies on its content creators to promote a brand. Top brands like HP and Dunkin Donuts shell out thousands for select Viners to create 6-second videos for their products.
Facebook & Twitter – The Laggards
Facebook and Twitter are the last to adapt to native video, but that doesn't mean that they are less important.
Facebook introduced auto-play on videos; meaning, as you scroll down your feed these videos automatically start playing which has shown to increase engagement. According to Adobe, Facebook saw a 134% increase in native video plays.
Twitter's native video player, on the other hand, is fully customizable and allows uses a pay-to-play model.
Winning Strategies
Let's say you have company that sells high-quality coffee. You're doing very well appealing to hipsters, but you want to make your brand popular among all coffee drinkers. What you'll need to begin with is a convincing video marketing campaign.
Create a strong objective of what you want to accomplish with your video by asking questions like:
What is the purpose of the video?
Who is your target audience?
What is the call to action?
Who will share this content?
Don't limit your ideas to one video. Create multiple videos and see what works. The best videos make the content about the lifestyle of the consumers using the product, not just the product itself. It's best to engage and grab attention of the consumer rather than trying hard to sell them for 30 seconds.
If you know your target demographic (it is here where you say, "Of course I do. That's a silly question!") give them what they want to see. If people actually enjoy the content you are promoting, they'll be more inclined to share it.
Since you're selling your coffee, you can share a video showing where your coffee is grown, who the people behind the brand are, or how to make the perfect cup. Show the differences between your product and new, innovative ways to use coffee. Be original.
So, are you convinced yet? You should be. If you need help on how video will work best for your business, our digital strategists are here to help.
Looking for more help with your Social Media Strategy?
Download our free eBook: 25 Tips for Social Media