The last time Google enacted its Penguin algorithm update was in 2014, and the changes found within that update impacted all of 1% of websites.
The latest Penguin algorithm update, however, is set to have a much larger impact on the internet as a whole, and is certain to affect the digital marketing strategies of plastic surgeons and their practices.
What's new with the Penguin update? Enter Real Time
First, you should know what the Penguin update is in general. This algorithm captures websites that are spamming search rankings (though seedy, black-hat SEO tactics like keyword stuffing and link-farm strategies) and was originally introduced in 2012.
In the past, it would take months for the algorithm to find a spammy website and obliterate it.
Now, thanks to this latest iteration, these spammy websites can be targeted the moment they hit the search rankings.
What's this mean for your practice?
Thanks to the addition of real-time action, it's now going to be harder than ever to manipulate rankings. Most plastic surgeons aren't out there trying to cheat the system, but here's how the latest Penguin update could impact your current marketing strategy:
Reputation management – How your online reputation might be impacted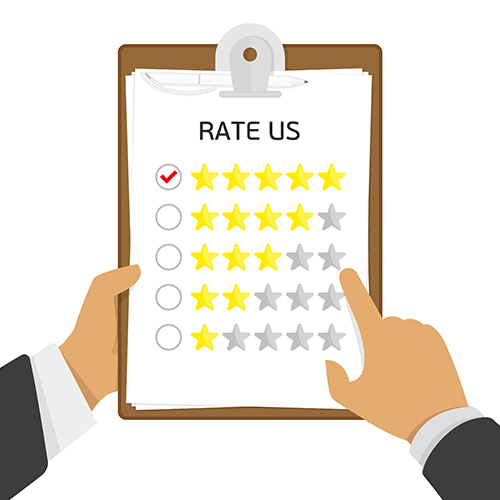 Many well-known online reputation services rely on search engine manipulation to get results fast.
However, the tactics they use can often come across as spammy in the eyes of Google. In the past, it didn't matter. You could help rebuild your reputation within a few months before Google started taking action. By then, your reputation might have been salvaged and you could have implemented effective proactive reputation management strategies (such as encouraging more positive ratings from happy patients).
With this latest Penguin update, it'll be difficult to see any changes (if you use questionable tactics), as Google will constantly be monitoring for spammy sites and pages.
The balance of power – have you created SEO-focused subpages? Here's what you need to know
Our Nashville digital advertising company knows Penguin will now become page-specific, rather than being site-wide. In other words, Penguin will hit individual pages on your site with ranking penalties, rather than the entire website.
Here's how that might impact you
Most plastic surgeons offer a variety of services, ranging in scope. For example, they may offer cosmetic services such as brow lifts, facial implants, fat transfers, and eyelid blepharoplasty.
They then might offer reconstructive surgery services (earlobe repair, facial fractures) and non-surgical services (chemical peels, Botox, facial fillers).
A good strategy used by our Nashville SEO company has always been to create and optimize individual pages that focus on each of these services through quality content. That remains true, however, in the past, these optimized pages would help their entire site rank high on search engine results pages.
That's no longer going to be the case. Now, your high-quality content needs to be equally distributed across your website if you want your site as a whole to rank.
That can be a real headache if you've been neglecting certain pages of your site or if your site is so large in scope that you have hundreds, if not thousands, of pages.
The Penguin 4.0 wake-up call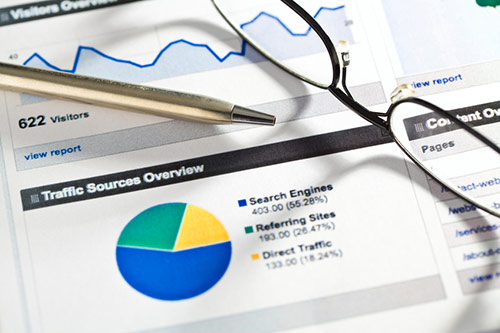 It is very possible that the latest Penguin updates will threaten the ranking of your plastic surgery website.
But in the end, the basis of the update focuses on the issue of delivering quality content. If you've consistently crafted content designed to engage readers (and not only search engines) then Penguin will have a minimal impact on your rankings.
However, there's no denying that this real-time integration is going to change the face of online reputation management.
Plastic surgeons are among the most vulnerable physicians in terms of online reviews. And with 88% of people reading and trusting reviews to make a decision, having a positive reputation is key toward protecting and growing your practice.
That's why so many plastic surgeons have turned to digital marketing services to manage their online reputation.
But there's no question that these "fast result" promises are exactly what Google is on the hunt for.
That's why it's important now, more than ever, to establish a comprehensive reputation management strategy that focuses on both:
Proactive practices (Building and promoting positive online citations)
Reactive practices (Addressing and responding to negative reviews, making changes within your practice)
Every plastic surgeon wants to have a positive healthcare online reputation, but at what risk? Before you enlist the help of a reputation management specialist, find out how they intend on preserving your good name within the confines of Google's latest Penguin algorithm update.