With mobile eclipsing desktop usage, it makes sense to have a mobile-first policy when it comes to SEO. The newest ways to win in this arena are a little different from what it takes on desktop.
 A few of the things to add to your list:
1. Optimize for voice search.
One in five Google searches performed on a mobile phone are made using voice. Optimize for long tail keywords that are phrases people actually use. Often, these will come in the form of a full question. An FAQ page that answers every common question that people have about your product can go a long way toward helping you win great placement. It can also increase your chances of getting your content into the Google Answer Box, which puts you at the top of the page.
2. Develop an app.
According to Search Engine Journal, 85% of users prefer mobile apps to websites. About half of all time spent consuming digital media is spent using mobile apps. Since Google lists app pages in their search engine results, this is another chance for you to claim a spot in the top 10 results.
3. Add video to your repertoire.
Video can be a lot more user-friendly than text. This is probably why video accounts for more than half of all mobile traffic. How-tos, product tours and other content make great material for videos. Aim for lengths of a minute or less for the best engagement. Experiment with vertical orientation on videos. It's the format used most often on popular platforms like Instagram and more friendly to the mobile user. Do not use Flash for your videos, as they often will not play on mobile devices.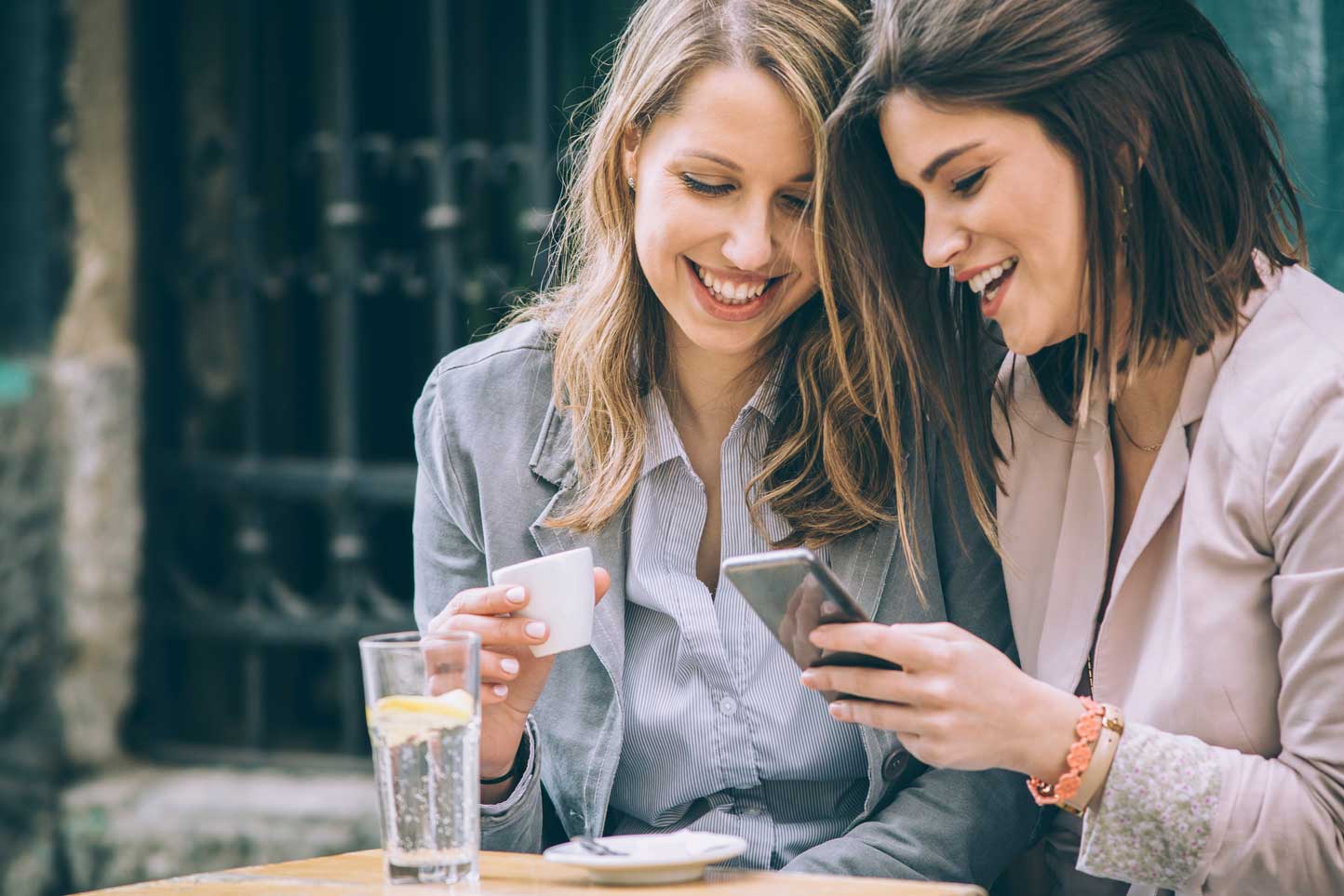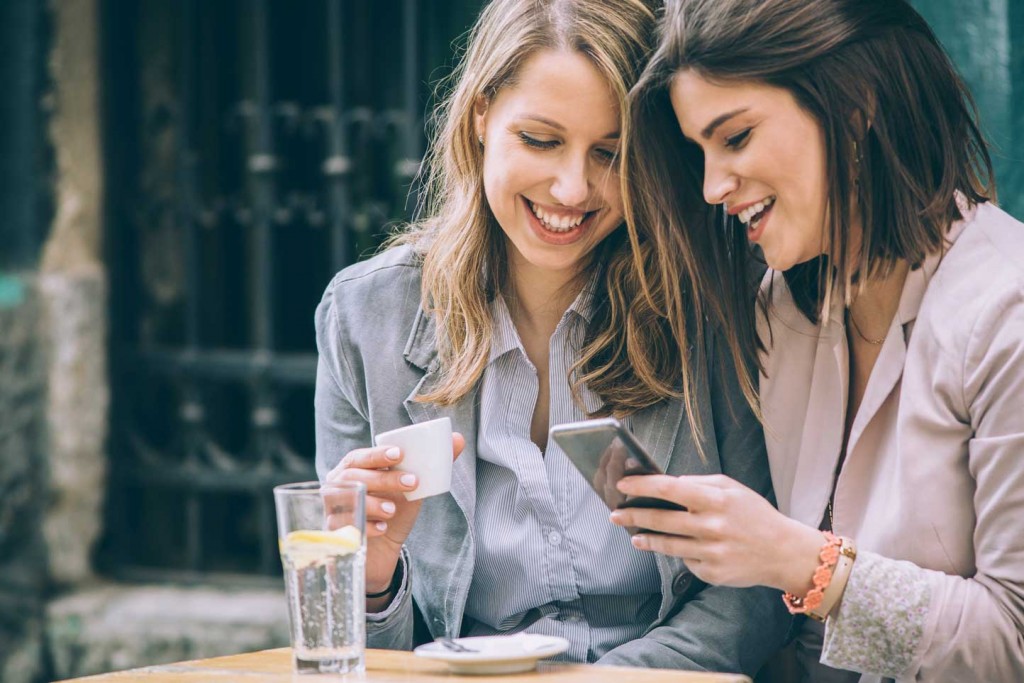 4. Optimize for good mobile user experience.
Unplayable videos, side scrolling content and images that won't load quickly all annoy mobile users and cause them to quickly leave your site. Google penalizes sites that don't offer a great user experience, so you need to make sure that everything is working as it should. Google has a number of ways to check mobile friendliness in their Webmaster Tools. Do a check every single time you update or change your page to make sure you have not introduced anything that will harm your mobile experience.
5. Provide the information that mobile users want.
Mobile users are often visiting your site with a very specific purpose in mind. Whether they are looking for your phone number, a price on a product or directions to your brick and mortar location, make that information easy to find. If users get frustrated, they may leave your page and head to your competitor's instead.
6. Consider adding your phone number to your meta description.
If you want people to call you to discuss products or services, add that information early in the meta description for your contact page. Google typically pulls from that description when they are creating your listing in the search engine results. This allows potential customers to get the information they need to contact you without having to click through to your page.
7. Stay up with the latest local search practices.
Many mobile users are also local users. Make sure that your content is locally optimized. Mention your city or region in page titles. Have an easy to use location page with Google Maps embedded and your location pinned. Claim your place on Google My Business and other relevant local directories.
When designing marketing content for mobile, always remember one of the basic rules: everything you can do to remove friction in the sales funnel makes it more likely that a prospect is going to choose you. When designing your site and populating it with content, think in terms of what your users want to see. By putting them first, you can begin your relationship on the right note and lead them toward becoming happy and regular customers.
Sources:
www.searchenginejournal.com/seo-checklist-website-owners-updated-2016-beyond/163767/
developers.google.com/webmasters/mobile-sites/
moz.com/learn/seo/mobile-optimization
searchengineland.com/google-reveals-20-percent-queries-voice-queries-249917
www.business2community.com/infographics/23-reasons-to-use-video-marketing-in-2015-infographics-01305360#CRJugQyWJxKQZgwt.97