Online Reputation Management for Healthcare Practices & Physicians
What's more valuable for choosing a new restaurant, gym, or smartphone: an online review or the suggestion that your friend makes? Nearly three out of four consumers (72%) say they trust online reviews as much as personal recommendations, according to a SearchEngineLand.com survey posted on MedNet.com. As consumers become increasingly accustomed to checking online reviews before making a purchase, this willingness to trust online reviews is impacting professional services, including medical practices. In the last year alone, 68 percent more patients turned to online reviews to gather information about potential healthcare providers. And nearly half of all patients (44%) may be willing to seek out-of-network doctors with favorable online reviews, according to a survey featured on FiercePracticeManagement.com. Does your online reputation have new patients lining up to schedule an appointment or is it scaring folks away?
Online Healthcare Reputation Management Basics
Healthcare online reputation management can be tricky. On the one hand, candid reviews are important for protecting prospective patients from an unethical physician or poorly managed practice; however, these practice and physician-related problems are pretty rare. Most of the criticism that's leveled at doctors in online reviews—a long wait before an appointment, the high cost of a treatment—are systemic issues that a single physician or practice cannot single-handedly fix.
Additionally, doctor-patient confidentiality prevents physicians from directly engaging online critics. While you can't wage all out war with an online critic, the good news is that you don't need to. And many factors outside a physician's immediate control, like wait times, actually rank as one of the least important factors for patient reviews, according to a survey featured on FiercePracticeManagement.com.
A survey of 4,000 patients using reviews found that the following review elements are most important when deciding whether or not to schedule an appointment at a physician's practice:
Quality of care (48 percent)
Rating (45 percent)
Patient experience (40 percent)
Accurate diagnoses (34 percent)
Wait times (25 percent)
Doctor's listening skills (22 percent)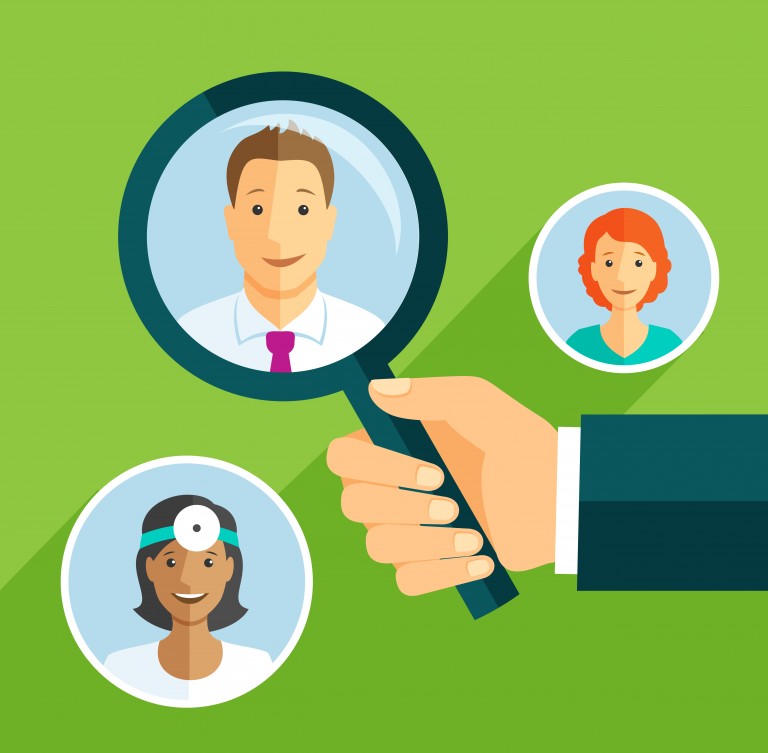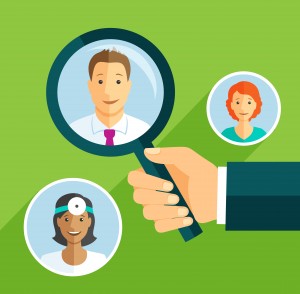 In general, most physicians are rated positively and higher rankings for hospitals and medical practices are associated with better medical care, according to an analysis of online reviews conducted by the American College of Surgeons. Unfortunately, since physician review websites (PRWs) do not verify the authenticity of a patient's review, there's a high possibility for abuse, misinformation, and outdated information.
While you cannot directly control the quality or quantity of your practice's reviews, these reviews play an increasingly important role in generating referral traffic to your website and appointments for your practice.
The following steps are a good start for online reputation management:
Keep tabs on your profile. You can't improve what you don't know! Popular PRWs include Healthgrades.com, Vitals.com and RateMDs.com. Increasingly, websites like ZocDoc.com also offers patient reviews in conjunction with the ability to book appointments with participating physicians.
Set up an online profile. Many PRWs allow physicians to display professional profiles; use the information in your profile to control your reputation and protect against potential criticism. For example, you could highlight your willingness to accept same-day appointments or your expertise in a highly specialized practice field.
Request feedback from patients. In general, you can expect positive feedback from long-time patients. Post a sign in your waiting area saying that you value feedback and send an appointment-follow-up email, inviting patients to take a short online survey. Quote positive reviews and link to addition positive content on your practice's site.