We are excited to announce that Cardinal Digital Marketing has been named one of Atlanta Business Chronicle's Best Places to Work. Founded in 2009 by Alex Membrillo, our agency has positioned itself as a leading digital marketing agency across the nation, specializing in SEO and PPC management.
"After over a decade in business, we are thrilled to be recognized by the Atlanta Business Chronicle as one of the Best Places to Work this year," says CEO, Alex Membrillo. "Our agency is committed to having complete transparency, a supportive and fun working environment, and we are dedicated to igniting growth."
Cardinal's recognition of the Best Places to Work award reflects the growth of the company. We believe this award is proof of the exceptional work we provide in a highly competitive and rapidly evolving market. Even through the hardships COVID-19 has brought to our world, Cardinal has grown from 12 to 20 employees in the last six months and is on track to grow 12% over this year. We have a clear focus on the road ahead.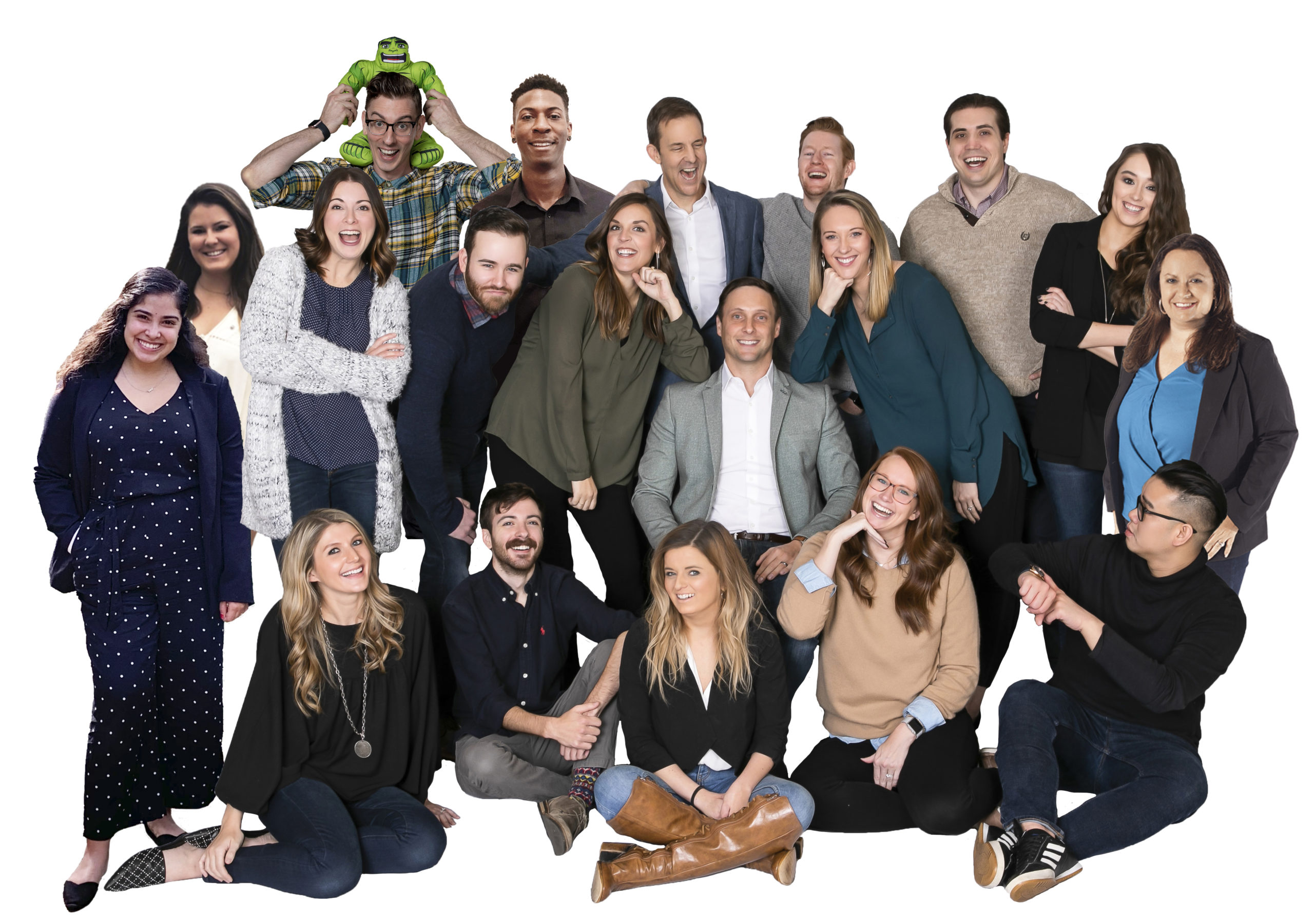 "Seeing Cardinal recognized as one of Atlanta's Best Places to Work, it is a reminder that I work with like-minded professionals who are passionate about the quality of our work. We enjoy what we are doing, and we care about our clients and coworkers," says VP of Operations, Erica McHugh.
Cardinal is driven by the desire to expand our skillsets, by the opportunity for open communication, and by putting the Flock first. As a true and honest digital marketing agency, Cardinal helps companies expand their digital presence on a local, regional, and national level. At the heart of it, we are dedicated to creating meaningful connections with our clients and our Flock.
About Cardinal
Cardinal Digital Marketing is a full-service digital marketing agency. With experienced employees, Cardinal provides strategy behind SEO, PPC and everything in between. The Atlanta-based agency creates campaigns and programs around creativity, excellent experience, and delivers excellent results.
If you are interested in learning more about our digital marketing services, feel free to contact us for a free consultation.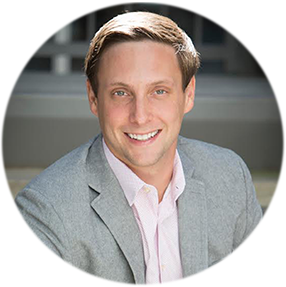 Alex Membrillo
Founder and CEO
Alex Membrillo is the CEO of Cardinal, a digital marketing agency focused on growing multi location companies. His work as CEO of Cardinal has recently earned him the honor of being selected as a member of the 2018 Top 40 Under 40 list by Georgia State University as well as 2015 and 2016 Top 20 Entrepreneur of metro Atlanta by TiE Atlanta, Atlanta Business Chronicle's 2016 Small Business Person of the Year,and the Digital Marketer of the Year by Technology Association of Georgia (TAG).