Best SEO practices are always changing. Actions that could get you great positions in the SERPs several years ago can get you blacklisted today.
To stay relevant and visible, make sure that your SEO practices include the following tactics:
1. Create a website that loads fast.
According to Search Engine Journal, if your site takes more than two to four seconds to load, you are losing visitors. You can check your site speed at Google PageSpeed Insights.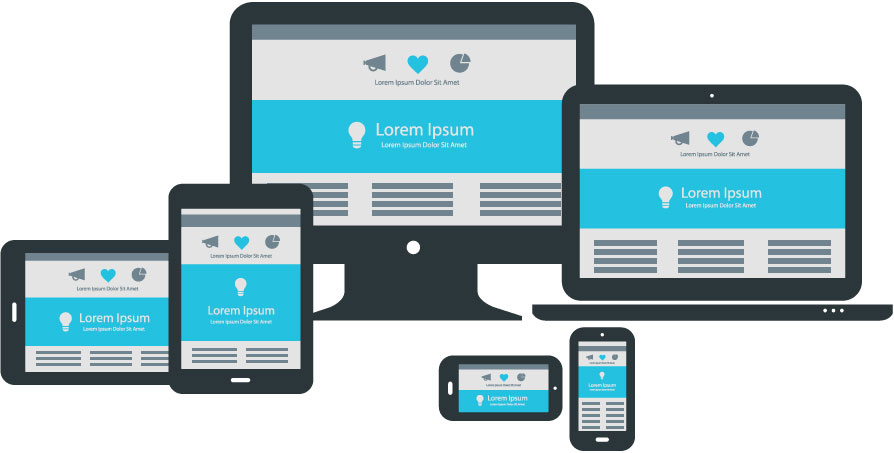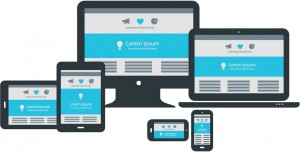 2. Use responsive design.
It can be difficult to keep up with separate mobile and desktop versions of your site. Responsive design looks great on any screen and will win you points with Google for mobile-friendliness.
3. Think in terms of searcher intent.
Don't get too caught up worrying about keywords. Search engines today judge you based on user behavior. Are they clicking your site and then checking out the next item on the list or are they staying on your page? If your content satisfies the user's intent, you are likely to index better.
4. Vary your content length.
A page that has only a bunch of articles in the 300 to 450 word length will probably not perform as well as a site that also has several pages with 1200 to 1500 word long articles, according to research from the American Marketing Association. People are more likely to share longer articles on their social media pages, earning you more backlinks. Break up long content with subheads, lists and bullet points to make them easier to digest.
5. Don't forget social.
A few years ago, marketers debated whether search marketing or social media marketing would be more important. Turns out that the answer is both. Google has started indexing content from Twitter, LinkedIn, Facebook and other networks. Make sure that your content there is well optimized so you have more chances to show up in search engine results.
6. Optimize for voice search.
Search Engine Land says that when people do searches on their phones, they choose voice searches about 20% of the time. Optimize for long tail keywords to capture this area of search.
7. Stake your claim on relevant networks.
You should claim your spot on Facebook, Googly My Business, LinkedIn and other outlets. Each of these is a chance to claim a spot in search engine results. Update your pages regularly to keep them fresh and up to date.
8. Don't forget alt tags on images.
Search engines are very close to being able to decipher images but they are not there yet. For now, include a short and descriptive alt tag on every image to give search engine spiders a littler more information on what your page is about.
9. Make internal links descriptive.
Don't just use "click here." Instead, use anchor text that tells the user and the search engine spiders what pages are about. This sort of rich linking inside your site can help you index better on all of your pages and can also help users on your site find more of the content that can help them.
10. Optimize content for the future.
Experts like Neil Patel predict that it will not be long before we have our smart phones and other digital devices reading content to us instead of reading it ourselves. To ensure that your content is well-suited to this, write in a natural and conversational tone. People are more likely to stay on your page and listen to your content than if it is stiff and formal.
Above all else, make sure that every bit of content on your site is there for the benefit of your users. By ensuring that what you create is useful and engaging, you are likely to get and keep more visitors, which will help you rank better in the SERPs and bring even more people to your site.
Sources
searchengineland.com/google-reveals-20-percent-queries-voice-queries-249917
www.searchenginejournal.com/seo-checklist-website-owners-updated-2016-beyond/163767/
www.ama.org/publications/MarketingNews/Pages/seo-rules-2016.aspx
www.seonick.net/7-simple-seo-tricks-to-improve-your-2016-seo/